FEATURES
The Enduring Appeal of Rose Melberg, Indie Pop's Most Prolific Songwriter
By Alex Galbraith · October 08, 2020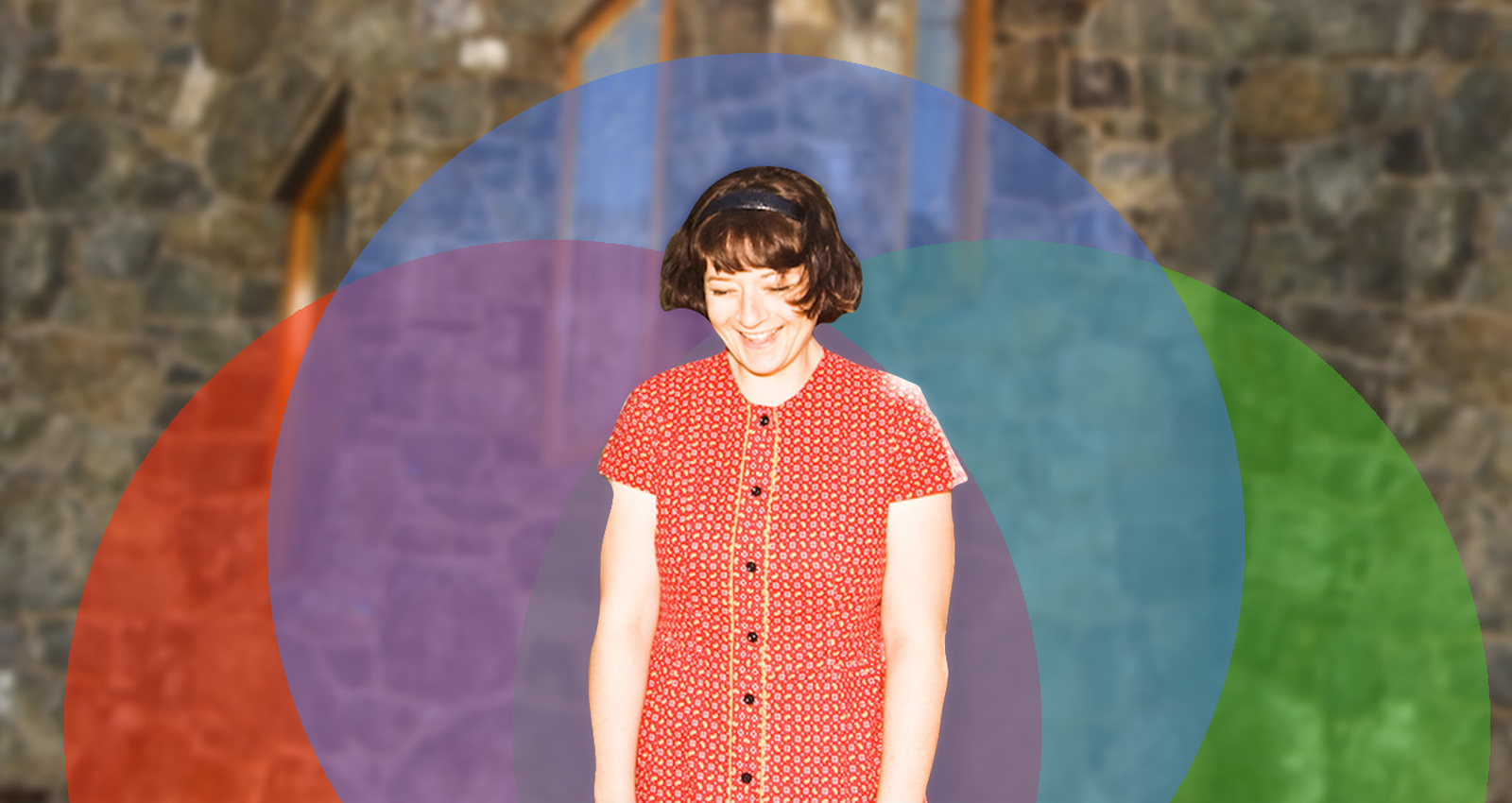 Indie pop, the low-budget creation of bored British teens, took its independence seriously, but the sock-hop-pop 7″s they were aping—in both their sound and sleeve designs—were considered scripture. Shambling, knock-kneed, and amateurish to a fault, the heart-on-sleeve songwriting and intentionally juvenile posturing of venerated scene labels like K and Sarah Records seemed like it was invented to be outgrown; instead, it's stuck around longer than anyone expected, and is deeply beloved by many.
Sacramento-raised singer-songwriter Rose Melberg is a prime example of indie pop's surprising durability. For nearly 30 years, her soft slices of heartache pop have aged alongside her fans, as they grew from melodramatic teens to soft-hearted adults. Her bittersweet tales of (mostly lost) love have spanned a laundry list of bands, and made her into a legend for legions of romantically minded fans. She's the sort of person who inspires tribute albums while they're still alive to hear them.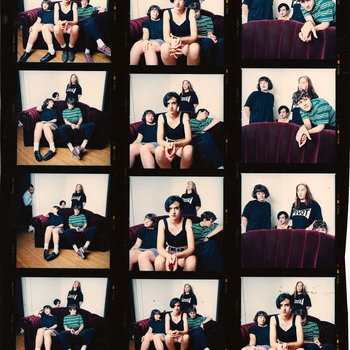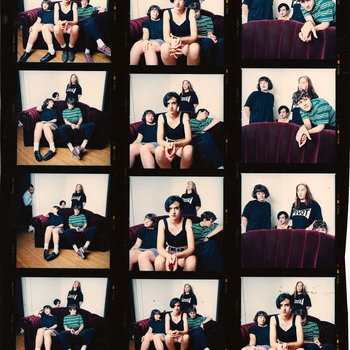 Melberg's first project came by its teenage heartbreak bonafides honestly. She formed Tiger Trap in 1992 with her former high school classmate Angela Loy before they were old enough to drink. Melberg said she was animated by the desire to be in a band more than any specific artistic goal, writing songs in order to have something to play when they booked shows.
"We had nothing to do at that time with even being musicians, it was just the idea of being in a band," she told The Rumpus. "That's it. It was the coolest thing we could possibly think of."
Taking their name from a Calvin & Hobbes comic, the group dove into songwriting in a headlong and youthful way, banging out tracks as they learned to play. The result married earnest lyrics about love with the ever-present springy bass lines of '90s northern California indie rock. On rumbling tracks like "Supreme Nothing" and the gnashing "Super Crush," dreary cardigan pop was remade in the image of California: louder, sunnier, and more aggressive in its joy and sadness than any snowed-in girl group obsessive had ever dreamed.
The group released their lone studio album on Olympia's K Records and quickly drew fans of both East Bay pop-punk and indie pop, happy to follow Melberg as she made a big bang by crossing the streams.
Being loud had its drawbacks, however. That much noise tends to draw undue attention, and so it was with Tiger Trap, who split after Melberg began to bristle at attention from eager major labels. Holding true to punk rock convictions in the manner of hungry 20-year-olds everywhere, Melberg disbanded the group rather than see it gobbled up by industry machinery.
Melberg's next act was an intentional rejection of everything that made Tiger Trap a phenomenon. Wary of label attention and reeling from the first of many band breakups, Melberg formed The Softies with Tiger Trap fan and NorCal musician Jen Sbragia. They released three albums, each of which were stripped of all the elements that had attracted people to Tiger Trap. The sparse music revolved around the combination of Melberg's and Sbragia's voices over the soft strum of their guitars. There was no rhythm section. The idea was to make something for people as obsessed with sweet pop music as they were, killing cool-hunters and capitalists with sweetness.
Due to her clarion voice and bone-deep love of harmony, even Melberg's "challenging" albums sound lush and pretty—a softly swaying soundtrack for sitting by a creek and reviewing a recently failed relationship. The tempo rarely rises above a bossa nova swing as Sbragia and Melberg commiserate on songs like "Hello Rain."
Melberg hadn't left rock completely behind, however. At the same time as The Softies were preparing their debut It's Love, she formed the short-lived Go Sailor with Paul Curran of Crimpshine and Amy Lindon of Henry's Dress. The songs on their lone self-titled LP honed Tiger Trap's hooks until they were razor-sharp. Melberg's near-whispered delivery magically floating over bouncy basslines and cracking snares. Though the beloved Berkeley band barely made it long enough to release one full-length, their sought-after music was immortalized in yet another cult favorite, Jamie Babbit's 1999 queer romcom But I'm A Cheerleader.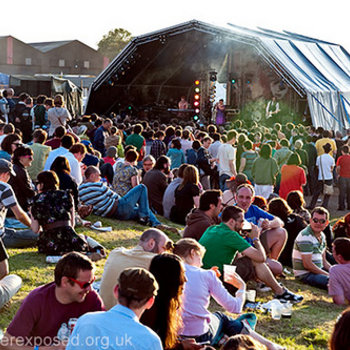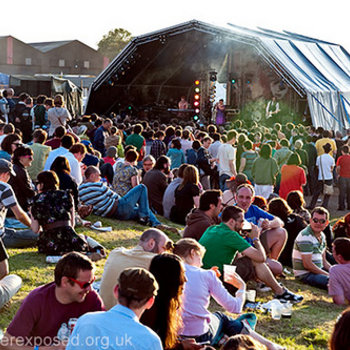 Melberg couldn't be swayed from making her small-scale, confessional songs, though. Every time geography, aging, or burnout forced the dissolution of a band, Melberg found herself releasing music through a new outlet. A move to Vancouver with her then-husband divorced Melberg from the scene she had flourished in, but it wasn't long before she found her way into another short-lived act. She relinquished frontwoman duties for two albums with Vancouver's Gaze, getting behind the drum kit for the first time on record.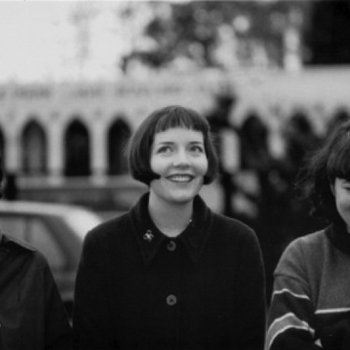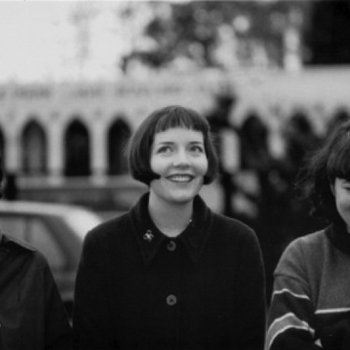 The only thing that slowed her prolific pace was the birth of her first child. Melberg retreated from her position as a twee scene elder statesman (though she was only pushing 30) for several years, returning with 2006's melancholy and angelic Cast Away The Clouds and its somehow even softer 2009 follow-up Homemade Ship. These albums viewed adulthood with the same softness and sepia tones as her earlier releases. While the subject matter had become more adult, Melberg still found pockets of tenderness to mine in grown folks' relationships.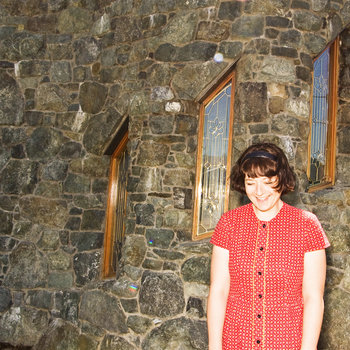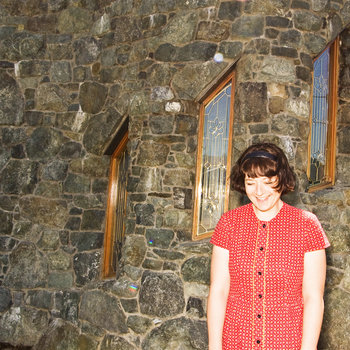 Melberg wasn't content to gradually dwindle down into silence with progressively quieter releases. Though her music dealt with fraught subjects and fragile beings, that 20-year-old punk who smashed her way into the indie world's consciousness with scant few chords and volumes of heartbroken diary entries was still a part of her. Brave Irene, Melberg's first full band in nearly 10 years, formed out a desire to make a hell of a lot of noise.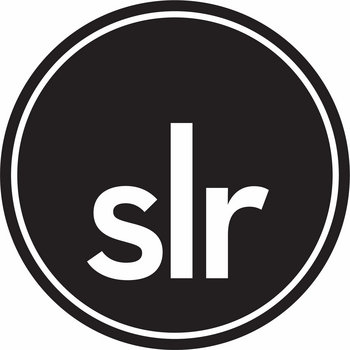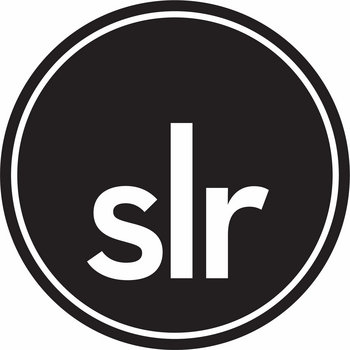 Merch for this release:
Vinyl LP, Compact Disc (CD)
The group, launched in 2009, offered a fusion of twee and shoegaze, Melberg's distorted guitars washing over swirling, Mysterians-style keyboards courtesy of Caitlin Gilroy and Jessica Wilkin. The themes remain the same, with Melberg singing out as clearly she did in Go Sailor nearly two decades before.
Melberg has remained busy in the years since Brave Irene's lone album, keeping up her standard pace of forming one or two new bands every three years or so. She's been a part of projects like Imaginary Pants and Knife Pleats, and is currently a member of Vancouver's Olivia's World, letting loose with more of the fuzzy indie pop she's made her name on.
Merch for this release:
Cassette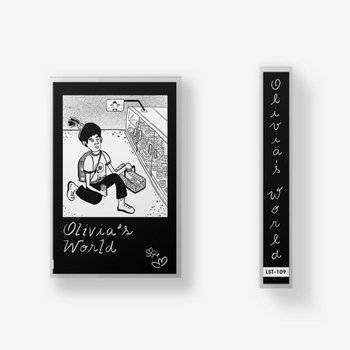 While the characters at the heart of most indie pop songs might be content to press daisies in diaries and pine forever, Melberg holds on to no such dewy-eyed ideas. "And as long as you get songs recorded, then they exist forever and you can let them go. I don't need to keep playing the same songs over and over again," she revealed in a guide to her own music from 2014. "There's nothing in me that feels the need for that constant validation, that I'd need to keep a band alive by just continuing to replace people. The songs were recorded, and that's what mattered to me."
Nostalgia and regret are the bread and butter of most twee pop. And the whispery vocal performances, Melberg's included, have a tendency to sound impossibly precious, something you'd break if you look at it the wrong way. Melberg has made a career out of hundreds of such songs by allowing herself to be hopelessly romantic without ever getting too sentimental about the results.