FEATURES
Robert Forster Plays the Changes
By Ned Raggett · February 08, 2023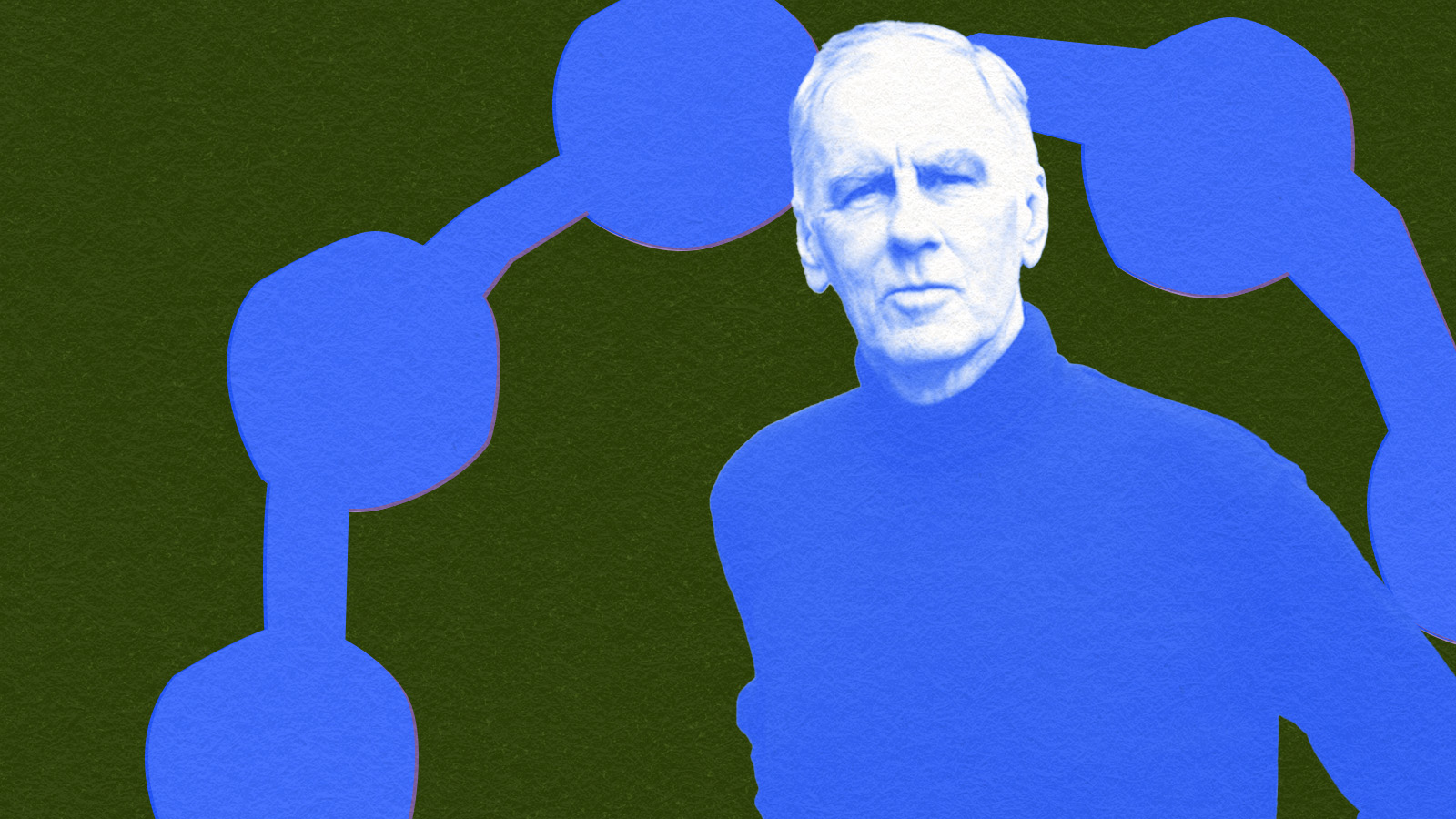 Australian musician Robert Forster doesn't mess around: the opening track to The Candle and the Flame, his eighth solo album, is "She's a Fighter," a brisk, slashing number led by his acoustic guitar and backed by his family, all musicians, on various instruments. The "she" of the album's title is among them: His wife of many years, Karin. The lyric came to mind when she was first faced with a cancer diagnosis. For Forster, it's all part of his own experience of art.
"I'm just following the changes in my life in a way," he says. "It's not like I'm trying to write as a 25-year-old, or I just turned off the material of my life when I was 40. I want to age with my material and my material ages with me. They can be other things where you just become aware of something, a feeling that has nothing to do with getting older."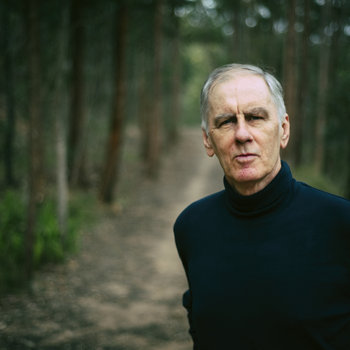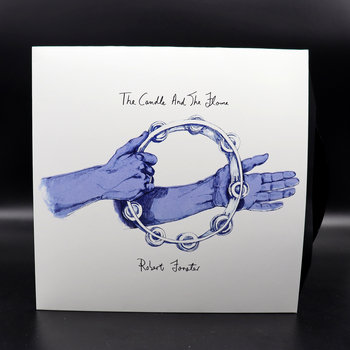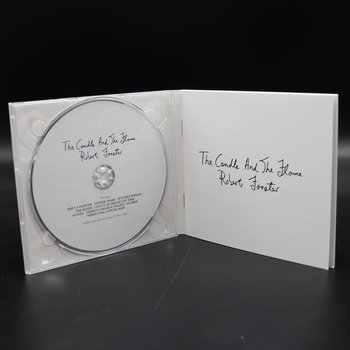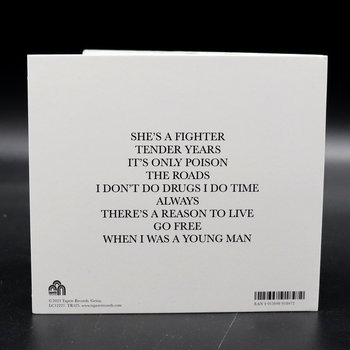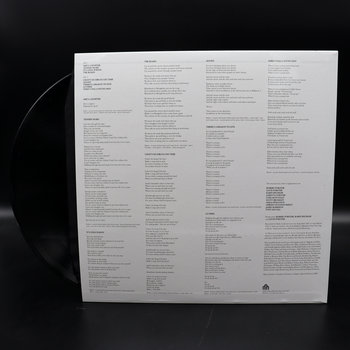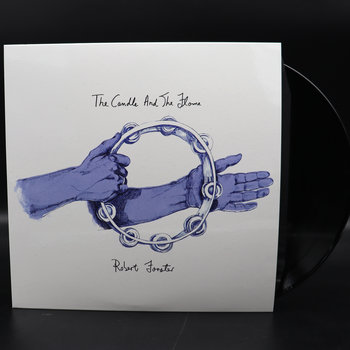 .
00:10 / 00:58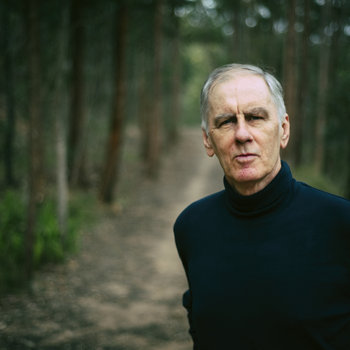 Merch for this release:
Vinyl LP, Compact Disc (CD)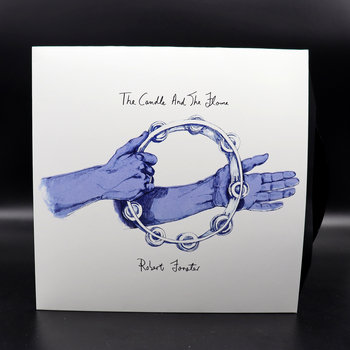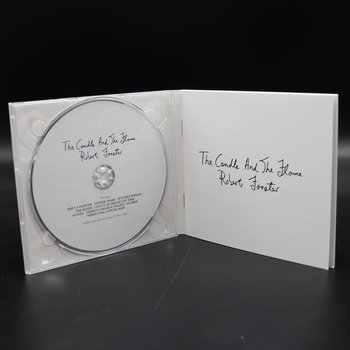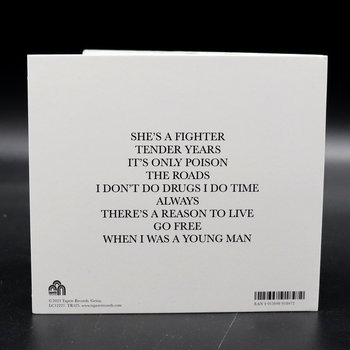 Forster can speak with plenty of experience on this point. His own songwriting history reaches back to the 1970s and his famed partnership with Grant McLennan in the Go-Betweens. His familiar voice, at once dryly reserved and subtly emotional, continues to explore the intersection of elegantly propulsive rock pulse and singer-songwriter reflection into a new decade; The Candle and the Flame is his first post-COVID effort. Like so many of us, he found his way through these past few years in his own particular fashion.
"I'm not a technical person and I'm quite a private person, which is how I got into music in the first place," he explains. "I need quietness and I need a certain amount of just around-the-house stability. If my work is good, if I'm writing good songs or I'm writing a good memoir or I'm writing good music journalism, if I'm playing good shows, I'll just do that. I probably should be doing a lot more, but that works for me."
That feeling of quiet focus is a hallmark of The Candle and the Flame, which boasts songs with a more country and folk flavor; Forster's no one's idea of an "Americana" artist, but he's long showed interest in these forms, and the gentle touch of fiddle on "The Roads" and the brilliantly-titled "I Don't Do Drugs, I Do Time" gestures deftly at those influences.
"Take a song like "Saginaw, Michigan" by Lefty Frizzell," Forster says. "There's a film in that: he has a relationship with a woman, he goes up to Alaska and finds the gold and he sells it to the woman's father. That's what attracted me first to country music: the lyrics. I was more heavy into it in the late '80s, during the start of the '90s, but it's an abiding thing. When I wrote ['I Don't Do Drugs'], I went like, 'This is a Johnny Cash song.' That was the feel that I instantly heard with it—but with psychedelic lyrics. Just this sort of weird turn on it."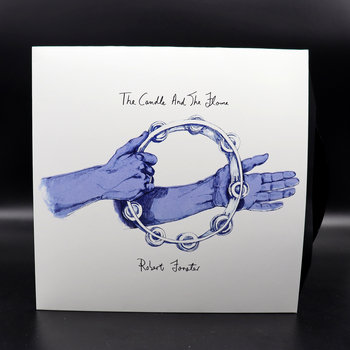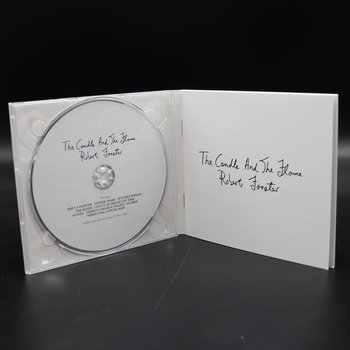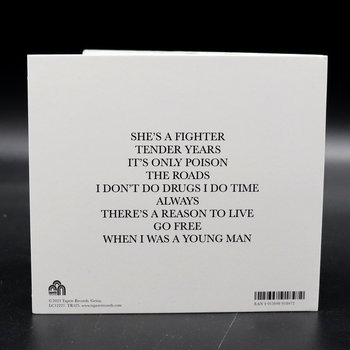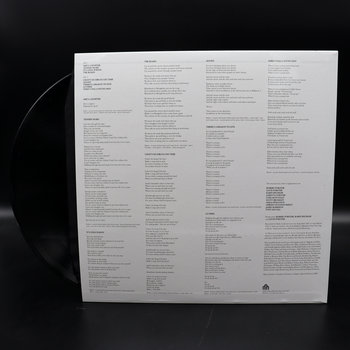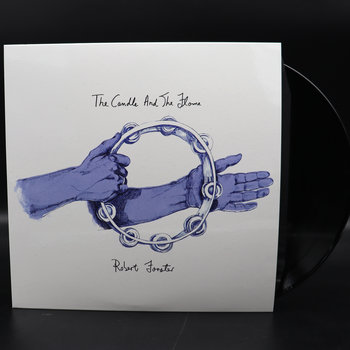 .
00:10 / 00:58
Merch for this release:
Vinyl LP, Compact Disc (CD)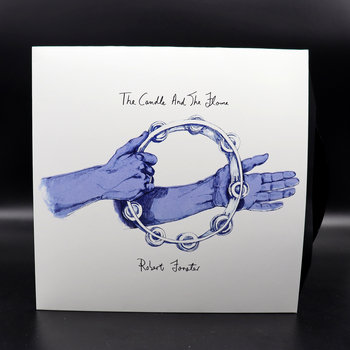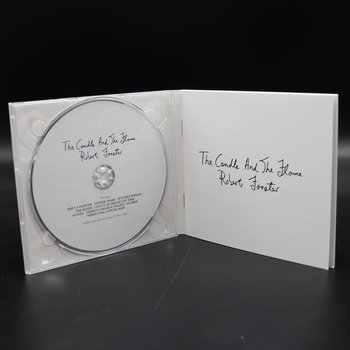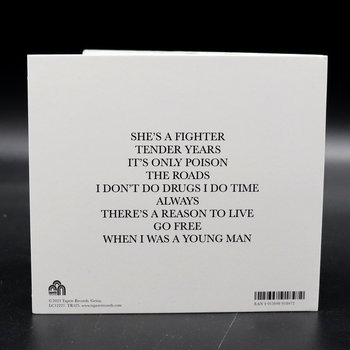 The Candle and the Flame isn't solely retrospective, as proven by sweetly engaging songs like the chugging, spirited "Always" and "Tender Years," for which Forster shot a wonderfully engaging video in his kitchen. But the ways that the past shapes the present is a theme regardless; "There's a Reason" is based on finding an old ticket stub and thinking about the memories attached, and "When I Was a Young Man" is a deft self-portrait of the artist, saluting departed inspirations like Tom Verlaine, David Bowie, and Lou Reed.
As Forster says, referencing the song's opening lyric, "'When I was a young man, like 21, I wrote songs. I was unsung,' When I wrote that, I went, 'Got it, got it.' It's right at the beginning, before all the strands and all the history and all of that comes in. Maybe I was just wanting to avoid that and go right back to this [starting] point. But it was a very easy song to write—I'll always want to play the song on stage, because I really love it. It's one of those songs where you go, 'Was I good enough to write that?'"