FEATURES
Robert "ÆOLUS" Myers and The Forgotten Beginnings of Hawaiian New Age
By Jason Black · February 13, 2017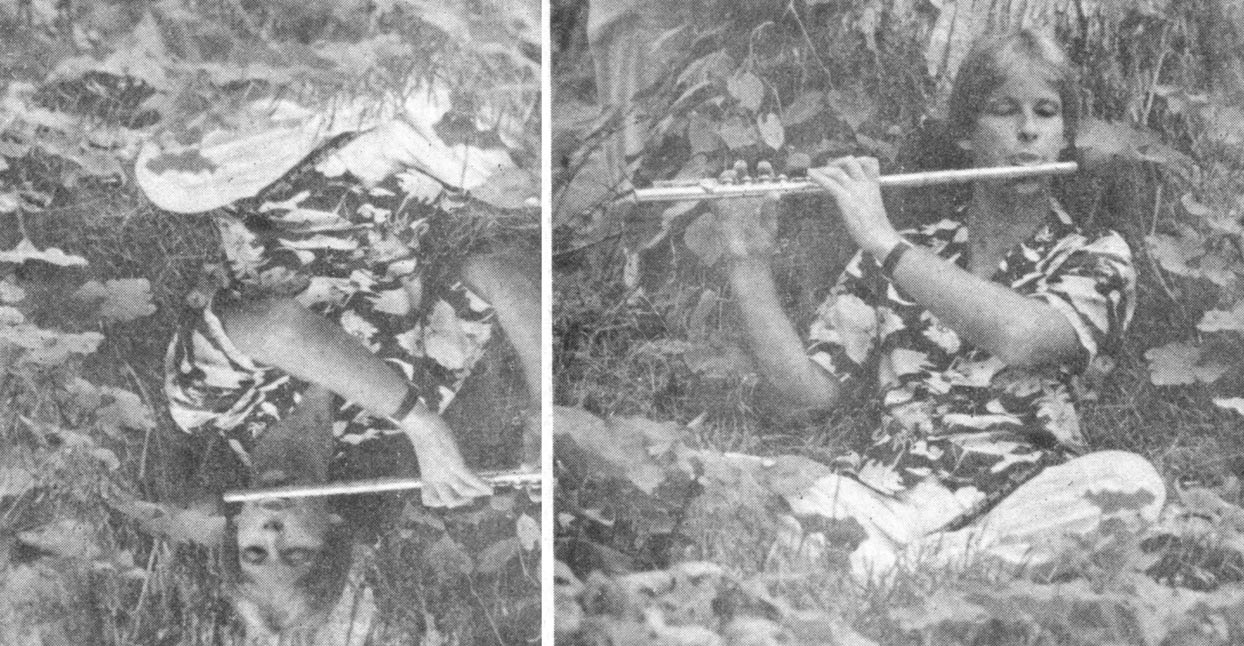 Since 2010, Aloha Got Soul has made waves by mining Hawaii's undiscovered musical past. On its first two LP releases, the Honolulu-based rare-soul label, run by Roger Bong, has reissued forgotten gems like Mike Lundy's 1980 funk-soul album, The Rhythm of Life and Aura's self-titled disco debut.
For its third full-length release, Bong, 29, decided to broaden his original vision for Aloha Got Soul, moving beyond 1970s and 1980s funk, soul, and disco from the Islands to include electronic music.  One night back in 2014, Bong was browsing the ambient blog and record label Sounds of the Dawn when he came across ÆOLUS' ethereal second album, Rays. Digging further, he realized that Global Pacific, the New Age label that originally released the record, was once based in Hawaii.
"I jumped around the room for a few minutes, freaked out about finding ÆOLUS' music and the notion of a New Age or experimental scene in Hawaii," he recalls. "Until then, I'd only been familiar with '70s and '80s jazz and soul."
Bong got the phone number for Robert Myers—the man behind ÆOLUS—from Sounds of the Dawn and, over the next two years, the Bong and Myers collaborated on a comprehensive retrospective of Myers' four solo works, including 1982's Aeolian Melodies, 1985's Rays, 1989's The Magician and 1993's High Priestess. The result is a 13-track magnum-opus: ÆOLUS: A Retrospective.
Merch for this release:
Vinyl LP, 2 x Vinyl LP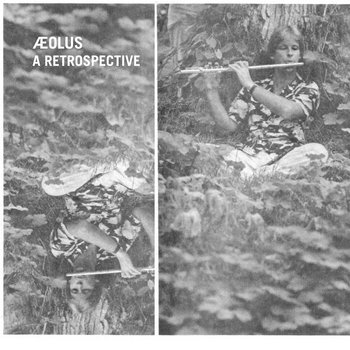 The idea of experimental electronic music—specifically, New Age—in Hawaii sounds on first read like some exotic curiosity. There was no local scene to speak of at the time, as Bong himself points out in the release's liner notes: "One might assume that ÆOLUS carved a new path for electronic music in Hawaii, but the islands never quite fully embraced the burgeoning New Age scene that ÆOLUS found himself a part of during the 1980s and the early 1990s."
Yet, even though ÆOLUS was charting his own creative course, Hawaii always been a diverse cultural and musical mecca, an open-minded and accepting safe haven where East meets West in the middle of the Pacific Ocean. Musically speaking, jazz, funk, soul, rock, reggae, and traditional Hawaiian music all mix and mingle together to inspire all kinds of artists, create a laid-back island vibe and, most of all, reinforce a strong sense of welcoming togetherness or "ohana" (Hawaiian for "family").
Merch for this release:
Vinyl LP, 2 x Vinyl LP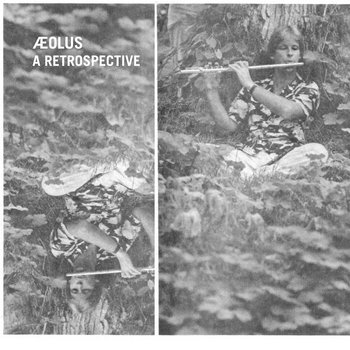 "On the surface, you could say it's the natural beauty and the warm people," Bong says. "Dig a little deeper and I'd say it's 'Aloha spirit' that inspires so many artists here in Hawaii."
In 1975, when he was 22 and before he was ÆOLUS, Myers transferred from San Diego State University to the University of Hawaii to study ethnomusicology and to surf. Over the next two years, he immersed himself in world music, including specific studies in sitar, shamisen, hula, South Indian singing, Javanese gamelan, and even Middle Eastern ensemble. "Most important, at the time, was my introduction to shamanism," Myers says, "and how [shamans] were the holders of not only the music of a culture, but the spiritual and cultural epicenter of any given people."
In his spare time, he surfed all over Oʻahu, hiked through the mountains and down into the lush, green valleys, and ultimately, "was exposed to the culture and the unflinching beauty that is Hawaii."
In addition to his ongoing academic studies in world music, he discovered and was inspired by visionary electronic and New Age artists of that era including Vangelis (Specifically China), Jean Michel Jarre, Brian Eno, Philip Glass and Giorgio Moroder, among others.
In the years following graduation, he became an accomplished working musician, playing bassoon for the Honolulu Symphony as well as flute and percussion for other groups around town. He was a leading member of the local avant-garde performance arts scene and presented his own solo work and collaborative concerts throughout the Islands.
"I was not a part of the greater island music scene—at least, not the clichéd island scene," he says. "I was a member of isolated music scenes on O'ahu and the outer islands." You can hear all of his early musical influences on A Retrospective. Standout selections, like the contemplative constellation, "Orion," lead listeners on a deep journey inward, with echoing flute and reverberating synth. The meditative "Mystery of Music Park" wafts in like a love song, reassuring the senses. "Archangel Michael" heralds the breaking dawn with resounding trumpet-like synth stabs. It's heady, late-night headphone listening — totally transportive.
Merch for this release:
Vinyl LP, 2 x Vinyl LP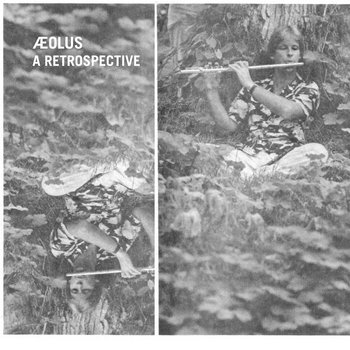 Myers, now 63, lives in Portland, Maine and works as a counselor and psychotherapist, as well as continuing his passion for music with various side projects. But it's been exciting for him to connect with Bong, to bond over Hawaii and his early electronic compositions—and collaborate on this exclusive Aloha Got Soul reissue. "Roger has been a joy to work with," Myers says. "He's very musically informed and impeccable in his business acumen. His mission to bring forward undiscovered and underexposed Hawaiian music to a wider audience is inspired and genuine. I'm honored that Roger found me, and I've been enlivened by his energy and diligence for our collaboration."
Merch for this release:
Vinyl LP, 2 x Vinyl LP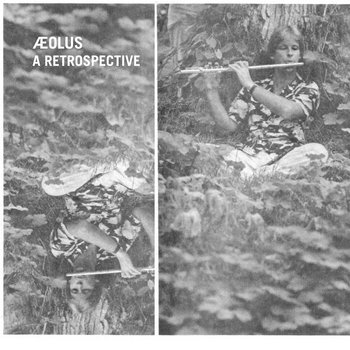 Bong, who's busy working on an upcoming Aloha Got Soul documentary (set for a release in late summer or early fall), agrees. "Robert has been positive, insightful and very responsive all the way through. I only wish we lived closer so we could hang out more often."
According to Bong, the fact that the compilation is so far outside the music for which the label has become known is actually it's greatest strength. "I think fans of Aloha Got Soul are curious because this is a real departure from our previous releases," he says. "My hope is to expand the Aloha Got Soul imprint, as well as expand the perspectives that people might have of AGS and of Hawaii."
"So far, the response to the record has been spectacular," Myers affirms. "It's been a dream come true to breathe new life into this music."
—Jason Black