FEATURES
On "Desolation Flower," Ragana's Revolutionary Doom Blossoms
By Shane Burley · November 09, 2023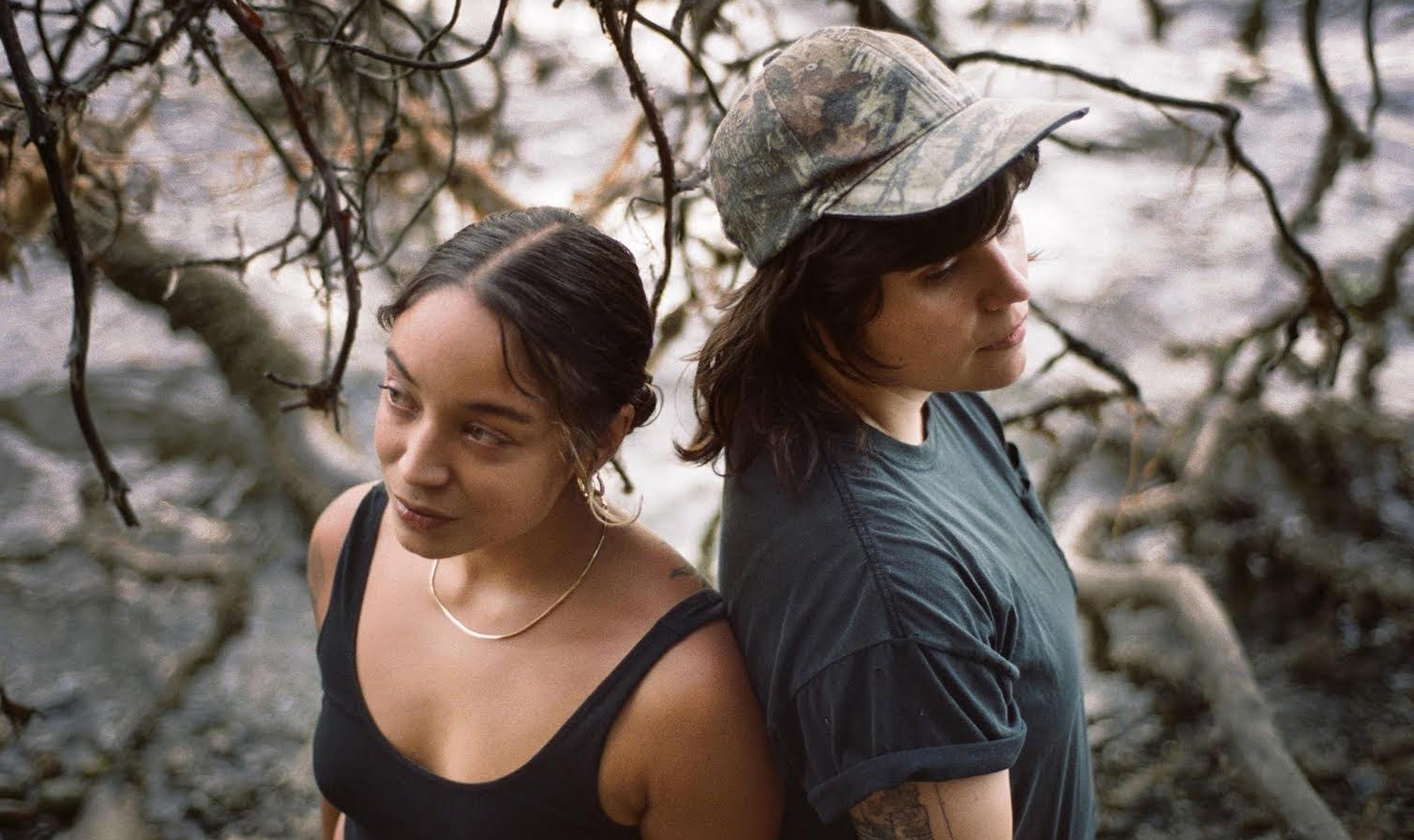 Doom metal duo Ragana's set on July 30th at Portland's Mississippi Studios was less a concert than a spectacular wave of sound, sparse minimalism rising to a screaming crescendo marked by mesmerizing aggression. Musicians Maria and Coley (no last names) alternated instruments, one passing the drumsticks over midway through the set while picking up their own guitar to finish the show.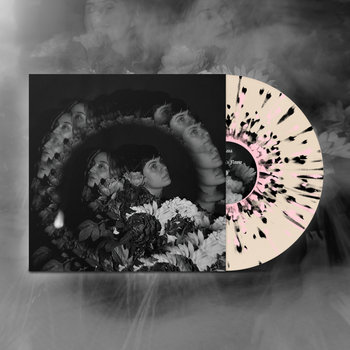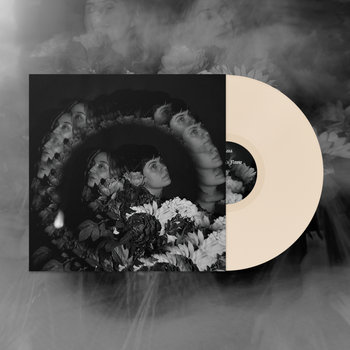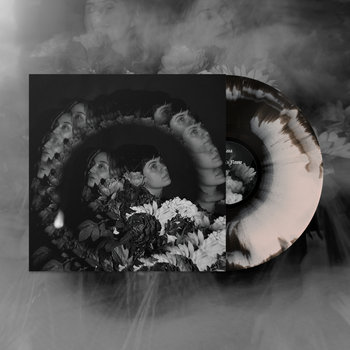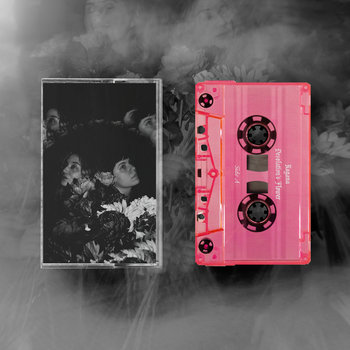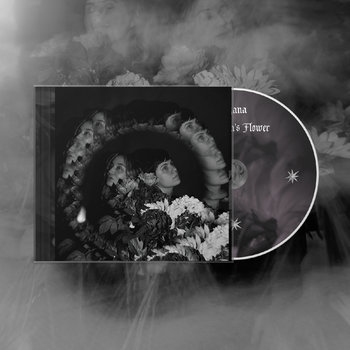 .
00:10 / 00:58
Merch for this release:
Vinyl LP, Cassette, Compact Disc (CD), T-Shirt/Shirt, Other Apparel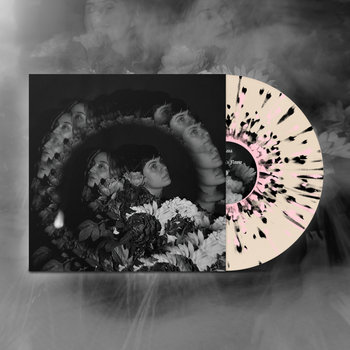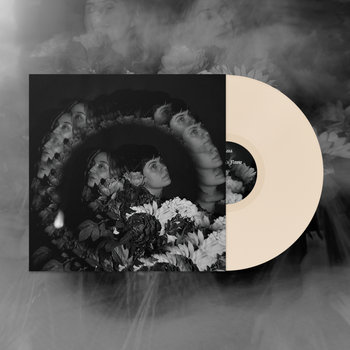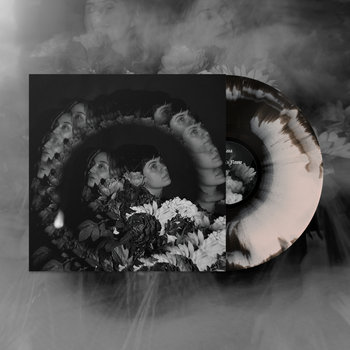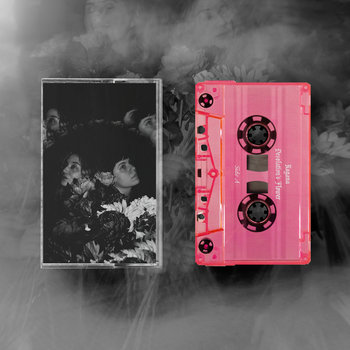 The band were on tour ahead of their sixth LP Desolation's Flower, an album that melds subtle lyrical explorations of trauma with the explosive pull of a revolutionary manifesto. The album's eclectic sound is reflected in the band's influences: the lyrical melodies of Cat Power, the evocative soundscapes of Angelo Badalamenti, and the multi-genre virtuoso sound of Ulver, to peers in the metal scene like Dodsrit, Vilkacis, Wolves in the Throne Room, amongst others.
Desolation Flower opens with the title track, which features a creeping melody and an atmospherically sparse plucking of guitar strings. The band describes it as a "hymn of gratitude for queer and trans ancestors." Like much of the album, the song has a haunting quality, where audio blowout is simply another texture meant to amplify the deeply emotional content. "With so many mass shootings in America, it's hard not to wonder what would drive someone to do that," says Maria. "Void of history, culture, and love, we are left alone. I fear that unless we destroy America, and rebuild a society that can love us we will continue to destroy ourselves."
"Human existence will always include suffering, of course, but I think that in these times far too much of the anguish we experience as individuals is inextricable from the larger struggles we face as humans trying to survive in a capitalist system in which billionaires are violently destroying the very earth that gives us life in ever-increasingly horrifying ways," says Coley. "I have always found a lot of resonance and catharsis in the imagery of apocalypse and destruction of the current political configuration of the world, but also in the imagery of building a new world inside the dead shell of the old."
In contrast, Ragana paints the natural world as something uniquely bewitching that has the power to wipe away the facade of a decaying society. "Nature is my only hope, my inspiration and motivation to continue living," says Maria. "Nature is what shapes our lives and societies and we have to recognize the importance in working with nature instead of against."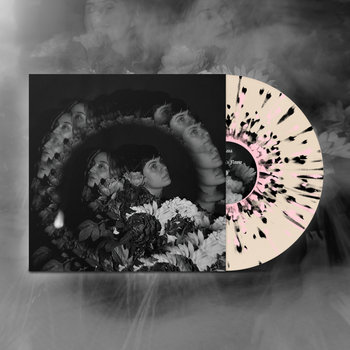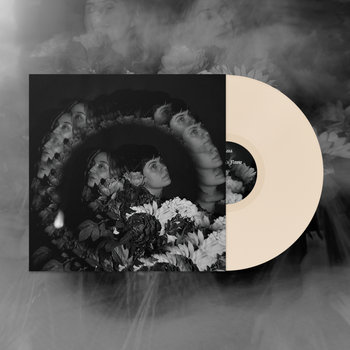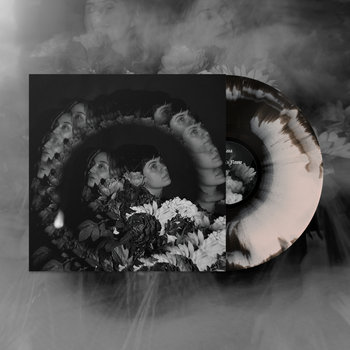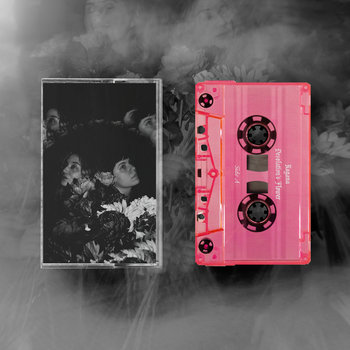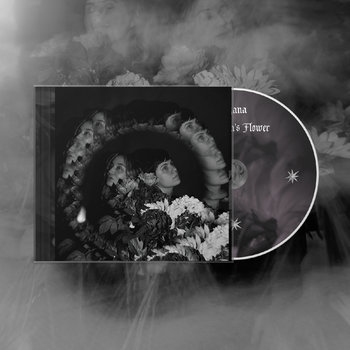 .
00:10 / 00:58
Merch for this release:
Vinyl LP, Cassette, Compact Disc (CD), T-Shirt/Shirt, Other Apparel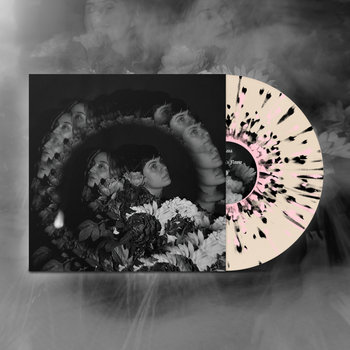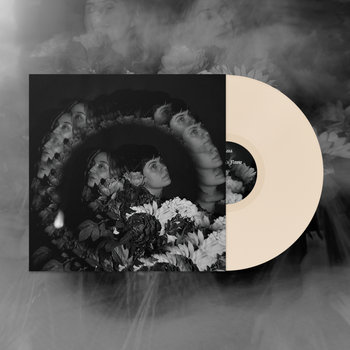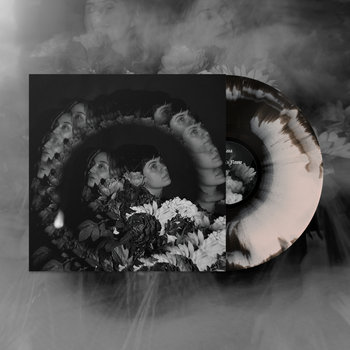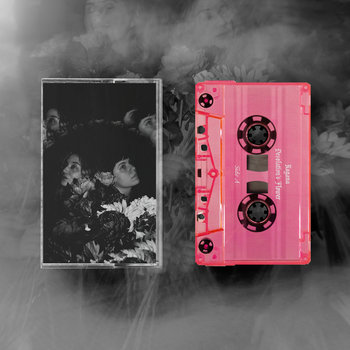 For a band known for their stripped-down sound, Desolation's Flower represents a massive step forward with the addition of layers of non-musical samples, such as the sound of fireworks or glass breaking or a riot descending on Oakland. This process especially informed songs like "Ruins," "DTA," and "Winter's Light Part 2;" Maria and Coley intend on using live samples in their performances.
More than just the metal world has changed since Ragana formed in 2011, but they have been on the front lines of pushing these communities to open up their musical horizons and question the foundations of the communities we live in. As Maria says, they are happy to "see more musicians who are not white and/or men being noticed and appreciated in heavy music, and inspiring that there are more and more explicitly political and queer metal bands."