FEATURES
Polibio Mayorga's Ecuadorian Electric Organ
By Maria Barrios · April 17, 2023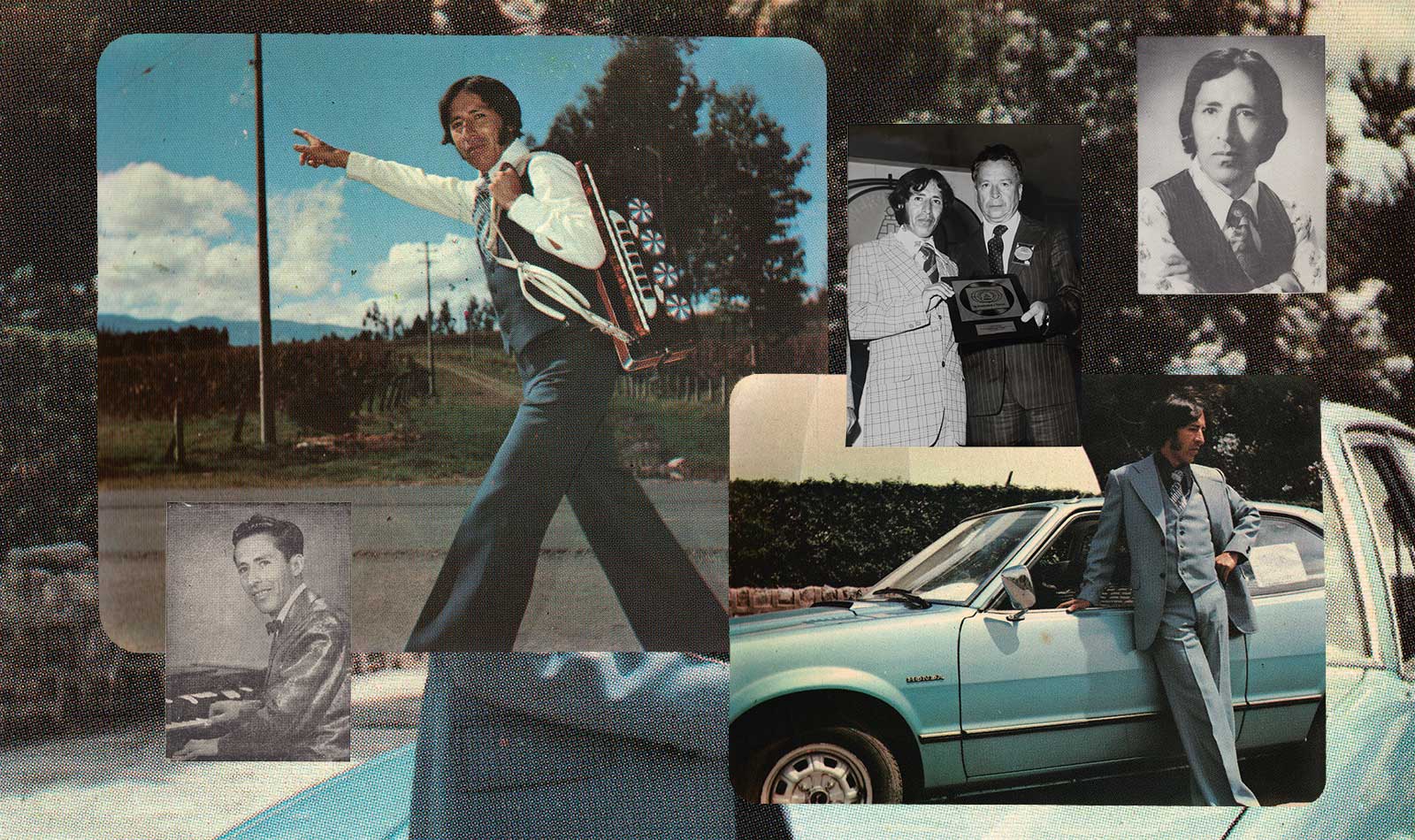 In 1974, Ecuadorian artist Polibio Mayorga posed for a picture wearing an impeccable three-piece suit, holding a coveted award: best-selling artist on the label he had saved from bankruptcy.
This recognition was the result of a long musical journey that had begun in 1949. Mayorga was born in Ecuador in 1932, in a small rural village called Chisalata. Inspired by Colombian porro and cumbia, he picked up the accordion and brought it with him to the capital city, Quito, in search of a college education and job opportunities.
He arrived armed with his accordion, his love of cumbia, and knowledge of folkloric music he had absorbed back in his hometown. Mayorga began performing at La Bagatelle, a nightclub where his shift ran from 10 p.m to 5 a.m. After playing, he would take public transportation to get to class at 7 a.m. This hectic schedule soon became a burden and, encouraged by growing demand, Mayorga quit college to focus on his music career.
Things did not quite work for him initially. "Most of the established musicians of the time made fun of my playing at first," Mayorga says in the liner notes of Ecuatoriana: El Universo Paralelo de Polibio Mayorga, a new compilation of his music from 1969 to 1981.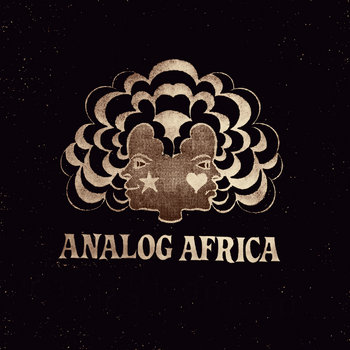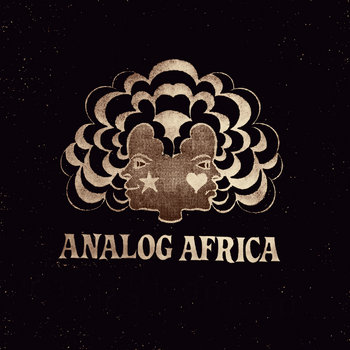 Merch for this release:
Vinyl LP, Compact Disc (CD)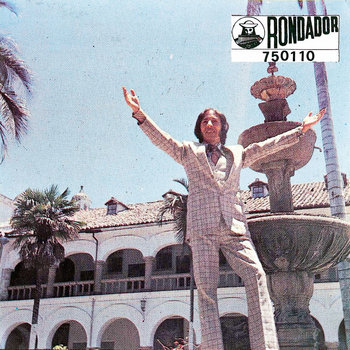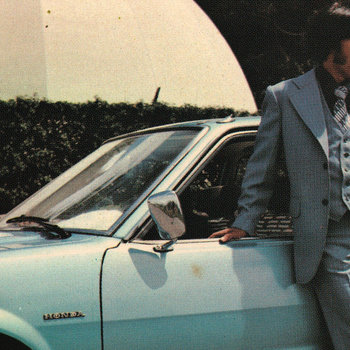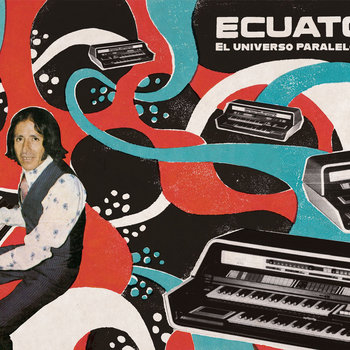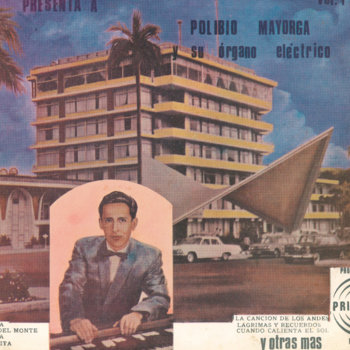 Ecuador's biggest musical stars were dismissive of Ecuadorian musical styles that evoked rural life or were representative of the working class, instead choosing to record tropical songs that came from Colombia or other countries. Mayorga, who had a deep appreciation for indigenous music like yaraví and sanjuanitos, was laughed at. "In January 1967 we recorded 'Cumbia Triste' and they stopped laughing," he continues. Pairing Mayorga's bright accordion lines with singer Alfredo Rendón's passionate vocals, the song became an instant hit, generating airplay and massive sales. This success earned Mayorga the admiration and respect of his peers, and at the request of his manager, he incorporated another instrument: the electric organ.
Using an expensive Hammond organ bought by his boss on credit, Mayorga started his path toward revolutionizing Ecuadorian popular music. "I tropicalized traditional rhythms and added modern instruments," explained Mayorga in an interview with students from the Universidad de las Artes in Guayaquil. "Everyone played bandolins, guitars, trumpets, and saxophones, that was the tradition, but I was the first to introduce electronic instruments." Searching for new sounds came so naturally to Mayorga that, in his quest to represent Ecuador through his music, he pioneered a new genre: Andean cumbia.
By combining Andean melodies with electric instruments, Mayorga was able to set himself apart from the many great players that ruled Quito back in the late '60s. This earned him a spot in a band he admired: Los Locos Del Ritmo. Under Mayorga's leadership, the band went on to record four LPs between 1969 and 1972.
Merch for this release:
Vinyl LP, Compact Disc (CD)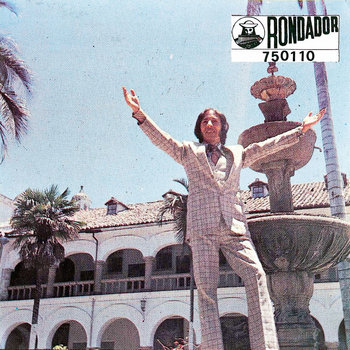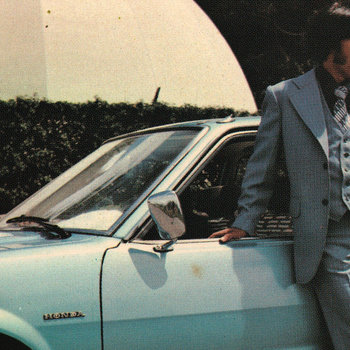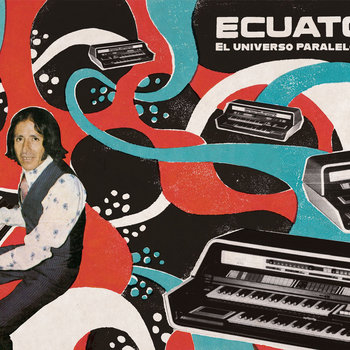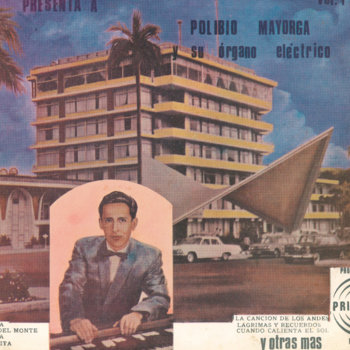 Recorded in 1969, Los Locos Del Ritmo's reimagining of traditional Mexican song "La Llorona" featured Mayorga's virtuosic accordion accompanied by saxophonist Olmedo Torres, who would become his musical collaborator for the next twelve years. Torres's talent for immaculate melodies comes through in "La Llorona," where his playing perfectly compliments the track's wild backing vocals and vocalist Luis Chalco's more polished style. Tracks like "La Llorona" not only made people dance: they helped revitalize record sales. Mayorga's knack for creating hits caught the attention of the owners of the record label Rondador (which, by 1973, was about to go out of business), landing him a position as its musical director.
Inspired by the endless sound possibilities of a Moog he had bought during a trip to New York, Mayorga dove into creating and conducting a variety of hits and groups that would catapult his fame and save Rondador from demise. While the Moog was not Mayorga's first electronic keyboard, it quickly became part of his signature sound.
Merch for this release:
Vinyl LP, Compact Disc (CD)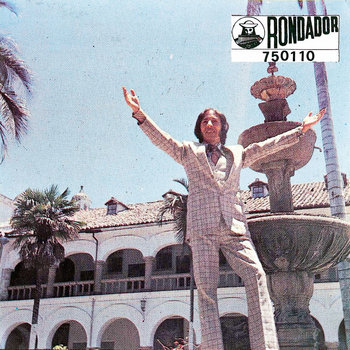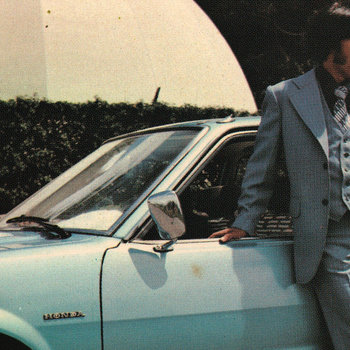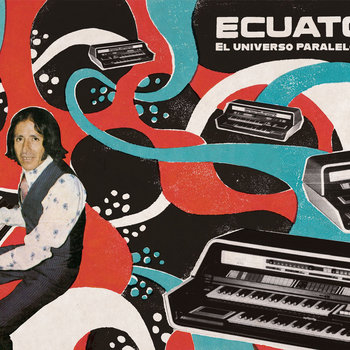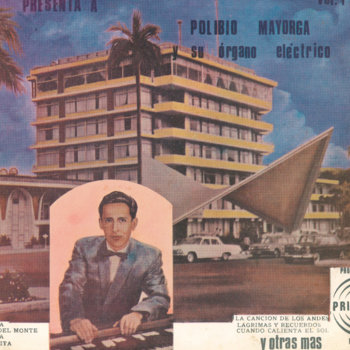 The lyrics and rhythms of "Bomba de Pobres" and "Haciendo Bomba," both from 1975, show Mayorga's continued allegiance with Ecuador's working class. Bomba, a musical form and dance created by enslaved Afro-Ecuadorians, received an avant-garde treatment in the hands of Mayorga. By adding Moog flourishes in between the saxophone, trumpet, and basslines, Mayorga turned an otherwise traditional orchestra arrangement into a futuristic party anthem.
Merch for this release:
Vinyl LP, Compact Disc (CD)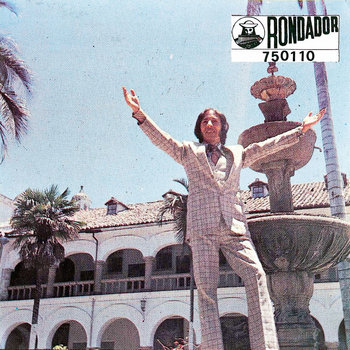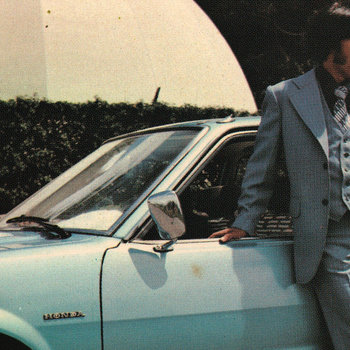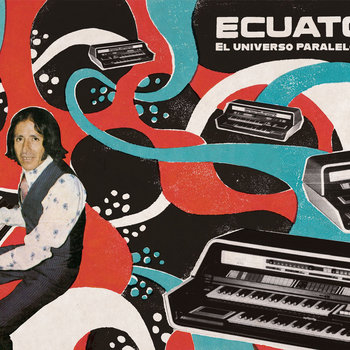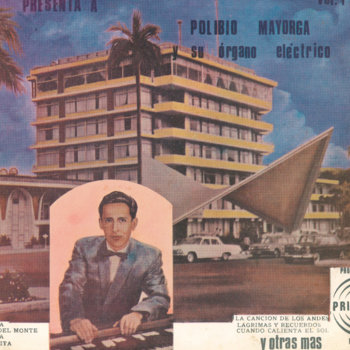 Tired of Mayorga's songs dominating their charts, Ecuador's music sales representatives requested that he stop putting out records for a while. Unbothered, Mayorga kept releasing records under multiple pseudonyms. One of these was Junior y Su Equipo, a name that he used between 1979 and 1984, under which Mayorga made some of his finest work. The track "America India" relied heavily on quirky Moog arrangements, as if Mayorga intended to take a huayno into the Space Age, while "Bien Bailadito" added vocals sung through a vocoder, a move that earned him an everlasting place in dancefloors all across South and Central America.
Merch for this release:
Vinyl LP, Compact Disc (CD)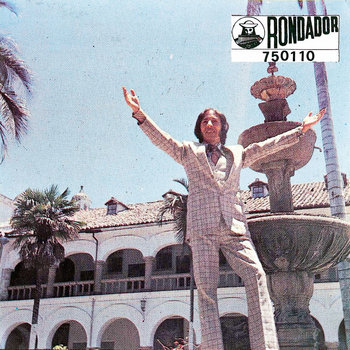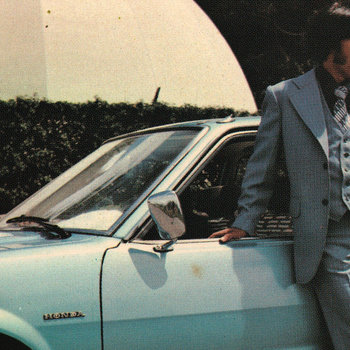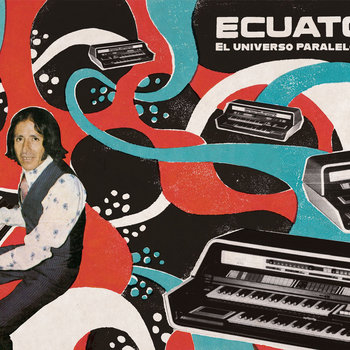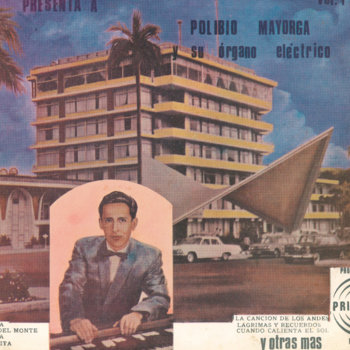 "I did not take away any of Ecuador's flavor," explained Mayorga at the Universidad de las Artes. "I picked up Andean melodies and introduced them to an international audience." By daring to combine unconventional instruments with traditional Ecuadorian genres, Mayorga was able to bring the music of his home country, and the cultural legacy of its people, into the future.