FEATURES
P.K. 14's Foundational Place in the Chinese Indie Rock Scene
By Ned Raggett · August 22, 2016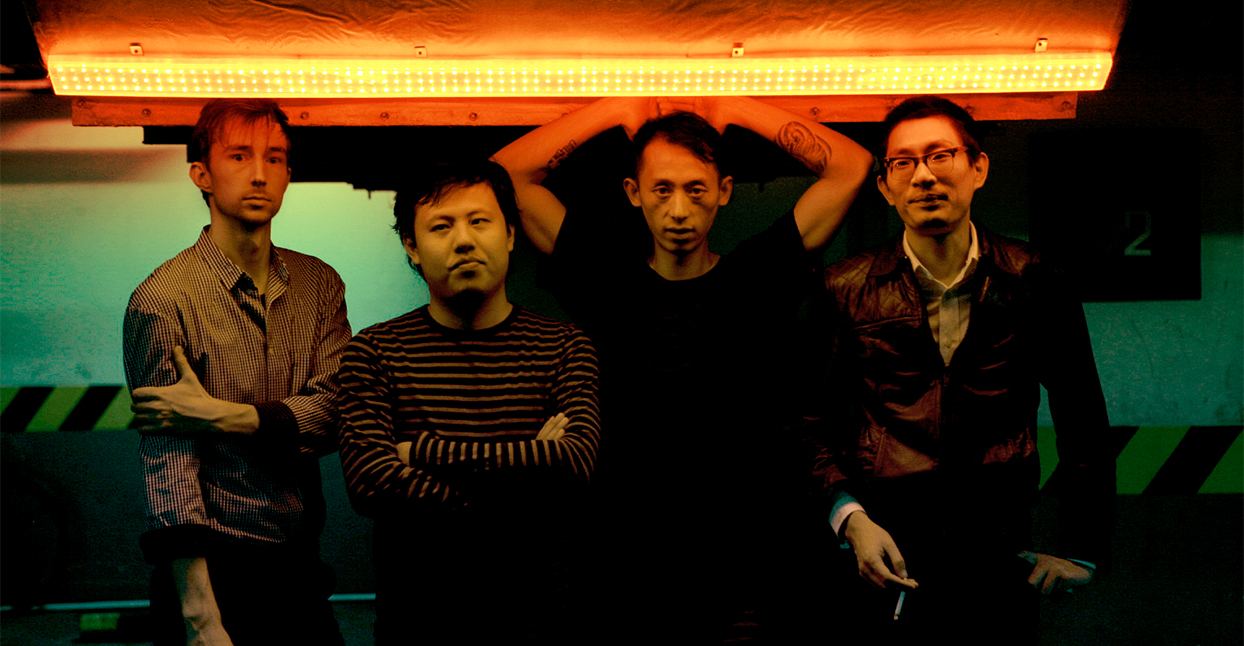 Ask singer/producer Yang Haisong to talk about his most famous band—P.K. 14, who are now approaching two decades together—and the first answer that comes back is full of gentle astonishment. "When I first formed the band, I never thought how long it would last," he says. "I realized I almost grew up with these three guys. It's a very special experience. And, I mean, we are still moving on."
To some, that may sound like a familiar sentiment—the reflective thoughts of a veteran in a now-veteran band. But Yang, P.K. 14, and his work in general are weightier and more distinct. He's one of the founding figures of Chinese indie rock, with an astonishing legacy in a scene that has lately received increased attention. It's important to remember that the People's Republic of China only formally allowed Western music back in the country in the mid '80s, famously starting with appearances by George Michael's superstar duo, Wham! Yang and his bandmates, who came together in Nanjing before moving to Beijing, were among many young acts across who absorbed and assimilated decades of pop music all at once.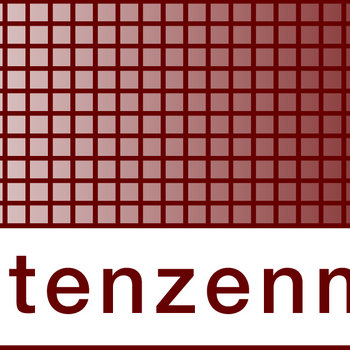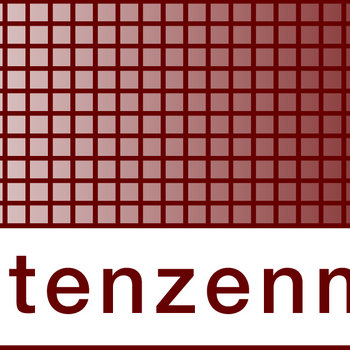 P.K. 14's recorded work has roots in underground and experimental rock music of the '80s and '90s, while Yang's vivid voice, his lyrics sung in Mandarin, gives their work an even more unique stamp. The group's Steve Albini-recorded 2013 album 1984, is a prime example of their skill at transforming the catchy and clamorous approach of mid-period Sonic Youth into a new context. Yang's singing trades slacker haze for nervous exhortation and excitement, along with more than a little dread—not surprising, given the album's source of inspiration is George Orwell's dystopian novel of the same name. 1984's follow-up, 2015's Music for an Exhibition, explores the band at their most adventurous—a live, wholly improvised collaboration with Zhu Wenbo and Alpine Decline in an installation by the artist Sun Quichen.
"That album is very unique, for a unique exhibition and a unique place," Yang says. "You know, most of the time P.K.14 is a rock band. It is very exciting to do something different—something what people called not regular 'P.K.14 style.' It's a little bit dangerous and adventurous."
Yang's work isn't limited to his core band; over the years, he's amassed a healthy roster of collaborations and side projects. One of the most notable, and often the most lovely, is his "bedroom" project, Dear Eloise, which has intentionally played live. Beginning in 2008, Yang and his wife, P.K. 14 veteran Sun Xia, who sings lead, have recorded and released a series of albums that provide a distinctly Chinese take on the sort of hazy, beautiful records that are a bit dream-pop, a bit modern psychedelia, a bit acid folk and moody rock and roll.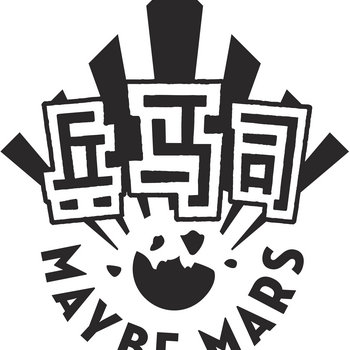 .
00:10 / 00:58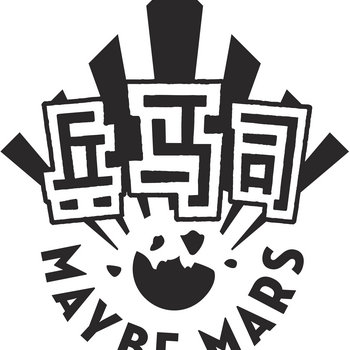 "Me and my wife have been huge Jesus and Mary Chain fans for long time," Yang says. "When I got some money from a P.K.14 tour, we decided to spend it on a home recording system, to record some simple ballads with noise guitars and beautiful voices. That's the beginning. For me and Sun Xia, Dear Eloise is not like a regular band or something, it's more like something private. It only happened between us and make us happy."
Yang's further influence can be found in his production work, and the encouragement he provides for a swath of younger bands, many of whom have appeared on the landmark Maybe Mars label, where he has provided A&R efforts. Asked to make a list of his favorites, Yang politely demurs; but he also notes that Chui Wan, one of a number of groups like P.K. 14 and the famed Car Sick Cars, have made touring inroads in America over time, as have Hiperson, Birdstriking, Skip Skip Ben Ben, and Dream Can Factory, a new band he particularly enjoys.
.
00:10 / 00:58
While the creativity is robust, reports have surfaced that things have lately become more complicated for Chinese indie bands, with venues closings and labels slowing down. When asked where he thinks the scene will go next, Yang takes the long view.
"The pressures are always here, they never disappeared," he says. "I guess the whole history of the Chinese music scene is mixed up creative minds and pressures from censorship and the economy. I don't know what kind of future we will have. I mean not only for the Chinese music scene, but also for the whole world."
—Ned Raggett