FEATURES
How Pinky Ann Rihal Brought New Wave to South Asia
By Megan Iacobini de Fazio · August 08, 2022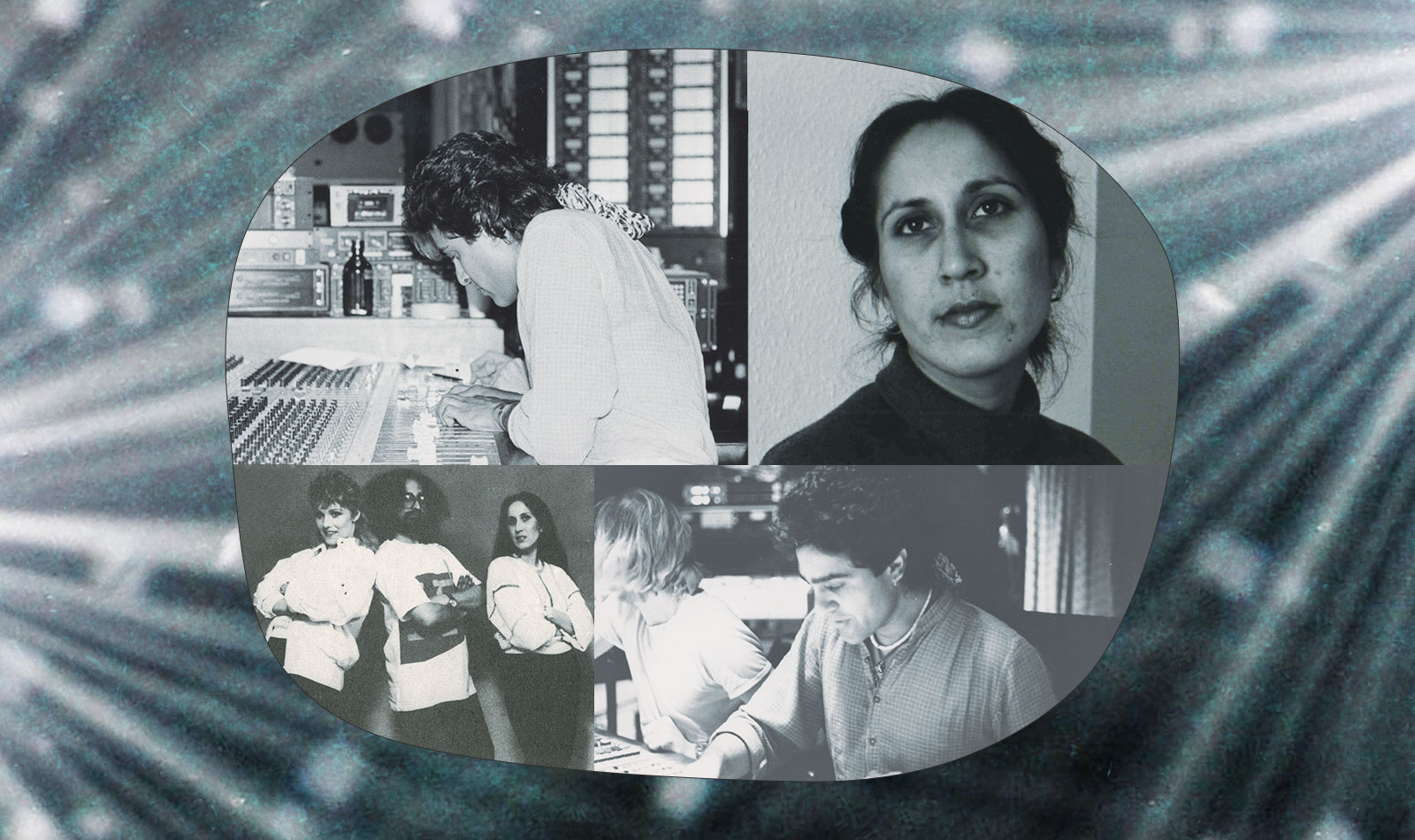 In 1980s Britain, when most young South Asians danced to the up-tempo beats of bhangra, British-Indian band Pinky Ann Rihal were busy forging their own sound, one that was unlike anything else at the time. Formed by Harry Rihal and Jati Sodhi, two Punjabi musicians who had immigrated to London in the 1970s, the band included friend and producer John Hamilton, as well as vocalists Pinky Rihal (Harry's wife) and Anne Barrett (who was married to John).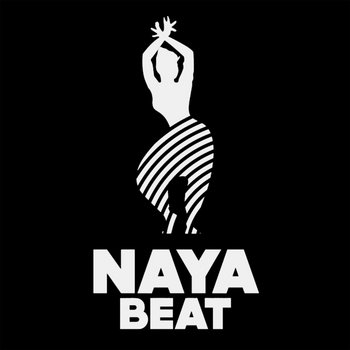 .
00:10 / 00:58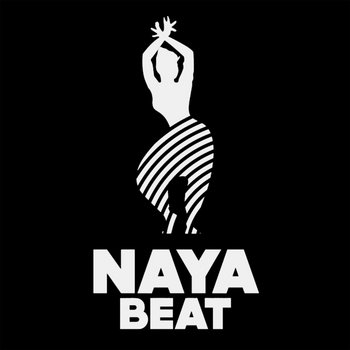 Merch for this release:
Vinyl LP
Their only album in this formation, 1985's Tere Liye, is a one-of-its-kind South Asian New Wave record built around dramatic drum machine rhythms and layers of shimmering synths, with Barrett and Pinky Rihal singing in Hindi while Rihal and Sodhi's guitars betray their rock background. Despite its unique sound, or maybe because of it, Tere Liye failed to make any sort of impact and all but disappeared for almost forty years.
"When I say a flop, I really mean a flop," says Raghav Mani (aka Ragz), whose label Naya Beat (founded alongside Filip Nikolic, aka Turbotito) is now reissuing the album. "The record was released to complete obscurity,  and there was a lot of bad luck and failed promises."
For the surviving members of the group (Harry Rihal passed away in 2002), the renewed interest came as a surprise: "This was totally unexpected because this was just a side project for us; our background was much more rock music. But Harry always pushed to try new things," says Sodhi, who was always the quiet "studio guy," while Rihal was the one out promoting their music and making friends.
The story of Pinky Ann Rihal actually starts in the late 1970s, after Rihal and Sodhi (uncle and nephew, but more like brothers "with a deep affinity") had emigrated to London from Kenya via India with dreams of becoming musicians. "In India, we only had access to music through BBC World Service. They used to broadcast one or two hours of music every Thursday, which we used to listen to religiously. We were hearing the cream of Western music at the time, and, because we were free spirits ourselves, we just wanted to be part of it," recalls Sodhi.
In London, after a slow start, a meeting with John Hamilton (which led to a long-lasting friendship and musical partnership) and a jam session with Notting Hill band The Broughtons resulted in the New Wave 7" "I'm Dying," released under the name Obscure by Degrees.  Little did they know that "I'm Dying" and its b-side "A Woman Like You" would later become the foundation for Tere Liye. The single wasn't as successful as they hoped, but the duo persevered.
.
00:10 / 00:58
Merch for this release:
Vinyl LP
In 1982, Rihal traveled to Chandigarh for his brother's wedding and met a girl named Pinky. "We fell in love straight away," she recalls. At the time Pinky was into Indian classical music, Bollywood songs, Spandau Ballet, and George Micheal. "He used to laugh at my music choice and told me to listen to BBC radio." They were soon married, and Pinky moved to London with Harry, who was working on several projects with Sodhi and Hamilton.
One of these was initially called Raga, and their sound was similar to the one they'd developed as Obscure by Degrees a few years earlier, but with a few differences. Following the advice of European disco and South Asian pop pioneer Biddu (whom the ever-loquacious Rihal had befriended), they decided their lyrics should be in Hindi rather than English. To that end, they decided to work with a female South Asian vocalist, inspired by the enormous success of Nazia Hassan and Sheila Chandra,
The job of laying down vocals came down to Pinky, who wasn't a singer, and Anne Barnett, who didn't speak Hindi. To save time and money, the group decided to use songs they'd already recorded, including "I'm Dying", which became "Tu Aaja" and "A Woman Like You", which became "Tere Liye." And so, Pinky and Rihal got to work translating the lyrics:  "We were madly in love, and it all came together in that respect. It was a lot of fun," remembers Pinky.  "The lyrics reflect their young love; they are very romantic and youthful," agrees Mani.
The album impressed several major and UK-based Asian-focused labels, but ultimately it was signed by Music India in Mumbai. But the label never did any promotion; they even changed the band's name to Pinky Ann Rihal without letting them know.  "I don't know what happened," says Pinky, "They just never publicized it in any way." Except for a few copies, the album never really made it to the UK and quickly faded away before it had even had the chance to emerge.
True artists through and through, Sodhi, Rihal, and Hamilton continued their creative collaboration. Rihal and Sodhi worked on a few bhangra projects (including with Biddu), produced an unreleased record with Dave Ball of Soft Cell and great Sufi singer Nusrat Fateh Ali Khan ("qawwali is the closest to rock in Indian music, it has the same energy and a lot of power, I just felt like all it needed was a lot of drums and guitars" says Sodhi), while Rihal handled all the Indian and Middle Eastern arrangements on Robert Plant's "Fate of Nations" album, released released in 1993 (though he was uncredited).
"Harry and Jati were in many ways among the first Asian underground scene pioneers, and they've gone unknown and unnoticed, but hopefully we can do our part in establishing what role they had to play in that whole scene," says Mani. Importantly, the reissue of Tere Liye comes just as the UK is seeing a rebirth of the South Asian electronic music scene thanks to collectives like Daytimers, which is also revitalizing interest in underground South Asian music of the past. "The timing is perfect because, in many ways, we feel like we are resurfacing foundational music."
For Pinky, the reissue is a fitting tribute on the 20th anniversary of Harry's passing, and an opportunity for their children to learn more about their father: "They are proud that their dad did something that changed the face of music in England," she says. For the occasion, Sodhi got back in touch with Hamilton, and they hope to start making music again after a long hiatus, even if it means he has to do things that at one time would have been Rihal's job, like interviews: "It's a pity Harry's not here or he would have relished it," he laughs.