FEATURES
Penelope Trappes Blooms on "Penelope Three"
By Jemima Skala · May 26, 2021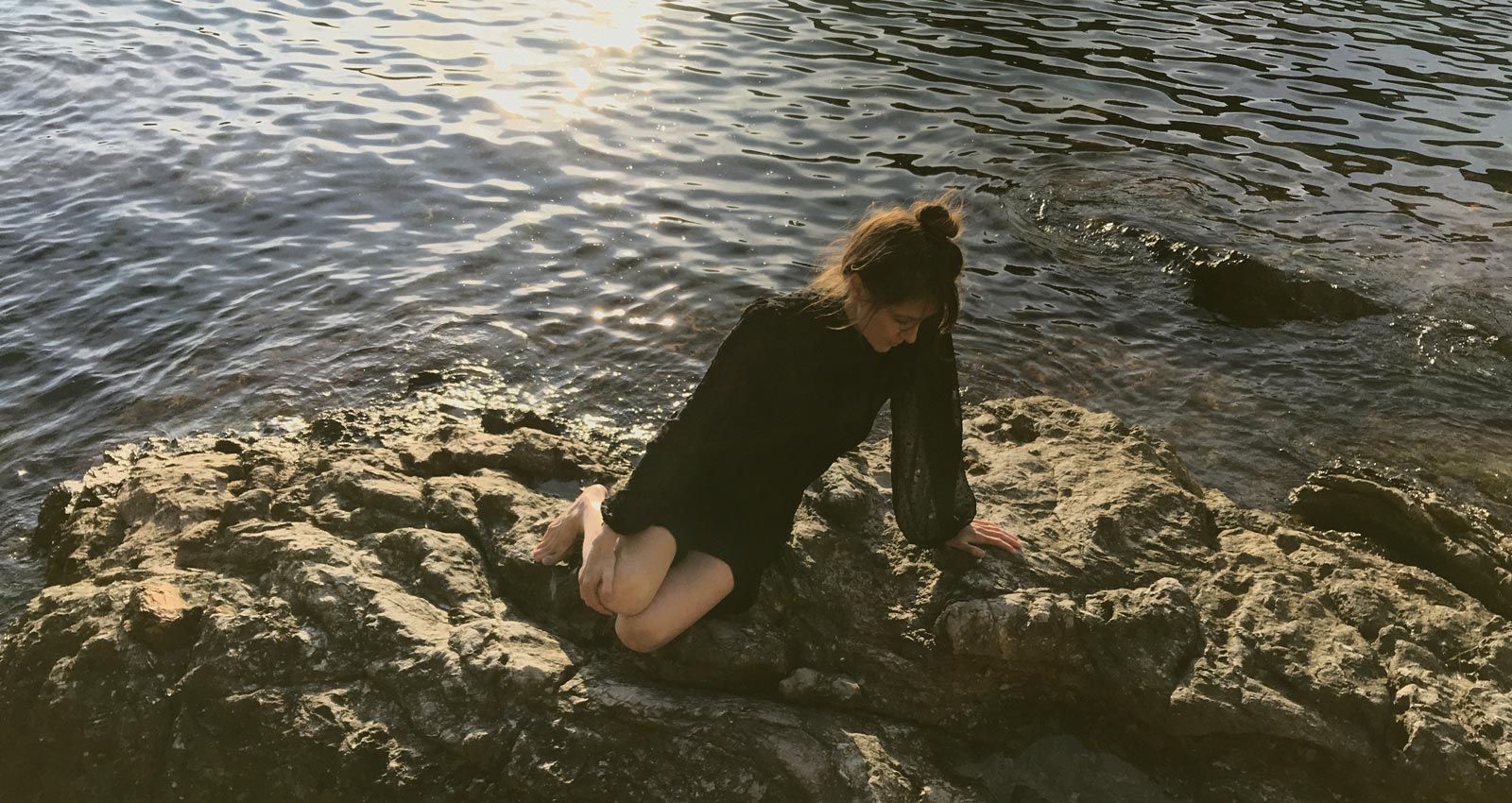 With Penelope Three, Penelope Trappes has come full circle. It's the final album in the Australian musician's triptych, following Penelope One and Two, which explores the movement from birth through death and then rebirth. For Trappes, the release date of Penelope Three feels serendipitous: "It's in perfect timing with spring. It's about coming into new life, the new me as things progress past the grief of death and into more of what it takes to understand the healing process in life."
Merch for this release:
Vinyl LP, Compact Disc (CD)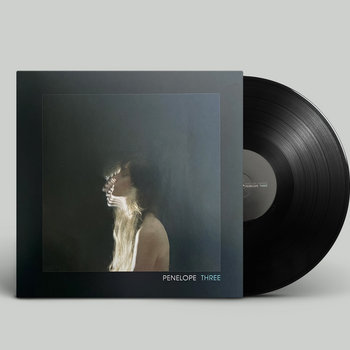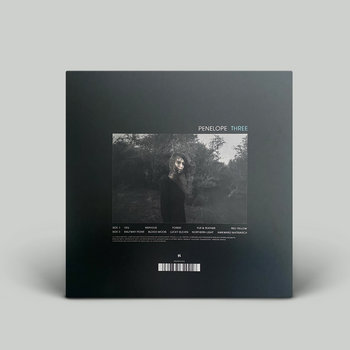 Penelope Three is rich with field recordings of forests, birds, and running water, which are layered over spacious synth chords and simple beats. The whole album tends towards minor keys, but rather than feeling weighed down with sadness or possessed of an ominous feeling, it's unsettling in a way that feels magical. It's as if Trappes is tapping into a power beyond ordinary comprehension.
Though she featured her own vocals as a layer of background sound on her previous albums, they come to the fore on Penelope Three. "Returning to my voice was where I felt my most personal power," Trappes says. "That had become more obvious to me through doing shows from Penelope Two, so I decided consciously with Three to compose with the voice at the forefront." On "Red Yellow," her vocals are so closely recorded that listening to her feels like eavesdropping on a whispered secret. The close harmonies of "Forest" add an ominous softness to the guitar line, at points subsuming it. Trappes uses her voice as an ambient drone on "Northern Lights," softening the harshness of the scratchy violin.
This sense of her vocals as powerful was formed by Trappes' early experiences singing in a church choir. "My upbringing had been pretty conservative, so it was a way for me to escape that headspace," she says. She went on to study opera after school: "I feel like every singer could try singing opera for a little while just to learn what your body is capable of creating. It used to almost freak me out—so loud, oh Lord! But the discipline that it required at that time in my life was not my scene."
Merch for this release:
Vinyl LP, Compact Disc (CD)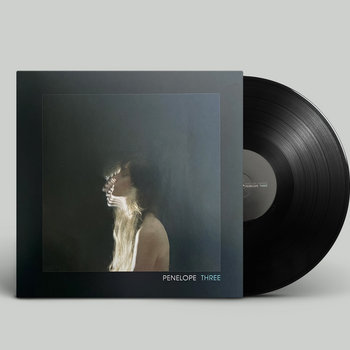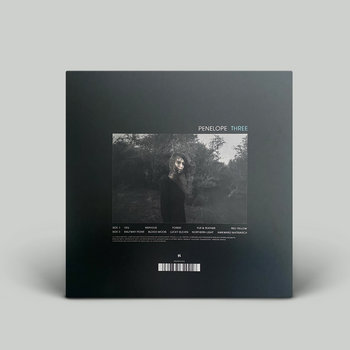 Bubbling in the background was her intense love of jazz vocalists like Billie Holiday and Nina Simone, whose songs taught her the political power of singing. "Growing up in Australia where it was very monocultural, jazz was incredibly educational from a human rights perspective. Having had those physical experiences of vocalizing through opera, and the cultural and emotional understandings of jazz, as I got older and had a daughter, I wanted to leave some sort of legacy," she says.
This is the crux of the Penelope triptych. Throughout, it has been about finding and embracing Trappes' identity as a woman and as a mother. She had her daughter 19 years ago, and speaks of the difficulty of balancing motherhood with being a musician—in the early years of being a mother, she didn't tell anyone in her musical life that she had a daughter, for fear of being judged for leaving her while on tour. Despite this, having a daughter gave her the necessary push to pursue music for herself: "I looked into my daughter's eyes as a baby and in that moment, I was just like, 'Yeah, alright, let's do this. Let's get on with the show.'"
Though it took her some time to get there, she feels a responsibility to her daughter to make something of herself in music to pave a new path. "For me," she says, "having a daughter made me follow my dream to be an inspiration to her, because I knew [from] being born as a cis female child, I was like, I want to inspire this little girl. I knew that there were going to be a lot of struggles in a patriarchal society."
Merch for this release:
Vinyl LP, Compact Disc (CD)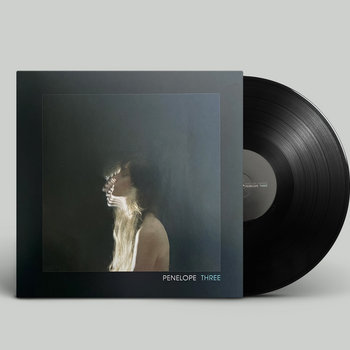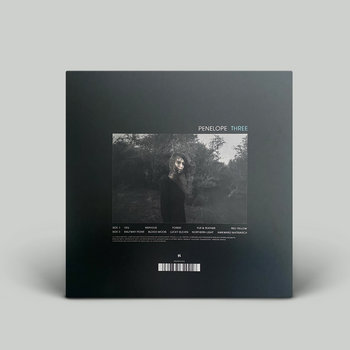 Now, she says, "one of the benefits of going above the age of 40 is that you really don't give a shit about what people think anymore, and you just sort of go for it." Far from caring about outside perceptions, Penelope Three draws strength from looking inwards. As much as it's about her daughter, it's a move towards a clarified emotional comprehension of her own maternal relationships. "Earlier with One and Two, I was dealing with feeling the grief about things from the past, but this is a bit more about being in the moment," she says. "It's that moment where it all comes into focus, but it doesn't mean it gets easier. What you have to do to move forward just becomes clearer."