FEATURES
"I Shall Wear a Crown" Introduces Pastor T.L. Barrett To a New Generation
By Brittny Pierre · Photos by Bradley Murray · October 04, 2021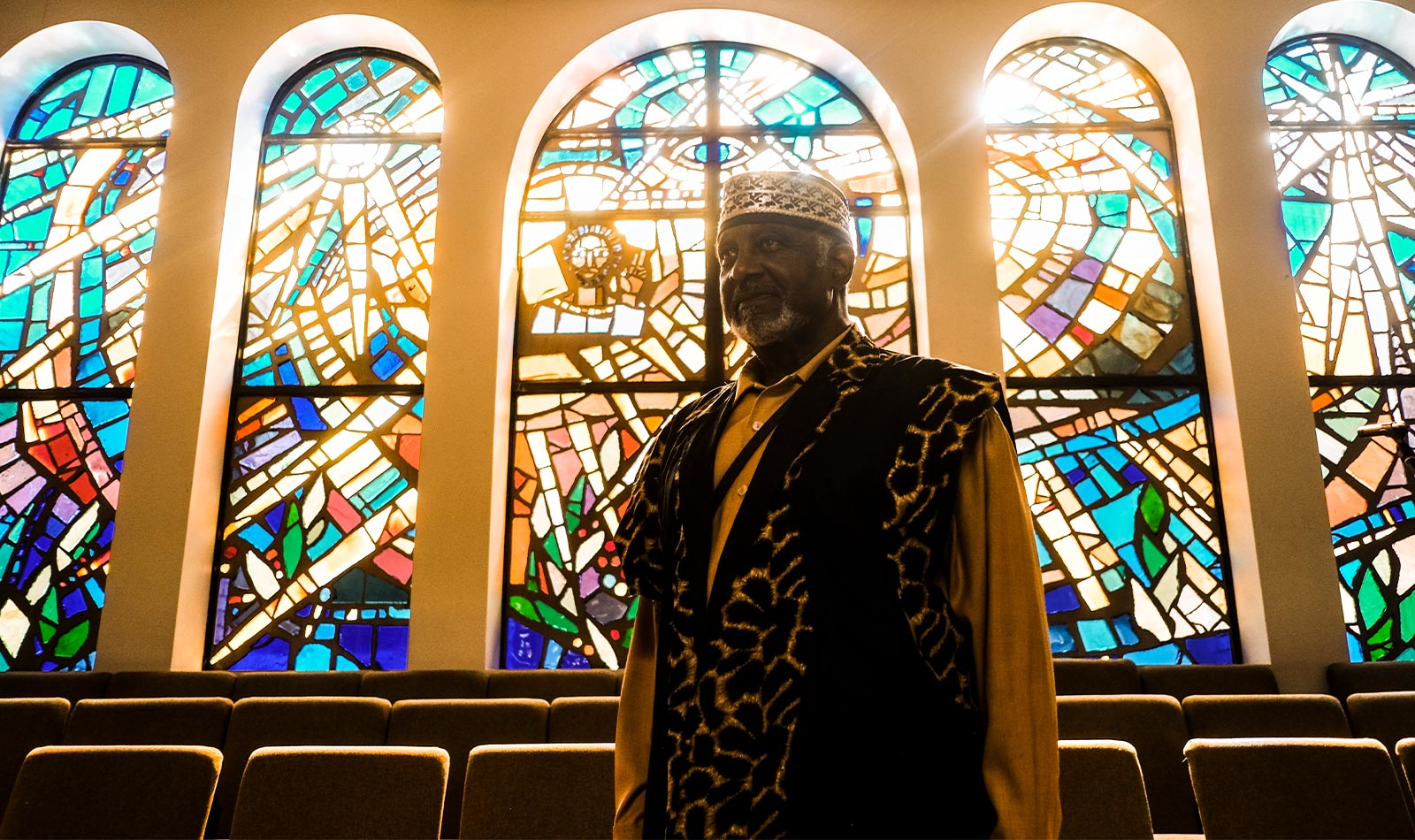 "It feels like a man buried a treasure, and it's being discovered 50 years later," says Pastor T.L. Barrett, discussing the reissue of his 1971 debut album, Like A Ship (Without a Sail). Recorded with Barrett's Youth For Christ Choir, the album's eight tracks include covers of popular spirituals along with original songs written by Barrett. Over the course of the last 50 years, the album has developed a cult following, especially in hip-hop: Kanye West sampled "Father Stretch My Hands" on The Life of Pablo, DJ Khaled sampled Barrett for his song "Nobody," and the title track was covered by soul singer Leon Bridges. His song "Nobody Knows" was featured in Steph Curry's Under Armor commercial in 2016 and also appeared on the soundtrack for the Barack Obama biopic, Barry. And last month, Numero Group released I Shall Wear a Crown, which compiles five LPs that Barrett released over the course of two decades.
"I have spent my career focusing on the youth. I know our future is in our youth. I took an old Negro spiritual, 'Nobody Knows,' and put a funky beat to it and it resonated with them," he says. But Barrett's contemporary take on gospel music didn't just attract teens and young adults; it was also a hit with R&B artists like Donny Hathaway, who attended his church and considered Barrett a spiritual advisor. Chicago's funk hitmakers Earth, Wind & Fire became regulars of the congregation, and even lent their horn section to Barrett's 1971 album Do Not Pass Me By for free.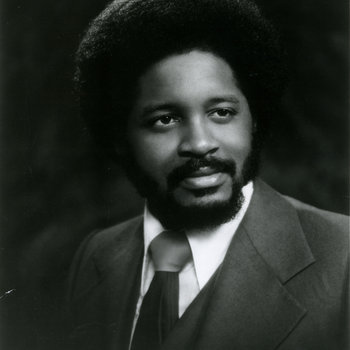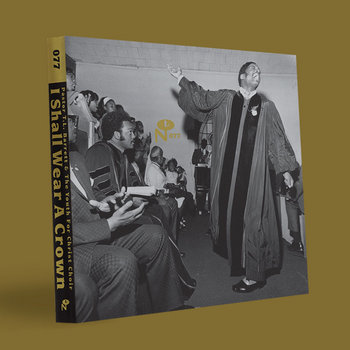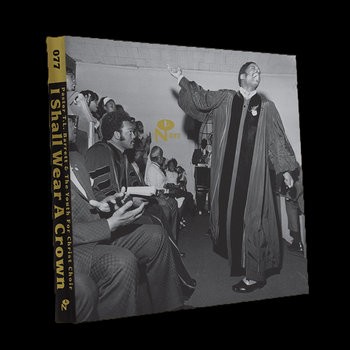 .
00:10 / 00:58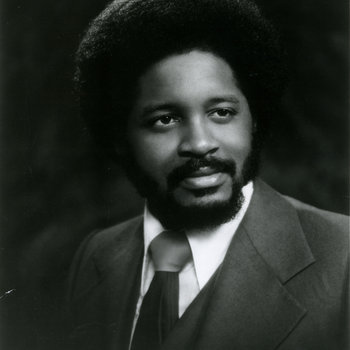 Merch for this release:
Vinyl Box Set, Compact Disc (CD)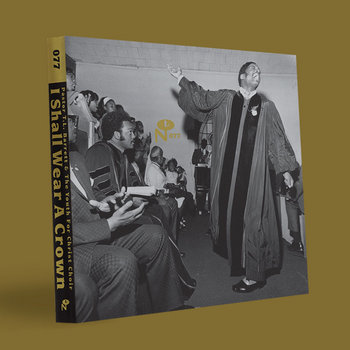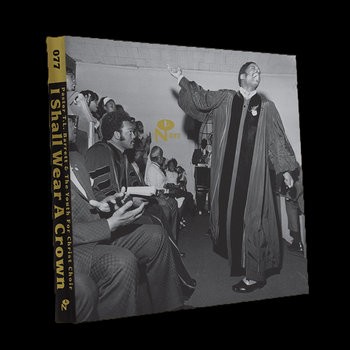 Needless to say, Like A Ship (Without a Sail) is hardly a standard gospel record. "Ever Since" has a funky bassline and psychedelic rhythm; "It's Me O Lord" could easily be a Sly & the Family Stone track. On his version of church favorite, "Joyful Noise," Barrett blends boom-bap style drums with groovy organs, while standout "Wonderful" is an ascendant, organ-driven song that summons the spirit of old school gospel music, Barrett's emotional vocals leading the soulful choir, as if he's bringing the album's titular ship to port.
That album title also reflects Barrett's own resilience. "I felt like I [was] a ship," he says. "A ship is valuable. Ships have cargo that is going to help the economy and provide jobs for people, medical [assistance] for people. But the ship needs a sail. I knew I had something valuable, but I was like a ship without a sail. I knew I could make it, and that's how I wrote that song," he says.
Barrett was born in Jamaica, Queens but grew up in Chicago. His father died when he was just 16 years old. Left to fend for himself, he decided to return to New York, where he began working a series of odd jobs, from shining shoes to playing piano at the Waldorf Astoria. "A high school guidance counselor [at Wendell Phillips Academy in Chicago] told me, 'You will never ever amount to anything,'" Barrett recalls. But instead of feeling discouraged, those words gave him the motivation he needed to find his path—the fire he needed to prove them wrong. He received his GED while living in New York, and returned to Chicago shortly thereafter. "It's not how you make it, it's how you take it. I took it as a challenge," he says.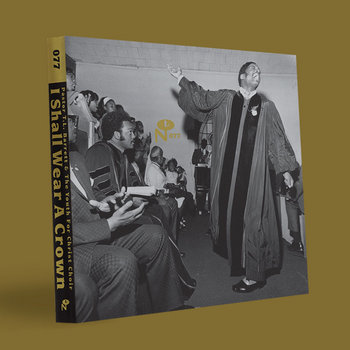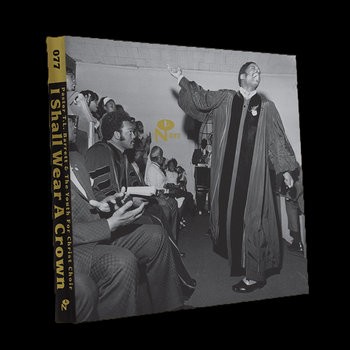 .
00:10 / 00:58
Merch for this release:
Vinyl Box Set, Compact Disc (CD)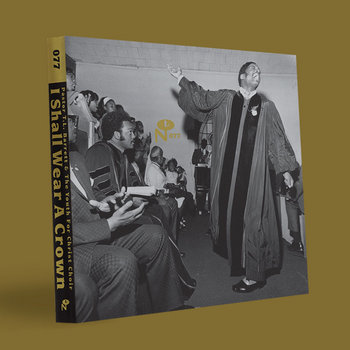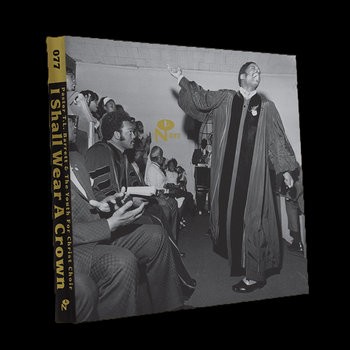 These days, Barrett's name is listed in Wendell Phillips Academy's Hall of Fame. It's the same school that many prolific Black figures attended, including Sam Cooke, Nat King Cole, and Dinah Washington. (Barrett has also "adopted" his former high school, once giving its valedictorian a new car.) He still leads his congregation at The Life Center COGIC, located in the Washington Park neighborhood in Chicago. He still focuses on Chicago's youth, creating an after school program at the Ignite (formerly Teen Living Programs) Drop In Center for homeless young people, located in the church's basement. "Yes, I did believe one day something good would come out of the music I got from God," Barrett says.
His church is located on the same street as Wendell Phillips Academy, too. "I now own 55th & Indiana, that's where I built my church. My name is on the street sign," he says. "One of the reasons I did it was—I wanted to prove to that [guidance counselor] that what she saw was not what I saw," he says. "You cannot allow what people see to make you be what they see. I made a deal with God that I would make my mind clean and I would keep my body c​​lean, I would educate myself. I had to come back to Chicago," he says.
It's no accident that his music continues to influence an entire generation of music lovers and gospel listeners, too. "I used my music as a pied piper, that's how I drew so many young people," he says. His troubled youth sparked his need to connect the younger generation, not only through music but with his ministry and activism. "True believers are never surprised at answered prayers," he says. "If you're a true believer then you cannot be surprised when good things happen."