FEATURES
The Legacy of the Pan-Afrikan Peoples Arkestra
By John Morrison · June 26, 2023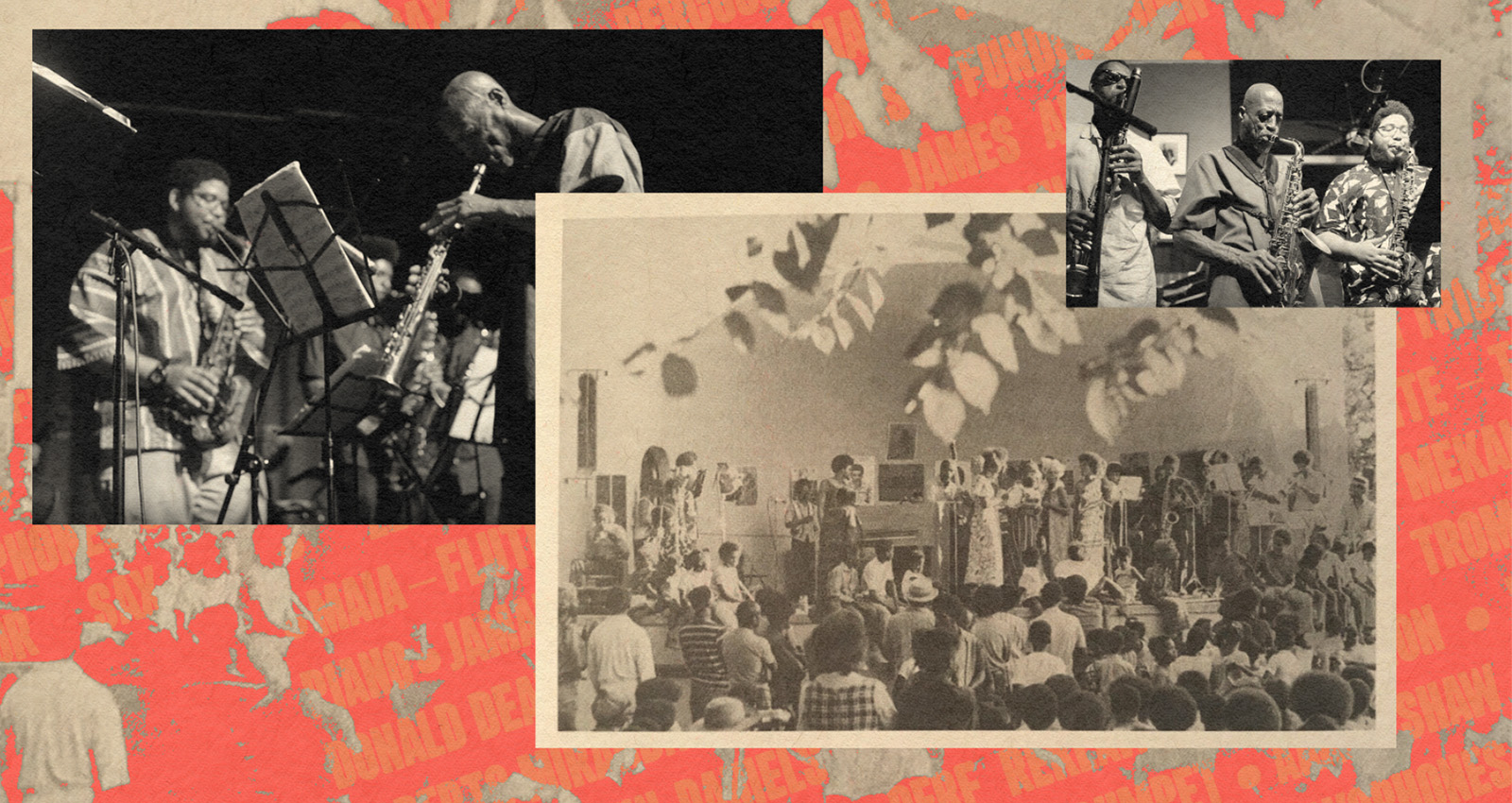 In the 1998 book Central Avenue Sounds: Jazz in Los Angeles, multi-instrumentalist and composer Horace Tapscott recalls his introduction to the thriving jazz scene on Central Avenue in Los Angeles in the 1950s:
Cecilia [Tapscott] and I used to walk the streets together and got to see all these people. We used to listen to Art Tatum, Red Callender, and Bill Douglass near the Clark Hotel at the Clark Annex. Being so young, we weren't able to go into the club part, but we stood at the window. And then you'd go across the street, and Billie Holiday is there. Down the street, a big band: [Jimmie] Lunceford, [Fletcher] Henderson, all of them playing all the way up Central.
It was this rich scene that nourished Tapscott's early life as a jazz musician. In 1961, he founded the Pan-Afrikan Peoples Arkestra, a living ensemble that has acted as a vehicle for collective musical expression for six decades. A prodigious pianist and trombonist as well as a composer and arranger, Tapscott passed away in 1999, but his vision of a community ensemble continues to live on. 60 Years compiles a handful of previously unreleased recordings that document the ensemble's long and fruitful history. The music on this album is ambitious and a testament to the care and adventurousness that Tapscott and his ensemble brought to jazz.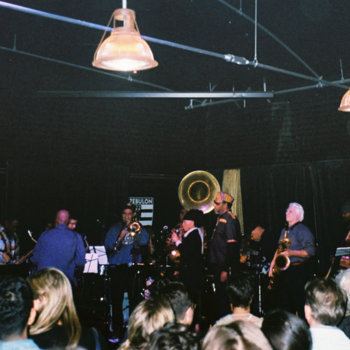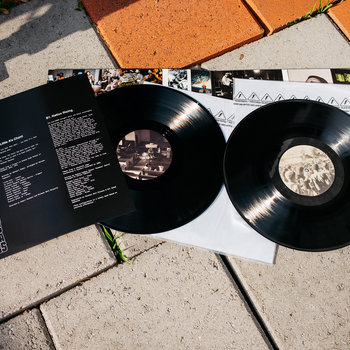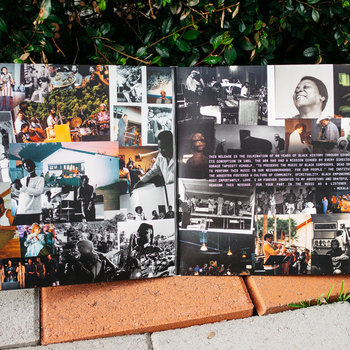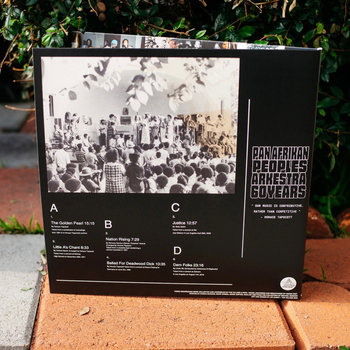 .
00:10 / 00:58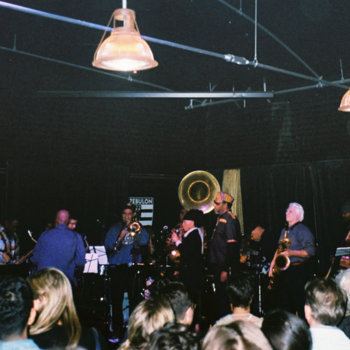 Merch for this release:
2 x Vinyl LP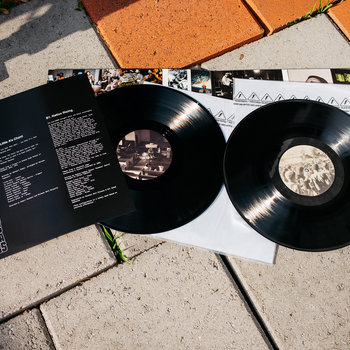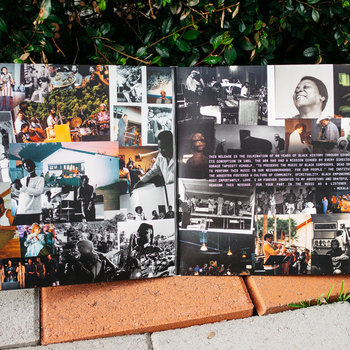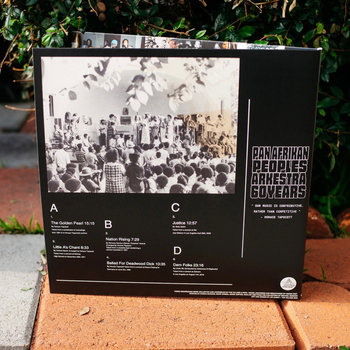 "Horace Tapscott was a bridge between the Central Avenue big band, blues, and bop era of Los Angeles and the contemporary era. He worked with or mentored people like Frank Morgan, Don Cherry, Arthur Blythe, David Murray, Patrice Rushen, Kamasi Washington, and Dwight Trible," says Homer Jackson, founder, and director of the Philadelphia Jazz Project, an initiative which connects the Philadelphia jazz scene with the larger global community. Jackson is a longtime appreciator of Tapscott's music.
"I believe that his work and the musicians that worked with him are an influence on the alternative hip-hop scene in L.A., folks like the Project Blowed community with Freestyle Fellowship [Tapscott played on Freestyle Fellowship's "Hot" –ed.]—which I'm sure were an early influence on Kendrick Lamar. What I'm trying to get at is that Tapscott and other individuals and institutions serve as magnetic forces through which others orbit," Jackson adds.
Currently working under the direction of drummer Makala Session (the son of Arkestra altoist Micheal Session), the Pan-Afrikan Peoples Arkestra carries on with Tapscott's open, egalitarian approach to the music. 60 Years speaks to Tapscott and the Arkestra's command of a wide range of Black musical styles. Bebop, big band, hard bop, and the avant-garde all meet and coalesce into a beautiful and harmonious whole.
The album opens with a 15-minute exploration "The Golden Pearl," recorded in 1961 or 1962. Backed by a swinging groove from drummer Bill Madison and David Bryant on bass, Tapscott solos brilliantly, completely obliterating the line between melodic playing and dissonant abstraction. The tune pulls off a complete tonal and emotional shift toward the end of the track as the band settles into a slow and heavy dirge. With its mournful horn parts taking center stage, the band plays as if enchanted by the power of death itself. "Little A's Chant" picks up where "The Golden Pearl" left off, despite being recorded a decade later at a Boxing Day concert held at Widney High School in 1971. Linda Hill's vocal performance is enthralling as she sings about a character named Little A who knows and holds all the eternal secrets of life.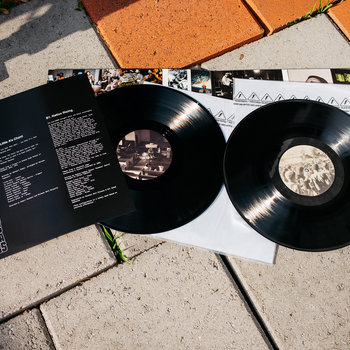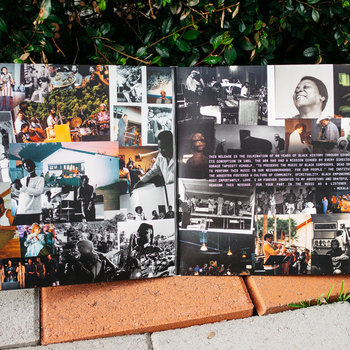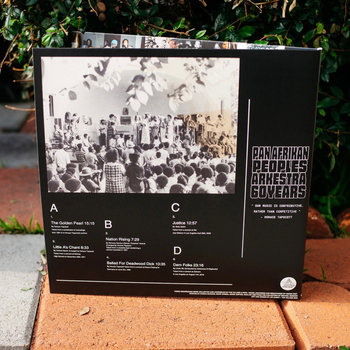 .
00:10 / 00:58
Merch for this release:
2 x Vinyl LP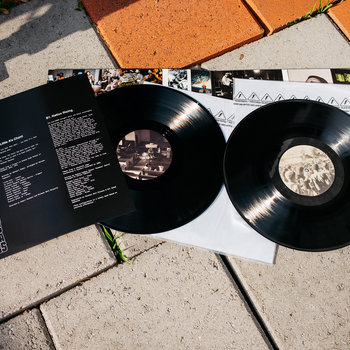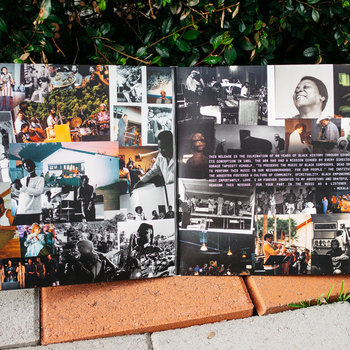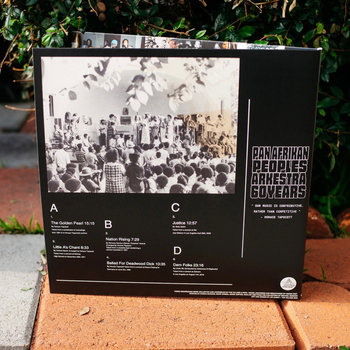 Through Tapscott's work with the Pan-Afrikan Peoples Arkestra, there is a clear intergenerational thread that connects Black music in Los Angeles and beyond. Bassist and Pan-Afrikan Peoples Arkestra member Robert Miranda says Tapscott applied a nurturing, community-first mentality to every aspect of the band's work.
"From the very beginning, the Ark was dedicated to playing the music of the composers and musicians in the community. Horace used to love to say to me, 'This is your orchestra, man. This is your band.' And he would say that to anyone in the community. If your contribution needed a certain amount of constructive criticism, then Horace and the other senior musicians in the band would very lovingly make suggestions to you. They would lovingly guide you. That's what it was like from the beginning and that's what it's like today," says Miranda.
The music on 60 Years is brimming with power that came from a fierce dedication to the power of people. Miranda says that the love and care that Tapscott poured into the band and the music was reflected back to them by their audiences. "When you become part of the Pan-Afrikan Peoples Arkestra you became part of Horace's life, so what you received was nourishment, artistic nourishment, love and respect, and the freedom to be who you are inside of this musical expression. There was an equality about it that was really beautiful," he says.