FEATURES
Music For Dreams' "Oto No Wa" Comp Shines A Rare Spotlight on Japanese Chillout Music
By Martyn Pepperell · April 01, 2020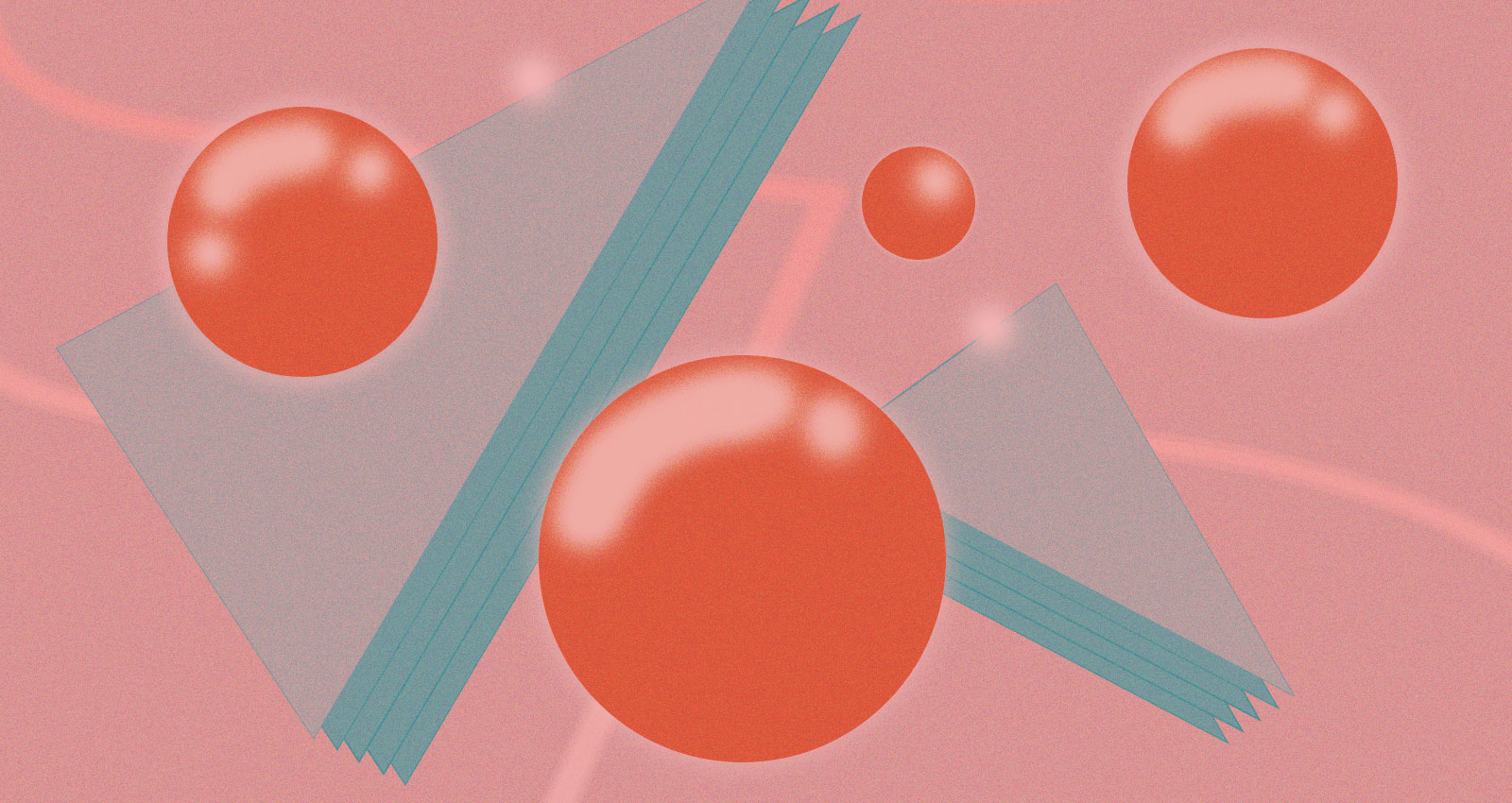 In 2009, the UK-born, Tokyo-based DJ and producer, Max Essa, headed into Shibuya to hear some new friends play records at a bar he'd never visited before. "When I arrived, Ken [Hidaka] was up on the roof BBQing and the whole ambience of the place was like nothing I'd encountered in a venue before," he remembered. "It was very much like hanging out at somebody's house."
Essa is talking about Bonobo, a psychedelic music lounge located inside a two-story house down a backstreet in Tokyo's storied Harajuku neighborhood. In the '90s, Bonobo was the home of Tora-san, a Japanese gentleman who ran his property as a recording studio, music rehearsal space, and bar, where many Japanese indie bands honed their craft. "It was considered a shrine, a so-called gateway to success," said Hidaka.
Hidaka, a music coordinator, reissue supervisor, journalist, and DJ, had met Essa at Right! Right Right!, a party organized by DJ Rob "Dr Rob" Harris at the now-shuttered Bar Jam in the Ebisu neighborhood. Harris, also from the UK, and an actual doctor (in the academic sense), originally connected with Hidaka and Essa over a shared search for the Balearic beat—a search Harris has documented through his writing for the excellent Test Pressing and Ban Ban Ton Ton blogs. "Bonobo was a place where we all used to hang out, a place to drink any evening of the week, always full of colorful characters of all ages," recalled Harris.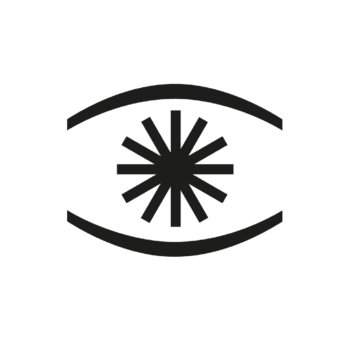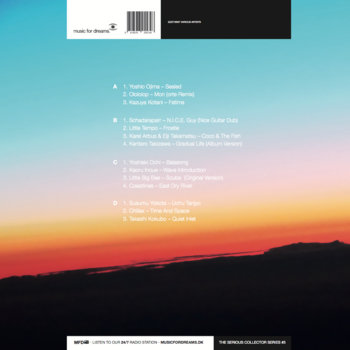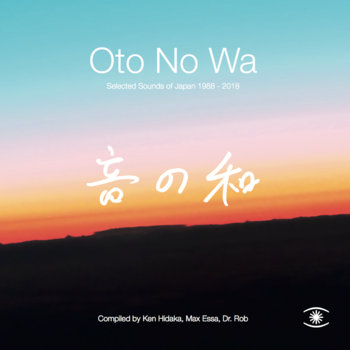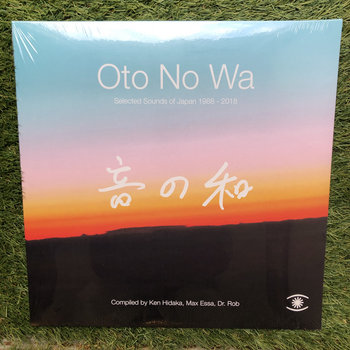 .
00:10 / 00:58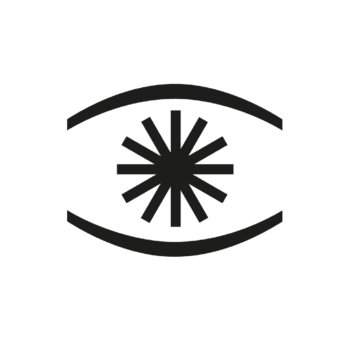 Merch for this release:
Compact Disc (CD), 2 x Vinyl LP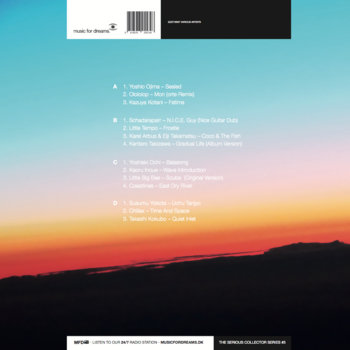 In 2010, the three friends teamed up with two other DJs, Gordy Allan and Guy Bassett (DJ Harvey's younger brother) and started organizing a monthly party at Bonobo called Lone Star. Between its two levels (dancing below, ambience above), beautiful bespoke sound systems, and a remarkable custom-made rotary DJ mixer initially built for New York loft icon David Mancuso to use when he DJed at Blue Note Tokyo in the early 2000's, Bonobo became a late-night wonderland or dreamscape of sorts within which Essa, Hidaka, and Harris could share their discoveries from deep digging sessions inside Tokyo's record stores (in particular, the Disk Union and Coconuts Disk chains).
"From the beginning, we had a very open music policy," said Essa. "Everything from house and disco to rock, reggae, folk, Brazilian music, etc. Over the years the crowd has changed a bit. Initially, it was mostly Japanese, but now it's made up of people from all over the world, people living and working in Japan, as well as tourists looking for something off the beaten path." 
Over the last decade, a variety of factors including regular reissues, Youtube algorithms, and tastemaker DJ advocacy, have led to a surge of global interest in Japanese environmental music, city-pop, and jazz from the late '70s and '80s. Some names worth mentioning here include Organic Music Tokyo's Chee Shimizu, Dubby from Ondas, Yozo-San, and Jerome Qpchan from France. Through his association with European record labels such as WRWTFWW, BBE, MR BONGO, Time Capsule, and Music For Dreams, Hidaka became very involved in this milieu, by helping facilitate communication between the Japanese music industry and the outside world.
In 2017, Hidaka accompanied the legendary Japanese composer and percussionist Midori Takada on her first major European tour. During that trip, they visited Music For Dreams label boss Kenneth Bager at his home. "On the drive back to our hotel, he popped the question, would I like to compile a compilation of Japanese music for Music For Dreams," Hidaka remembers. "I went back to Japan with his offer in mind, and thought, wouldn't it be cooler if I did it with Rob [Harris] and Max [Essa]?" Three years later, the fruits of their labor have blossomed with Oto No Wa: Selected Sounds of Japan 1988-2018.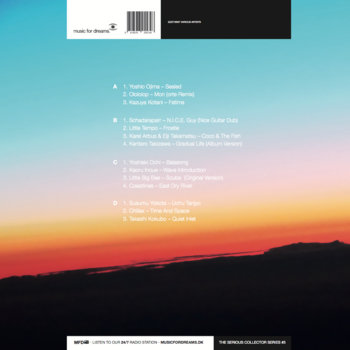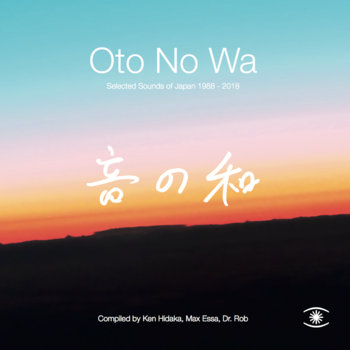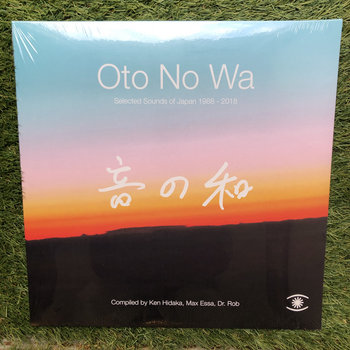 .
00:10 / 00:58
Merch for this release:
Compact Disc (CD), 2 x Vinyl LP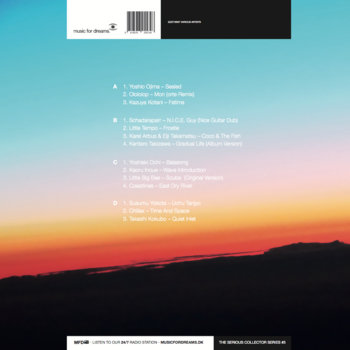 When they started trying to license Japanese major label material from the late '70s and early '80s for Oto No Wa (loosely translatable as "Music of Harmony"), the trio felt they hit a wall, before having a cartoon lightbulb moment. "We realized that we knew tons of [more contemporary] Japanese artists—many of them having been guests of ours at Bonobo," Harris said. "No one seemed interested in more current Japanese music—they were concentrating on dusty holy grails. I guess living here—with Max and Ken [Hidaka] active in the business—we were in the perfect position to address this."
Across Oto No Wa, they blend late '80s machine-music, blissed-out '90s sunset anthems, 21st-century post-house/techno heaters, soft-focus bossa, and library music into a balmy 14-song cycle.
On "Sealed," NEWSIC sound explorer, Yoshio Ojima, layers delicate, twinkling chimes over a soft, synth dronescape, creating an instrumental cradle song for adults and children alike. Major Force's remix of "N.I.C.E. Guy (Nice Guitar Dub)" by Scha Dara Parr is a masterclass in vibes. A programmed post-boogie backbeat provides support to a series of graceful piano flourishes and exuberant, strutting guitar, as they all combine into a good times groove that could last forever. "Frostie" sees the Japanese reggae band Little Tempo combing the cavernous weight of vintage dub riddims with the sparkle of steel drums. And on "Balasong," Ojima's fellow NEWSIC associate, percussionist Yoshiaki Ochi, summons up an idiophone jam for the ages.        
Given Essa, Harris, and Hidaka's personal histories, and expansive, open-eared approaches towards record store digging, DJing, and writing, none of this is surprising, but that doesn't make their discoveries any less delightful. "I'd love to do a follow-up," Harris continued. "Regular bulletins of new Japanese music. Brownswood Bubblers, Bonobo Bangers? Japanese Juice?"