FEATURES
Origami Angel Broke Emo
By Hayden Merrick · June 20, 2023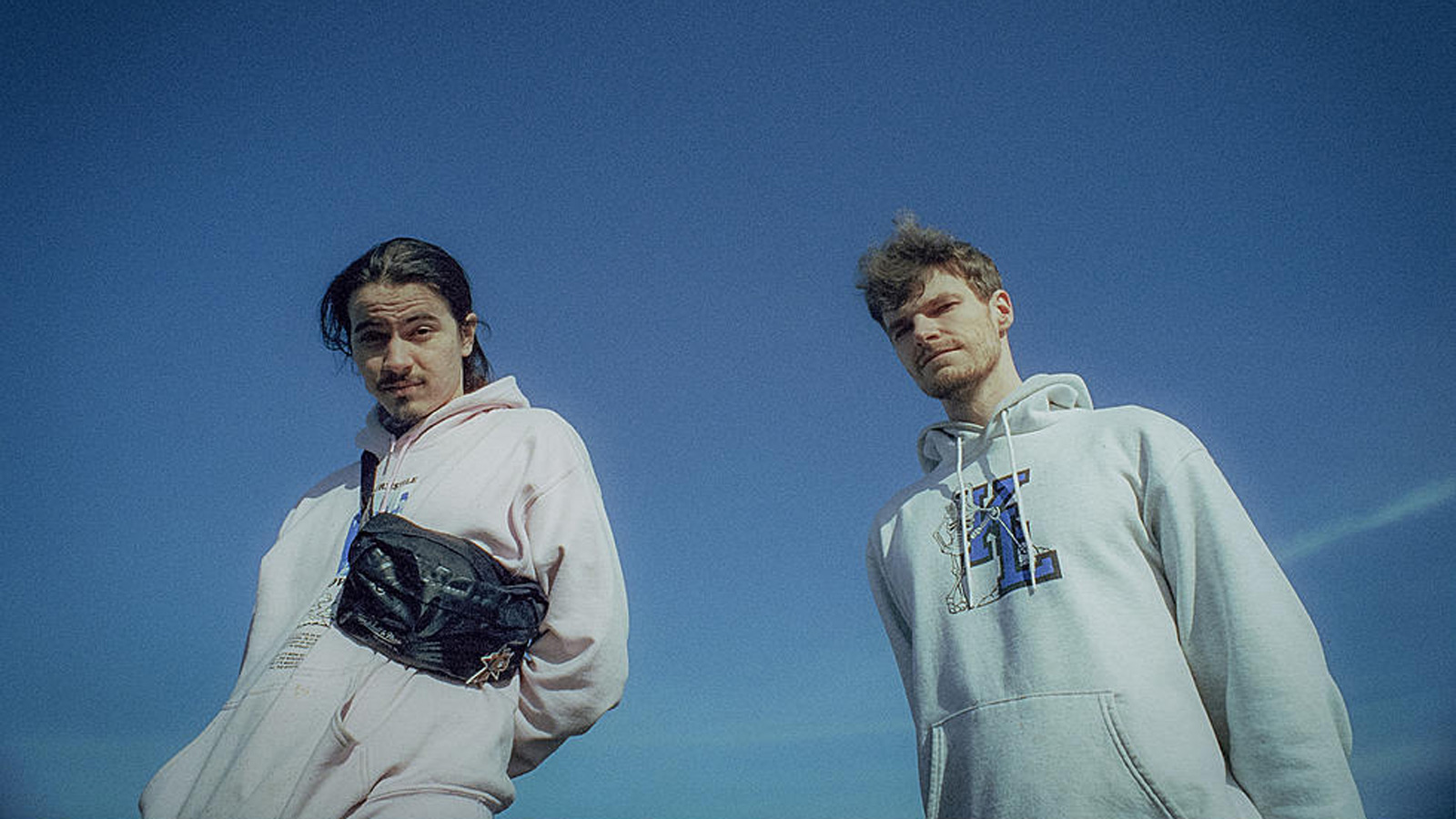 "I just do my job, man. I do what my God-given abilities allow me to do and I thank Jesus Christ for it every single day." So declares Terry Tate, the in-your-face football linebacker from a series of mockumentary commercials that aired during the 2003 Super Bowl. Terry's job is to increase "productivity" in a drab, open-plan office—screaming at employees, tackling them to the ground. "Do I enjoy what I do…?" he chuckles. "Hell yeah!"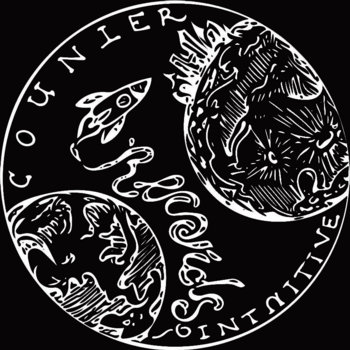 .
00:10 / 00:58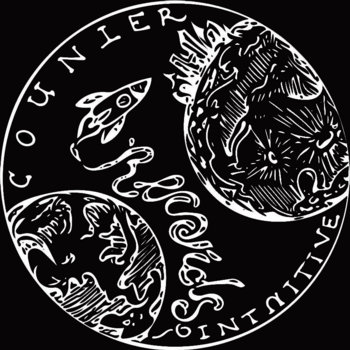 In addition to teeing up the propulsive, major-key punk riffs of "Noah Fence" (say it out loud), the sample of Terry's "talking head" encapsulates the spirit of emo's most exuberant band, the Washington, D.C. duo Origami Angel. It's not the religious stuff—the lyrics of aptly titled "Noah" allude to the band's atheism—but, like the fourth-wall-breaking commercials, Origami includes the audience on the bit; like Tate, they stand out from their peers, bringing infectious energy to a world that desperately needs it (not to mention donning sports jerseys for live shows).
For the latter, see:, well, everything. The over earnest lyrics ("You're my fuckin' best friend/ And even though this world is such a dead end/ I know we'll make it perfect while we still can."). The snickering track titles ("Doctor Whomst"). The promo tactics that ask fans to solve puzzles and unlock password-protected websites. And, chiefly, the band's appetite for innovation, meaning genres that have no business being in an emo-adjacent song are subtly—and sometimes not so subtly —incorporated into their sound.
"I was in music school for a bit and I was playing as part of a rhythm section in a jazz band," Ryland Heagy, Origami's guitarist/vocalist, explains. "I really thought that was gonna be my life and that [Origami Angel] would be the secondary thing, a passion project," he continues. "Jazz guitar, jazz composition—that's what I wanted to do in a dream world. Playing it now makes me feel like I'm not a fraud."
Working jazz harmony into songs drawn from video game music, Joyce Manor, and the late '00s ilk of heavy pop-punk ("easycore") may sound bewildering, but Heagy and drummer Pat Doherty pull it off. Indeed, they have always found inspiration in a challenge. "I really loved this two-piece band in D.C. called The Obsessives; I wanted to try that, to see what it would be like—like a challenge to see what we could do," Heagy explains. "You don't have Origami Angel without The Obsessives."
After finding their voice across four EPs—including a split with Commander Salamander and the Pokémon-themed Gen 3—the duo unleashed their exceptional full-length debut. 2019's Somewhere City captivated the fifth-wave emo community. Conceptually, it imagined a utopia (Somewhere City) accessible by maintaining a PMA (positive mental attitude), contrasting with the genre's typically despondent lyrics while retaining enough of its fascination with youth's transient touchstones—dorm rooms, Twin Peaks marathons, drive-thru fast food—and guitars that twinkled and chugged in equal measure.
.
00:10 / 00:58
Moving forward, Origami stretched this foundation in line with their urge to experiment. The double LP Gami Gang, released in 2021, was their Frankenstein's monster. Less cohesive than its predecessor, the self-recorded mélange of pop-punk, metalcore, and bossa nova—all united with samples from, among others, Malcolm in the Middle and Jimmy Neutron—was (way) too good to scrap but too irreverent for Somewhere City. "If you look at our second full-length, there are a lot of different vibes there, but they're kind of hidden in songs that are constantly winding and turning in different directions," says Heagy. Still, he wasn't yet sated. "After expelling all of that music, something that was leftover in my head was, What if there was a platform to fully showcase only extremes?"
Thus, in 2022, Origami Angel surprise-released two strikingly different EPs. DEPART showcases Doherty's blast beats and sidewalk-splitting breakdowns in an homage to the hardcore forebears of their native D.C. "A lot of really, really important shit has happened in the D.C. music scene," says Heagy. "You can't ignore that you're gonna be around other bands in your area and you're gonna take inspiration from that." Re: turn, however, employs acoustic guitars and drum machines to the tune of coffee-shop-friendly indie pop. Naturally, the band's live setlists have become "like hitting shuffle on a playlist," and they have a newfound admiration for their back catalog.
As Doherty explains, "We're at the point where we're trying to appreciate each song for what it is, whether it was recorded back in 2019 or stuff we're currently working on. Nothing really gets too stale in this discography. Each song has its own charm, especially if it's connected to that era we recorded in, or if we pull it out in a live set and make it even better."
Heagy agrees, adding, "I think that myself, for sure—and probably a lot of other bands—have the tendency to be like, What I'm doing right now is better than anything I've ever done. That is always a great thing to feel. But at the same time, I'm trying to have more respect for what we've previously done. I'm trying to savor the moment a little bit more." With their recent video for "Thank You, New Jersey"—in which the two friends goof around in front of a constantly changing green screen, and burst out laughing after the song ends—they make savoring the moment look too easy. Do Origami Angel enjoy what they do? Hell yeah.