FEATURES
Nídia Combines the Music of Lusophone Africa and Lisbon's Dance Scene
By Amaya Garcia · June 22, 2020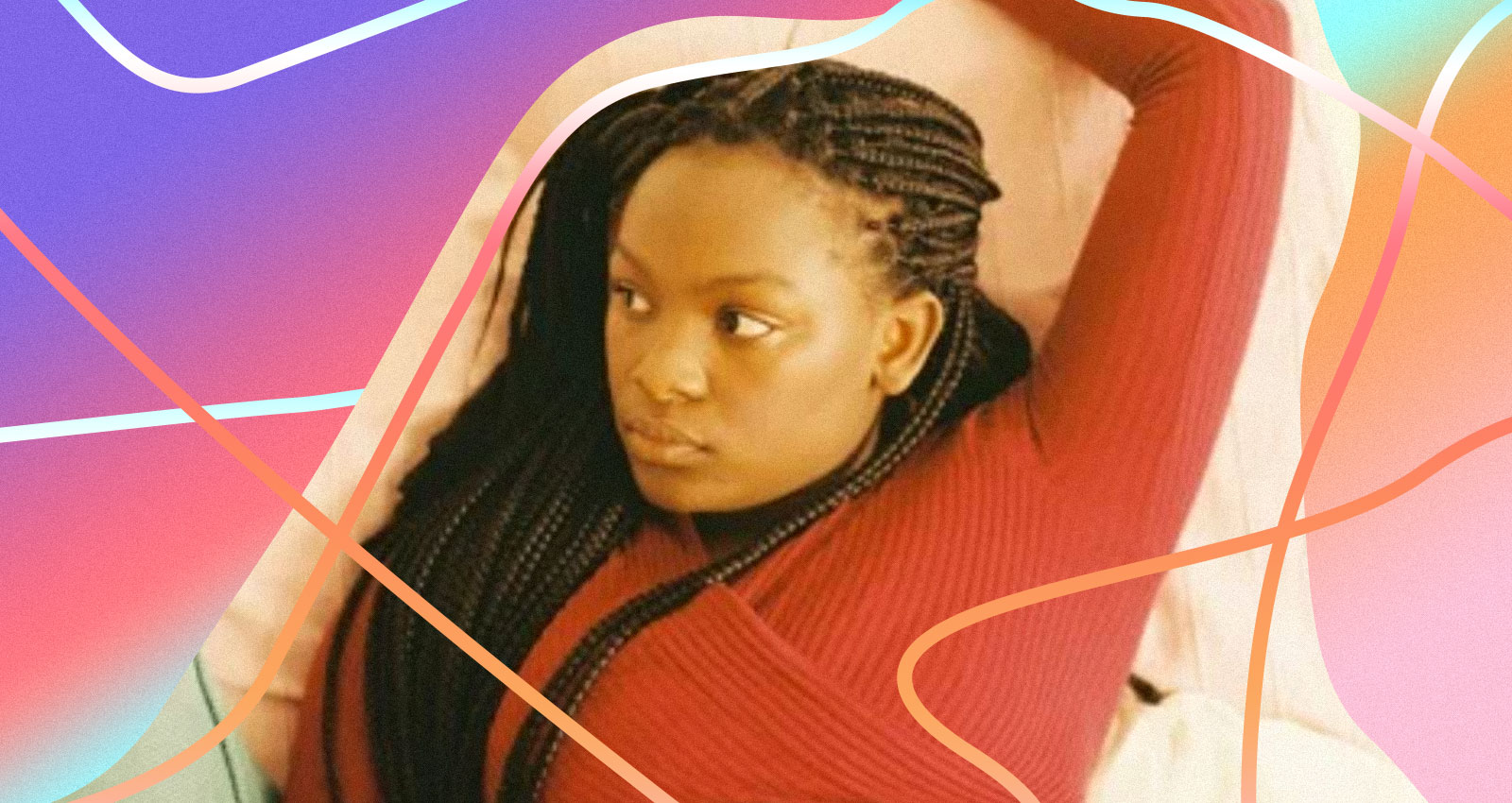 As a young teenager in the Vale da Amoreira neighborhood, about an hour away from central Lisbon in Portugal, Nídia Borges began looking for an entryway into the world of electronic music. Along with a group of five friends, Borges—who plays music under just her first name, Nídia—formed Kaninas Squad, a short lived kuduro vocal and dance crew that ignited a spark that would lead Borges to learn how to compose and produce her own music. The group disbanded once Borges immigrated to the French city of Bordeaux, a place where, as she recounts, there was little access to parties or a music scene similar to Lisbon's.
"When I immigrated to Bordeaux, I lived in a very small village, and I spent a lot of time on my computer. That's how I learned to make music," Borges says over the phone from Lisbon. While being so far away from the explosion of African styles like kuduro, kizomba, tarraxinha, and house that was happening in Lisbon had its drawbacks, knowing that something big was brewing became fuel for Borges to keep learning how to produce and to keep uploading her songs. Soon after, Marlon Silva, better known as DJ Marfox, one of Príncipe Discos's major stars and talent scouts, heard Borges's music, and came calling.
"Marfox always heard my music and followed everything I did, when I used to upload all of my songs on Soundcloud," Borges explains. "One day, Marfox contacted me on Facebook and asked me if I was making my own music, and I said, yes. Then he said, 'OK, I have a surprise for you.' Six months later, Príncipe contacted me and told me that they wanted to collaborate with me, and that's how I became part of the label. When I started talking to Marfox on the internet, I didn't really know that much about the Lisbon scene. I knew there were a lot of artists and groups making the same type of music that I did, but I didn't really know that there were people [like the Príncipe crew] working to get this music out into the rest of the world."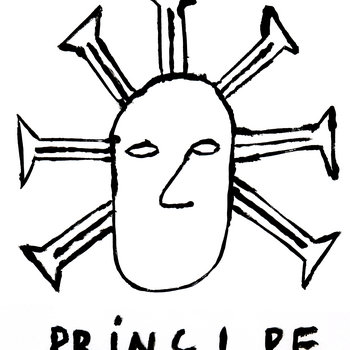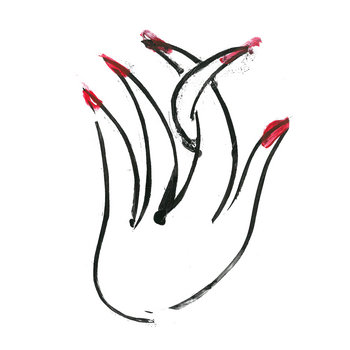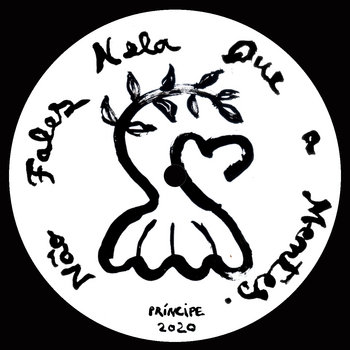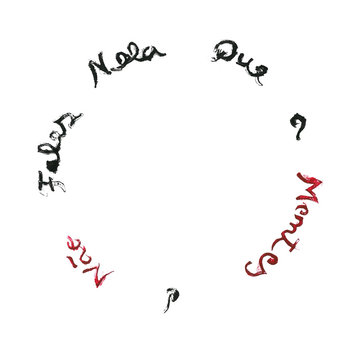 .
00:10 / 00:58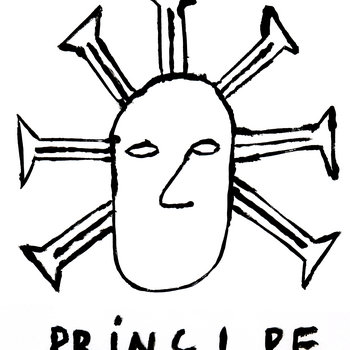 Merch for this release:
Vinyl LP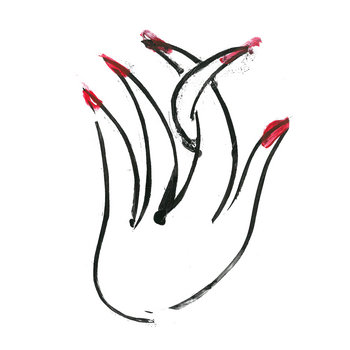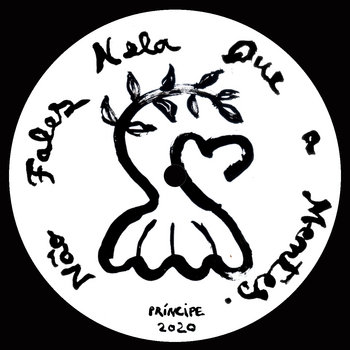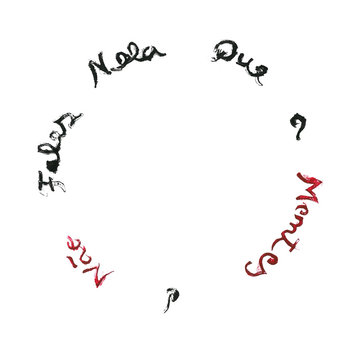 The rest, as they say, is history. In 2015, Borges produced the tracks for her debut EP on Príncipe, Danger, in her bedroom studio, dubbed Estúdio da Mana. The record, full of hard-hitting, syncopated drum beats, soaring synths, kuduro trumpet breaks, and Borges's liquid-like vocal samplings, became a mainstay in Lisbon dancefloors, signaling that Borges had arrived. While Danger made her a household name, her debut album Nídia e Má, Nídia e Fudida (Nídia is Bad, Nídia is Dope) further opened the doors for the producer to hone in on her style, to tour internationally, and to collaborate with other artists like Elza Soares, Kelela, and Yaeji. Most notably, Borges co-produced a track for Swedish electronic music artist, Fever Ray, which won her a Swedish Grammy for Producer of the Year.
Exposure to different production styles, different musicians, and the opportunity to travel and tour around the world have brought a different dimension to Borges's music. "Before all of this, my music was a lot more African than what I am producing today," Borges says. "Today, I think my music aligns more with worldwide electronic music. When I made the track with Fever Ray, I learned a lot, because her music is really different from my own. I learned how to incorporate other electronic music styles and genres."
These experiences have led Borges to her latest release, Não Fales Nela Que A Mentes, a record that shows maturity in both inspiration and in production. In contrast to the more dancefloor oriented Nídia e Má, Nídia e Fudida, the music in this record exists in a more pensive, atmospheric state, with flute, brass and hand clap samples turned into syrupy, hypnotizing loops; air horns refined into nearly-unrecognizable chopped-up cuts; cymbals and steel drums manipulated in a manner similar to footwork, but not quite. With Não Fales Nela Que A Mentes ("Don't talk about her because you'll lie"), Borges has created a new production style and world of her own.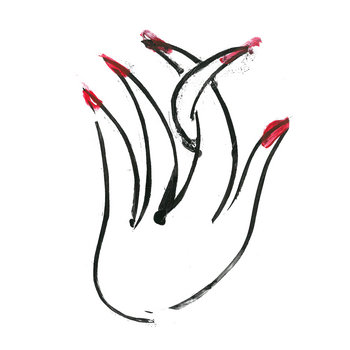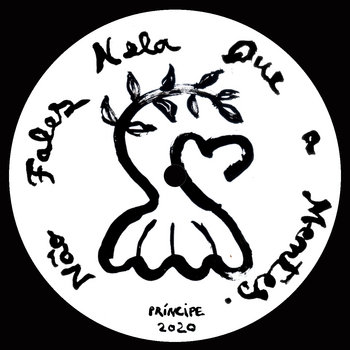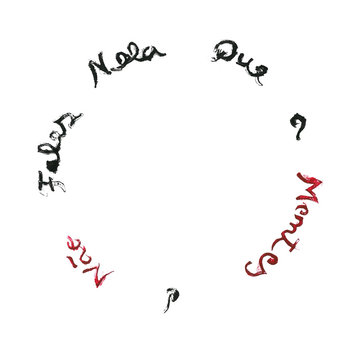 .
00:10 / 00:58
Merch for this release:
Vinyl LP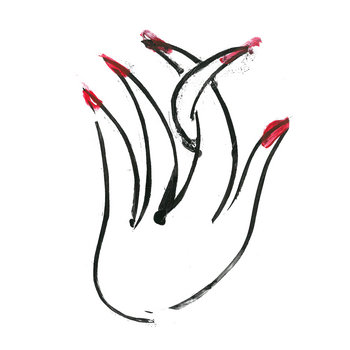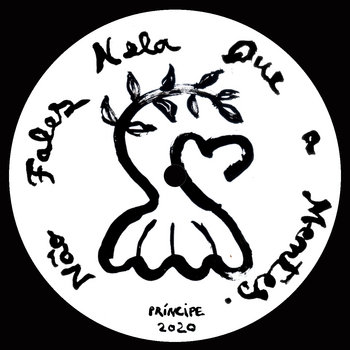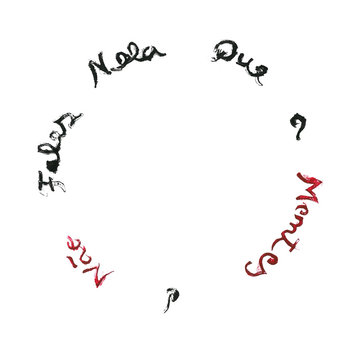 "This record is a lot less radical and tribal than Nídia e Má, Nídia e Fudida," Borges explains. "The songs are a lot more chill. A lot of them were made at the time when I returned to Portugal, so it's music that sort of traces my trajectory between my first album until 2019. The music reflects everything I've lived through, all of the tours I've done, and all of the people I've met. I think that's what I wanted this album to represent. I was exposed to so many different cultures, and I learned from them, and that's what inspired me to make an album that's more relaxed."
Produced and recorded with Borges's favorite tools—Impact drum machines, Maschine software, keyboards, and Fruity Loops software, among others—Não Fales Nela Que A Mentes is a master class in textures and atmospheres. A deep, unsettling bass and scratching, high pitched samples give a sense of urgency to what Príncipe refers to as the trilogy of "RAP" songs—"Rap Complete," "Raps," and "Rap Tentativa,"—but this urgency is tempered by cuts like "Popo" and "Emotions," which offer a more emotionally-driven side to Borges's production. These songs are anchored by samples that evoke nostalgia and melancholy, a quality rare in her previous work.
When asked about the sampling on her records, Borges explains that her sourcing comes from a mixture of the samples programmed into her equipment, and a collaborative process between her and her Príncipe labelmates. "Maschine has a lot of samples, and if not those, other DJs send samples," Borges says. "For example, Marfox sends me samples, I'll modify them and send them to another DJ, and they give them their own spin. It's always like that. We collaborate a lot with each other."
This continuous collaboration and sense of community is what has kept Borges and other Príncipe artists productive and excited about the future. While the COVID-19 pandemic has kept Borges and other artists from the label from touring and playing live, heavy-hitters like DJ Lilocox and Niagara are putting out new records in the coming months, with Borges spearheading the way with her newly released EP, S/T. While Borges doesn't know what the future will bring, she's optimistic about touring again and the survival of the scene.
"People just want to see us live; to be able to feel the power of the music and to hear it super loud," she says. "People want to see us live, and they'll see us as soon as we're able to have shows. As for me? With the coronavirus situation, I try not to make too many plans. I like to make plans when I'm 100% positive that I can make them happen. I don't think too much about the future, but I have a lot of music done that's ready to be heard."