FEATURES
New Directions in Acoustic Guitar: Dylan Golden Aycock, Ignatz, & Norberto Lobo
By Marc Masters · September 29, 2016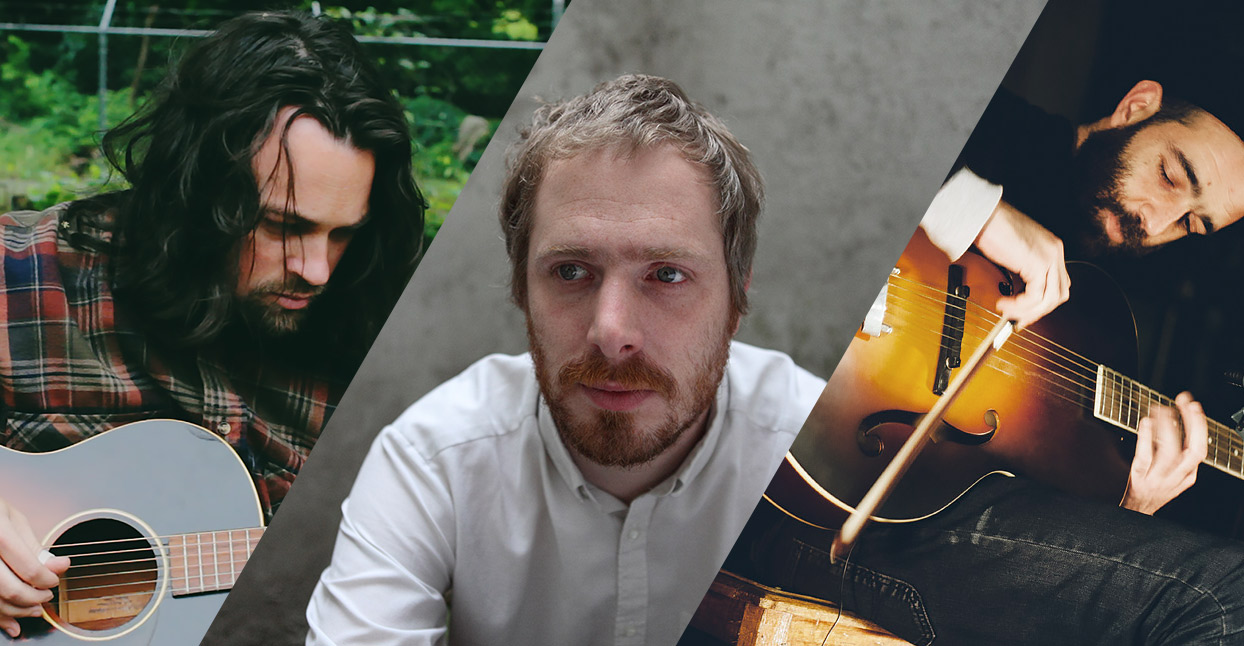 Picking up an acoustic guitar seems like one of the simplest musical gestures, but it can also be one of the most intimidating. If you're inclined toward a certain strain of finger-picked folk—a genre often referred to as "American Primitive"—there are many larger-than-life figures to contend with: John Fahey, Robbie Basho, Bert Jansch, Michael Chapman. Factor in names added to that master list in recent years—from Jack Rose to Glenn Jones to William Tyler to Daniel Bachman—and all the competition might make you consider another instrument.
Yet this tradition of solo acoustic guitar also offers opportunity. Because the form is so defined and sometimes even rigid, there are myriad ways a new player can poke at the rules, simultaneously embracing and stretching what's been handed down. As a result, even subtle variations can have huge impact. And the potential for putting finger-picked strings in previously-unheard contexts is literally limitless.
Three recent releases demonstrate how creative an acoustic guitarist can be in reshaping the past rather than rehashing it. None of these players are exactly new—all three have made multiple interesting albums over the past decade—but each began by carving their own path, and each continues to expand their innovations.
The weight of history is not lost on Tulsa, Oklahoma-based guitarist Dylan Golden Aycock "Everyone wants to shun the title [American Primitive], because no one wants to be pigeonholed and I understand that, but there's no avoiding it if you play instrumental acoustic guitar in open tunings," he told the website North Country Primitive last year. "I say just accept it and further the genre."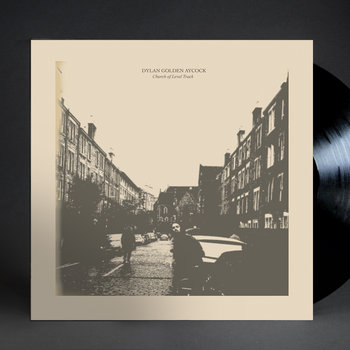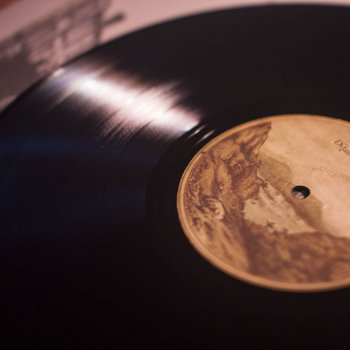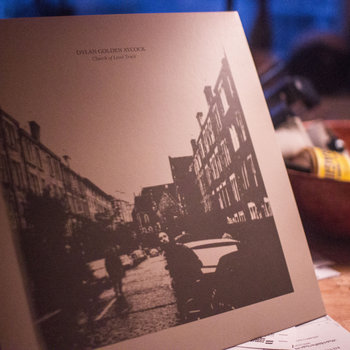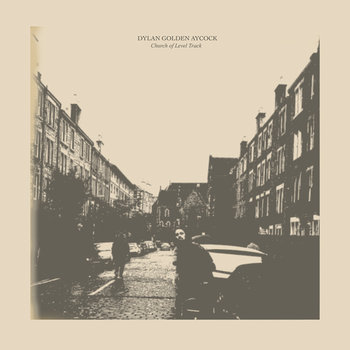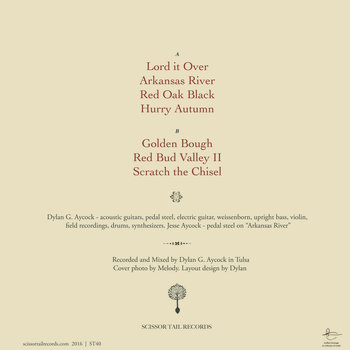 .
00:10 / 00:58
Merch for this release:
Vinyl LP, Compact Disc (CD)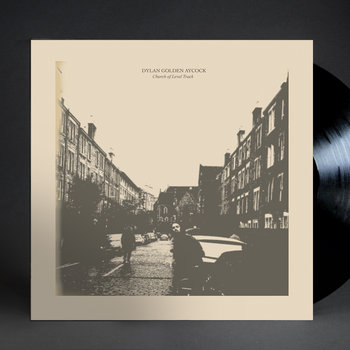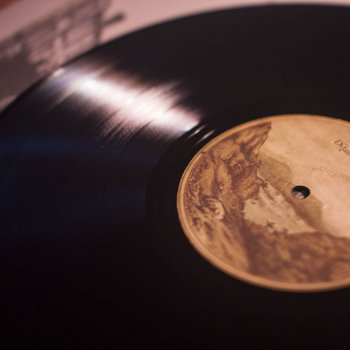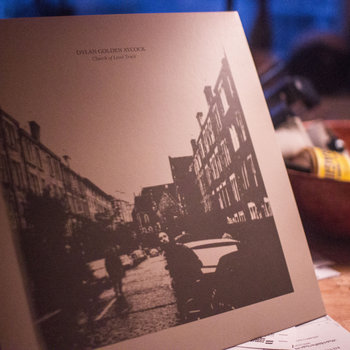 Aycock does that by using more than just acoustic guitar. On his latest album, Church of Level Track (released on his own Scissor Tail label), he's credited with nine different instruments, including violin, drums, and synthesizers. That could make for crowded tunes, but each of the album's seven songs focuses squarely on acoustic guitar, using other elements to add atmosphere to Aycock's thoughtful picking.
On opener "Lord It Over," passages of understated drumming enter and exit at intervals dictated by the guitar's ebbs and flows. Violin plays the same role in the layered "Drenched Remnants Emerging All Mesmerized," creating a environment for guitar to explore. Even when non-guitar elements are less obvious, like on the long, hypnotic "Scratch the Chisel," you can feel them giving three-dimensional shape to what might otherwise sound barren.
Aycock's instrumental enhancements aren't meant to distract with bells and whistles or to display technical prowess. His songs are quite simple and direct, more about setting a mood than creating complexity. That's why the album's strongest track, "Golden Bough", is its most subtle. Here Aycock's patient plucks emerge from a cloud of echo—likely created with field recordings—to create something easy to follow, but hard to shake.
Haunting atmosphere also marks the music of Belgian guitarist and singer Bram Devens, who records as Ignatz. Since his first album released over a decade ago, he's coated his music in reverb and distance, as if transmitting songs from the past via shortwave radio. Gradually his work has gotten clearer, with his guitar approach becoming more recognizable. But there's still always a sense of mystery, a feeling that something hides in the shadows.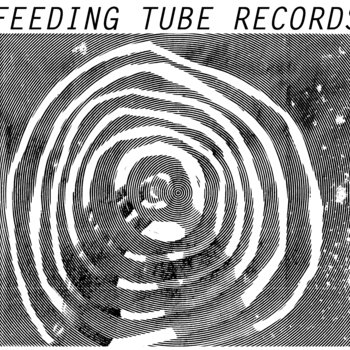 .
00:10 / 00:58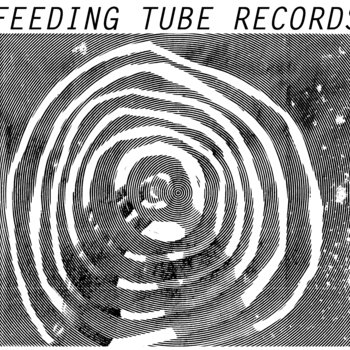 The most recent Ignatz album, The Drain, maintains that effect primarily through Devens' singing. There may be more vocals here than on any of his previous records, and with good reason: his voice has become the perfect ghostly complement to his enigmatic string-bending. High-pitched and wispy, it seems to emanate from the music like smoke curling off of a cigarette.
Devens' vocal style places Ignatz more in the tradition of blues than folk. Many tunes on The Drain sound like ages-old laments: the slow, somber "Carry The Weight" weeps like an elegy, while "People in this Town" mourns things lost, whatever they may be (making out Devens' words is a challenge, which is likely his intent). Even instrumental tracks brim with melancholy, but the way his vocal creaks rhyme with his sliding strings is enough to break a heart.
Yet The Drain is not a sad record. There's uplift to Devens' persistent playing, and intrigue in the way everything seems to fade away. This comes across best on the album's longest track, the eight-minute "Strange How All is Changed," wherein guitar pulses like a heartbeat beneath dissolving vocal lines. There are secrets buried in Ignatz's music, and searching for them is a pretty enjoyable experience.
Mystery lies in Norberto Lobo's music too, but it's less about what he's saying than how he can imagine so many ways to say it. The Portuguese guitarist has continually pushed and prodded at the limits of his instrument to find the unheard. He'll pick it, bow it, scratch it, massage it, put it through weird effects, and just generally attack it at every possible angle.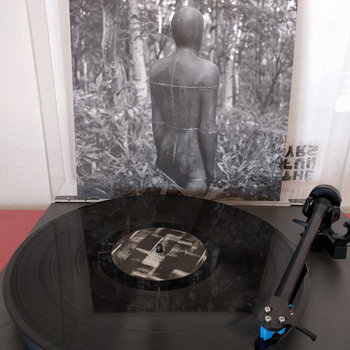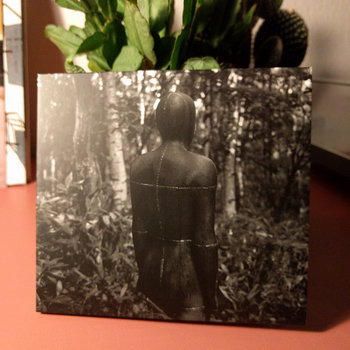 .
00:10 / 00:58
Merch for this release:
Vinyl LP, Compact Disc (CD)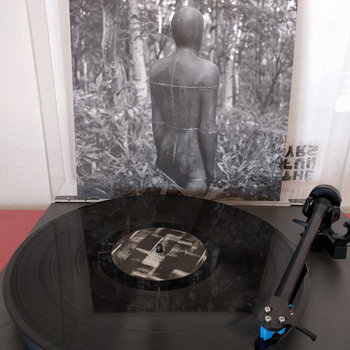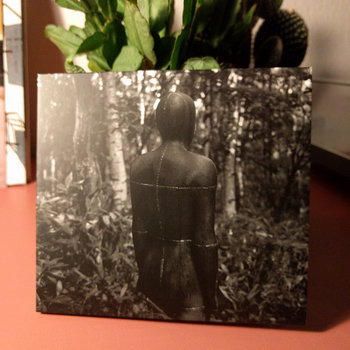 Norberto Lobo photographed by Vera Marmelo.
Lobo's concoctions aren't flashy or overtly conceptual—he's always writing a song, just not in ways anyone could predict. On his new album Muxama, each tune proceeds in skewed angles and off colors, filled with bent notes, strained tones, woozy drones, and backwards takes on traditional forms. You might swear you've heard some of these melodies before, but there's always something conventionally "wrong" about what Lobo's doing, which makes following his musical footsteps like playing pin the tail on the donkey.
Muxama is not just an exercise in exploration—there's also a ton of beauty in Lobo's playing. When he gently strums through the melancholy moods of "Legionella," slowly massages notes in the title track, or curls out plaintive plucks in "Figueria," it's hard not to be moved. Just don't try to guess where that movement will take you. In Lobo's music, both the journey and the destination are still fascinating works in progress.
—Marc Masters