FEATURES
How Napoleon Da Legend Made Anime-Inspired Rap an Artform
By Phillip Mlynar · November 05, 2020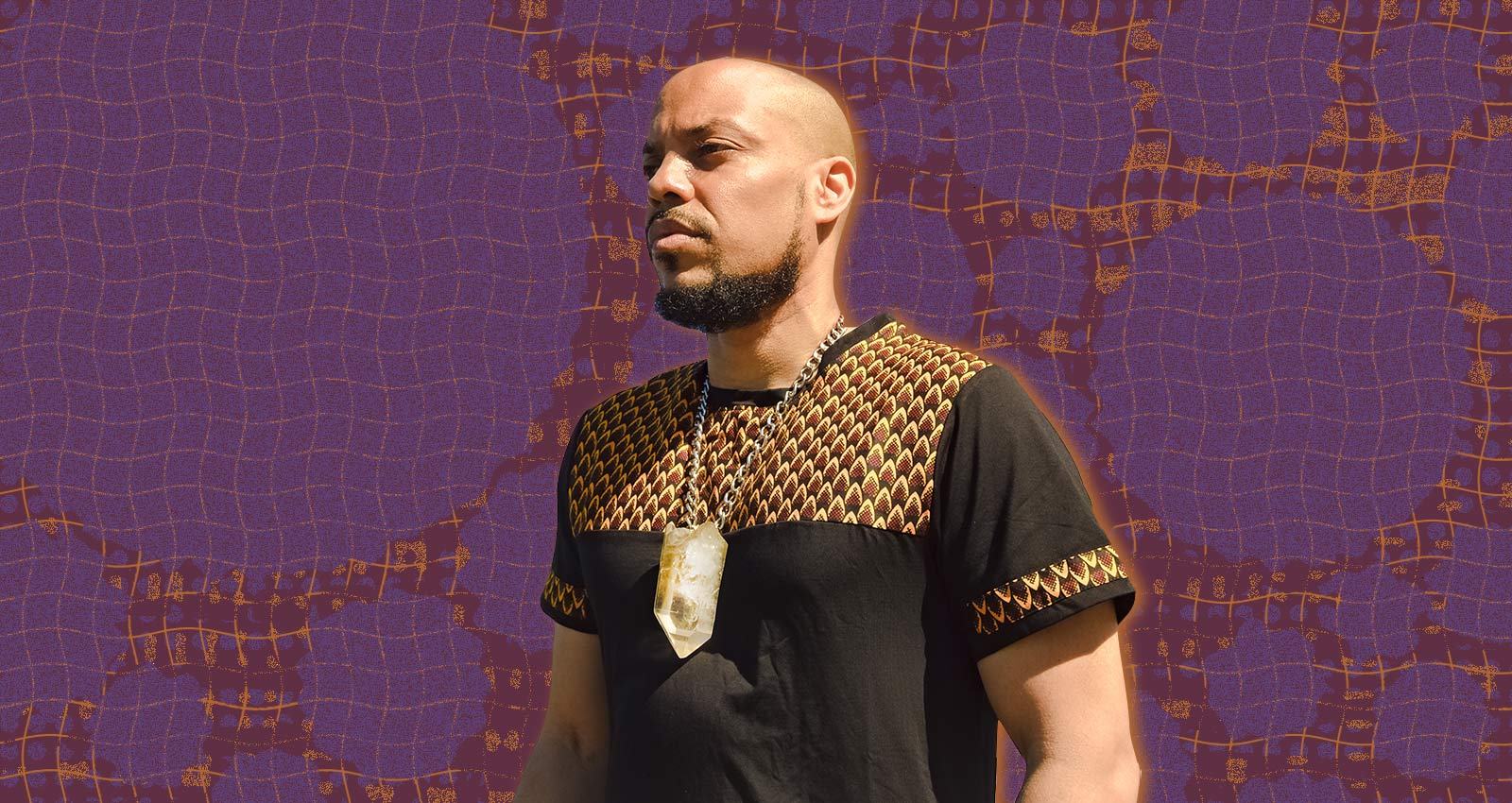 "I'm trying to use the themes of the cartoons to talk about my life," says Brooklyn-based Napoleon Da Legend, a prolific Paris-born MC whose deep catalog of hip-hop music includes a cluster of conceptual albums based around the anime shows Saint Seiya, Dragon Ball Z, and Fist Of The North Star. "Japanese anime isn't catered just to little kids—there's an edge to it," continues Napoleon, who self-produces his anime-themed albums by sampling from their lavishly symphonic soundtracks. "I'm inspired by the world building in anime—and I feel like I'm building up my own universe with my albums."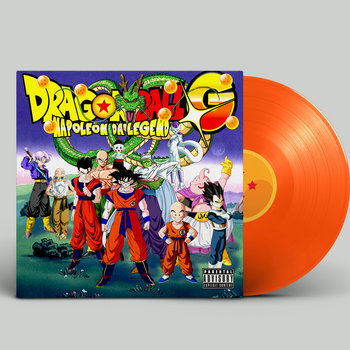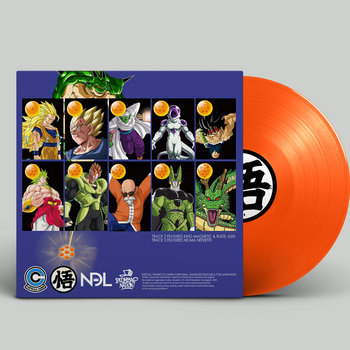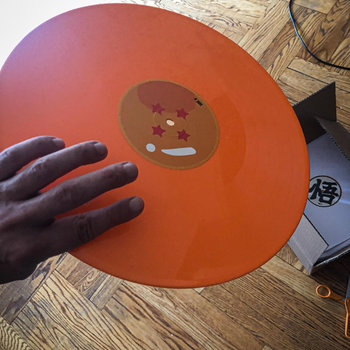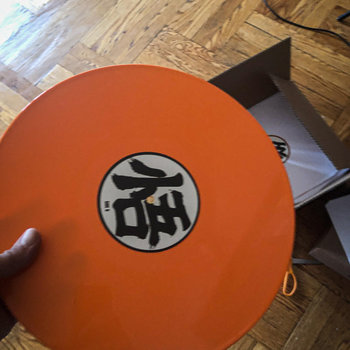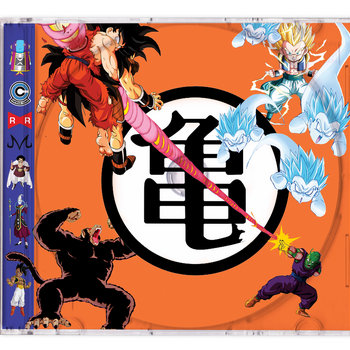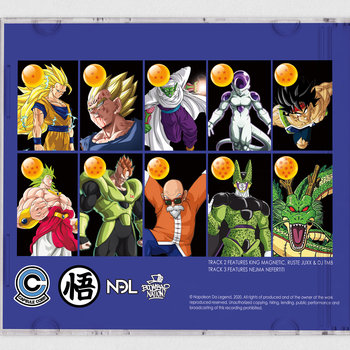 .
00:10 / 00:58
Merch for this release:
Vinyl LP, Compact Disc (CD)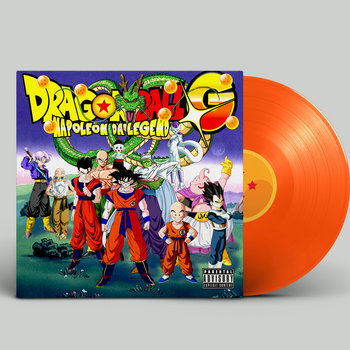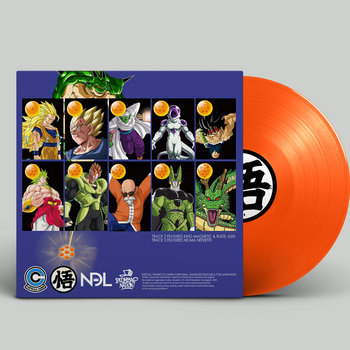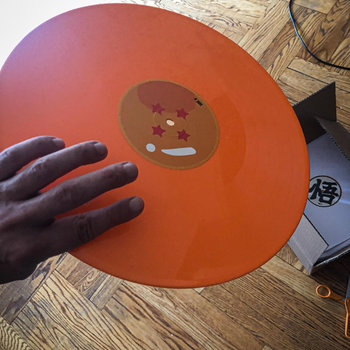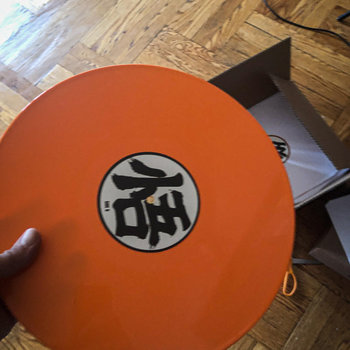 Born in Paris to parents who immigrated from the Comoros Islands off the southeastern coast of Africa, Napoleon's family decamped to Washington, D.C. when he was four-years-old after his father was offered work in the United States. As a kid, Napoleon remembers avidly listening to the radio and using the hip-hop songs he heard to help him learn the English language. "There was people like Wu-Tang Clan, Nas, and Q-Tip, so I got a good vocabulary listening to music," he recalls. Anime entered Napoleon's life at an early age, when he found himself gravitating away from American cartoons in favor of the extended plot lines and more intricate narratives of Japanese anime shows. "I was watching your typical American cartoons, but every so often I could go back to France and the Comoros Islands and I'd see these Japanese anime translated in French," he says. His cousins would also send him copies of Saint Seiya episodes. "They're extremely violent, like they chop up limbs and you'll see blood squirting out," he explains of the appeal. "I also peeped the difference in the music, which was very dramatic."
Hip-hop and anime played influential roles in Napoleon's formative years, but it was basketball that became his primary focus as a teenager. Dubbed Napoleon by friends due to his small stature and propensity for "talking a lot of trash" while on court, he scored an opportunity to take part in a summer league program in D.C. where college and NBA scouts would come to watch aspiring players. Right before the season was due to start, Napoleon tore an ankle ligament. "I knew in my head I didn't have any future in basketball at any high competitive level," he admits. At that crushing juncture in his life, Napoleon found sanctuary in hip-hop: "I had such hoop dreams, but I also had music and that was an adjacent dream for me and kinda took over, like I'm gonna be a rap star in my head."
Napoleon made the decision to move to New York City to further his hip-hop ambitions, and readied his first album, Awakening, for release in 2013. The project featured a series of interludes where he spoke to a friend about his reasons for relocating to New York. The background music was sourced from the soundtrack to Saint Seiya, which Napoleon repurposed due to its "extremely emotional and very powerful feel, like it could be played by a full orchestra." Around that time, Napoleon would ask producers if they could flip some of his favorite anime soundtracks into beats, but he was never satisfied with the results. "I think they were trying to chop it too much, but my point was I wanted to recognize the sample and keep it pristine and write to it," he says. Eventually, Napoleon mustered up the confidence to try his hand at looping up the soundtracks himself. The decision resulted in 2019's Bronze Saints album, which was based on the Saint Seiya songs.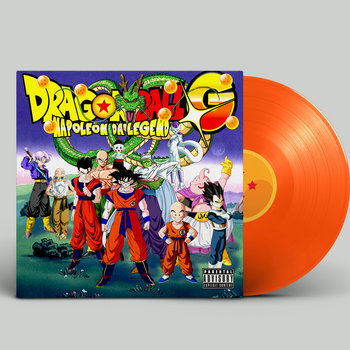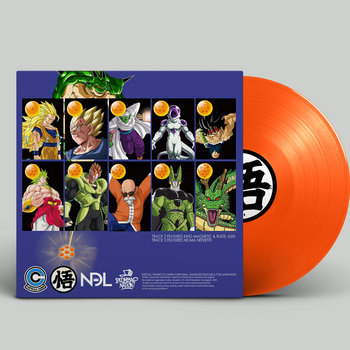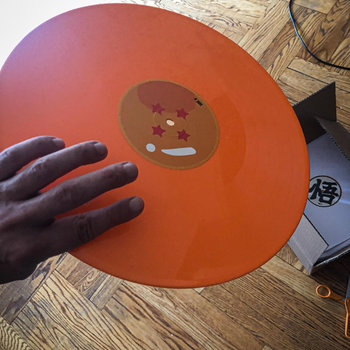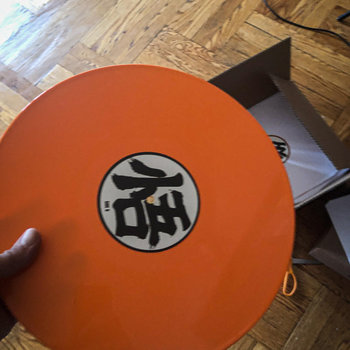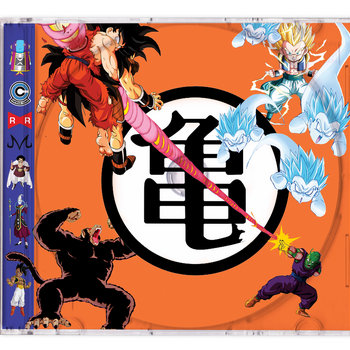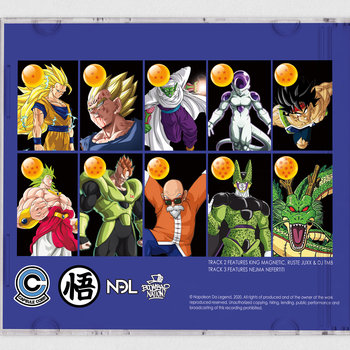 .
00:10 / 00:58
Merch for this release:
Vinyl LP, Compact Disc (CD)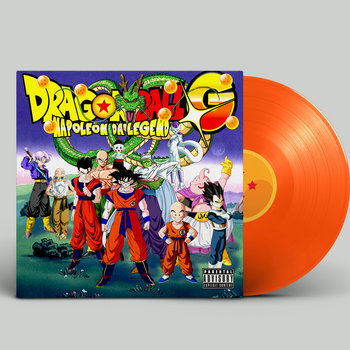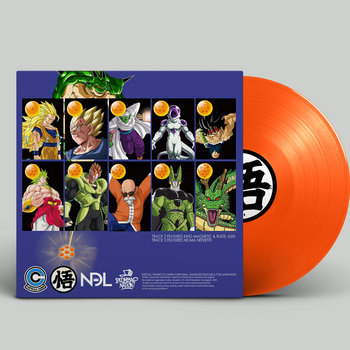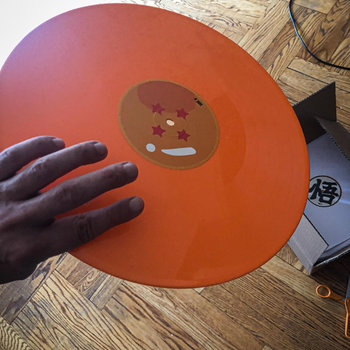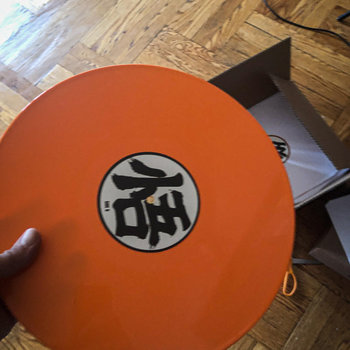 Bronze Saints opens with "Asgard," where a dramatic fanfare of horns and strings combine with chunky drums while Napoleon delivers forceful rhymes that namecheck a royal list of rap influences: "Big blows, mix martial, impartial/ Pick the best, bring Jay, bring Marshall/ Bring Electronica, Rae, Nas and Ghost/ Bring Pharoahe Monch, I'm on my Draymond flow." Boisterous and impactful brags are a key part of the MC's anime albums. Last year's King Of The North Star, which calls on Fist Of The North Star (1986), includes the frantic "Yuria's Heart," where Napoleon raps about dodging snipers, smashing through gates, and dispatching henchmen by piercing pressure points over a backdrop of pounding kicks and rousing synths. "Broly" is a centerpiece track from his latest album, Dragon Ball G, which features the MC channelling the warrior tendencies of the brawny character Broly from Dragon Ball Z. "Specialized techniques, peak martial artist/ Aikido, Wing Chung, break down your carcass," Napoleon warns, before declaring to a foe that he'll "slap and toss you out the window then applaud you."
Talking about how the aggressiveness of his anime albums channels the fight scenes of his favorite shows, Napoleon says, "I have songs that fit the cartoon style, so they're combative and there's a lot of action with more hard-hitting lines." But, he adds, part of the appeal of anime is the way "it takes you on a journey, so it starts off hard and becomes more introspective." He strives to make his albums convey a similar balance. Napoleon highlights "Shenron"—titled after a benevolent dragon that grants wishes—off of Dragon Ball G as showcasing this facet of his writing. Backed by a weeping piano loop, Napoleon ponders mortality in the first verse and goes on to address lost hopes of scoring a big record deal along with coming to terms with the way his basketball career ended. "Doing music, you go through so many ups and downs, self-doubt, rejection, promises unfulfilled," reflects Napoleon. "But me having that dream and not being willing to let it go, I just kept going and I relay these things in my songs. I don't always want to be the best and victorious—I also want to take people through my tougher times."