FEATURES
Motion Graphics' Debut Points to a Bright Future for American Electronic Music
By Joe Muggs · September 08, 2016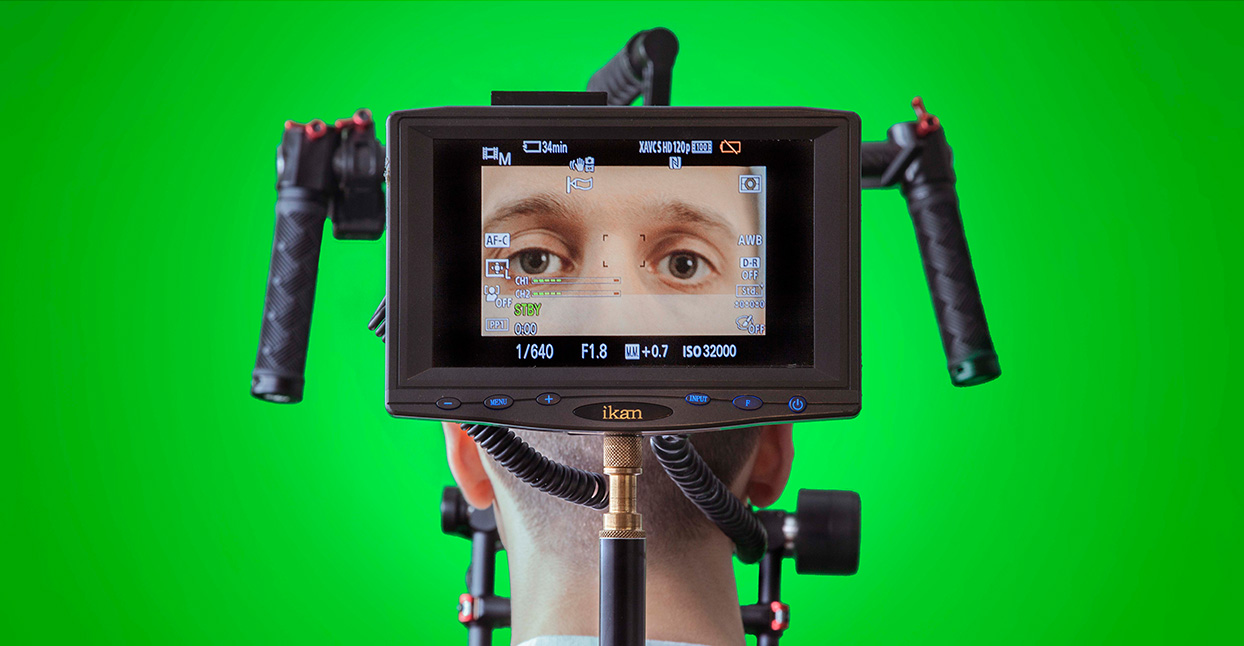 The American electronic music scene is in a fascinating place right now. As the fallout from EDM's explosion into the mainstream settles, new mutant and hybrid forms are springing up everywhere, and finding audiences no longer defined by the old subcultural tribes of 90s electronica, drum'n'bass and so forth. A gleaming example of this phenomenon is New York-based Joe Williams, aka Motion Graphics. Williams has been around the musical block a couple of times already, having released an album of classy post-punk electro as White Williams back in 2007, played with Maxmillion Dunbar and produced Baltimore's criminally underrated Co La, among other projects, but it's in this new guise he's really come into his own.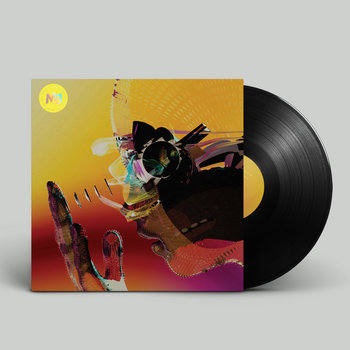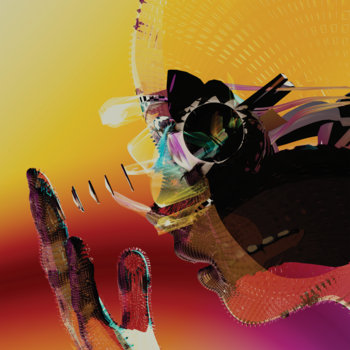 .
00:10 / 00:58
Merch for this release:
Vinyl LP, Compact Disc (CD)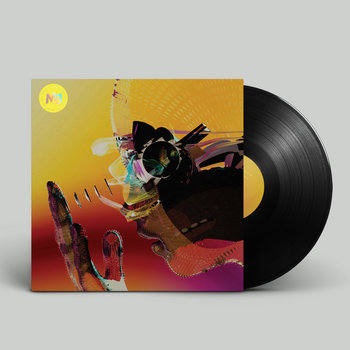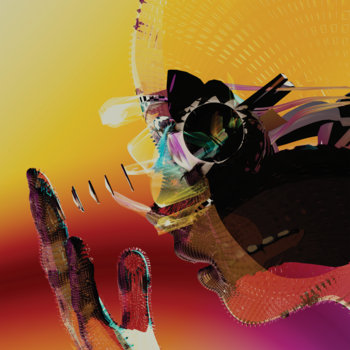 Motion Graphics' debut album gleams with futuristic possibility. In it you can hear the most abstract electronica, as you might expect from someone who writes their own sound generation software and whose intro to electronic sound at 16 was Kid 606's "Down with the Scene." Williams says, "A bandmate of mine let me borrow it when he heard I had started using software to make music; I also really loved the early Warp and Rephlex kind of thing." But the debut also has the trunk-rattling boom and slithering hi-hats of 2010s 808-led hip hop, a bit of early 2000s Timbaland scamper, hints of grime's smash-and-grab attitude to sound-sources, vocals with a plaintive indie-rock tone, a good bit of film score high drama, and more besides—all somehow bound together into a coherent sound. The fact that it's been picked up by Domino Recording Co. – the home of genre-agnostic acts like Hot Chip, Blood Orange and Julia Holter—is testament to his individuality.
For all the record's ambition, Williams is as down to earth as they come. Ask how he'd describe himself—he says "I guess I'd say producer, but that's a loaded title. Maybe person with a computer?" Raise the matter of the extraordinary high production values of the records, and he replies, "It's not something I set out to do. A lot of music is made to sound old so I guess I'm operating in a fidelity that avoids those trappings." It's a seemingly offhand comment, but it actually raises a very relevant point about how sound is defined in an era of seemingly infinite sonic variety: so much electronic/dance music now is wilfully retro that it's easy to seem futurist in comparison. It's a context he expands on when I name a few artists I think have a similar gloss, like Oneohtrix Point Never, Arca, and Rabit: "I think there are probably more differences than there are similarities with the names you mentioned. They're all super talented though! I think today's music has less of an obvious breadcrumb trail so it becomes harder to categorize, and associations emerge."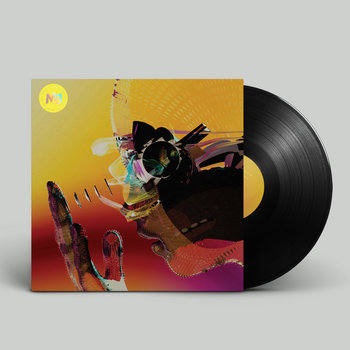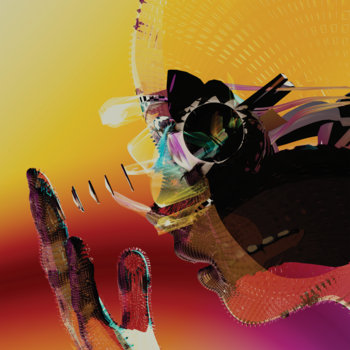 .
00:10 / 00:58
Merch for this release:
Vinyl LP, Compact Disc (CD)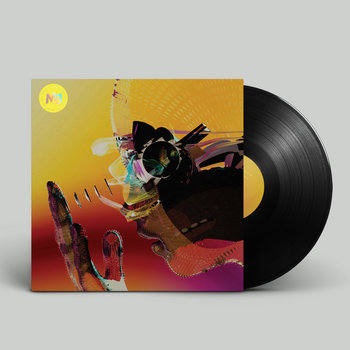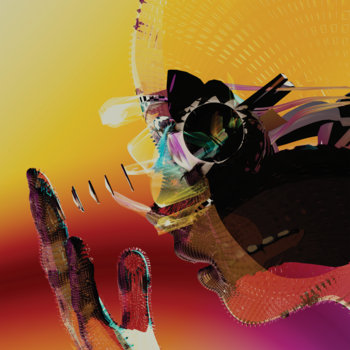 If anything, Williams's biggest influence is ambient music, and despite its dramatic dynamics, he likes to think of his album as an ambient record. "It definitely feels like a headphone record, so I guess I aimed it at headphones, walking, or on the train, or any daily household activity would pair well with it." As to the way the songs weave in and out of the electronics, he doesn't seem to see any grand attempt to fuse indie and electronica – rather, he talks in terms of "the outcome being subtle" in the way he's processed his vocals, and when pressed on how he sees vocals in electronic music offers this vision: "I remember Tomtom having celebrity voice add-ons for their GPS devices. I think it ended up as a failed concept, but it would be amazing if Yamaha did something similar and made Vocaloid instruments out of pop stars."
It's easy to get overwhelmed or weary given the myriad of possibilities in music today. When anyone with a laptop can create three new hybrids this week, it can feel like everything is reduced to a sludge of indistinguishable nano-genres. But then you find someone like Motion Graphics, who can namecheck Autechre and Mark Fell, yet write genuinely pretty songs. When Williams reels off a hyper-diverse list of dream collaborators – "John Lurie, Magic Leap, Apple, Yasuaki Shimizu, Nuno Canavarro, T-Pain, Ryuichi Sakamoto" – for all its diversity, it's anything but an arbitrary selection of hip names. In the specific context of his sound, it's a list that makes absolute sense, and that sense demonstrates just how much an individualist mind with individualist tastes and talents can thrive in this brave new electronic world.
—Joe Muggs