FEATURES
Moodie Black's Noise-Rap Witchcraft
By Alex Smith · March 16, 2018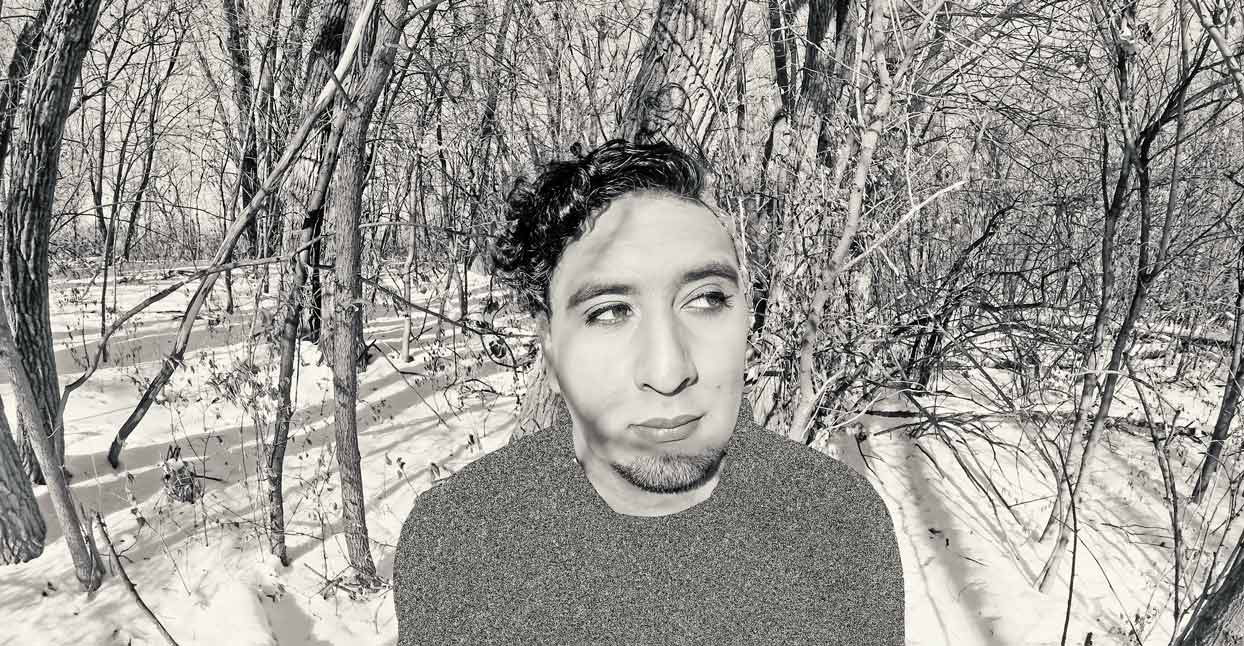 To walk into a Moodie Black live performance is like stepping into a haunted house. Eerie holograms flash across the projection screens, glitching and morphing arrhythmically to a tortuous yet strangely appealing wall of sound. Three figures clad in all-black apparel lurch onto the stage. This is entrancing, sure, but it's just the soundcheck.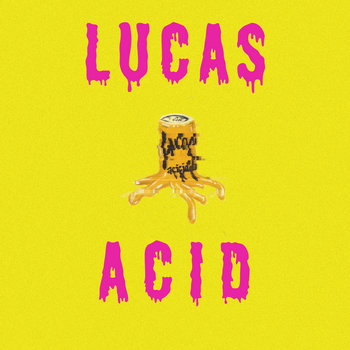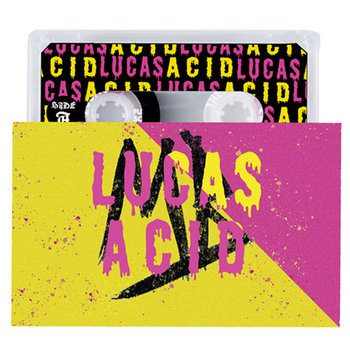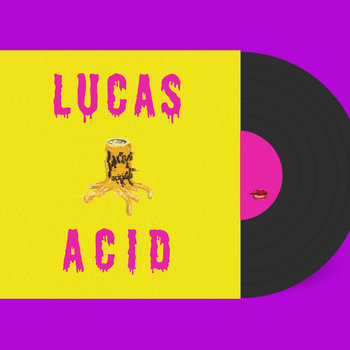 .
00:10 / 00:58
Merch for this release:
Compact Disc (CD), Cassette, Vinyl LP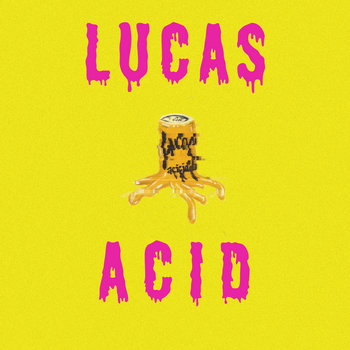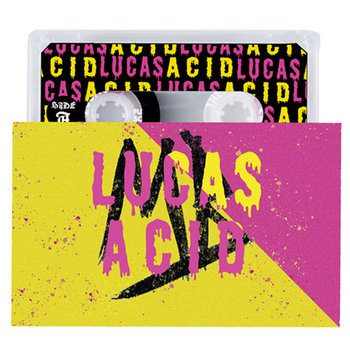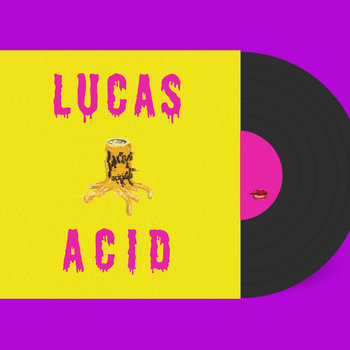 Moodie Black's sound is a swirl of dense, confusing noise—a bit like a radiator bursting—featuring a really pissed-off witch looking for sick incantations for the perfect hex. That witch is producer, owner, and operator of this pioneering noise-rap group, Chris Martinez, aka Kdeath, a rapper whose dark poetics, brooding voice, and towering presence evoke Bauhaus-style absurdist nihilism with a core of ferocious realism in a subgenre—Queer rap? Experimental hip-hop? "DIY?"—that has long abandoned sincerity. "It's only other people's opinion that we are dark or indie or underground," she says. "If you listen more closely to our work, you hear familiar structures: hooks, melody, and verses. In hindsight I feel more akin to The Cure than to rap, except we haven't made our 'Love Cats' yet, but it's on the way."
It's this genre-blending, centrifugal approach to songwriting that separates Moodie Black from other noise-rap artists. A guitar swirl from My Bloody Valentine here, a nod to Chrome's industrial throb there—these all add bewitching flavors to Moodie Black's cauldron, while avoiding sounding like a bad mash-up or late '90s rap-rock. Martinez agrees: "It's all about feel. That's the common thread. All those acts have music that make you feel. Groove. Sway. The medium to evoke that feel is really irrelevant. My influences are bands like Spacemen 3, Labradford, Pan American, The Cure, old funk, etc. I think that palette of influences really makes for an interesting lane in rap, and it just so happens that's where I came from."
Though Moodie Black also comprises Sean Lindahl as a live guitarist (the only other regular member of the group who "has been with me from the jump," according to Martinez) and Martinez's partner, Jamee, who designs the band's visual aesthetic, Martinez is the unquestionable force behind the sound. Her lyrics explore themes of paranoia, isolation, and coming to terms with sexuality and gender identities not often celebrated in either hip-hop or experimental music communities. "I have always written extremely personal content because I have no idea how to do anything else. The trans thing only exists in the music because it's what I am dealing with in my daily life and it's so glaring and amazing and heartbreaking all at the same time, I can't help but let that out," she says.
.
00:10 / 00:58
Martinez's recent inclusion of trans-identified personal themes has served to enrich the Moodie Black experience, making her acidic takes on isolation breathe with lived nuances. And while there seems to be a rise in LGBTQ-identified rap artists, the road for Moodie Black and Martinez is far from paved. "Artists like Mykki Blanco and Big Freedia are great artists that I like, but more masculine-presenting trans women, or all the other shades, aren't getting the spotlight yet," she says. "It's so layered!! The idea that you have to be overtly femme to be validated in society in the trans sense is a problem, a huge one that I've run into. And with POC, it's easy to elevate that femme perspective because 'Beckys,' white gay men, idealize and appropriate that strong black femininity. For years, I had a hard time making sense of how I identified because I felt femme, but I didn't talk like a Becky and I wasn't into dancing and going to gay bars, etc. It wasn't until I saw some more representations of trans people and non-binary people that I understood—I can be myself and in turn become a different representation of a trans woman or trans femme."
And through it all, Moodie Black has found a way to channel their rage and displacement through sound on LUCAS ACID. If the first ominous lines of the track "Vanowen" to the broken radio-hum-as-bassline and guitar-falling-into-trash compactor refrain of "Freedom" is any indication, their mission is clear: Moodie Black isn't here to be easily digestible. Tracks like "Palm Trees" are the closest thing to pop found here, though they, like all the other blasts of catharsis on this incendiary record, offer little resting place—only more motivation. For Martinez, a trans woman who happens to make gloriously harsh, yet profoundly spiritual music, navigating the often narrow-minded, volatile scenes of punk, noise, and hip-hop has been a long, difficult slog. But she's persevered, bending both gender and genre to fit what feels right for her, and on LUCAS ACID, Moodie Black's sonic alchemy opens a portal to take them and their listeners anywhere they want to go.
-Alex Smith