FEATURES
Michal Turtle's Cult Classic "Music From the Living Room" Inspired a New Generation of Electronic Artists
By John Thorp · October 27, 2020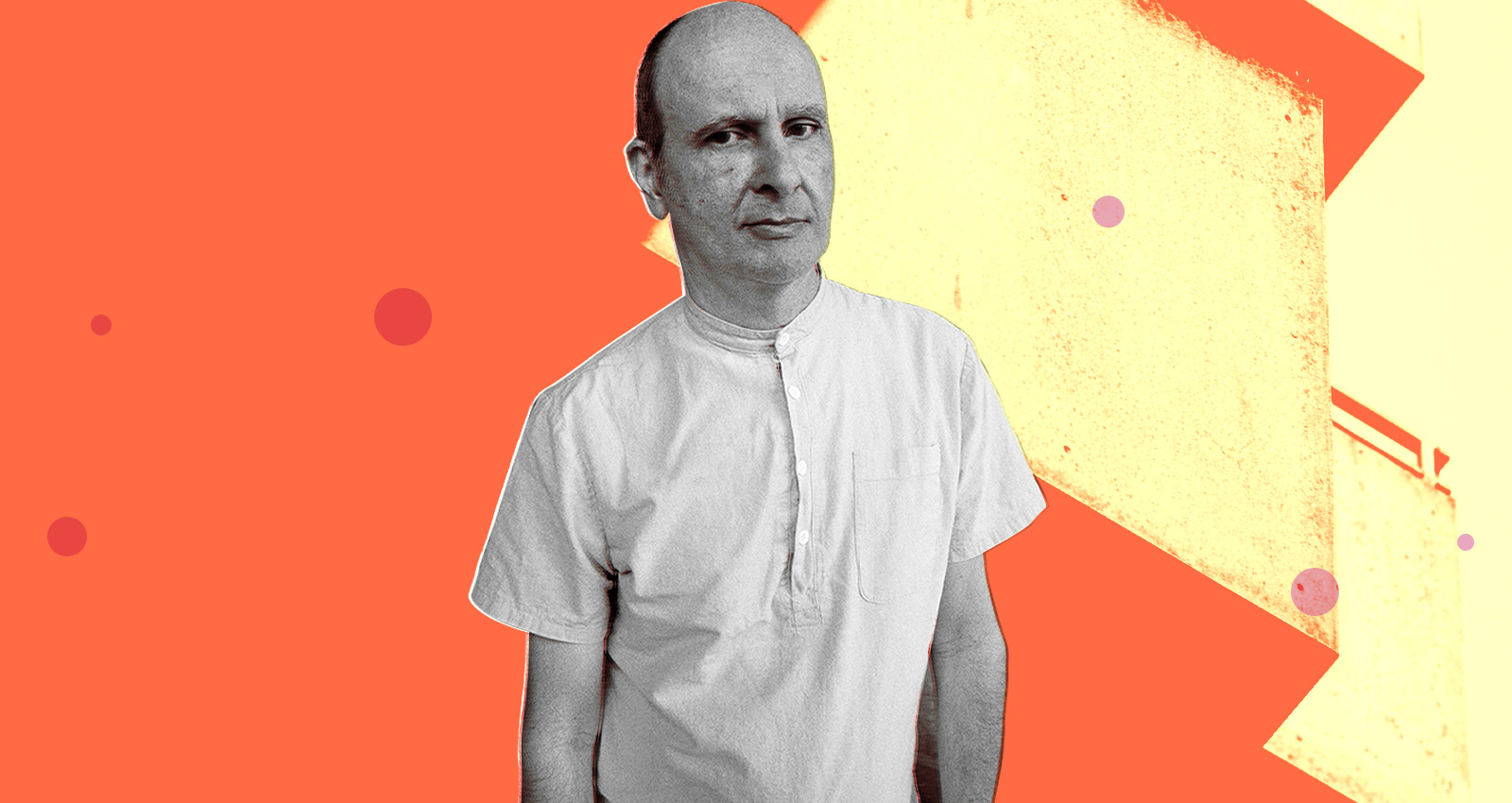 In the early 1980's, the session musician and budding studio engineer Michal Turtle was just one member of a community of creatives living in the Central London district of Camden. Long since gentrified, the atmosphere during this era was loose, communal, and hugely creative, with emerging scenes from dub to post-punk converging easily. Turtle, a musical obsessive and percussion student inspired by emerging pop experimentalists such as David Byrne and Jon Hassel, arrived in Camden from his suburban family home in London, where at twenty-two years old, he'd already recorded his first solo album, the charming and self-explanatory Music From The Living Room.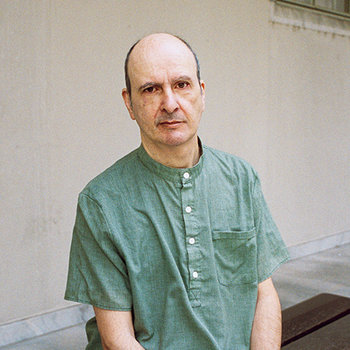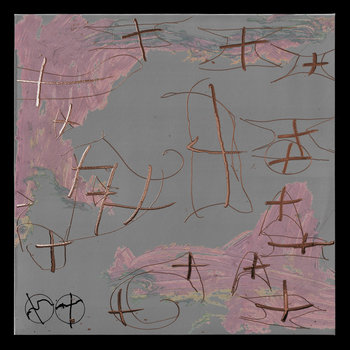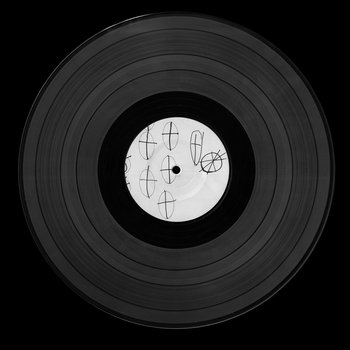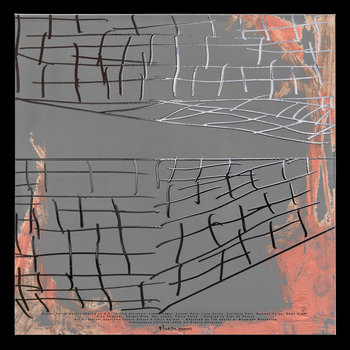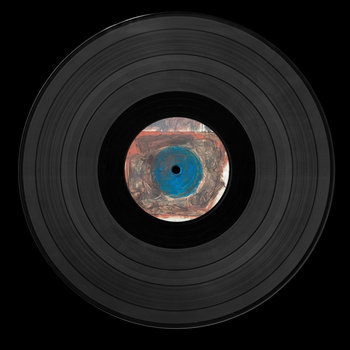 .
00:10 / 00:58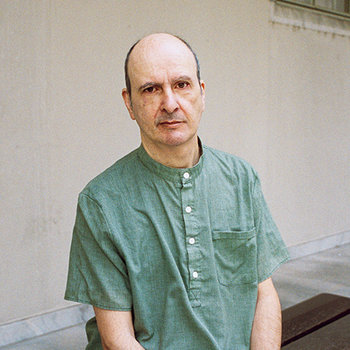 Merch for this release:
2 x Vinyl LP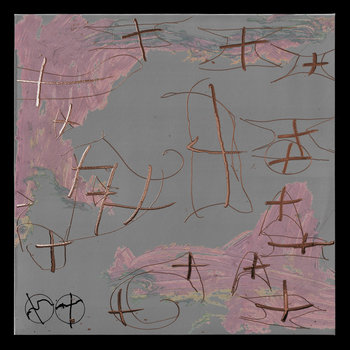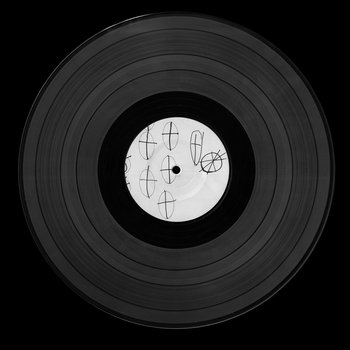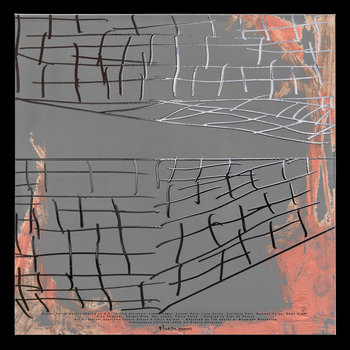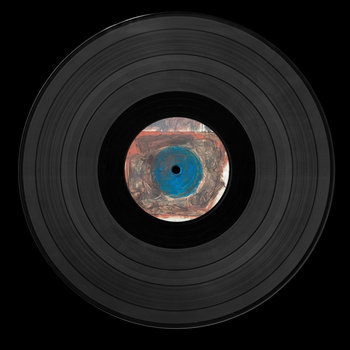 In the 30 years that followed, the 500 copies of Music From The Living Room—full of unwieldy but understated live jams layered with effects and vocals recorded on tiny 2.5 second loops—became something of a sought-after treasure for collectors. One of those fortunate enough to land a copy was Jamie Tiller, the founder of cult reissue label Music From Memory, who began to release music from Turtle's back catalogue in 2015. Two compilations, Phantoms of Dreamland and Return to Jeka, chronicle Turtle's progressive yet quintessentially English songwriting, blending electro-acoustic influences, live percussion and a wide-eyed attempt to recreate electro, boogie, and hip-hop instrumentals imported from New York. Turtle's ambition and inherent curiosity led him to collaborate with a range of artists, suggesting fresh perspectives into the music of more traditional singer-songwriters and assisting early MCs and rappers in mapping their sonic possibilities.
"It was lovely," recalls Turtle, a charming presence down the line from his Swiss home. "I had so many friends in various houses around that area, all squatting. I knew various players, singers, artists, actors, a whole bunch of people. There were notable bands around us, like The Jesus and Mary Chain, but I kind of kept it in my scene, going to see mostly people in groups that I knew. Nobody would have heard of many of them now, but there was a lot of talent, and you were never short of musicians. If you needed a bass player, you could basically shout out the window 'Any bass players?' and quickly find a few."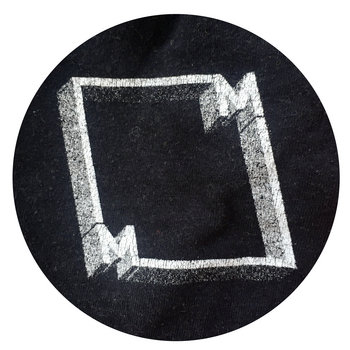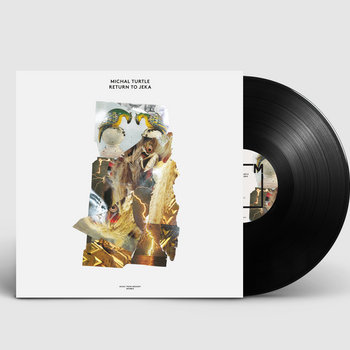 .
00:10 / 00:58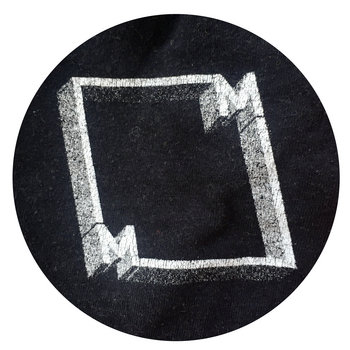 Merch for this release:
Vinyl LP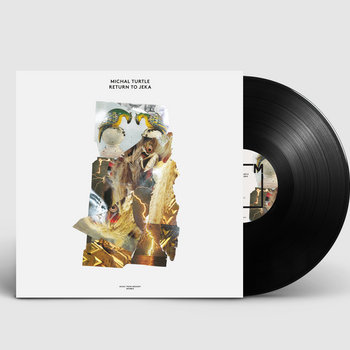 Turtle has been based in Switzerland since the mid-'80s, initially earning a few minor chart hits in a "fairly successful" pop band, before settling into a career as a sound recordist working on everything from radio adverts to an equestrian musical. Still keeping it local, Turtle recently released new material with Basel-based label Planisphere, who have also commissioned a number of international producers—including Jimmy Edgar, Object Blue, and Félicia Atkinson, as well as Swiss talent such as Luca Durán and Mehmet Aslan—to remix Turtle's work in the same ambitious spirit of its creator.
"Some of these tracks are so out there, it's incredible," says Turtle, adding that he's just as delighted by the more avant-garde material in the remix collection as it's more direct, dancefloor-friendly fare. "I have nothing but praise for all of this stuff, as well as just the whole idea and process of creating something. "
"Michal's music endures because it has character and identity," says Laurel Halo, whose remix leads the collection. "It sounds uniquely like itself while being relatable at the same time. It was a challenge to take his sound and transpose it into a new context while retaining the core sonic elements of the tune."
"I had rarely heard music that had such a great immersive effect," adds Berghain resident Nick Höppner. "His music takes you to a very special place. Knowing that he created all of this under the simplest conditions makes it all the more special."
For Turtle, having his back catalogue revisited in such thorough and forward-thinking fashion might have once seemed like a deeply unlikely proposition.
.
00:10 / 00:58
Merch for this release:
2 x Vinyl LP
"I wasn't expecting to have any success with my own music, so I wasn't amazed when it didn't happen," admits Turtle, who suspects that Music From The Living Room was initially released for tax purposes. "But it was a nice thing to have your own record. I was in another band, doing a session and I just got talking to one of the guys at the record label, in the studio; in those days, record labels used to hang out with musicians. He was interested in new technology and asked for some demos. And he said, "Let's release this, it's nice." My payment was that I got 100 copies to do what I wanted with."
"Occasionally, before the Music From Memory release, I would get an email from someone saying, 'Oh, we love your album, do you have any copies left and can we buy one?' he recalls. "At the time, I did have a box, so I could sell a few to people. But then I started raising the price, as it was getting rarer and rarer. So now I have four copies left, and that's it."
As Turtle's otherworldly and naive music, oddly accessible in it's pop sensibilities, has found its way by word-of-mouth into record collections around the world, the man himself has been both humbled and energized.
"There was a time, in the '80s, when people came to me in my bedroom. Then people moved to studios, and now it's coming full circle again, with everybody making music at home," he says, noting that many young artists he works with arrive with their music very nearly finished. "I realized this is basically how I've always done it, it's just that the technology is a bit better. I'm experimenting in the same ways and not letting anything give me a preset meaning or opinions on how something could sound, so I just let things flow."
"Don't be afraid of playing just anything with the realization that you might throw it away," he adds. "But just keep playing and the music will just come to you."