FEATURES
For Cellist Lori Goldston, The Magic's In The Mistakes
By Vanessa Ague · October 20, 2022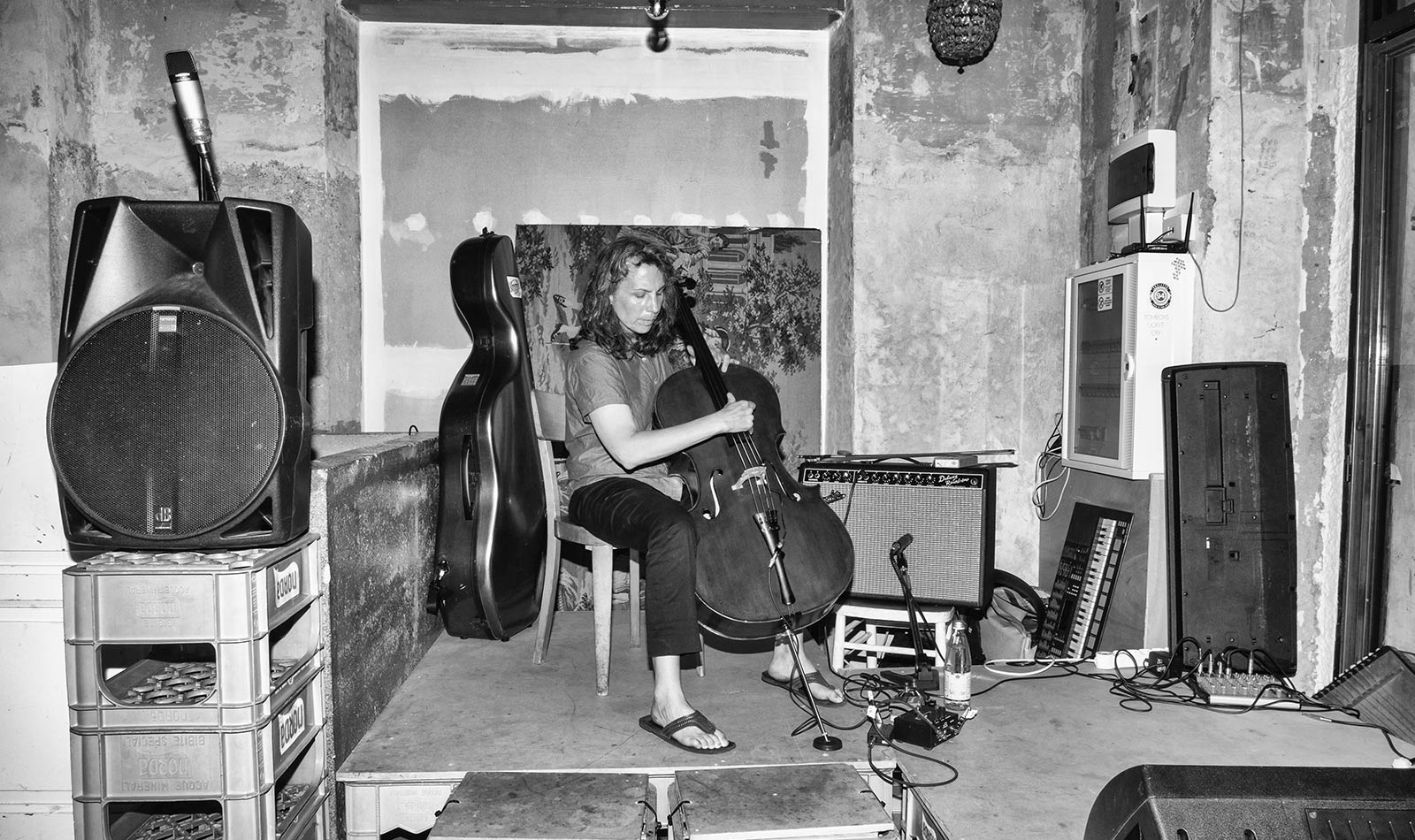 Lori Goldston's music doesn't shy away from mistakes—it welcomes them. "They're often the best part of anything," she says. 
The Seattle-based cellist, whose work has been heard everywhere from Nirvana's MTV Unplugged to the experimental rock band Earth to film scores, isn't one to worry about what her instrument is supposed to sound like. Once Goldston began noticing that she liked all the things she was told were incorrect—the extraneous scratches, the weird sounds, the overtones that emerged on her cello—she never looked back. Instead, she learned how to make those sounds a part of her work. "It's nice to embrace this serendipitous loveliness of mistakes," she says.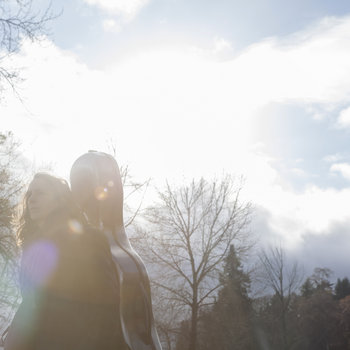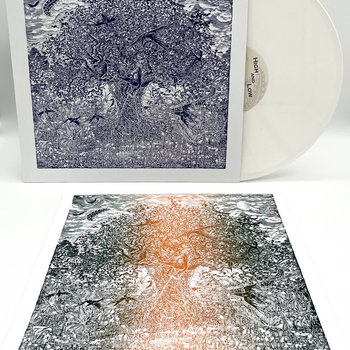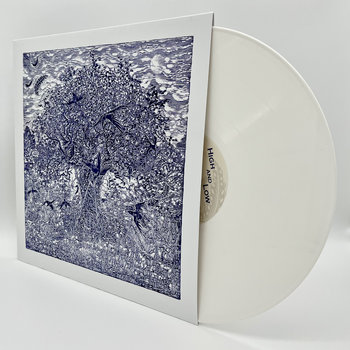 .
00:10 / 00:58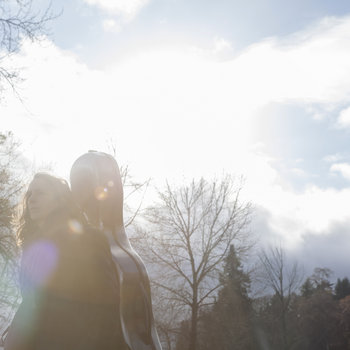 Merch for this release:
Vinyl LP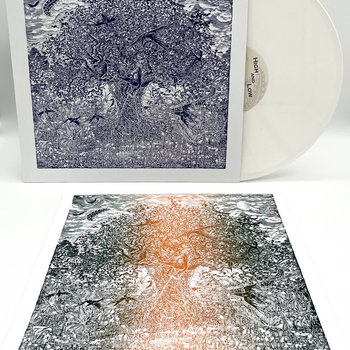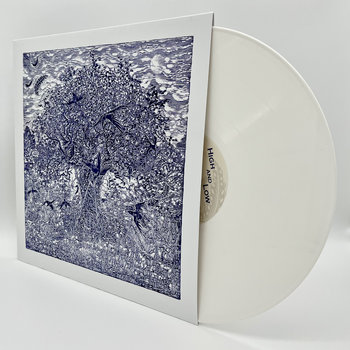 On High and Low, Goldston's latest solo record, her embrace of the unknown comes through in her unencumbered, adventurous attitude. The album is a snapshot of her genre-blending vision as a soloist and her free collaborations with the artists she's come in contact with while living in Seattle. The tracks draw on influences like folk, drone, and free improvisation, showing how Goldston's cello can slither between styles and genres with ease. Seesawing between her solo vision and collaborations with drummers Dan Sasaki and Dave Abramson and trumpeter Greg Kelley, High and Low paints a picture of Goldston's raw sound, one powerful melody at a time. 
Since she first became interested in music as a child, Goldston has been drawn to exploring. Her first instrument was the guitar, which she started playing when she was just seven years old. To this day, she often listens to solo guitar music when she's at home, soaking in the sounds of Spanish guitar playing, flamenco, and Bach. But as a kid, she remembers being a "blank slate," playing whatever she could on the instrument and enjoying the freedom she had to discover how to make sounds on instruments—she wasn't around many musicians and was so young that she had the freedom to discover what she played, and how she played, on her own.
At around age 12, Goldston picked up the cello at school and immediately noticed a difference. In classical music training, there were more rules and rigor—she couldn't be free on the cello the way she'd been on guitar. But she also saw that the cello was just as open to possibility as any other instrument and fell in love with its resonance. "It's irresistible to me…There's something that's so kind of blood and guts about the sound of it," she says. "Cello's really flexible, and there's something about it that really suits my disposition." She started working to bridge that gap, finding ways to make the cello unbounded by tradition. As she grew up, she also discovered Folkways—and took out nearly every one of their recordings from her local library—which led her to appreciate field recordings and spur-of-the-moment sound, driving the spontaneity that appears in her work today.
Her desire for rawness and uninhibited sound comes out in spades on High and Low. The record often feels decidedly of the moment, made of phrases that feel both unexpected and natural. Her instrument is constantly shapeshifting throughout the album, showcasing every side of the cello's sound. She hops from the folksy sound of "Cold Air" right into the energetic tremolos of "Crossing Over Place" and into the amplified, booming tones of "Aloft," where her cello sounds almost like an electric guitar.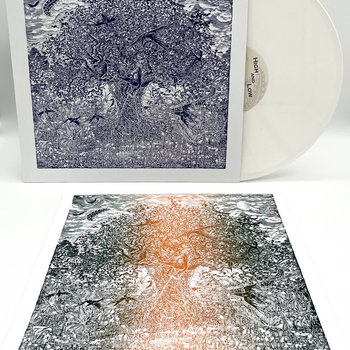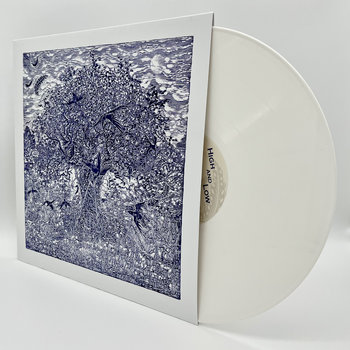 .
00:10 / 00:58
Merch for this release:
Vinyl LP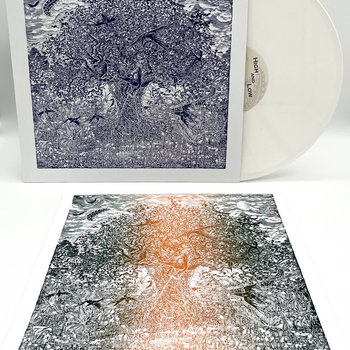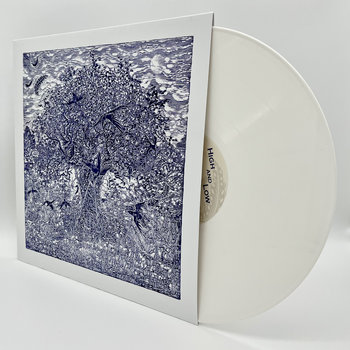 These days, Goldston seeks to pull us out of material reality as she plays, searching for uplift in her music in whatever way that manifests for listeners. "I feel more and more like that aim has to do with opening up a certain kind of psychic space and just giving people a break from the barrage of noise coming out at us all the time," she says. Her cello sound has the capacity to take up an entire room, filling it with resonance and radiance and letting time stop for a little while. Whether it's the more drone-oriented tracks on High and Low or the frenetic group improvisations, this music is all-encompassing, creating space to bask in sound. This fall, Goldston will bring her work to the East Coast for a tour alongside her collaborator Greg Kelley—an adventure she's excited about, as she's missed being on the road during the pandemic—opening up those spaces for audience members in a live setting again, following the thrill of real-time music-making wherever it leads. 
As she reflects on how she's gotten to a point where mistakes are hidden gems meant to be excavated, Goldston notes that a lot of it is about removing the self-criticism that takes time away from making music. "The trick is to believe in yourself and trust yourself and not judge yourself harshly," she says. "Deal with yourself compassionately…it gets us to learn to enjoy that feeling of confusion."