FEATURES
On "Even in the Tremor" Lady Lamb is All About Self-Love
By Dylan Tupper Rupert · April 22, 2019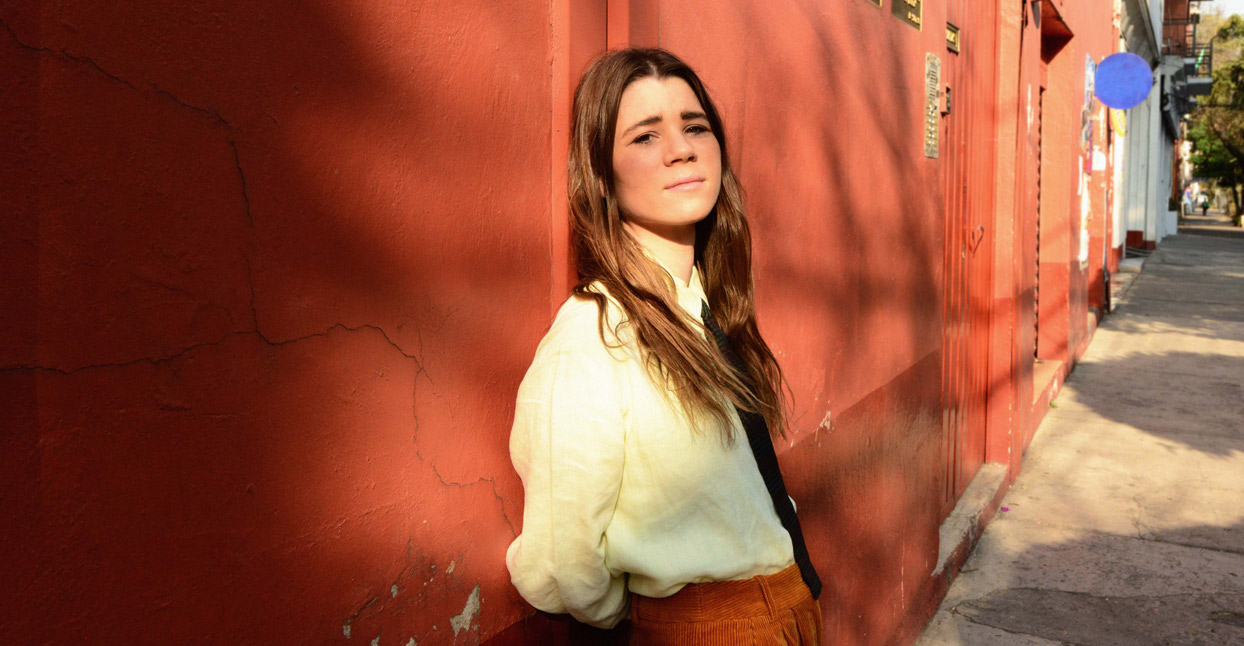 Lady Lamb (born Aly Spaltro) has spent the last few years writing Even in the Tremor either at home in Queens, where she learned the names of the neighborhood pets and chatted on the stoop with neighbors, or while traveling with her girlfriend through Spain, Portugal, Montreal, and Mexico City. The result is an album that brims with energy drawn from Spaltro's tenderhearted observations of the world as it unfolds around her—wherever she may be.
On Even In The Tremor, Spaltro mines life's little moments and surrounds them with dramatic arrangements, revealing an unifying vision: that exploration can be an act of intimacy. Spaltro digs for directness, and finds it in the details. "I'm always trying, with every record to make decisions, even sonically, to become more confident and secure in what I'm saying and how I'm saying it musically. It's more direct than ever." Spaltro's personal approach to songwriting has already earned her a healthy following, but Even in the Tremor is even richer, both lyrically and sonically. "With the last EP [2016's Tender Warriors Club], it was my decision to keep it really acoustic. But with this record, I knew with these songs that they wanted to be fuller. At the same time, I was constantly making decisions on and checking in with myself to make sure that the fullness wasn't getting in the way of the essence of my message."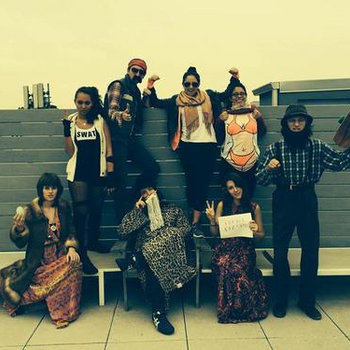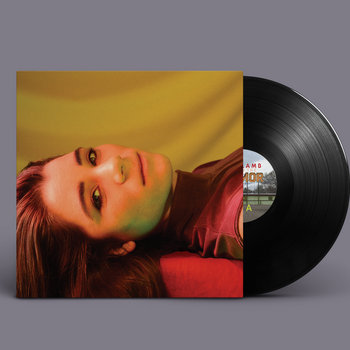 .
00:10 / 00:58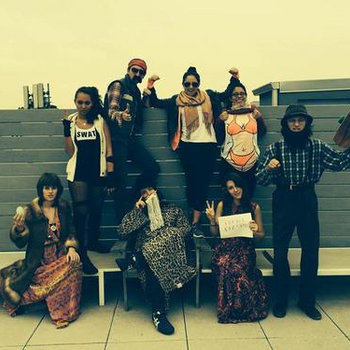 Merch for this release:
Vinyl LP, Compact Disc (CD)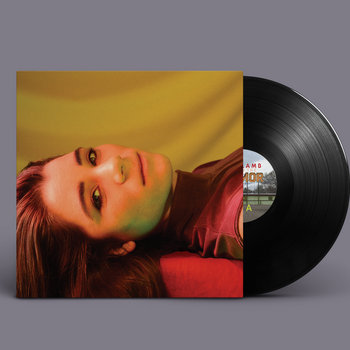 Whether writing about moments of connection with strangers in the city, the intimate physicality of her relationship, or the uncomfortable balance of getting to know yourself while in love with another human, Spaltro finds meaning through connection. "When I sing about myself—and I always write about myself—I cloud what I'm saying in a lot of metaphors and visual elements that kind of maybe take away from the directness," Spaltro admits. "My songs might start off in a fearful or anxious place, but they kind of remedy themselves towards the end. I let myself write songs in real time [where I was] going through bouts of anxiety. But ultimately, like I would in real life, trying to pull myself out of that feeling, allowing both of those aspects of my life to exist in the song."
Spaltro co-produced the album with Erin Tonkon (who also worked on David Bowie's Blackstar), and found that the collaboration bolstered her intuition. "If I went in with any insecurity, I came out super confident and I felt so supported by the people I was with," she says. 
By her own admission, Even in the Tremor is Lady Lamb's most autobiographical record to date—the one where she is the most open and honest about who she is, and who she loves. "I technically came out in this record. In reality, I came out when I was 15, just not in my music. Finally, now 15 years later, I'm kind of just like, 'Fuck it.' I don't know what I was afraid of. I've always been myself, I've never, ever denied who I am, ever, but I just didn't want to make it a part of the music. So I was a little bit more ambiguous with the pronouns I used, and that kind of thing."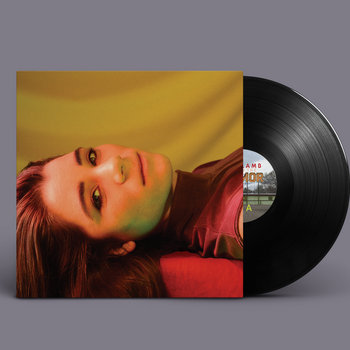 .
00:10 / 00:58
Merch for this release:
Vinyl LP, Compact Disc (CD)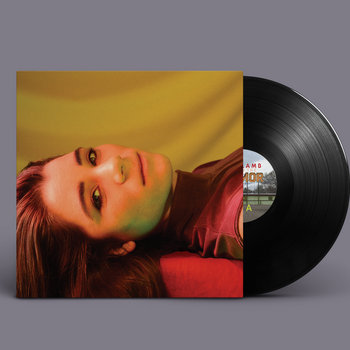 Lady Lamb's growth, both personally and musically, is in her newfound confidence with that specificity—whether it's about her own vulnerabilities, her vision for her music, or who she loves.
"I'm at a point now where I'm baring it all. And I'm really happy to do that. I have a lot of pride and love for who I am, even when I have a lot of anxiety, and I let that make it onto the record." The title Even in the Tremor evokes a sense of steadiness in the face of that kind of exposure. To that, Spaltro says, "I hope the record sounds like an autobiographical, sort of jubilant self-love, self-care type of piece of work."