FEATURES
The Latest from Koreatown Oddity Explores the Aftereffects of Two Childhood Accidents
By Christina Lee · June 29, 2020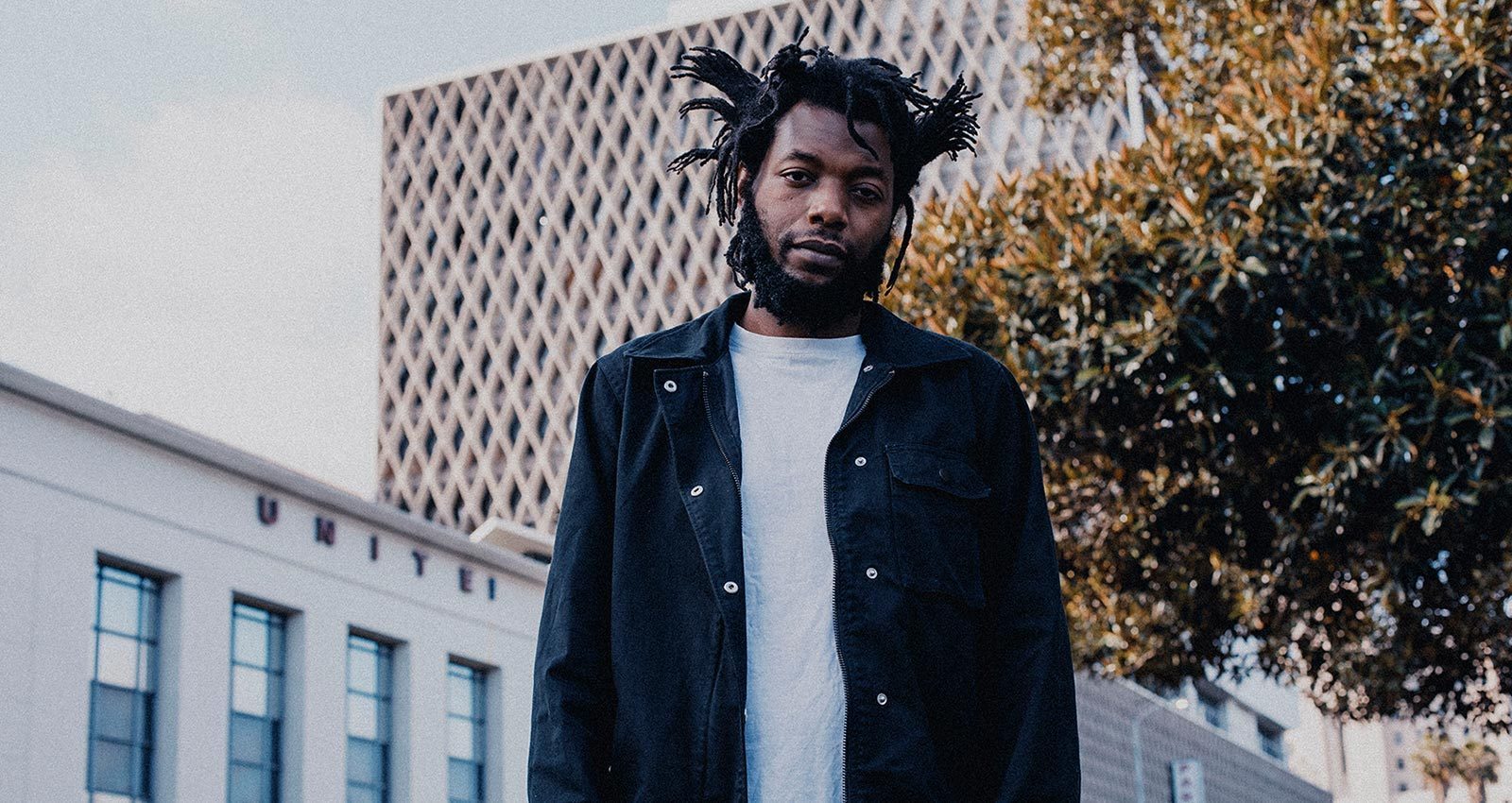 It wasn't until the end of 2019, after he burned the werewolf mask that was his signature, that Dominique Purdy—better known as The Koreatown Oddity—felt ready to release his most autobiographical work yet. He'd hinted at his story before. In 2014's sputtering, Ras G-produced "Film Roll Splices and the Deleted Scenes," he experiences a flashback: "Dust on my fingertips from my pop's 45s/ Thinking back a couple times where I almost died/ As a kid covered in blood, could barely open my eyes." But he hasn't elaborated on that memory, or its greater significance in his life, until now.
The title of Purdy's new album, Little Dominique's Nosebleed, is a reference to one of many long-term effects Purdy experienced as a result of two car accidents he suffered as a child (or, as he raps in "A Bitch Once Told Me," "ripples from the impact spread out as wide as free jazz concepts.") The first, which happened when he was five years old, ruptured a blood vessel. In "Little Dominique's Nosebleed Pt. 1," details from that day come flooding back in a surrealist rush. His mother Doria appears on the track—before Purdy was born, Doria was a member of Universal Zulu Nation; she hung out with Ice T, and was friends with Grandmaster Caz of the pioneering hip-hop group the Cold Crush Brothers. On "Nosebleed Pt. 1," she can be heard wailing as she surveys the wreckage and speaks to nearby bystanders. "When we went to the studio, I told her to go from memory," Purdy says, "I said, 'The accident just happened, but you're also telling the audience how you feel.' She did it in one take." Later in "Nosebleed," when Purdy recalls what Doria told him after the accident, his mother echoes his words, and manages to keep pace with his clipped flow: "God's got big plans for you if you stay," the pair say in unison.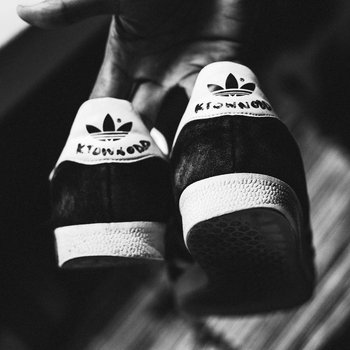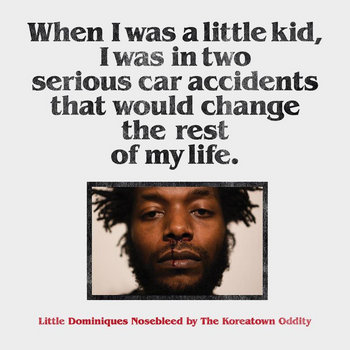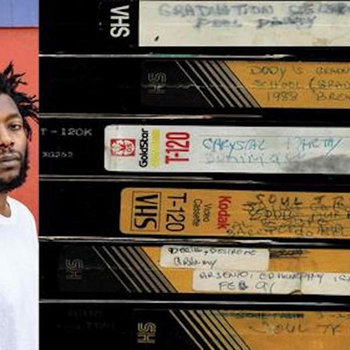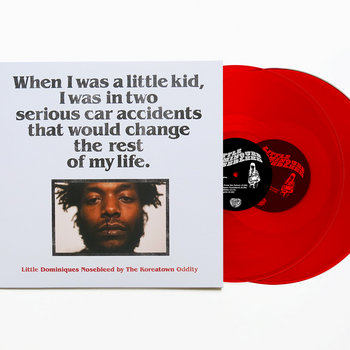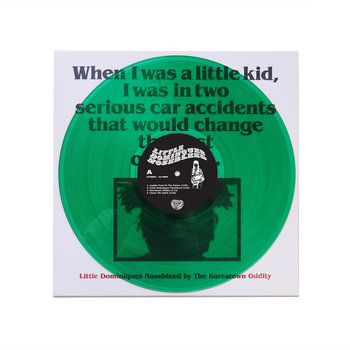 .
00:10 / 00:58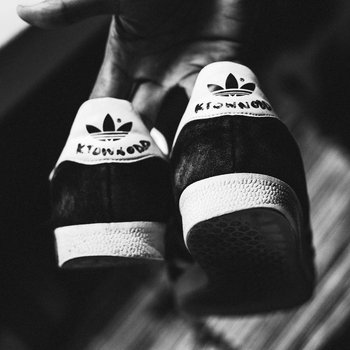 Merch for this release:
Vinyl LP, Cassette, 2 x Vinyl LP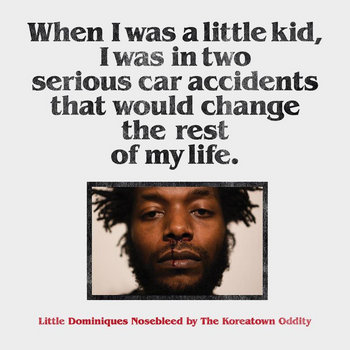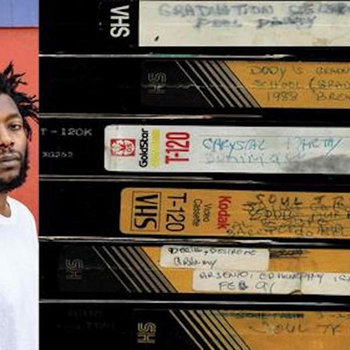 Among those big plans, as Little Dominique's Nosebleed gradually reveals, is for Purdy to offer some perspective on the place he grew up. In "Weed in LA," over jaunty piano that sounds straight out of some TV Land sitcom, Purdy offers a scathing reminder that thousands of people—disproportionately people of color—are still in jail on minor possession charges while the legal cannabis industry grows into big business. "We been twistin' trees without all them tax fees," he raps.
Purdy is particularly interested in explaining how he fits in the 2.7-square-mile neighborhood that inspired his name. Planting his flag in L.A.'s Koreatown means explaining that, "the place I'm from wasn't all kimchi," over a creeping bassline that Purdy—the album's sole producer—describes as "something very hard, something very West Coast-sounding." Koreatown may be a celebrated culinary destination, with enough Korean BBQ spots for an entire episode of Parts Unknown, but on Nosebleed, when he isn't riding cars with Doria or playing as Michelangelo from Teenage Mutant Ninja Turtles, Purdy spots, "Koreans on the roof of the California Mart/ with the shotguns, ready to shoot/ the entrance blocked by shopping carts."
That image is one of the most enduring from the 1992 Rodney King riots, illustrating the way Korean immigrants both staked their claim and came to grips with their minority status in America. When they realized that the LAPD were nowhere in sight, they had to be their own first responders. Purdy narrates the song "Koreatown Oddity" from just outside the frame of the TV camera: "You seen it in the news/ I seen it with my own eyes, in person/ 'cause I stayed two blocks away/ and still got VHS tapes from that day," he raps.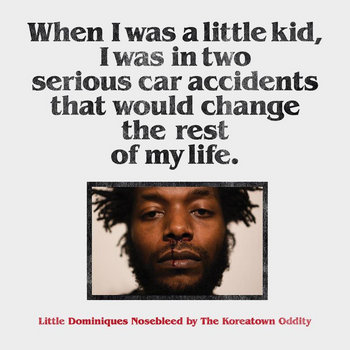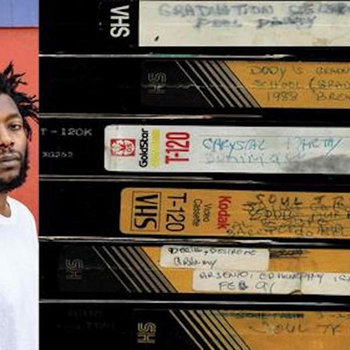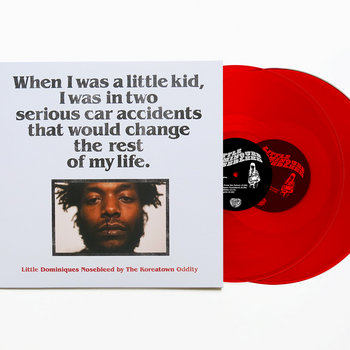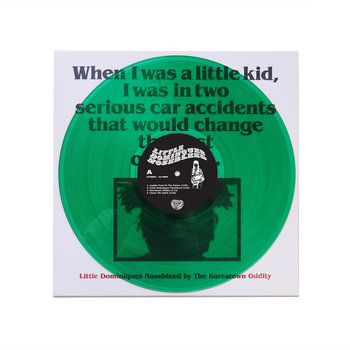 .
00:10 / 00:58
Merch for this release:
Vinyl LP, Cassette, 2 x Vinyl LP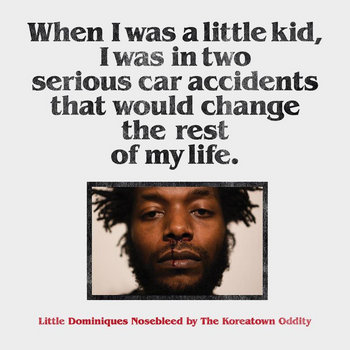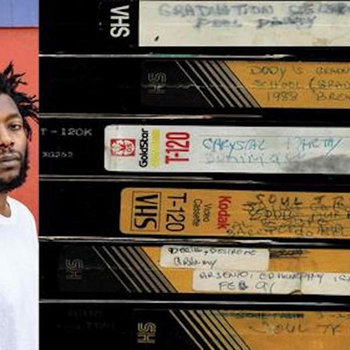 "There's no real way to show people, because there was just no cameras for it," Purdy says. "But the street I was on was all Black and Hispanic kids. There may be other people that have grown up here since they were kids. But there's nobody that I grew up with who stayed here. They might say, 'I'm from LA' or 'I've lived all over.' But saying you're from Koreatown is very, very specific."
Purdy's last album, 2017's Finna Be Past Tense, was inspired by his father Darnell, a former hustler who studied religion and used to always say, "A lot of people aren't going to make it to tomorrow." From the accident scenes onward, Little Dominique's Nosebleed explains why Purdy would take what Darnell said to heart. "All the materials are laid out there for my daughter to hear: 'Oh, OK, this is the kind of life he was living.'" he says. "Friends and family will be like, OK, it's there. It's documented."