FEATURES
Knife Knights Pull Soul, Hip-Hop, & Shoegaze Into Blissfully Chaotic Noise
By Jordan Commandeur · September 12, 2018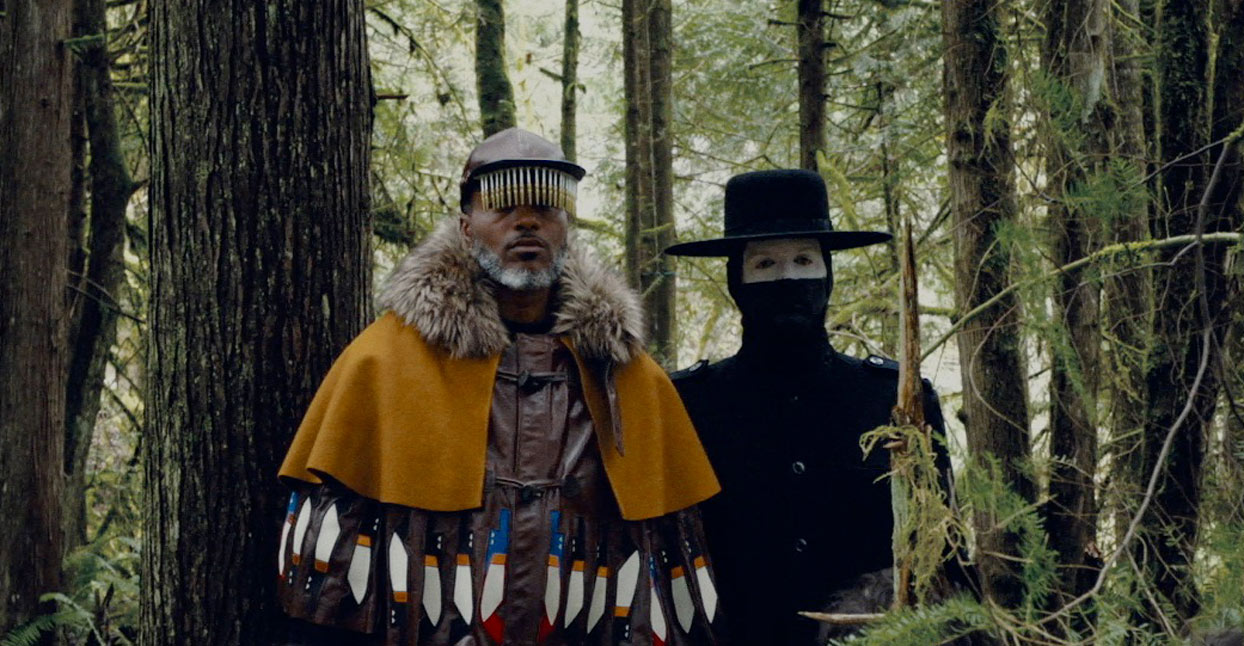 In 2003, Ishmael Butler left New York City, his home for more than a decade, and returned to his birthplace of Seattle to care for his aging mother. He had moved to the East Coast in the late 1980s to break into the music industry and, while interning for a small record label in New York, he formed Digable Planets with Craig "Doodlebug" Irving and Mariana "Ladybug Mecca" Vieira. The group released a pair of albums—1993's Reachin' and Blowout Comb in 1994—before disbanding in 1995. (They'd reconvene a decade later for a reunion tour). Butler's return to the Northwest reinvigorated a music career that had mostly been put on hold. Though he'd briefly reinvented himself in the early 2000s with his hip-hop funk band Cherrywine, the group never really enjoyed commercial success. "I just thought my music career was over," Butler says today. "I had sorta reconciled that fact. I was getting older. I was in my 30s, and I was just like, 'It's too late to be a rapper.' And so, I was just making music because I was compelled to."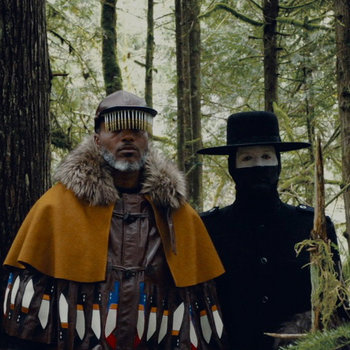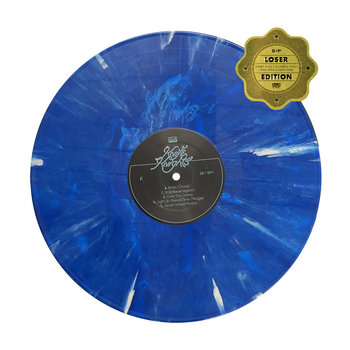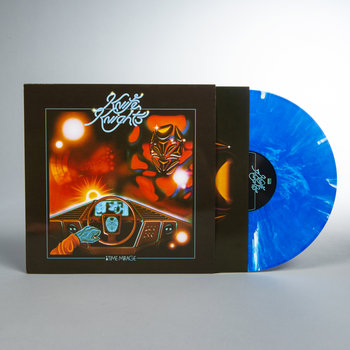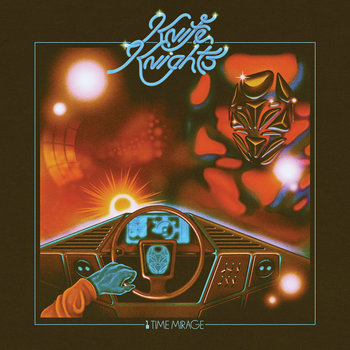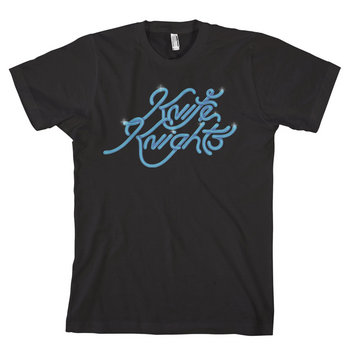 .
00:10 / 00:58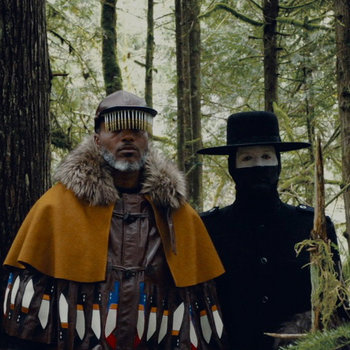 Merch for this release:
Vinyl LP, Compact Disc (CD), T-Shirt/Apparel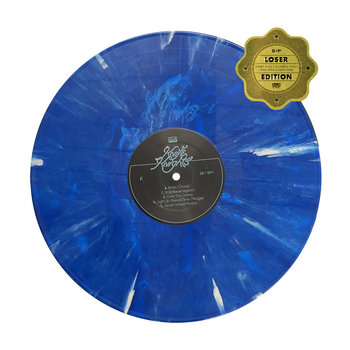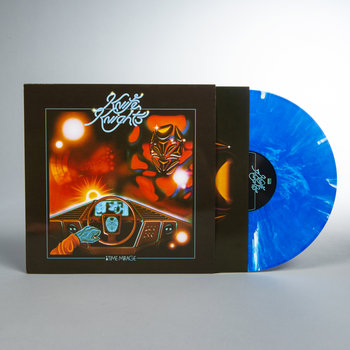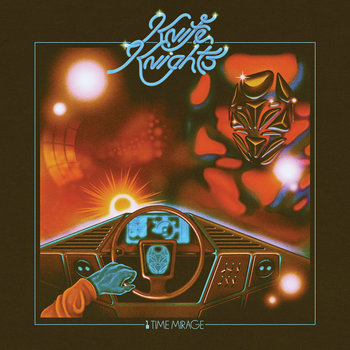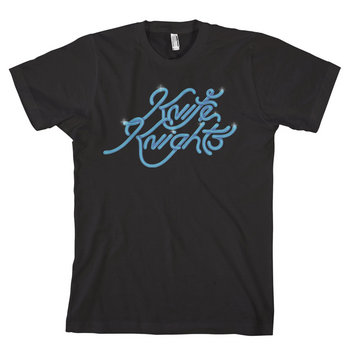 Butler had a few rough ideas for new music that sounded completely different from his output to date. The new songs were a spacey blend of sounds that required deep concentration to fully appreciate. With the help of a few local musicians, those sketches became the foundation for Shabazz Palaces, Butler's popular Afrofuturist rap duo with Tendai "Baba" Maraire. Even then, Maraire says, it took some coercing to get Butler to reveal what he'd been working on.
Though Butler and Maraire are the faces of Shabazz Palaces, engineer Erik Blood is the group's secret weapon. You won't see him on stage, but he plays a major role in the recording process. "When we first got together, we spent a few weeks just hanging in the studio with a ton of music Ish had made over time," Blood says. "And together we fleshed and finished what became the first two Shabazz EPs." Now, Blood is enjoying his own moment in the sun with Knife Knights, his production duo with Butler that is, at long last, releasing music of its own.
Recorded over three studio sessions, 1 Time Mirage leapfrogs across several different genres and subgenres, pulling hip-hop, psychedelic soul, and shoegaze into an 11-track set of chaotic noise. Between the woozy bounce of "Seven Wheel Motion," the house-inflected stomp of "Can't Draw The Line," and the hazy pop of "Come On Let's Go," the album is easily as esoteric as anything created by Shabazz Palaces; but the music here feels lusher and more sophisticated. Butler says the name Knife Knights is supposed to evoke the 1980s club scene: "Sex. Music. Dance. Danger."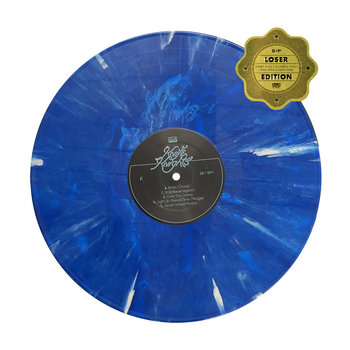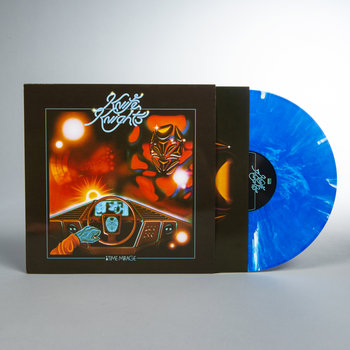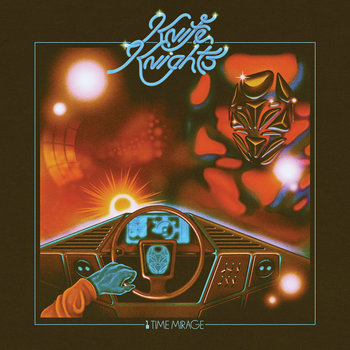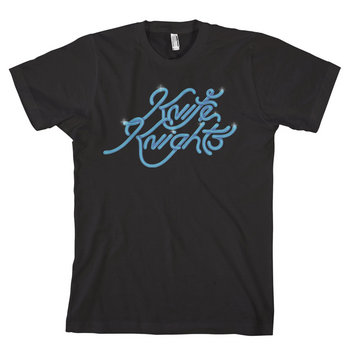 .
00:10 / 00:58
Merch for this release:
Vinyl LP, Compact Disc (CD), T-Shirt/Apparel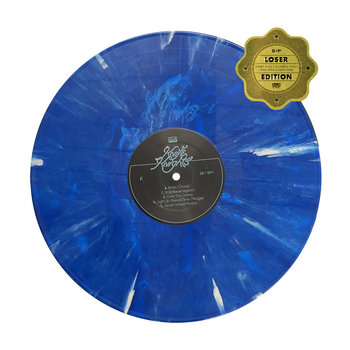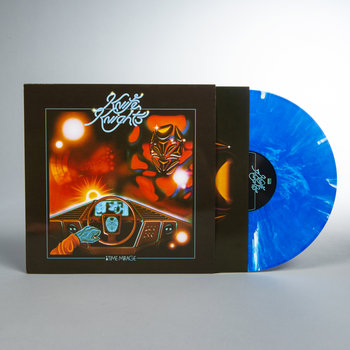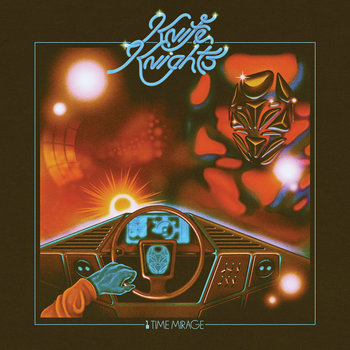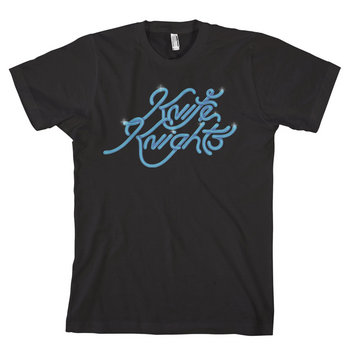 While the music of Shabazz Palaces is a guide to the inner workings of Butler's brain, Knife Knights is more of a collaborative effort, meant to reflect the magic between he and Blood. "We wanted to capture everything in one or two takes," Blood says of the Knife Knights album sessions. "It was all about capturing the spontaneity of the moment. Then we took that and kinda whittled away at it, and built it up in the mix into the finished songs. That's why it sounds very spontaneous and energetic."
Blood stresses that this isn't a side project;—it's an organic expansion of the decade-old Shabazz Palaces experience, meant to bring even more listeners into their distinctive world. As he says: "I'd [like to] believe that artists still try to impress each other with beautiful things they create instead of chasing money."