FEATURES
Khruangbin's "Mordechai" Combines Global Styles and Sets Them to Simmer
By Claire Lobenfeld · June 26, 2020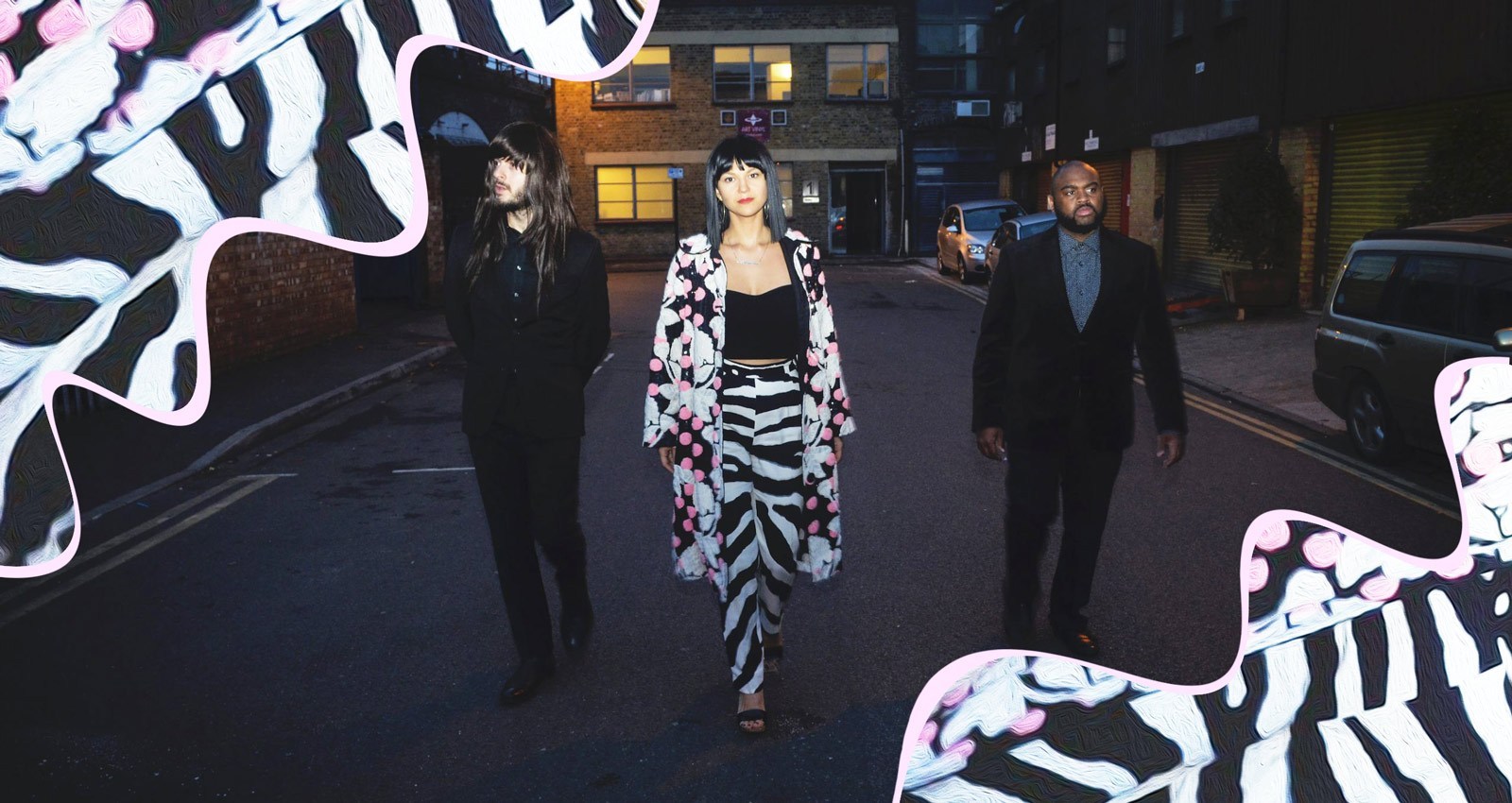 Khruangbin is a band that cares about food.
Speaking about the careful way they craft their songs—songs that are influenced by musical styles from all over the world, guitarist Mark Speer draws on a culinary metaphor. The group's patient, contemplative writing process, he says, is like building flavors in a stew. "You want to take that time and let those flavors mix," he says, "Or else it's not going to be as good as it can be."
"The way you balance a song is really similar to the way you balance a recipe," adds bassist Laura Lee. The group is speaking via conference call; thanks to COVID-19, its members are quarantined in different cities all over the country. "Thai food is most like how we write, because we always want there to be some element of dissonance to make our music more beautiful. With a Thai curry, you have the creamy coconut milk and the spicy paste, but it's not until you put in the fish sauce that you really set it off—that little funk element is what you need."
Merch for this release:
Vinyl, Compact Disc (CD), Vinyl LP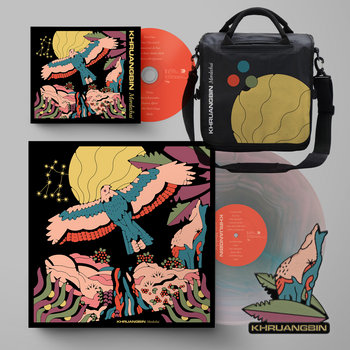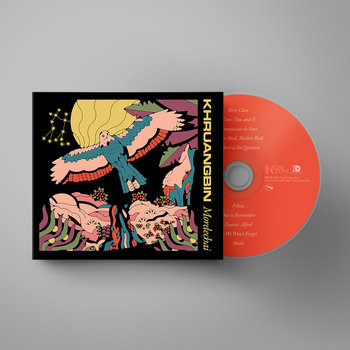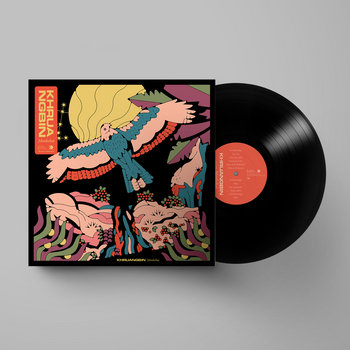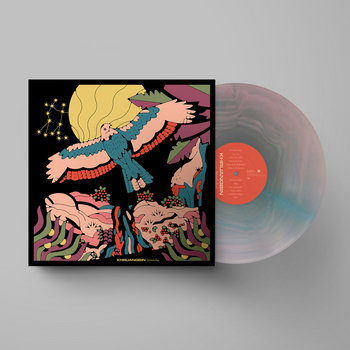 Lee's metaphor is apt: Thai funk is a genre that's commonly associated with Khruangbin, but this is only partially accurate. While some of their sound is indeed informed by Thailand's beloved country music luk thung and molam, the Khruangbin recipe is more of a global mélange of dub, soul, psych, French pop, and breakbeats than an Americanized take on Thai funk. To a foreigner's ears, those Thai genres are theatrical, at times bordering on schmaltz—in a good way! Khruangbin's music is far more stripped back. That's by design—"I will borrow everything, but if we put it all together in a specific combination, then you won't recognize any of that information," says Speer. "It's funny when people say we're just ripping off this Thai funk sound. If they actually listened to it, you'd know there's definite inspiration, but we don't straight up play luk thung or molam, because that'd be disrespectful."
Curiosity and conscientiousness are common traits among the band, which is rounded out by drummer Donald "DJ" Johnson. Speer and Lee met through mutual friends in 2009 and bonded over shared interests in Middle Eastern architecture and Afghan music. Speer eventually taught Lee, who took piano lessons as a child, how to play guitar. Speer met Johnson in 2004, when both of them were players in renowned pastor Rudy Rasmus's gospel band at St. John's Methodist Church in Houston. Before that, Johnson was working as one half of the production duo Beanz n Kornbread, creating tracks for Houston rap legends like Slim Thug, Pall Wall, and Z Ro. "Laura has encouraged me to step out of my shell and get out of my hotel room when we're on the road and just go to a park and look at a flower," he says.
The group has been touring since 2014, opening for such artists as varied as Bonobo, Leon Bridges (with whom they collaborated on an EP called Texas Sun in 2019), Phish's Trey Anastasio, Father John Misty, and Massive Attack, and headlining bigger and bigger rooms each time they pass through a city. This year's Mordechai, the band's third full-length, was primed to be their breakout, but the album's release was pushed back due to COVID-19, and the accompanying tour was put on hold. It could have been a moment of professional disappointment, but the band is viewing it as time to catch their breath. "I think we came at a relatively good time, because we've been on the road for four years and then we're in the studio leading into this year," says Lee. "I think it was time for us to take a break."
Merch for this release:
Vinyl, Compact Disc (CD), Vinyl LP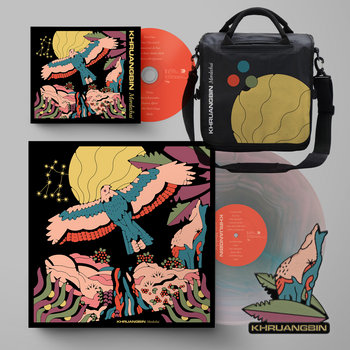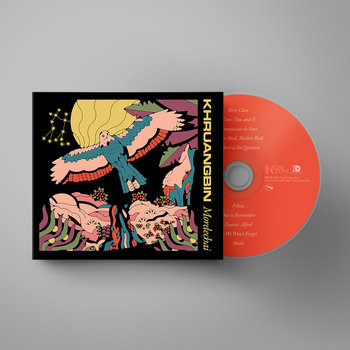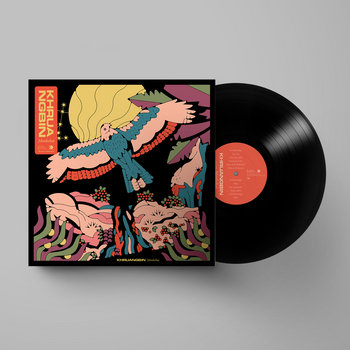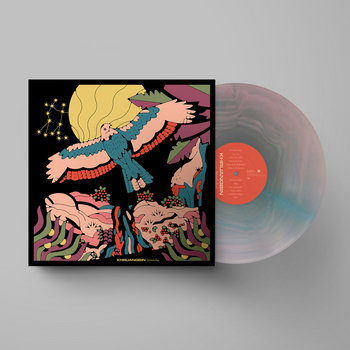 The album is something of a departure for the band. Although it pulls from the same well of diverse influences, the album leans heavier on vocals, which they've usually used only sparingly in the past. On most of the tracks, the group's three members sing in unison. "We have no interest in doing vocal acrobatics, and that allowed us to put a vocal texture on the record without anyone being in the forefront," Lee says. The vocal arrangements on '70s albums by War and Santana were a touchstone for the group. "If you're all just singing together, it just sounds like a bunch of people having a good time," Speer adds. "If you're in that setting, then you also want to sing along."
That notion of communion comes up throughout our conversation. "When I was really little, I wanted to write storybooks because I loved reading," Lee says. "Growing up I realized that in order to write stories, you had to go make stories to write about. I really embraced the idea of going on the ride of life and being open to adventures, because I would learn new things and meet new kinds of people."
Merch for this release:
Vinyl, Compact Disc (CD), Vinyl LP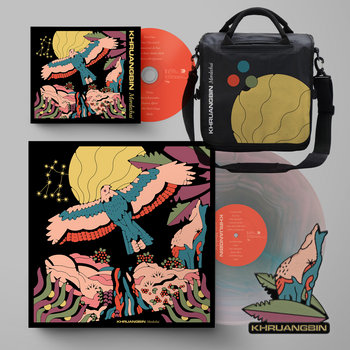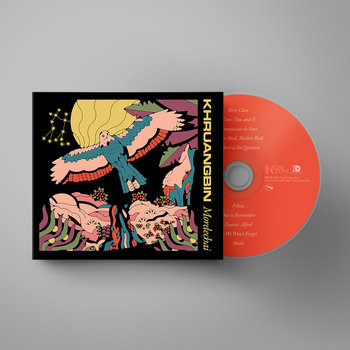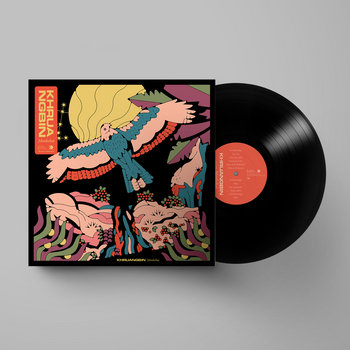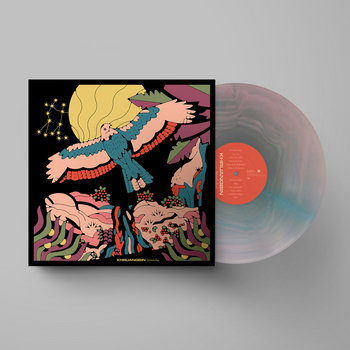 That openness led to the title for their latest album: while she was on a camping trip, Lee met a man named Mordechai, and decided to accompany him and his two sons on a hike, even though she didn't know them very well. The excursion inspired her to take life more slowly, and to relish every experience.
That's why the group's sound is so exploratory. Returning to food once more, Speer compares their music to the global journey of the chili pepper: it's native to Mexico and the American Southwest, and was pilfered by Christopher Columbus; it became part of the food culture in Asia, and went onward to the Silk Road and traveled West, dry and ground, and became part of Hugarian cuisine as paprika. "People say you can't mix certain cultures together," Speer says, "But in many ways, it's one of the most human things you can do."