FEATURES
Julia Ruzicka Transforms her Bass Offcuts into a Star-Studded Alt-Rock Treasure
By JR Moores · November 10, 2016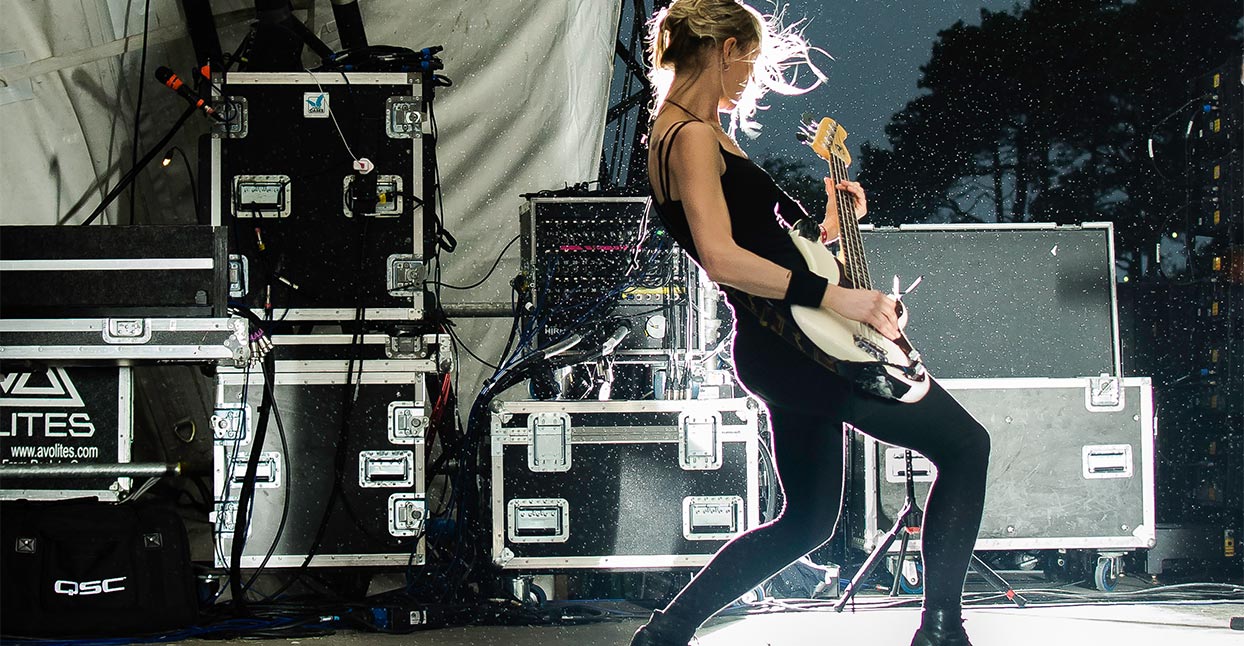 Since relocating from Australia at the turn of the millennium, Julia Ruzicka has become a staple in the UK alt-rock scene. For five years, she was the bassist in cult post-hardcore outfit Million Dead, and in 2010, she joined Future Of The Left, a group of Cardiff-based noise-rockers beloved for their beefy riffs and acerbic lyrics.
Ruzicka has worked in a variety of offstage industry roles over the past few years—from booking agent for the Helter Skelter agency to BBC radio presenter and producer. She has also lectured on subjects such as DIY music models for the British & Irish Modern Music Institute and runs her own independent label (Prescriptions). Despite a packed schedule, Ruzicka has somehow found time to release her own solo album, if we can call it that.
"It's weird to call This Becomes Us a solo project with so many people involved," Ruzicka says. "I suppose it is in a way, because obviously I'm the creative lead. Then again, it's quite collaborative because I got a different vocalist for each song. Let's just call it a creative project that I lead?"
Merch for this release:
Vinyl LP, Compact Disc (CD)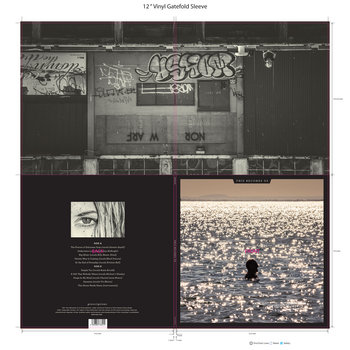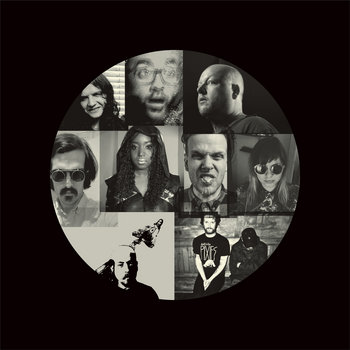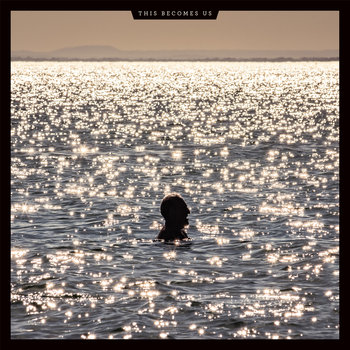 For this project, Ruzicka stockpiled unused bass parts from the Future of the Left's latest album. She built those into full songs, then enlisted drummer Jack Egglestone and Art Brut guitarist Ian Wilson for the studio recordings. "I wanted a live and energetic sound to it," she says, "and because we've all been playing music for such a long time, we laid it down in just two days. They both know what they're doing. A lot of it was in one or two takes. The instrumental side was super quick and easy."
Then came the vocals. Ruzicka considered adding her own, but they didn't come instinctively. "I've never been a vocalist," she says."Occasionally I do backing vocals, which I really enjoy, but it's not the singing part that daunted me, it was writing lyrics. I thought if I forced that side of me, it was just going to ruin the record."
One of those people was Pixies frontman Frank Black, who contributed to the formidable track "Painter Man Is Coming." Wilson already knew the singer from Black's production work with Art Brut and encouraged Ruzicka to get in touch. Black liked what he heard, so when the Pixies visited England to record demos for Head Carrier he joined Ruzicka in the studio. "I think he wrote the lyrics out in advance," she recalls, "but when it came to the melodies or anything like that, he pretty much did it on the spot. He listened to the tune, had some idea where he was going for it, but there wasn't much planning involved. There's that whole section at the end where he's just whispering in a very disturbing way, where he didn't really know what he was doing and he looked to us and it's really weird giving Frank Black musical direction. We gave him some ideas and he just ran with it."
Merch for this release:
Vinyl LP, Compact Disc (CD)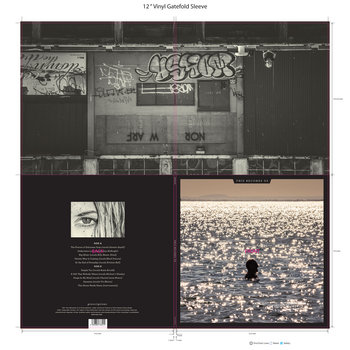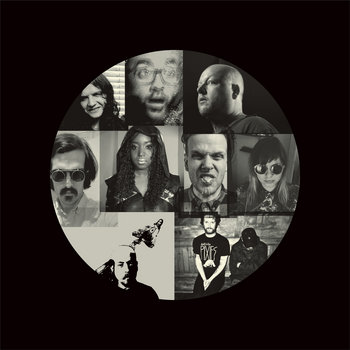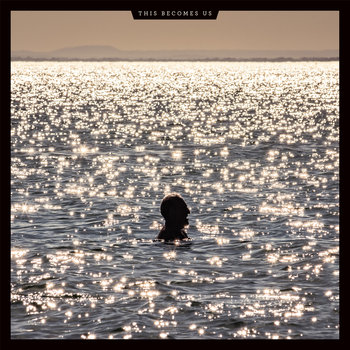 The Pixies hold a special place in Ruzicka's heart; 1989's "Hey" was the first bass line she learned and she had their style in mind, "unashamedly so," when writing This Becomes Us' Frank Black-assisted track. On the record's other songs, her own signature bass style is exploited to full effect. Critics have described her sound using adjectives like "smeary," "snarling" and even "pot-bellied." This is to say, it has an aggressive, dark funkiness to it, reminiscent of post-punk greats such as Fugazi's Joe Lally, Shellac's Bob Weston or Melvins' countless low-end contributors.
Along with Frank Black, the remaining eight vocalists are people Ruzicka has seen perform and befriended throughout her years of touring. His first new recording in ten years, Guy McKnight of The Eighties Matchbox B-Line Disaster splashes his gothy baritone over the spiky guitar jabs of "Undervalue Love," while fresher-faced Wytches frontman Kristian Bell makes a rivalling vampiric appearance on the more slowly stomping "At The End Of Everyday". Its sludgy riffs verging on full-bore metal, Blacklisters' Billy Mason Wood was "an obvious choice" for Ruzicka's self-confessed "heavy, heavy song". And when the psych-soul vocals of Chantal Lewis-Brown (Vodun) appear on "Songs In My Mind", it's as if the reins of Dischord Records have been temporarily handed over to Motown mastermind Berry Gordy Jr.
Merch for this release:
Vinyl LP, Compact Disc (CD)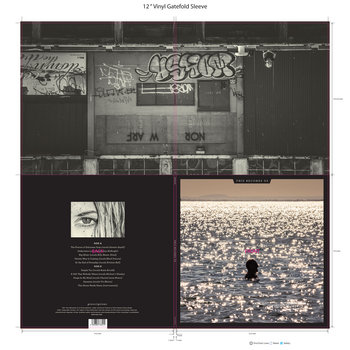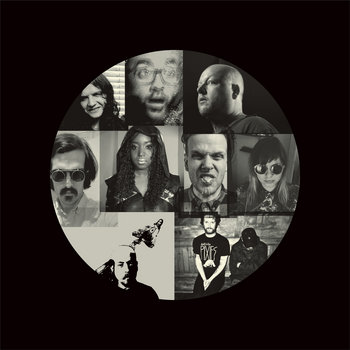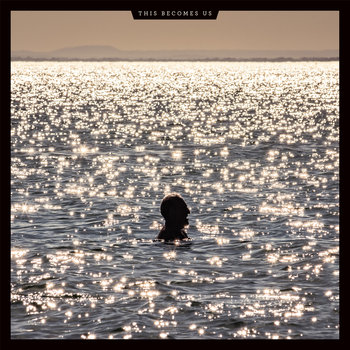 The end result is a surprisingly cohesive collection of volatile alt-rock that, while sprinkled with an exciting range of voices, never feels too fragmented. Ruzicka is already planning a follow-up album, with writing to commence after Future of the Left's next tour. While she appreciates the collaborative effort of this solo project, the next one will be scaled back to two or three different vocalists, each one singing two or three songs apiece.
With sixteen years of experience, Ruzicka thinks the music industry has changed in some respects but believes its most frustrating aspects remain constant. "It's never just down to the music," she insists. "There's so much more to it than that. I know it sounds cynical but I've seen so many great acts in my time who, musically speaking, would just destroy bands who are huge now… but because they don't have the right contacts, haven't schmoozed well, or don't fall neatly into some marketing box, they're totally overlooked."
With This Becomes Us, Ruzicka has found the perfect way to exploit her crunching spare bass riffs while simultaneously showcasing the kind of underappreciated vocalists who may not fit into the tidy box she mentions, and the collaborations have clearly lifted her spirits. "I was bowled over by how much effort each person put into it," she explains. "They really thought hard about the lyrics and melodies. A lot of them layered-up vocals and put in their own harmonies and backing vocals. It was a really nice experience in putting your faith back into humanity."
—JR Moores