FEATURES
Johanna Hedva Mines Illness & Grief Through Doomy Guitar
By Philip Freeman · January 05, 2021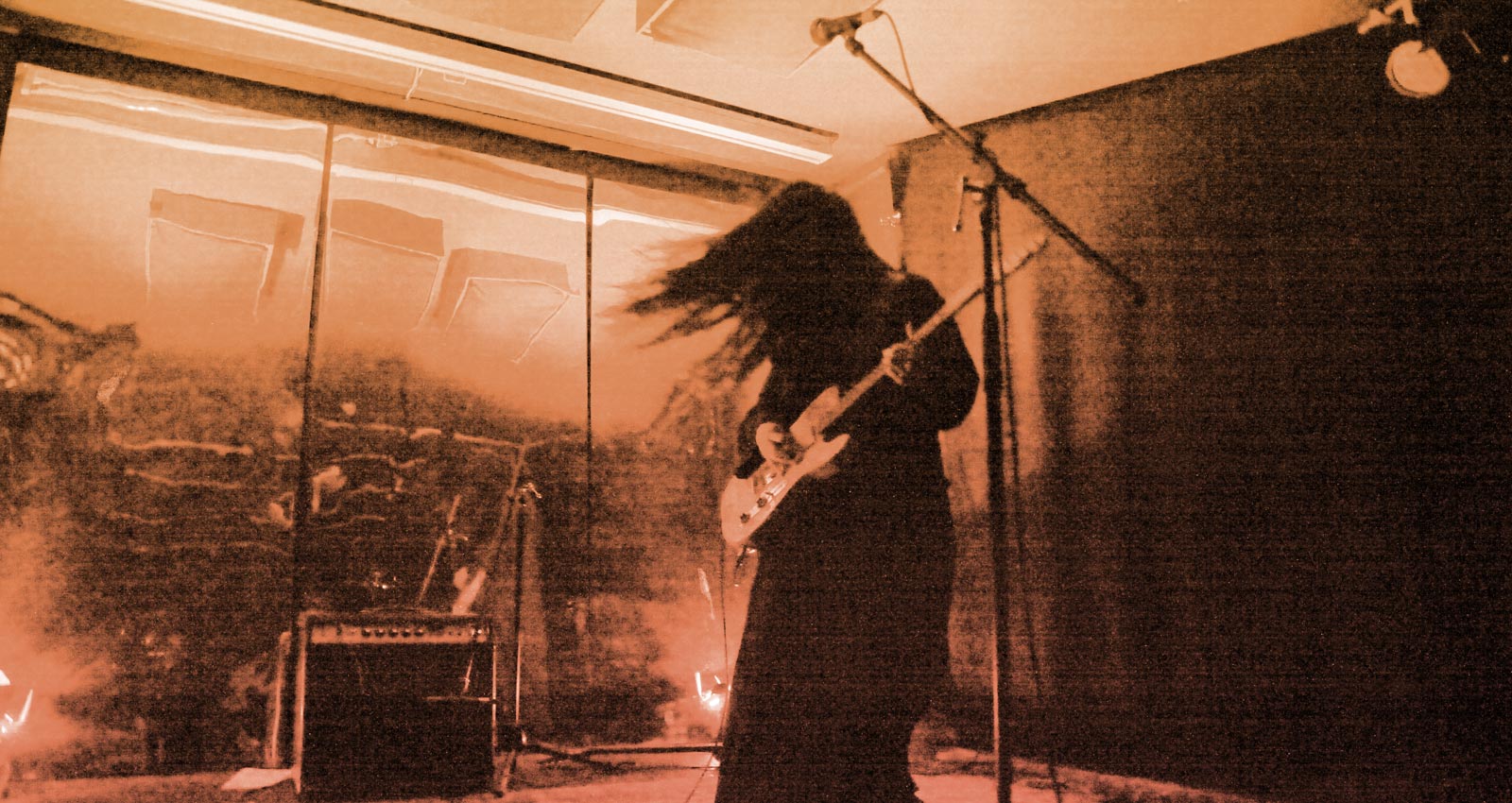 A single guitar chord strikes—a biting, staticky crunch that lingers, but cuts off after about ten seconds. Then it happens again, and again, and again. This isn't the endless rolling sonic wave of Sunn O))) or funeral doom; this is the repetition of a discrete sound, with just enough silence between each chord and the next to allow for an inhalation of breath. It's music that implies respiration, and effort.
After four of these massive chords have been released into the space, Johanna Hedva begins to sing the phrase "O death," letting each exploration of those two words drift slowly out, like a ghost leaving its cave. Their voice is part Diamanda Galás, part Korean pansori singing, part widow wailing at graveside, rising to a gigantic operatic swoop like a vulture arcing slowly in the sky.
This is the beginning of Hedva's album Black Moon Lilith In Pisces In The 4th House. Unlike their 2019 release The Sun and the Moon, which was designed to be impossible to reproduce live, Black Moon Lilith began as a live performance, created as a tribute to their mother, who died in April of 2018. "I couldn't really do anything else but play the guitar and sing this way—and I had never sung this way before, I had never played this way before; it just sort of emerged from something that felt very alien."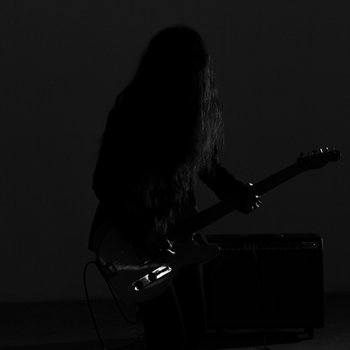 .
00:10 / 00:58
Merch for this release:
Vinyl LP, Cassette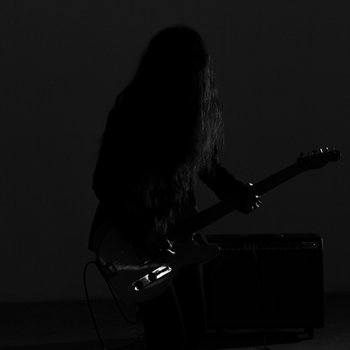 The shows were designed as rituals, with audience members being offered Jameson whiskey (her mother's favorite) and a death doula tea, and being surrounded by blue flowers. "In the beginning of the show, I would just sort of walk on in silence, very nakedly, and say, 'Tonight we're gonna try to invite my mother's ghost into this room, and you'll feel it when she arrives…' And it was kind of fun, because people would tell me afterward, 'When you said that we would know when her ghost arrived, there was a moment where I felt like the ghost had arrived.'"
The music offers everything from towering noise sculptures indebted to the apocalyptic purgations of Keiji Haino like "O Death" and the closing "Mary (God is an asphyxiating black sauce)" to morose ballads where the guitar is strummed gently and the lyrics are nearly sobbed. "Family" and "Taking is the Same as Giving" have an almost Appalachian gravity, recalling Gillian Welch or the Cowboy Junkies, while "2 Coins (Tears are what god uses to lubricate its big machine of nothing)" is rawboned noise-blues on which the guitar's signal is split, offering, at once, fiercely strummed strings and bursts of raw distortion, with Hedva's groans bringing to mind Nick Cave, or Lydia Lunch's Shotgun Wedding album.
"One of the basic things about performing this thing live as much as I did, is just the pure stamina that you need to do live performance," they say. "Physical and emotional—like, I cry every time I play this piece. I have to recuperate for days afterward. I feel totally fucked up and wrecked, like I've just been tossed on shore after a shipwreck or something."
.
00:10 / 00:58
Hedva, who lives with a chronic illness that requires them to use a cane, and sometimes a wheelchair, has written extensively about disability, ableism, and access. Their essay Sick Woman Theory has been reprinted and translated extensively. The concerns it raises, particularly about access to systems, and even access to means of protest against those systems, run through all of their work and inform how it is presented. "I rarely find that my chronic illness impedes me or depletes me—it's noticeable, but it's not really the point. The point is, when I try to play a show, and if there's some kind of institution or organization behind it, I want to make sure that they understand what it means to have an accessible event, have an accessible performance.
"Whenever I go to a concert, I ask for disability seating, and it's super funny to see how that is interpreted. Last December I was at the Beer and Metal Festival in L.A., and I asked for disability seating and they just gave me a barstool and said, 'Just put this wherever you want.'"
Hedva's website includes a link to a Disability Access Rider that's more than a simple list of technical requirements; it's almost a philosophical statement. It's intended as "a way to discuss how to make my events accessible to the disability community and how to make them supportive for me. Whenever I can, I try to have sign language interpretation at my shows. I try to have live captioning of the lyrics, very similar to opera… I try to make sure that there's seating for people who need it."
As an activist within the disability community, Hedva says the most difficult thing to communicate, even to allies, is the transitory nature of ability. "I think ableism wants to reduce the experience of illness to an individual's failure, and it's never that. It's a social, political, universal condition. We all get sick, as this year has taught us… And yet we still think about it as an aberration. Sooner or later, your body will do something that doesn't align with just being unlimitedly productive according to capitalist standards. I find that if you propose that to people, they tend to sit up straighter and think, 'Oh, right.' Wellness and ability and unlimited productivity: these are all kind of myths."