FEATURES
Jneiro Jarel Looks To the Future on "After A Thousand Years"
By Phillip Mlynar · October 21, 2020
"There's definitely an ugly side to things right now, but ultimately we do have a better future to look forward to," says Jneiro Jarel, breaking down the meaning behind the title of his latest album, After A Thousand Years. The project, released via London's Far Out Recordings, combines producer and musician Jarel's devotion to Brazilian sounds and textures with his forward-thinking beat science: Lilting melody lines played on keys and guitar are deftly layered over drums that shuffle and bump, coalescing into a kind of Tropicália boom-bap. "I'm encouraging all to embrace that future instead of fear it," Jarel says. His words mirror the way the album unfolds, from its bittersweet, contemplative opening to a closing that brings with it the reassuring feeling of hope.
Recorded at various spots in New York City, New Orleans, Miami, and Costa Rica, After A Thousand Years fits smoothly into Jarel's expansive, globe-hopping discography. Since debuting in the early '00s with a series of melodic, mixtape-style projects that Jarel calls a representation of his "Brooklyn basement days," his work has run the gamut; he's tapped into his former gig as a herpetologist with a project built on field recordings (2014's Fauna); he's explored new wave influences on 2018's Micröclimate; and he's composed an ode to the Amazon rainforest (Amazonica (1999​-​2004), released as Capital Peoples in 2009). The 11 tracks on After A Thousand Years further reflect Jarel's sonic wanderlust, to the point where he eventually had to equip himself with a studio-to-go. "I worked on this album across several cities and states and two countries, so having a setup that was easy to break down and move was important," he says. "I kept it simple: a laptop, MIDI keyboard, microphone, portable speakers, bongos, and acoustic guitar."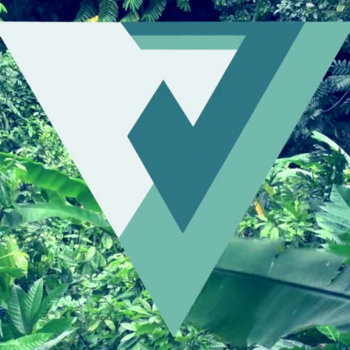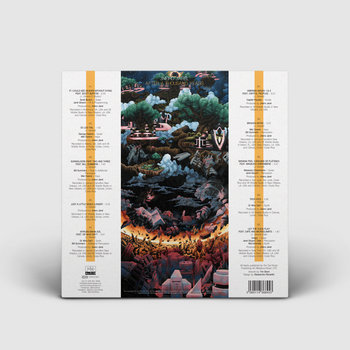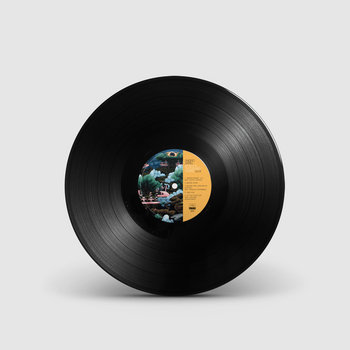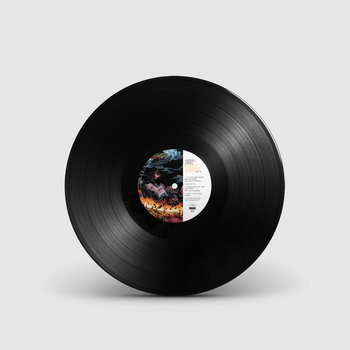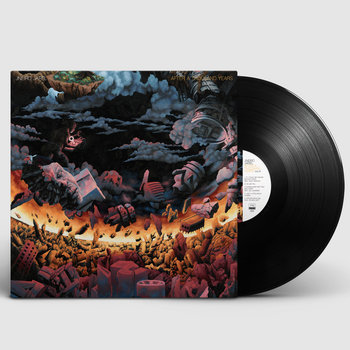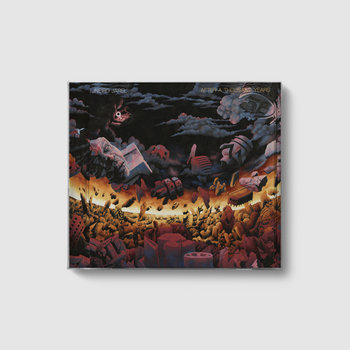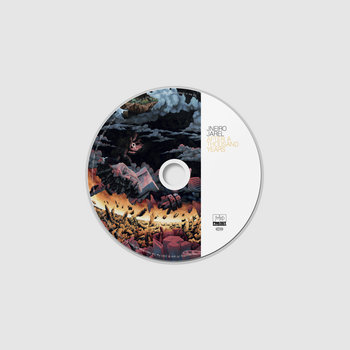 .
00:10 / 00:58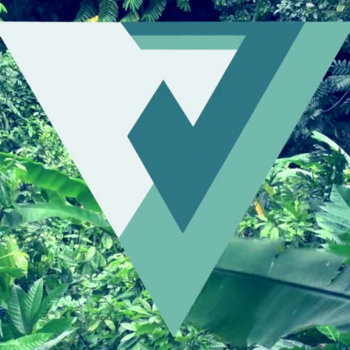 Merch for this release:
Vinyl LP, Compact Disc (CD)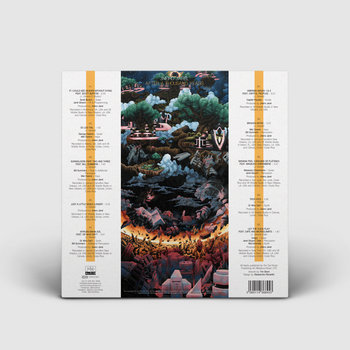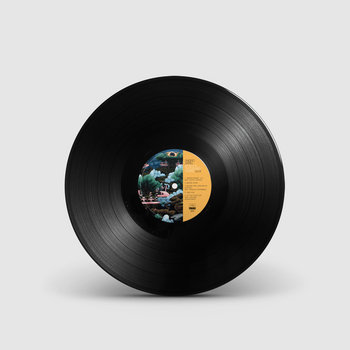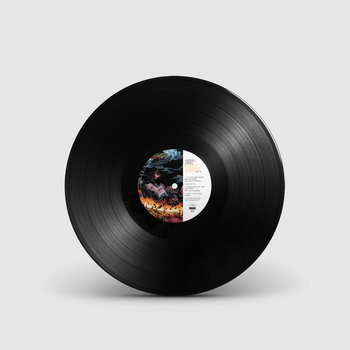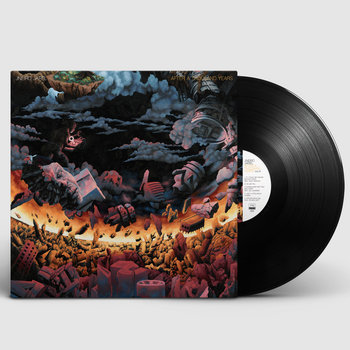 A deep sense of spirituality courses throughout After A Thousand Years. The album begins with "If I Could See Heaven Without Dying," where a cherubic acoustic guitar is cushioned by tranquil strings, and flecks of electronics add an otherworldly ambiance. "It's a beautiful song," says Jarel, explaining why he chose it as the album opener. "It feels heavenly. You can't see heaven without dying, but if you could, it would feel like this track." The song that follows, "Ce-les-tial," introduces the project's rhythmic pulse by pairing buoyant bass kicks with fleet, samba-influenced snares. Jazz-fusion percussionist Bill Summers contributes to the album's rich metronomic fabric with his guest turn on the majestic "Sunwalkers Pt. 2 and 3," a track that gradually transforms into a hazy, broken beat-style outing.
"As a kid, before I knew it was Bill Summers, I was exposed to him through Herbie Hancock and The Headhunters," Jarel says. "Then years later, as a teenager, I used to like his solo stuff: "Brazilian Skies." That song is beautiful. It had that whole Afro-Brazilian feel. I was like, "Yo, we gotta do a song together."" (Jarel met Summers after the percussion player showed up at one of his Viberian Experiences showcases in New Orleans, back in 2013.)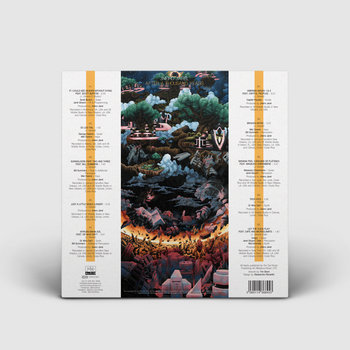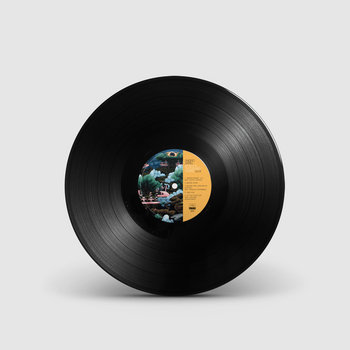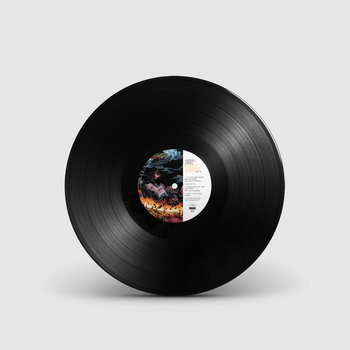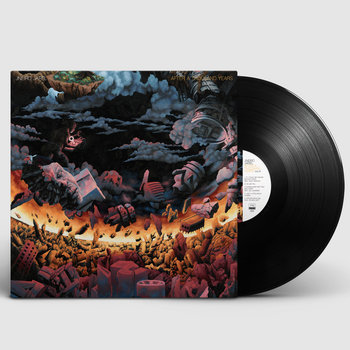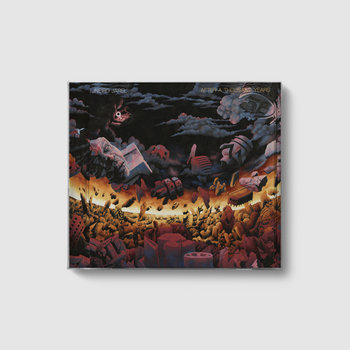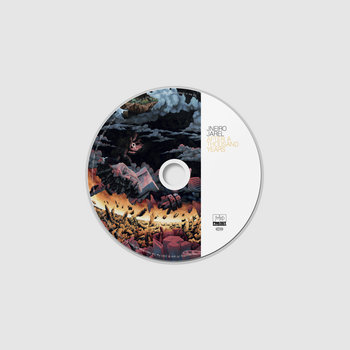 .
00:10 / 00:58
Merch for this release:
Vinyl LP, Compact Disc (CD)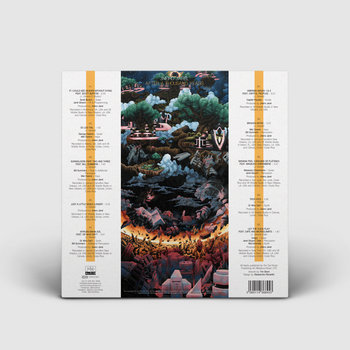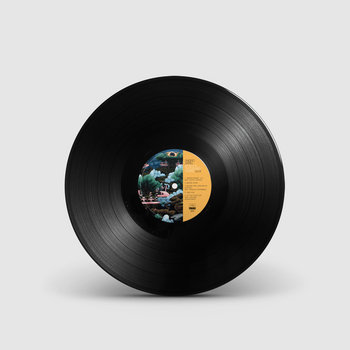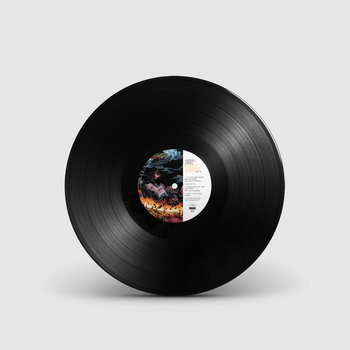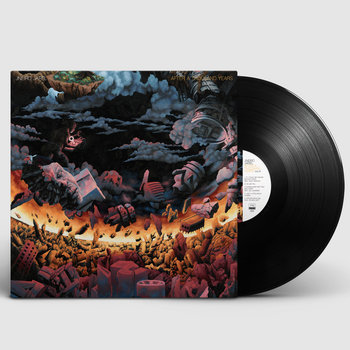 The album's lead single, "Banana Peel," reflects the way Jarel's music is fueled by both a record collector's mindset and a hip-hop producer's instincts. The track features Malawian-American singer-songwriter and guitarist Masauko, who's previously collaborated with the Wu-Tang Clan's RZA. "Jneiro connected his roots in hip-hop and jazz to a samba-infused vibe," says Masauko, who sought to bring "a touch of southern African rhythm" to the first half of the track, along with "a psychedelic guitar sound" to represent the "diversity of sounds I've heard in Brazil." Masauko and Jarel bonded after they discovered their mutual love of hip-hop, and embraced the connect-the-dots nature of crate digging. "The whole planet is filled with interesting melodies and rhythms, so we can talk about everything from MF Doom to Tom Zé," says Masauko. "Jneiro creates music with a globalized mindset and a hip-hop attitude."
After A Thousand Years is the perfect reflection of that description. As a musician, Jarel's core skillset as a hip-hop producer is embellished by a willingness to be guided by a sense of adventure, and to trust his intuition. "I stopped setting expectations for my work a while ago, because as soon as I think an album is going to sound a certain way, in the end I end up with something different," says Jarel. "I don't necessarily create with my entire body of work in mind—it is what it is in that moment."