FEATURES
Jazz Icon Jean Carne Lends Her Voice to the "Jazz is Dead" Series
By Blake Gillespie · Illustration by Emma Shore · June 08, 2022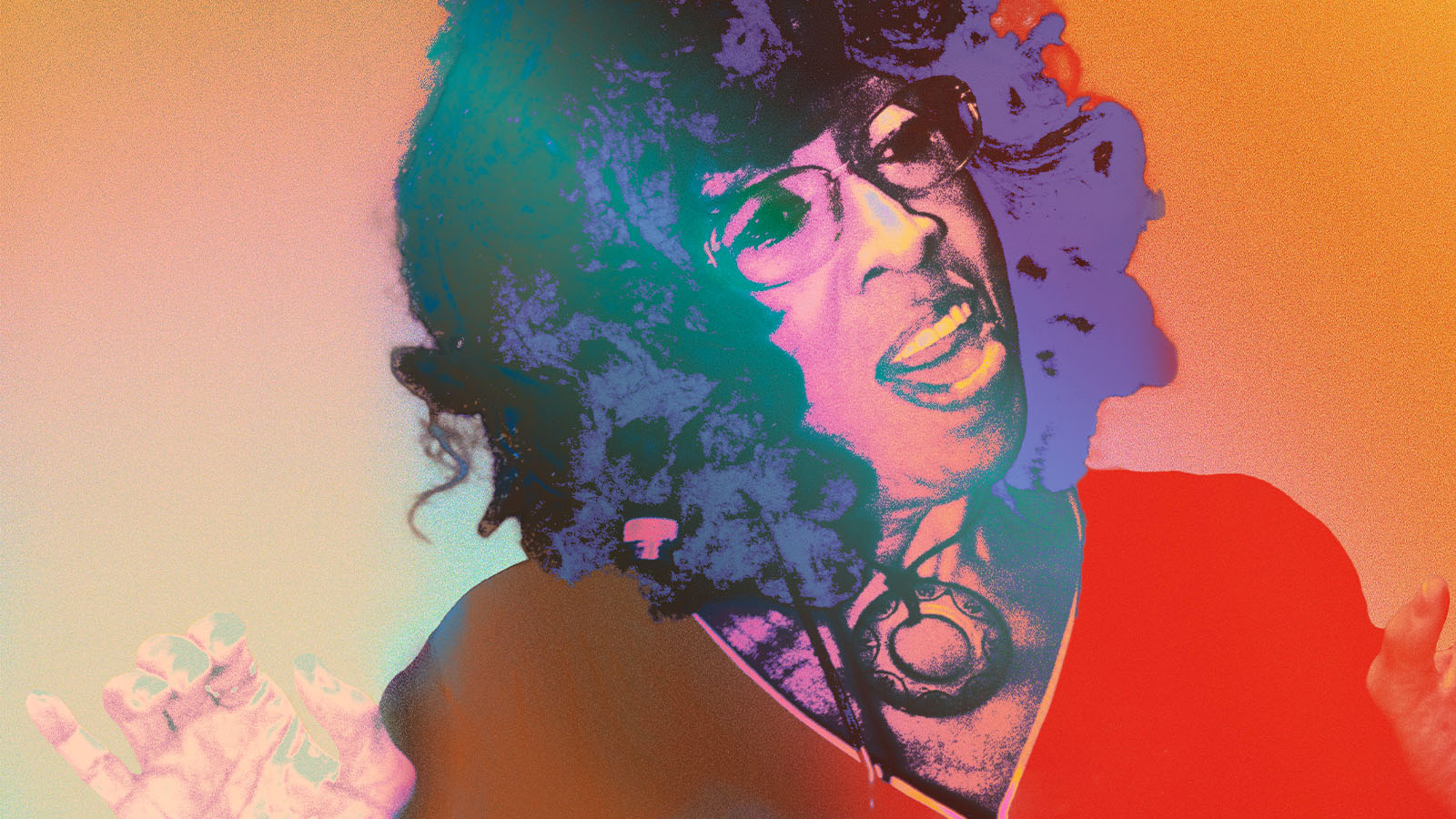 When Jean Carne walked into Linear Labs, the east L.A. studio built and operated by Adrian Younge, and saw the two-inch tape machines, she momentarily traveled back in time. She remembered recording with her ex-husband Doug Carn for Black Jazz Records in California; she remembered sessions at Sigma Sound Studios as a singer with Philadelphia International, and laying down tracks with jazz legend James Mtume, who passed away in January of this year. Sitting down with Younge and Ali Shaheed Muhammed to discuss song arrangements for the 12th installment of the duo's series Jazz is Dead, it all came flooding back.
"The first thing I noticed was that it was like Mtume's method," Carne says. She's referring to her experience recording Rebirth Cycle, Mtume's Afrocentric jazz album from 1977 that featured accompaniment from Stanley Cowell of Strata East and ex-Miles Davis players like Al Foster, Pete Cosey, and Michael Henderson. LIke Mtume, Younge and Shaheed Muhammed gave the musicians freedom to explore without overemphasizing structure. It was something that Younge had once heard from Mtume himself. "When Mtume saw [Ali and I] perform as Midnight Hour, he talked about how much our sound and what we are doing reminds him so much of himself, like a kindred spirit thing," Younge says. "It's a very spiritual thing."
Merch for this release:
Vinyl LP, Compact Disc (CD), Vinyl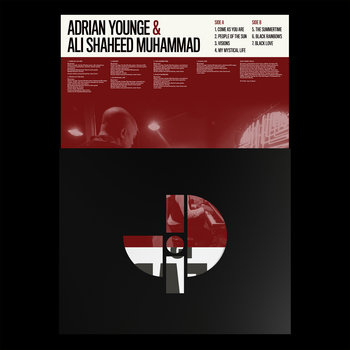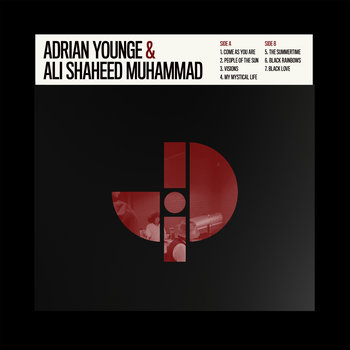 Carne is no stranger to creative freedom. Her career is defined by exploration, applying her five-octave vocal range to spiritual jazz, disco, and R&B, all while eluding the industry trappings that have boxed in many of her contemporaries. By the time she released her 1978 single "Don't Let It Go To Your Head"—sampled two decades later by Brand Nubian—she had racked up nine studio albums for Philadelphia International, Atlantic, and Motown, along with appearing on the four Black Jazz albums released under her husband's name. Her independence was uncommon in the 1970s, but Carne says she learned it from her mother who taught her to treat recording like any other vocation. "This is just a job," her mother would tell her. "Don't be too impressed."
Jazz Is Dead 12 is hypnotic and mystical—occasionally brooding, but always returning to the light. The menacing bass intro to "Come As You Are" suggests that trouble's brewing, but Carne glides above it, pulling the song out of the ominousness and turning a warning into an invitation. On "Visions," Carne is perched atop a vista singing "I can see near and far/ where we're going/ where we are/ night and day/ miles away/ we can see clearly on a cloudy day."
Merch for this release:
Vinyl LP, Compact Disc (CD), Vinyl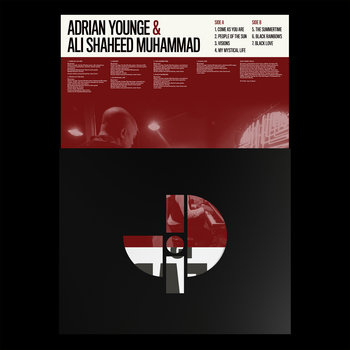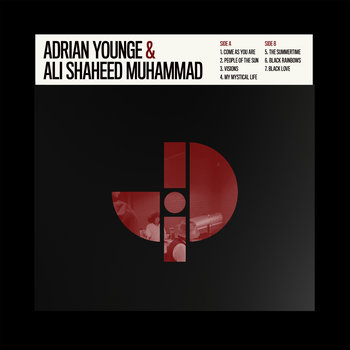 The sessions for the album also brought back memories of eloping with Doug Carn in Los Angeles and living at The Landmark—the same hotel where Earth, Wind & Fire lived. "My Mystic Life" is a reflection on the metaphysical teachings she absorbed from Maurice White and the other members of the group. "We had the best time with these wonderful folks," she says. They were and are so ahead of their time. They still are. They were like gurus." She recalls how they introduced her to vegetarianism, taught her to make her own baby formula, and imparted other pieces of advice that still remain with her decades later.
Younge and Shaheed Muhammed were impressed with the energy she brought to the sessions. "Even with everything she's done in her life," Shaheed Muhammed says, "she still came to the studio like  this is the second month of her freshman year of college, and she just found a group of people who are on that same shit that she's on."
Merch for this release:
Vinyl LP, Compact Disc (CD), Vinyl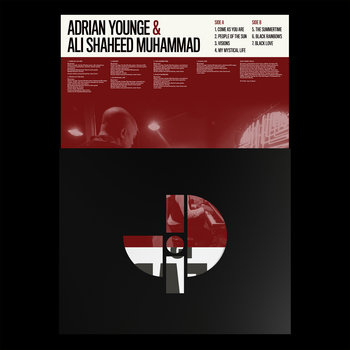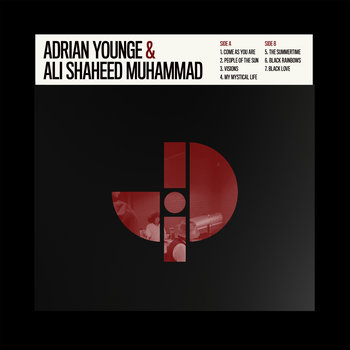 He notes how Carne's work on Doug Carn's Infant Eyes arrived during the ongoing Civil Rights Movement, and how her father's business was on the same street at Dr. Martin Luther King Jr.'s Ebenezer Baptist Church. Carne herself was an active part of the movement during the '60s and '70s, and it was those experiences that inspired the recording of "Black Love" on Jazz is Dead 12. The song has no lyrics—Carne just bounces and scats freely, sometimes guiding the instruments, sometimes responding to their crescendos and diminuendos.
"It shows the beauty, the genius, and the eloquence of African Americans," Shaheed Muhammed says. "She still emanates that to this day. What you hear on this record is an artist who is completely free, youthful, and in tune to what's going on right now. And there are so many luminaries out there that are still alive and still have that fire in them. They just need someone to help them reignite it."