FEATURES
If You Can't Join 'Em…
By Will Robin · March 10, 2015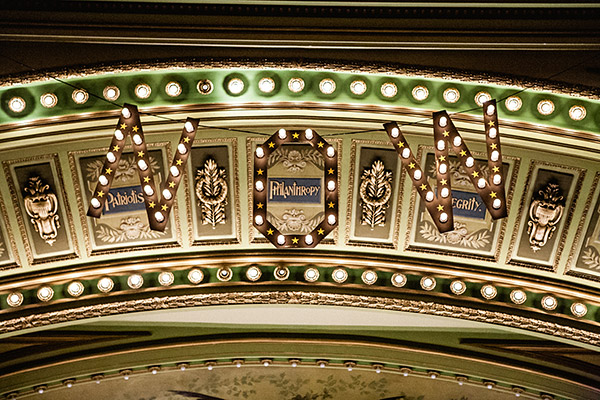 "What I like to focus on is the idea of creative and detailed music that's coming from different places."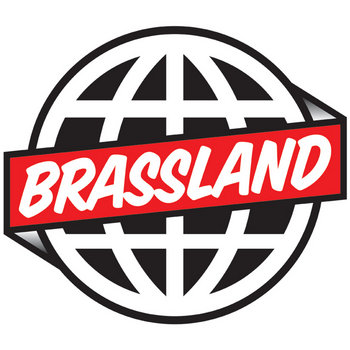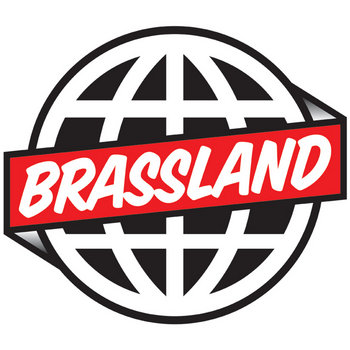 Merch for this release:
Compact Disc (CD), 7" Vinyl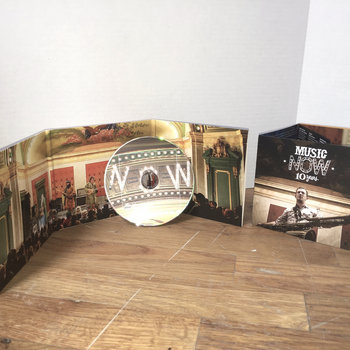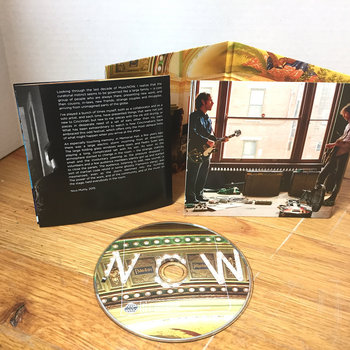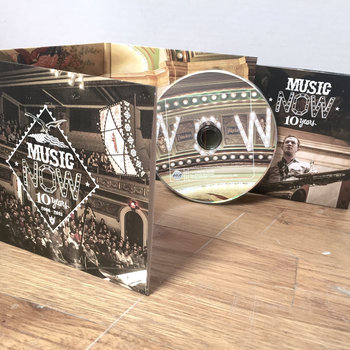 There aren't too many places where one can see Arcade Fire's Will Butler play his new solo project, hear the Cincinnati Symphony accompany Pulitzer-winning composer Caroline Shaw in the premiere of her violin concerto, and catch a concert from Perfume Genius—all in under a week. If that combination intrigues you, then it's not too late to trek to Cincinnati for the MusicNOW Festival, which begins its tenth season this week. Under the supervision of guitarist and composer Bryce Dessner—best known for his work in The National, but also a formidable voice in his own right—MusicNOW has provided a haven for artists to explore unconventional projects and compelling collaborations.
Bryce Dessner
Fortunately for those who can't make it to Cincinnati, a MusicNOW commemorative compilation out today on Brassland provides a fascinating glimpse into the festival's artistic bubble. "I wanted it to be a snapshot of contemporary music culture," Dessner explained in a phone interview about MusicNOW. "It's not in any way definitive—not some sort of doctrinaire look at what I think is valid in music, or whatever. It's really just a statement about all of this music being important." The compilation reflects this broad but personal vision, with 17 tracks of live recordings that represent each year of the festival's history. The Books play tightly woven, postminimalist grooves with Dessner's instrumental band Clogs; cellist Erik Friedlander unravels an intense, airily Appalachian solo performance; the Fleet Foxes' Robin Pecknold croons a gorgeous, old folk ballad.
"What I like to focus on is the idea of creative and detailed music that's coming from different places," Dessner said. On the compilation, that might be exemplified in "Nobu Take," a blistering and flickering solo from Colin Stetson, typically found playing massive saxophones but here on lithe clarinet. There's also Sufjan Stevens' track, "The Owl and the Tanager," an intimate tour-de-force in which Stevens vacillates from hush to keen atop a rich, repeating progression.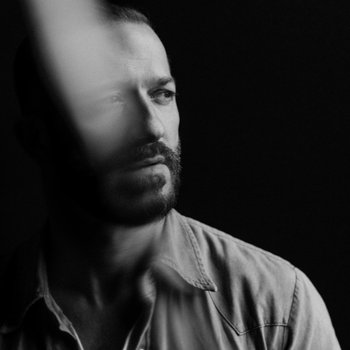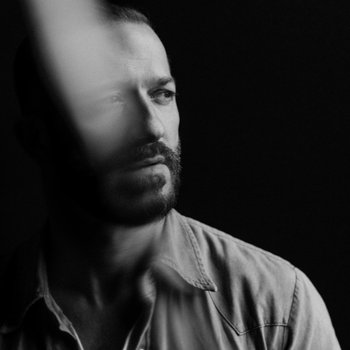 Dessner grew up in Cincinnati, and the off-the-beaten-path character of the midwestern city appealed to MusicNOW's artists, who could explore projects distinct from their typical, relentless touring. "We don't have a lot of money to compete with the big venues or festivals, so it's usually something that's being done off cycle," Dessner said. "We try to take risks with that, in a way that would be difficult to do in New York or London or Los Angeles, where the media attention is so much bigger. I think certain artists feel comfortable coming to Cincinnati, because the vibe of the festival is very low-key, and it feels like there's a place you can really, actually workshop things." The festival's relationship with arts presenter Chamber Music Cincinnati encourages a strong focus on contemporary classical music. This year marks MusicNOW's second collaboration with the Cincinnati Symphony, a rare example of a world-class orchestra lending its talents to a non-classical festival. Performances take place in cozier spaces like the historic Memorial Hall, a very different atmosphere from the sprawl of a Coachella or Lollapalooza.
St. Vincent
Commissioning new music—whether from classical composers or indie songwriters—is a crucial aspect of MusicNOW. "The festival really extended its hand to me early on, asking me to write music for other people to play that I might not have done otherwise," wrote Richard Reed Parry in a recent email. Parry—a member of Arcade Fire and Bell Orchestre, as well as a soloist artist—pretty much became an instrumental composer due to his involvement in the festival, and he has attended every iteration. MusicNOW commissioned a series of chamber works from Parry, released recently on the Deutsche Grammophon album Music for Heart and Breath and represented on the compilation in an affecting performance by Parry and violist Nadia Sirota.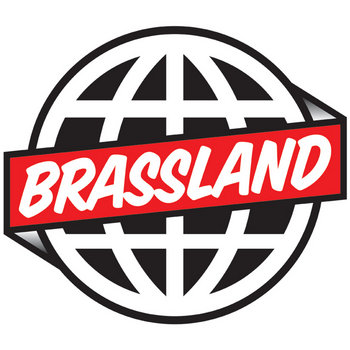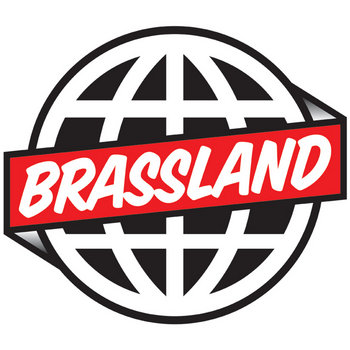 Merch for this release:
Compact Disc (CD), 7" Vinyl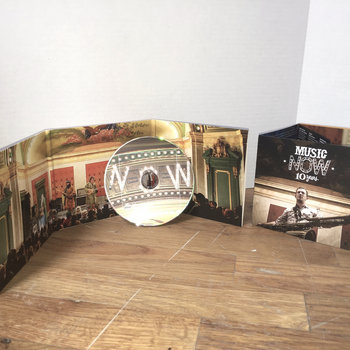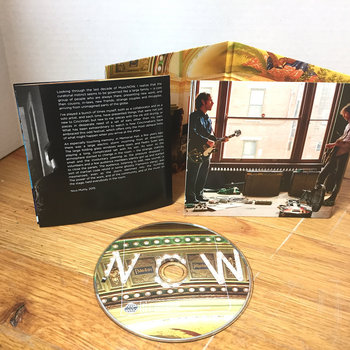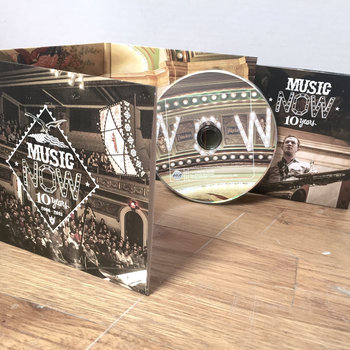 Projects conceived at MusicNOW frequently spill out into tours or albums. Dessner asked several composers to write string arrangements of Sufjan's electronic album Enjoy Your Rabbit to premiere at the festival—"Not entirely with his approval, actually," Dessner noted. Sufjan liked what he heard: the arrangements became an album on Asthmatic Kitty, and then even a score for a New York City Ballet production.
The live recordings here beautifully exhibit vocal feats, whether Owen Pallett's angelic coo, Shara Worden/My Brightest Diamond's glowing mezzo, or Justin Vernon's falsetto pyrotechnics in a cover of Sharon van Etten's "Love More."
Some tracks, like Andrew Bird's "Section 8 City," represent stunning, entirely self-contained musical moments. Others, like the contributions from Grizzly Bear and Dirty Projectors, are hazier allusions to performances that you wish you had caught live.
Asked about his most memorable MusicNOW experience as an audience member, Parry described "Tinariwen blowing a packed midwestern audience's collective mind." Tinariwen, the legendary desert-blues Tuareg band, have one of the best tracks on the album. "I don't think I've ever felt so inebriated by pure, deep musicality as I did that night," Parry added.
Most enthralling, though, is the album's opening track, "Trials, Troubles, Tribulations." Part of the Sounds of the South project originally commissioned by Duke Performances in North Carolina, it is the precisely correct combination of the precisely correct musicians for the precisely correct project. Inspired by John and Alan Lomax's 1959 ethnographic collection of Southern folk tunes, psych-folk band Megafaun, Vernon, van Etten, and jazz ensemble Fight the Big Bull reimagine old hymns with rustic splendor. On "Trials, Troubles, Tribulations," the band transforms an old gospel song into a laid-back roar. "That concert in and of itself was probably one of the best live concert performances I've ever seen, and I'm not just tooting my own horn," Dessner said. "We were sitting there, like, 'I cannot believe this is happening.'"
Merch for this release:
Compact Disc (CD), 7" Vinyl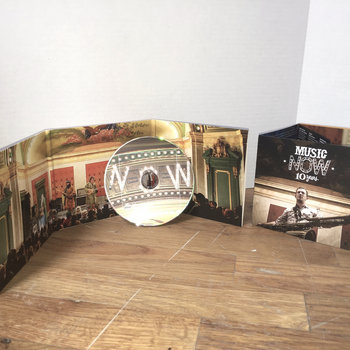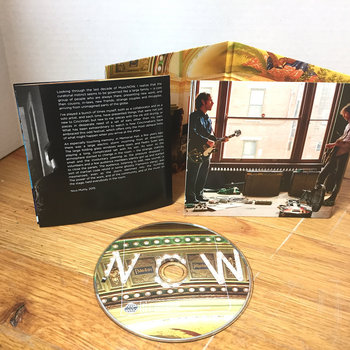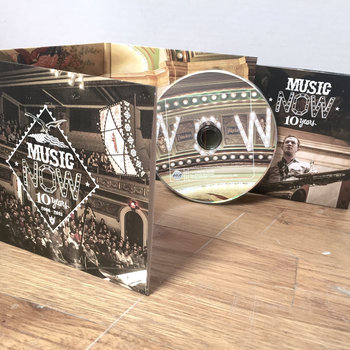 Photography by Keith Klenowski