FEATURES
The Dark Night in D.C. That Led to Hiss Golden Messenger's Powerful New Record
By Stephen M. Deusner · October 14, 2016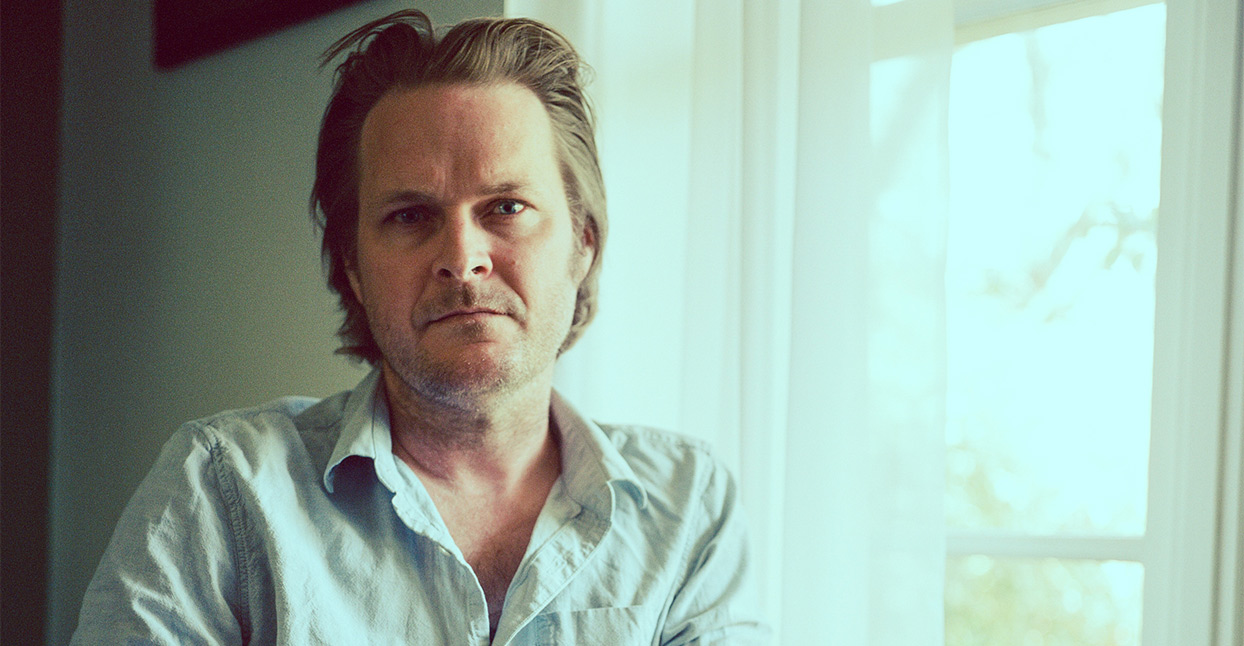 M.C. Taylor had a moment of intense self-reckoning in a hotel room in Washington, D.C. Outside, a blizzard smothered the nation's capital in snow and ice, mirroring the storminess of the singer-songwriter's emotions. He was on tour with his North Carolina folk outfit Hiss Golden Messenger, opening a string of dates for Ben Howard. But on that night, he found himself alone, armed with an acoustic guitar, a portable recorder, and heavy thoughts.
He was worried about his music, his family, and most of all, his responsibilities to both. For years, Hiss Golden Messenger had been a side gig—more than a hobby, but less than a full-time job. It was a creative outlet for Taylor's musical impulses while he worked a regular nine-to-five. In just a few years' time, however, he had established himself as one of the best and most insightful roots songwriters of the '10s, tackling issues of faith, family, transience, and travel with a deft observational tack and a graceful lyricism that results in songs that are big-hearted and open-ended.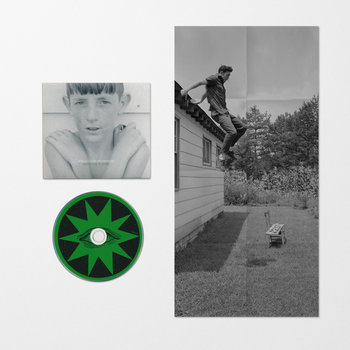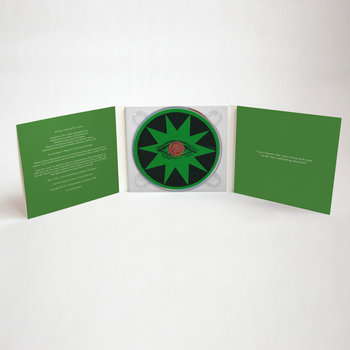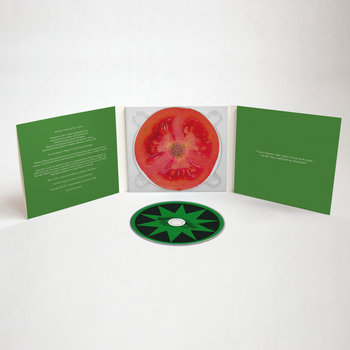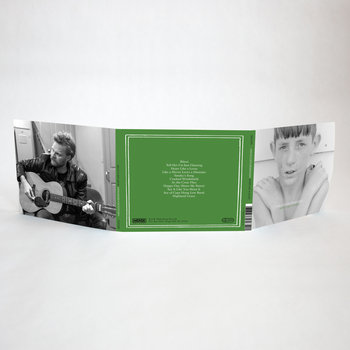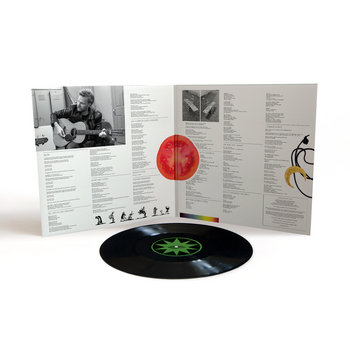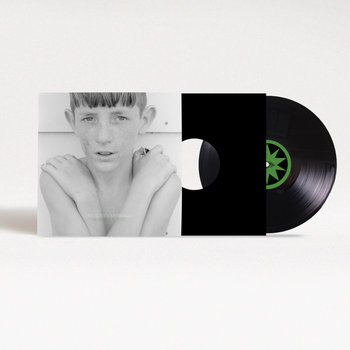 .
00:10 / 00:58
Merch for this release:
Compact Disc (CD), Vinyl LP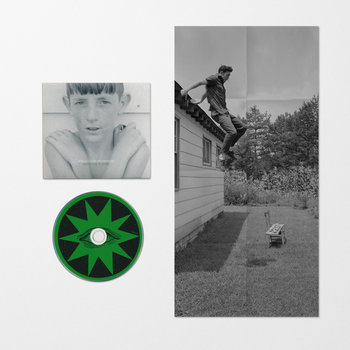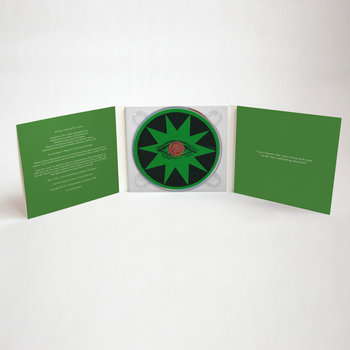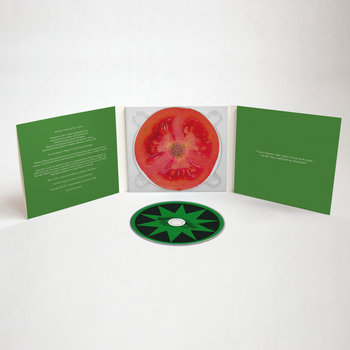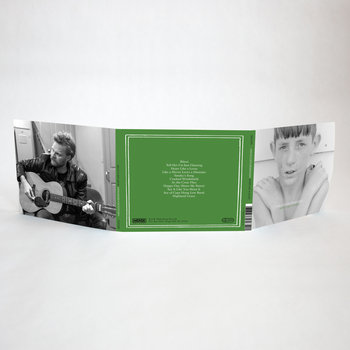 Could he tour with Hiss Golden Messenger and still be a good father to his young kids, and a supportive husband to his wife? Could he be a family man and still do justice to the songs he was writing, and to the audiences he was courting? Would music put food on the table?
His full-time job as a folklorist for the State of North Carolina had kept him afloat and even informed his music, and he used his sick leave and vacation days to tour and record, which was a reasonable arrangement when the band was a part-time project on the fledgling Tarheel indie label Paradise of Bachelors. Yet, as Hiss Golden Messenger released more albums, won over more crowds, and signed to Merge Records, the tension between his musical and his familial responsibilities quickly overwhelmed him.
"It had reached a point where I needed to decide what I was going to do. So I quit my job," Taylor recalls.
It's a dilemma that every working musician faces at some point, but the decision did not bring any relief—at least not immediately. Taylor didn't experience the expected rush of freedom. Instead, he felt a crushing anxiety that threatened to stymie his songwriting. Had he just thrown away a good career for the hazy dream of whatever counts as rock stardom these days? All those worries came to a head in that D.C. hotel room, where he finally made peace with the situation and decided to accept whatever happened to him.
"I just started writing."
The moment was as profound as it was mysterious, opening up a well of songs and providing a new sense of musical purpose and direction. When he checked out of the hotel the next morning, he left a new man. But the process of self-interrogation didn't end. "It was an intense and very productive period," he says. "When I wasn't on the road, I was writing and recording. I was fortunate to have my days open to channel that anxiety—although that word suggests that it was only darkness. There was a lot of excitement in my life, too."
That experience was the genesis of Heart Like a Levee, a lively, soulful, richly-poignant account of Taylor squaring up his life, asking big questions and never settling for easy answers. He developed the demos and recorded new versions with a loose crew of especially talented friends, many of whom had played in the touring version of the band, and are mainstays in the North Carolina indie scene: drummer Matt McCaughan of Bon Iver and brothers Phil and Bradley Cook, formerly of Megafaun. The band displays a startling range, adding an ominous gospel stomp to "Ace of Cups hung Low Band" and a lithe rural strut to "Tell Her I'm Just Dancing," with its algebraic saxophone solo by Michael Lewis.
It's the rhythm section of Bradley Cook and McCaughan that allows the album to bend and twist into so many different shapes, adding a sturdy foundation to every song—particularly the gritty country-funk standout "Like a Mirror Loves a Hammer." Taylor recorded a sparse demo of the song early in the process, but purposefully left it hazy and undeveloped: "I didn't want to settle 100 percent on arrangements and then make it impossible to move away from that." By the time he got to the studio, he had a better idea of what the song needed to be. "I knew I was going to have Matt play a 16th-note pattern on the high-hat. That's the bedrock of the song. We worked to figure out how to make the body of the song shimmer a little bit and ended up using various tremolo effects. But that pulsing groove would be there, even without all the guitars and keyboards, just because of Matt's high-hat pattern."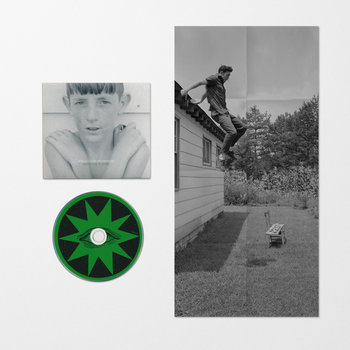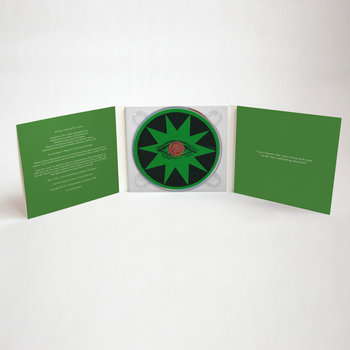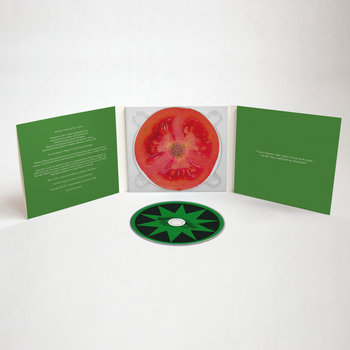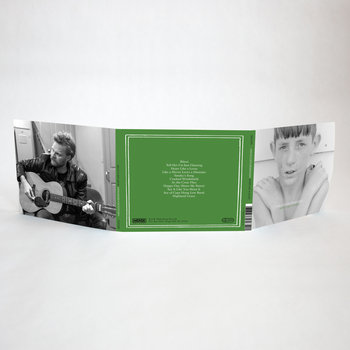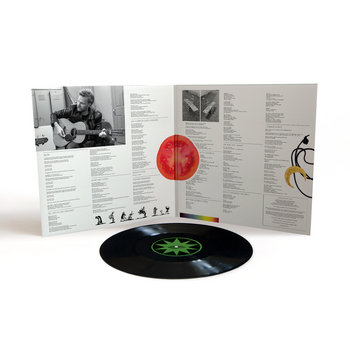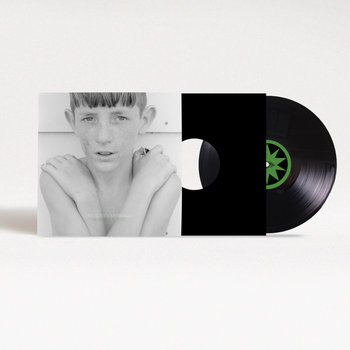 .
00:10 / 00:58
Merch for this release:
Compact Disc (CD), Vinyl LP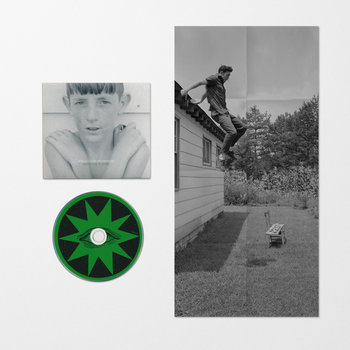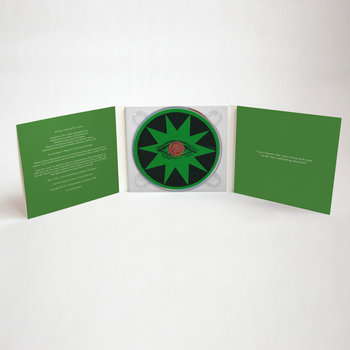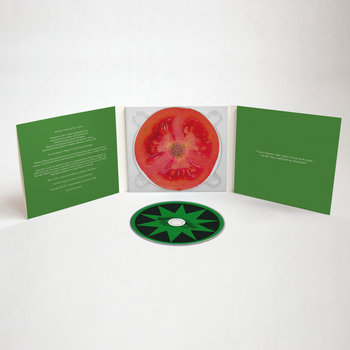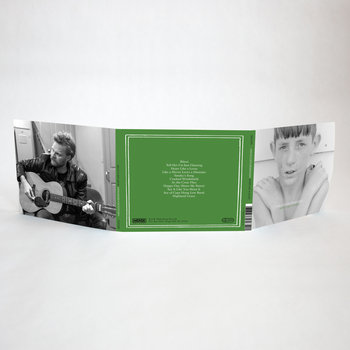 Taylor is not modest when he talks about the band—nor does he need to be. "All of us have been working with this kind of music and playing instruments for a long time, so we can step with confidence," he says. "On a good night, we can set up our gear and smoke pretty much anybody. Maybe that's a little macho, but I like to feel confident about what I do. It's taken me a long time to get there. It has for all of us."
As befits the circumstances of their creation, these are happy songs about heavy burdens and sad songs about great joys. The contradictory nature heightens every emotion, and lends the music a sense of equilibrium. It's definitely not easy listening, but it is music for grown-ups. "I'm usually trying to find that balance between happy and sad. I've always wanted to make records that feel that way, and certainly the way I write leans in that direction. I have some technical things that I do to heighten that feeling when I'm recording, guitar tunings and stuff like that. Maybe I've been more successful this time than other times."
Perhaps that's the most remarkable aspect of Heart Like a Levee: Each song carries the tacit admission that our worries don't vanish simply because they have been set to music. "What should I do?" Taylor sings on "Happy Day (Sister My Sister)," a languid daydream of a song. "Should I wade in that river, with so many people living just above the water line?" There are no answers, only more songs. In fact, recording and releasing this album, taking them out on the road and in front of audiences, resigns Taylor to live with his worries and to relive that self-reckoning night after night after night. And he's not exactly dreading it. "As it turns out, things have worked out so far, and it feels like it's continuing to work. But you never know."
—Stephen M. Deusner