FEATURES
Hetta are Changing the Tides of Portuguese Hardcore
By Miguel Rocha · January 10, 2023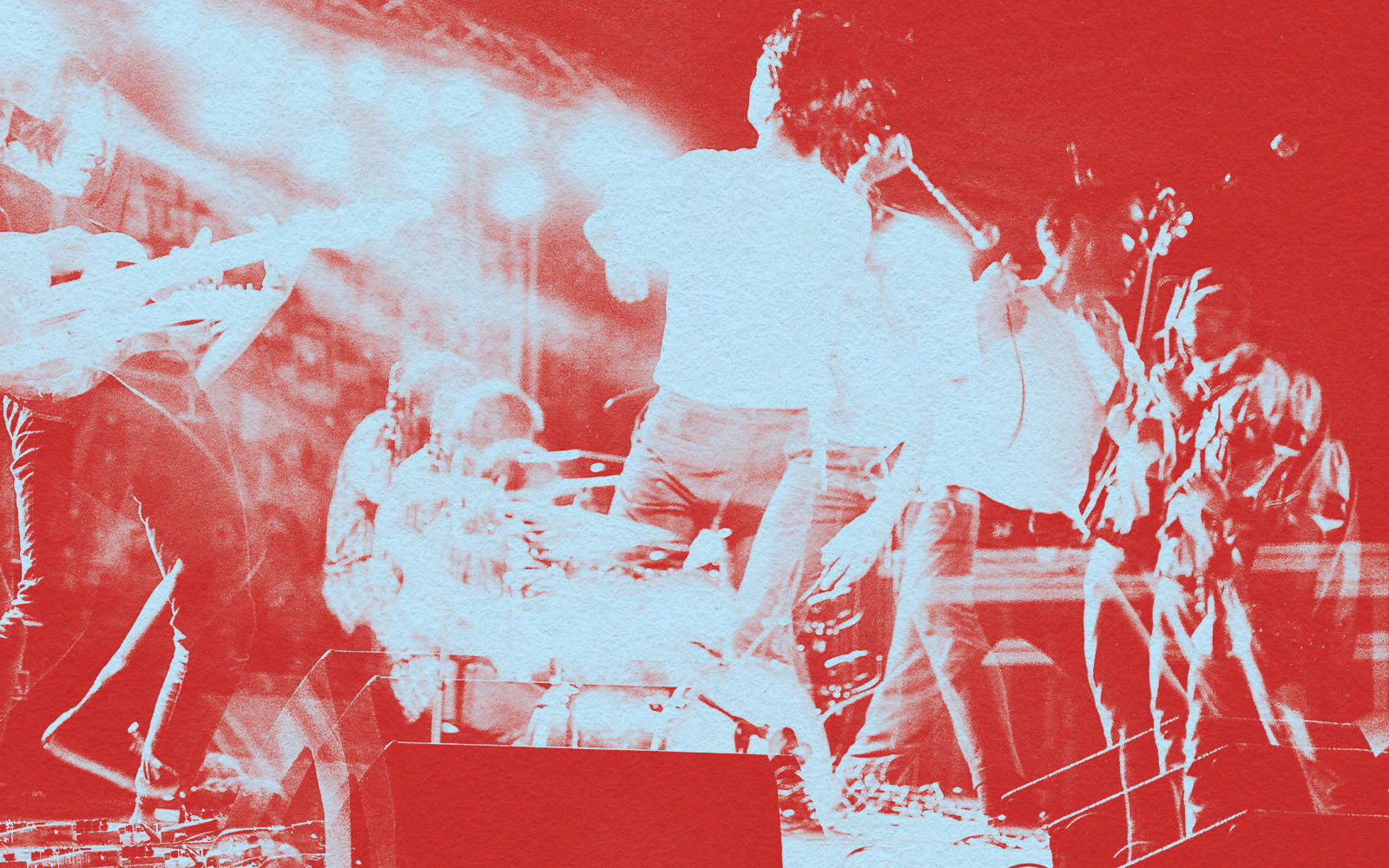 It takes very little time after hitting play on Headlights, the debut EP from Portuguese band Hetta, to realize theirs is a world of chaos. "Sugar Glass," the opening track, is a collision of screeching guitars, screamo-like vocals, thunderous drums, and basslines hanging on for dear life amid the disarray.
How did Hetta come to their visceral mix of hardcore, post-hardcore, and screamo? "We didn't speak about it," says the band's lead singer and main lyricist Alex Domingos. "We just went into the rehearsal room and played whatever we wanted, and it all clicked in a single direction. After that, we just had to narrow down exactly what we were happy with."
"The edges were sort of trimming themselves," adds Simão Simões, whose bass chops are pivotal in holding the low-end of the bedlam across the six tracks of Headlights.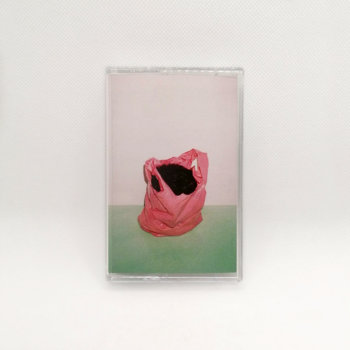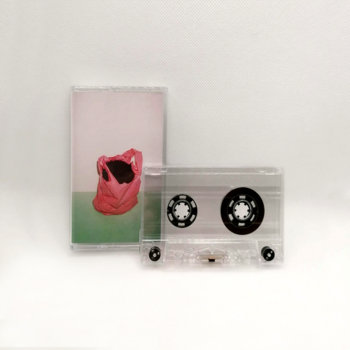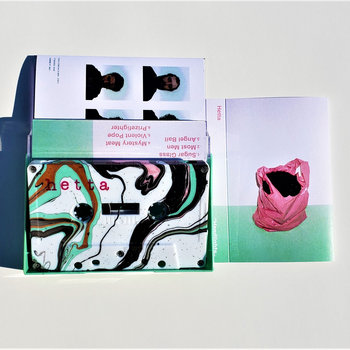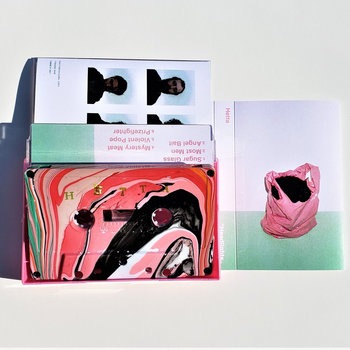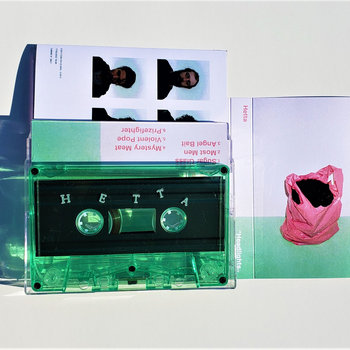 .
00:10 / 00:58
Merch for this release:
Cassette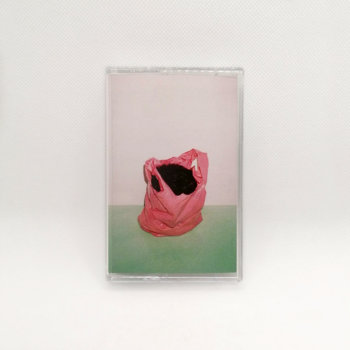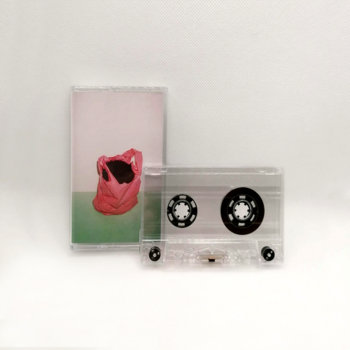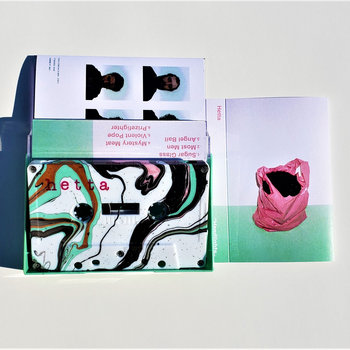 The members of Hetta are not exactly newbies to the Portuguese underground scene. Domingos and João Pires, Hetta's guitarist, met as teenagers in the surrounding area of Montijo, a county located on the southern bank of the Tagus river—Margem Sul, as the area is known—30 minutes away from Lisbon. It's in Jardia, one of the parishes of Montijo, where Hetta rehearse, in an annex located within Domingos's family property.
To understand Hetta, one must understand Montijo. According to Domingos: "You don't have a lot to do in town, so you end up with more free time to play music." The local music scene, known in the Portuguese circuit primarily for its heavy music—mainly hardcore and heavy metal, like a lot of other places south of the Tagus—was a big influence on Pires and Domingos while they were growing up. They name local acts such as Like Swallows, Ocelot Kid, and Moe's Implosion—"groups who didn't necessarily play the type of guitar music we played"—as some of their earliest inspirations.
Before Hetta, Pires and Domingos had tried unsuccessfully playing together in another group. "We were trying to start a new band, but things didn't get off the ground due to the lack of free time of the other members," says Alex. "And that was it—we were without a band again." It was Pires who had the idea to reach out to João Portalegre, whom Pires had met online a few years prior via a mutual friend and who had previously played in a band called Nagasaki Skateboarding, to play the drums. Simões was the last piece in the puzzle; the band met him in the underground circuit when he played in a band called Cimento.
These events occurred in late 2017/early 2018, but it wouldn't be until the early part of 2020 that Hetta would record Headlights with Leonardo Bindilatti (Rabu Mazda) and Miguel Abras, two figures associated with the influential Portuguese independent label Cafetra Records. It wasn't the first time the band members worked with Cafetra. Simões and Portalegre previously played live with Maria Reis, formerly half of Pega Monstro, an influential Portuguese punk duo who also used hardcore as the base of their sound. (Abras also plays in hardcore band Putas Bebâdas, whose first record Jovem Excelso Happy is a gem from the last decade of Portuguese punk music.)
Abras and Bindilatti were crucial in getting the band into the right state of mind to shape their tunes in the studio. Domingos says that while Abras helped him shape some of the vocal passages on Headlights, much of the process was Abras and Bindilatti allowing Hetta "to be comfortable and make mistakes because it was the first time we were recording something." "They understood what we wanted to do," adds Simões.
Outside of "vocals and some guitar overdubs," says Domingos, most of Headlights was recorded live. Tunes like "Angel Bait" or "Violent Pope" sound raw and eviscerating, showing the influence of bands like Orchid and Portuguese screamo greats Adorno. "Prizefighter," on the other hand, showcases how the band excels in playing with dissonance and melody, with traces of metalcore bands like Botch or Converge (Pires is wearing Orchid and Botch merch during this interview) amid Domingos's growls and screams, as he sings about his own personal turmoil. In "Mystery Meat," they plunge into a post-rock landscape, bringing elements of At the Drive-In and Portuguese acts like If Lucy Fell or Lobster into their world.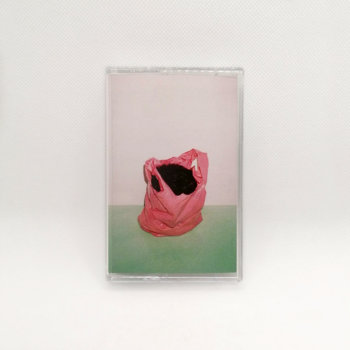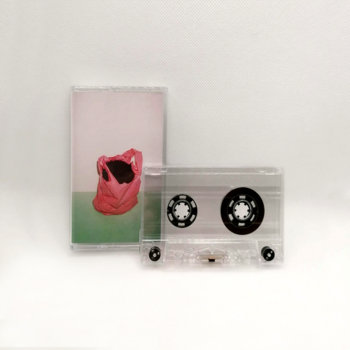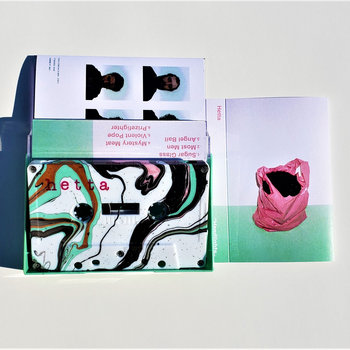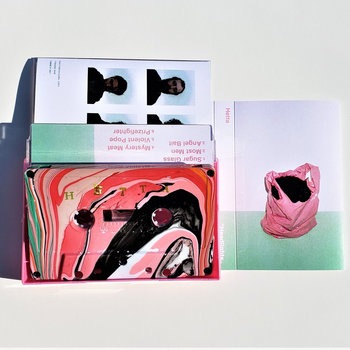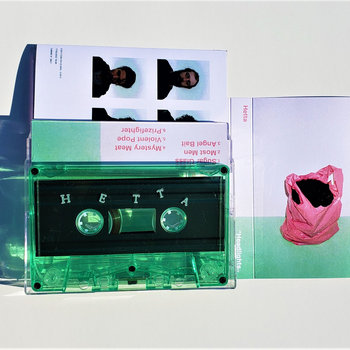 .
00:10 / 00:58
Merch for this release:
Cassette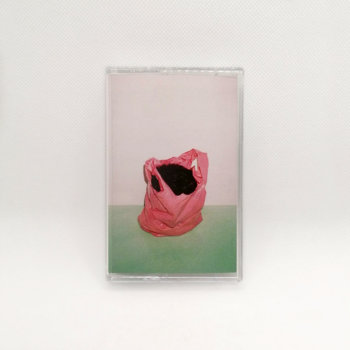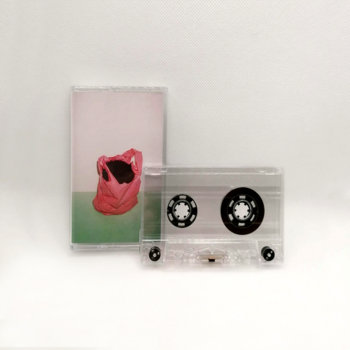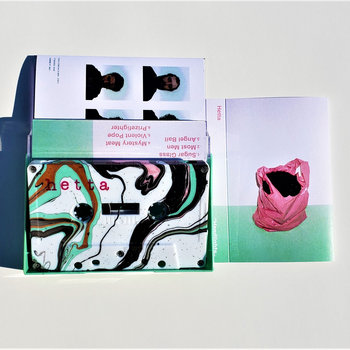 The band members' participation in the wider Portuguese indie community means word of mouth is a powerful tool for Hetta, allowing their music to reach ears beyond the underground hardcore scene. After all, their music isn't hardcore per se. Though rooted in the style, it's closer to screamo or post-hardcore, two scenes that Domingos describes as "very much not existing" within the Portuguese music sphere. "We end up playing to crowds who are fans of music that, sonically, is very close to us, but it isn't exactly what we do," he says, adding that he feels, sometimes, that "makes the crowd not understand how to deal with us."
Alongside bands like BORF, BØW, and Pledge, Hetta are challenging the insular ethos of Portuguese hardcore music. They look at Turnstile blowing up and want to see their friends also take advantage of that. They want to see new scenes flourish around screamo and post-hardcore and the older ones revamped, all while opening a "safe space for everyone," as Simões puts it. "The punk and hardcore communities protect themselves," says Pires. He believes that sentiment "damages things; it makes it hard to accept things that don't exactly fit" the established preconceptions. "The community should be more open to new things," he concludes.
"We really want to see more kids with bands, more people playing, more people getting stuff done. It's not a goal of the band, because what we want to do is make more of the music we want to do and play more gigs. But if that happens as a by-product of what we are doing, it would be perfect," says Domingos with a hopeful smile.