FEATURES
Haley Heynderickx's Marvelous New Album Focuses on Growth and Renewal
By Allison Hussey · February 26, 2018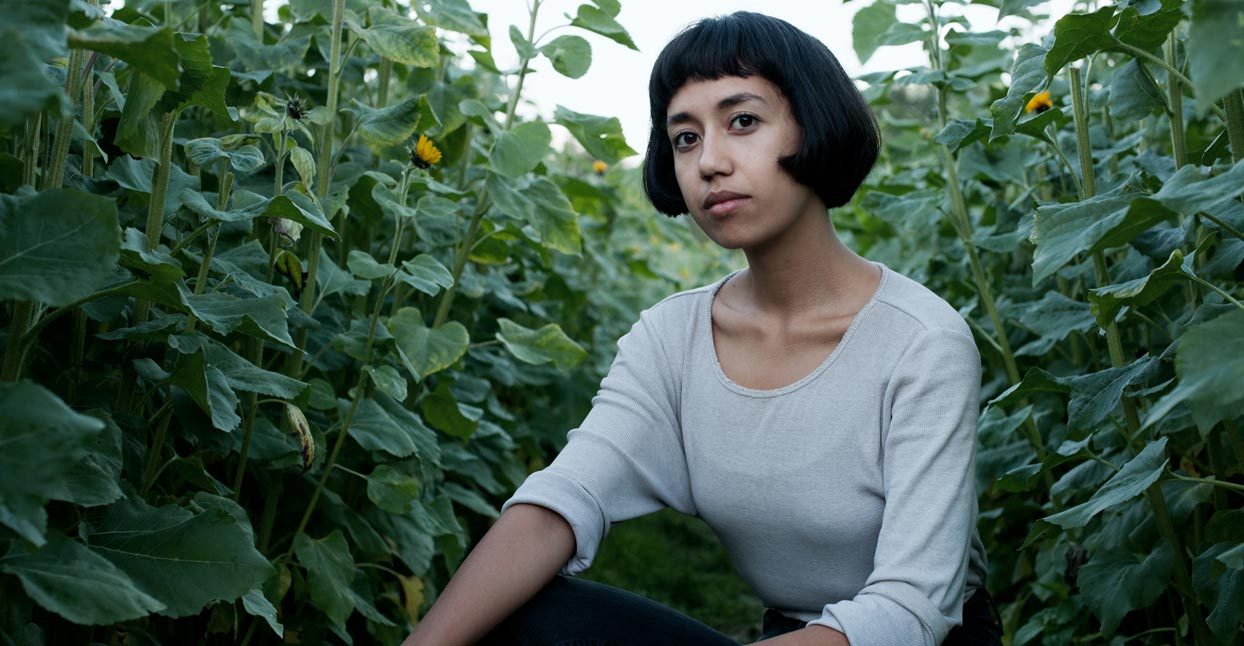 Spring is a time of rebirth and renewal—both for the individual and, obviously, the environment. Winter releases its grasp, the trees turn green, and flowerbeds come back to colorful life. But before flowers can bloom or those vegetables can sprout, there are a million little things that need to be done: there are bulbs to be planted, earth to till, seeds to be watered. So it's fitting that Haley Heynderickx is releasing her debut record, the gentle and gorgeous I Need to Start a Garden, as the new season starts to peek around the corner. Throughout the album, Heynderickx focuses on the small moments in life—those necessary moments of toil and work that, ultimately, cause a person to grow. And though the album's title refers to a literal garden, it should be noted that it's aspirational—Heynderickx has yet to follow through on any actual sowing.
Merch for this release:
Vinyl LP, Compact Disc (CD)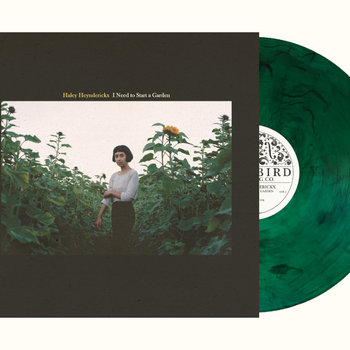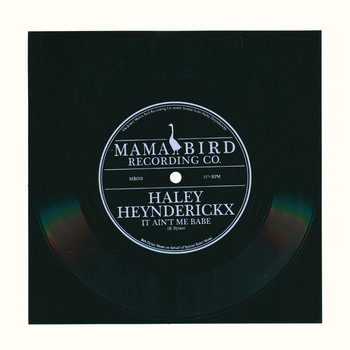 "I grew up with some really wonderful gardeners," she says. "My mother, for example, has really good intuition of what to plant and how. I was always bad at science in school. I want to get to know nature better."
On I Need to Start a Garden, it often feels like Heynderickx has been getting to know herself better, too. "Show You a Body" is a stark, striking number where piano flutters between gently-strummed guitar and Heynderickx's bell-clear voice. "I am humbled by breaking down," she sings. On "The Bug Collector," Heynderickx reconciles herself with her desire for perfection, and on "Oom Sha La La," she sounds as though she's working through her own insecurities in real time. "I'm tired of my mind getting heavy with mold / I need to start a garden," she sings, building up to a shout as she repeats the lyric that gives the record its title.
Despite the songs' effortless beauty—classic folk and Appalachia built around Heynderickx's equally old-timey voice—the record didn't come easily: it took three tries with three different producers for I Need to Start a Garden to bear fruit. Most of the issues came down to bad timing, but Heynderickx nevertheless found herself repeatedly wondering whether or not she wanted to keep going."I felt like an onion, just so many layers of insecurity and weeping over not knowing how to do it right," she says. "I found the right people with the right intentions, and it kind of became a labor of love, which is what I wanted it to be all along."
Merch for this release:
Vinyl LP, Compact Disc (CD)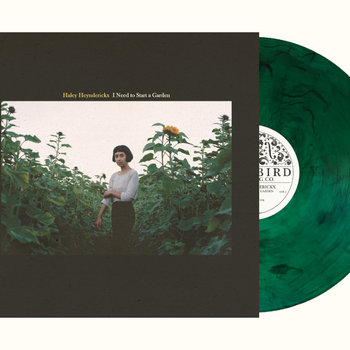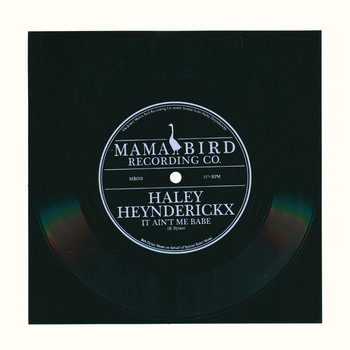 The record isn't Heynderickx's only passion project—she also works as a teacher in an after-school music program helping middle-school students form rock bands. As they learn their instruments and write songs with a mentor's guidance, the students learn about communication, self-actualization, and collaboration with each other. That, too, has found its way into Heyndrickx's work. "It humbles me, getting to see them through different phases of feeling embarrassed and feeling empowered, and trying new things," she says. "It makes music more human to me."
Heynderickx has a keen eye and ear for those tender moments of humanity, and those observations turn up most explicitly in "Untitled God Song." The track is a poignant take on spirituality: God doesn't have to be some omnipotent force; rather, it's possible to find tethers to something bigger than yourself through unconventional forces. Heynderickx sings that maybe her god has thick hips, a knockoff designer bag, and "a trot in her walk."
At the time that she wrote it, Heynderickx says that she was struggling to find emotional support in her life. But she found unexpected strength through the advice of older women—most of them strangers, like customers at the bakery where Heynderickx once worked—who somehow happened to show up and say the right thing at exactly the right time.
Merch for this release:
Vinyl LP, Compact Disc (CD)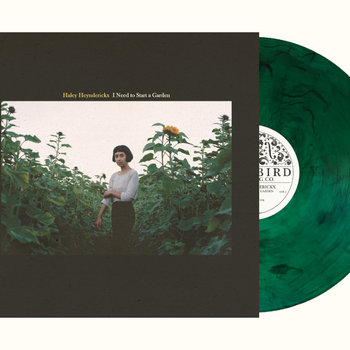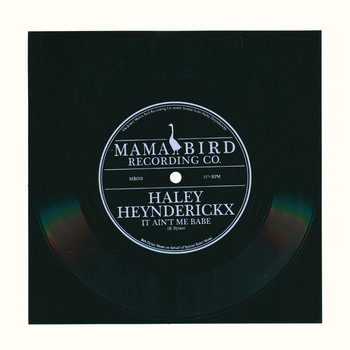 "And then you're crying at your customer service job because this older lady just saw the root of what you're going through," she says with a laugh. "It's a really wonderful experience. Kind of embarrassing, but it's kind of cool when someone older can see through you for a second. Recognizing those people in our lives that feel sacred—that was my way of saying thank you to that force, whatever it was."
Though Heynderickx has her first record behind her and a long stretch of U.S. touring ahead of her, she says she's still unsure what she'll do next, artistically. "I have a lot of groundwork to do again, finding that safe space in myself to create again. I just want to write songs that feel honest and feel good to share, she says. "I hope I get to just do this again." In the meantime, though, there's always that garden to tend to.