FEATURES
Toronto's Greys Premiere a New Track, "Fresh Hell"
By Bandcamp Daily Staff · September 22, 2016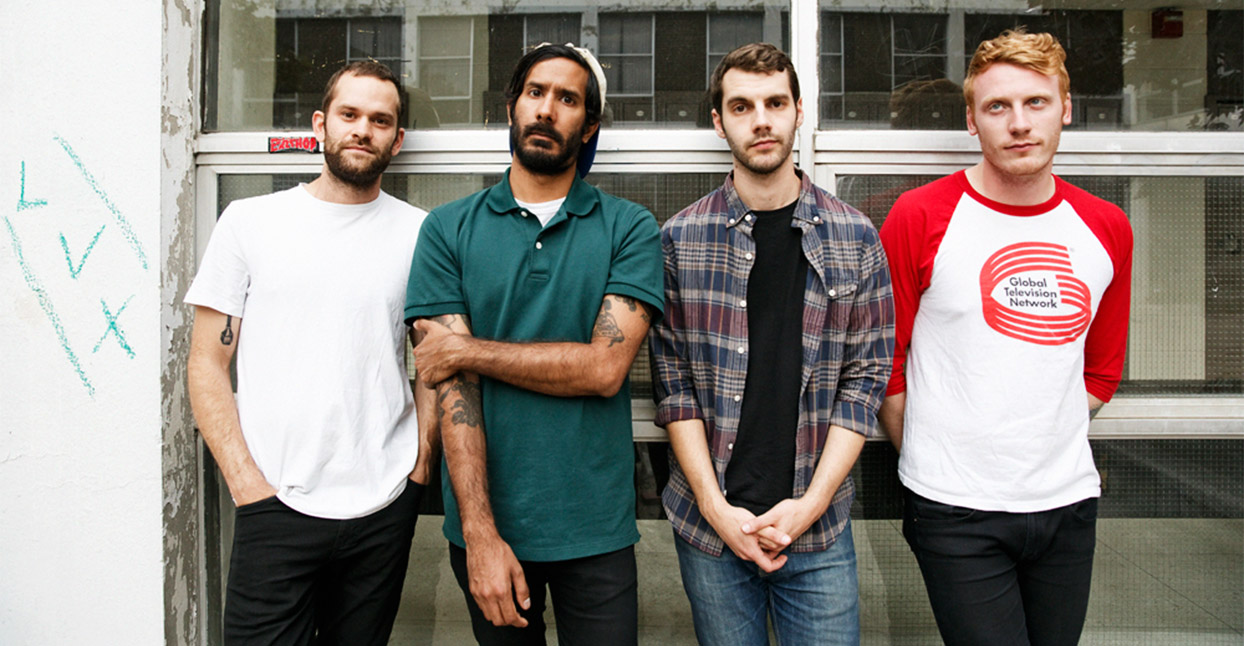 After a summer of touring with the likes of White Lung and Bully, Greys share a new track, "Fresh Hell." Following the release of Outer Heaven (which we named as one of the Best Albums of 2016 So Far) we asked them to talk about the influences that led to a change in their sound since the April release.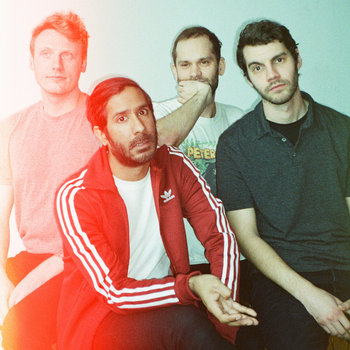 .
00:10 / 00:58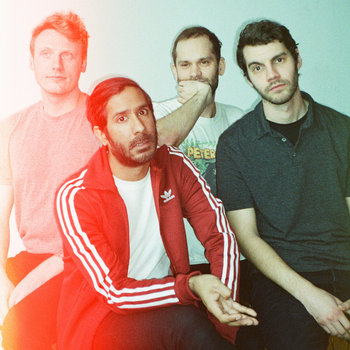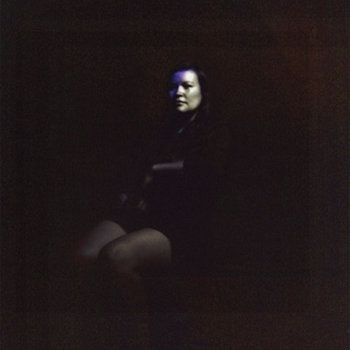 .
00:10 / 00:58
Merch for this release:
Vinyl LP, Compact Disc (CD)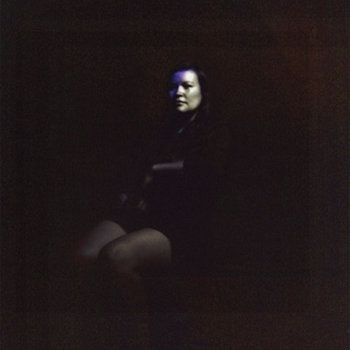 Suuns is one of the most compelling contemporary acts I can name, both live and recorded. They have a handle on building tension that puts them in the same league as bands like Portishead and Broadcast—two of our biggest influences—and that attention to pacing and dynamics has been a major focus of ours in recent years. The way they exert total control over the noise and chaos they unleash is very impressive. There is a lot to be said of a band that exercises such restraint, which is something we started to learn with newer songs we've written, like "Fresh Hell." —Shehzaad Jiwani
.
00:10 / 00:58
Victoria, BC's Freak Heat Waves completely revamped their sound between albums, from the krauty drone-rock of their excellent first LP, to the icy, Gary Numan-esque electronics of Bonnie's, while still being completely engaging and unique. They're the perfect example of a band challenging their listeners to reassess and keep up with the evolution of their music, because unpredictability is cool. Colin Gillespie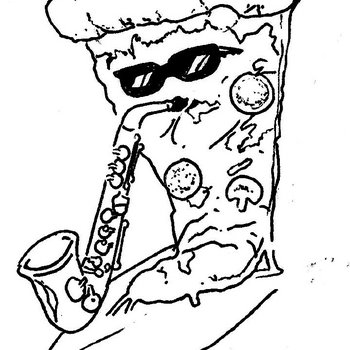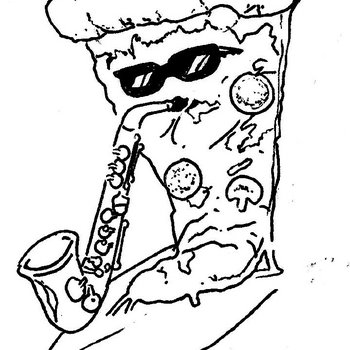 Gunk are a shining example of the amazing Philly-based Ranch Records scene as a whole, which to me is the perfect amalgam of intelligent songwriting and experimental tendencies, inspired and executed with a plethora of cigarettes and shitty beer. Gunk is essentially a pop record, but lovingly tangled with bizarre sound-collages, fuzzed-out guitar and a sense of celebratory loneliness. Think studio-period Beatles playing a condemned house party. Colin Gillespie
.
00:10 / 00:58
Merch for this release:
Compact Disc (CD), Vinyl LP
Odonis Odonis is the best band in Toronto, and serve as a much-needed reminder that you can gracefully reinvent yourself with each new release. Their bold decision to swap guitars for more synths and drum machines is inspiring to me in the way that their trademark balance of crushing noise and arresting melody remains intact even with a whole new set of tools. As long as the song itself is still the focal point, you can experiment with instrumentation any way you like – and I am convinced these three maniacs are incapable of writing a bad song. Shehzaad Jiwani
During the writing process of Repulsion and Outer Heaven, I'd sworn off anything that could be labeled "noise rock" so that I wouldn't rely on the same old tricks I'd learned as a guitarist and vocalist. However, when a surprise record comes out that's written by the guy behind McLusky and Future Of The Left (the latest one is pretty good too), you pay attention no matter how hard you try to act like you're above a good riff. Andy Falkous has mastered both his sardonic, witty lyricism and his terrifyingly unpredictable delivery. It's difficult to sound fresh as a punk band in the 21st century, but Falko makes it seem so easy—AND a crapload of fun. Shehzaad Jiwani