FEATURES
From Backing Nico to Making Grime Bangers, Graham Dowdall Refuses to Sit Still
By Joe Muggs · January 04, 2021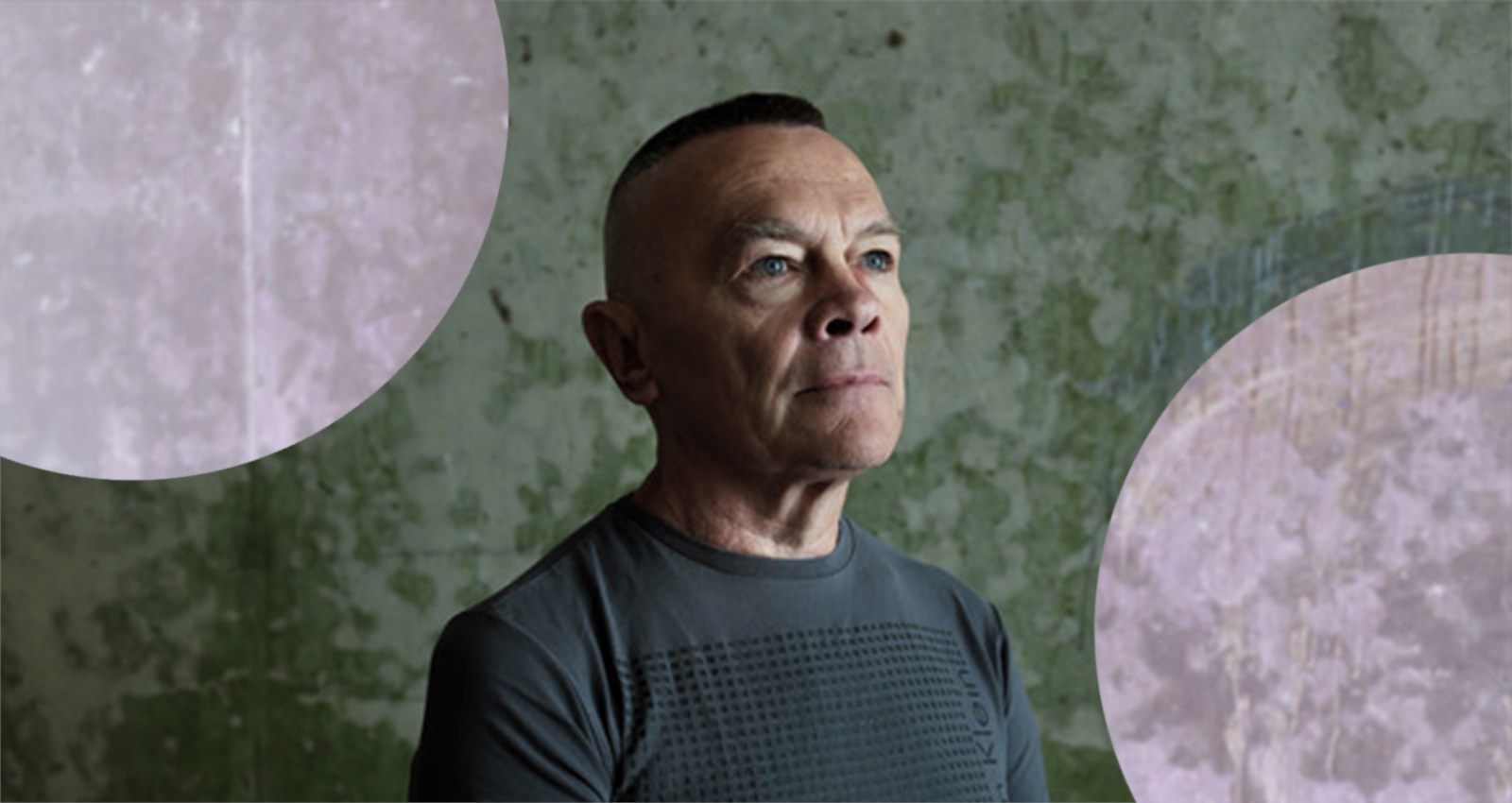 When punk rock was reaching its apex in the UK in 1977, Graham Dowdall was 23 years old—"too old," by his own estimation, to truly be a part of it. He was also too young to be a part of the hippie movement that had preceded it; stuck between two major cultural movements, Dowdall did what any musically curious person his age would do: he started searching for his niche between the cracks. And whether it's the ambient music he makes as Gagarin, his gigs playing with Pere Ubu and Nico, or any one of his free jazz, industrial, goth, rave, trance, Welsh/Iranian folktronica, or grime outings, Dowdall has turned "not fitting in" into a badge of honor. "Being out of time with all those scenes," he says, "is why I'm still doing fresh things 50 years on!"
.
00:10 / 00:58
Merch for this release:
Compact Disc (CD)
His latest release The Great North Wood, his eighth as Gagarin, boasts some of his most confident work to date, landing somewhere between cutting-edge film soundtrack and (if there is such a thing) pastoral grime. It's music that's far more exploratory and risk-taking than you'd expect from a musician in his 60s, and a far cry from where his musical journey began. "I was a boy soprano in the church choir," Dowdall recalls, "and one of my first musical memories is of being allowed to walk along the bass pedals on the church organ, and feeling like that was really exciting."
That excitement grew when Dowdall came into possession of his first AM radio. "From the age of six, I'd sit transfixed not just by the strange voices from around the world, but by the sounds in between them—this mysterious, unseen, weird, out-of-focus world." In 1971, when Dowdall was 16, one of his more progressice teachers, "got hold of a four-track reel-to-reel, and basically gave it to us, along with an instruction manual, an editing block, a book of Stockhausen visual scores, and the key to the instrument cupboard, saying, 'Come back at the end of term when you've made something.'"
Around the same time, Dowdall formed his first band. "We tried to cover Hendrix, Beefheart, and the Edgar Broughton Band but we weren't very good at that, so we just improvised." Dowdall was the drummer, but he expanded his kit to include non-traditional percussion, like metal bicycle wheels. Politically inclined from a young age, Dowdall joined the White Panthers, a group founded by legendary anarchist Mick Farren ("Not a racist thing!" he is quick to clarify. "We were in solidarity with the Black Panthers.") and began booking regular benefit gigs consisting of pub rock and proto-punk bands.
That combination of practical activism and musical networking established a pattern Dowdall would follow for the rest of his life. After completing his law degree in 1980, Dowdall worked in a community law centre, representing Black youths who were the victims of police harassment. A brief stint in the Manchester proto goth/new wave band Ludus led to a gig backing Nico—then in the throes of heroin addiction and financial turmoil—which lasted until her death in 1988 (that's Dowdall's unorthodox and electronic percussion on her 1985 swan song Camera Obscura).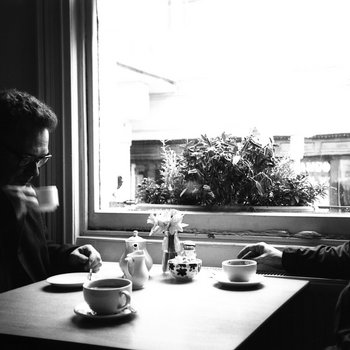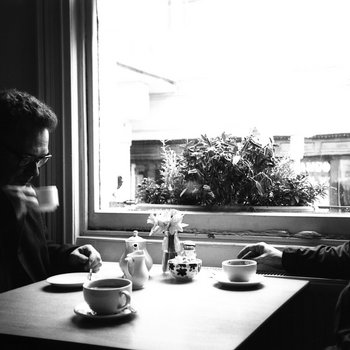 Merch for this release:
Compact Disc (CD)
From there, one gig led to another Dowdall and fellow Nico bandmate James Young formed an electropop group with vocalist Sharon Quinn called Faction; when that dissolved, Dowdall and Quinn continued on as the trance/rave duo Sonexuno (their two 12″s typically fetch between $30 – $50 online), which spawned the more experimental Gagarin, which in the '90s could capably fill chillout rooms at events attended by upwards of 10,000 ravers. Dowdall was also doing youth work in the '90s, which introduced him to the nascent grime scene. "To me, grime was even more exciting than punk," he says. "All you needed was a free bit of software a phone, and you were away. It was one of the most exciting periods of my life. We'd turn up with a youth bus on an estate. You'd start with nothing, then this guy MC Mayhem would start programming a beat, others would start writing bars—by nine in the evening, they're sharing a finished track on MySpace and getting feedback from around the world."
And Dowdall's resume continues to grow: he's crafted deep dub with Suns of Arqa, dreamy post-rock with Mark Beazley as Low Bias, haunting folktronica sung in English and Farsi by Roshi Nasehi and—over 40 years after he thought he was "too old" for punk—he's become a full-time member of Pere Ubu. He remains committed to community work (he currently works with teenagers with learning disabilities) and continues to look for opportunities to collaborate with like-minded musicians. "You feel nervous putting a new record into the world," he says. "Like, 'I'm not 25 any more—do I have anything to say?' But then I look at [Pere Ubu leader] David Thomas, the most creative human being I've met in my life: the guy is in a wheelchair with life-threatening illnesses all around him, yet every day, he wants to do something new. His thing is: 'If you stand still, then you're falling backwards.' That resonates with me, now more than ever."