FEATURES
Gas Tanks & Synesthesia: The Free Jazz of Germán Bringas
By Andy Beta · August 05, 2021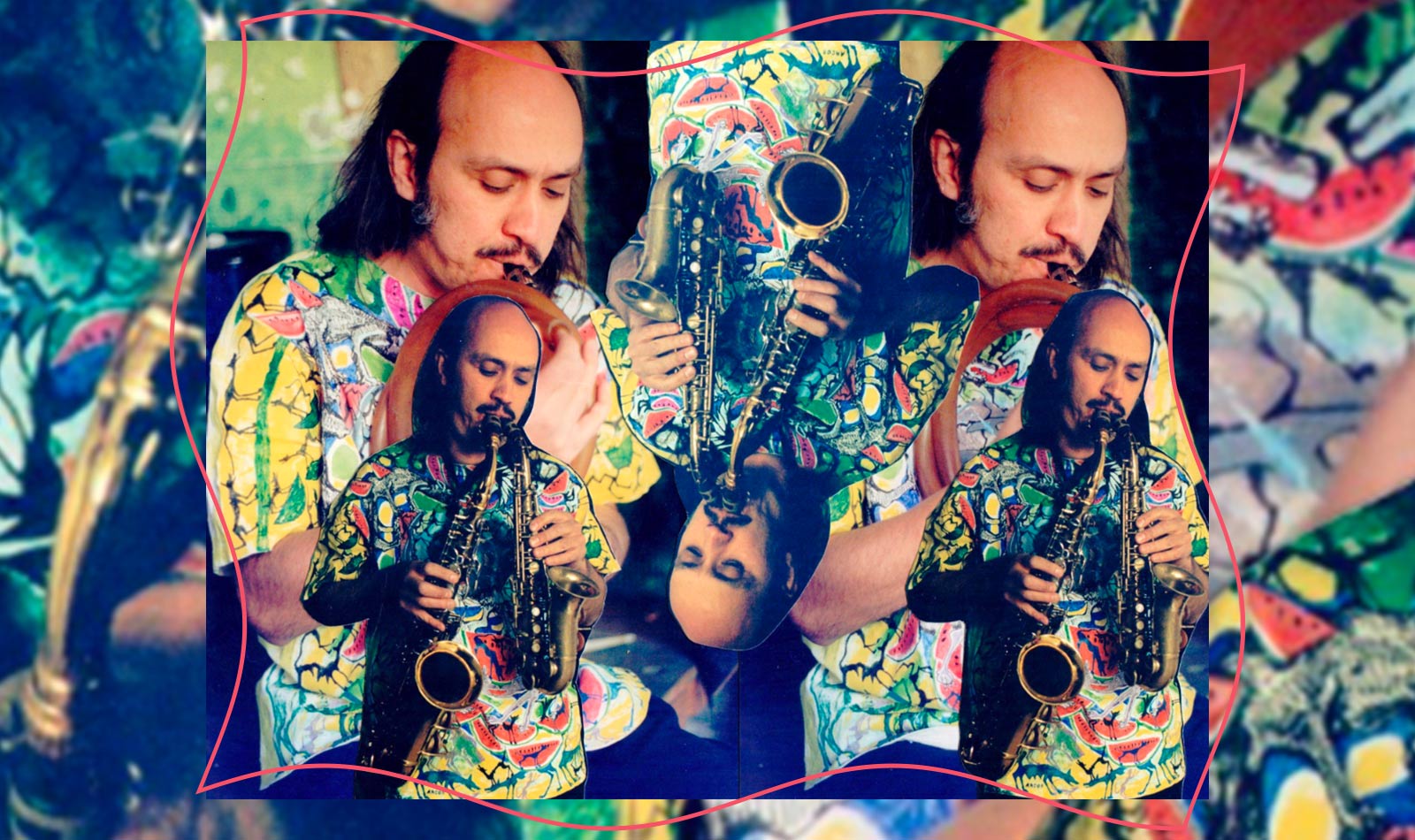 From the street, the club looks nondescript, tucked away in the neighborhood of Portales in Mexico City. The royal blue paint on the façade is flecking away, the last 'A' in the sign stating the club's name—Jazzorca—is broken off. Peer through the wooden slats on the front, and it might not even look open, much less inhabited. But somewhere inside the club is Mexican jazz player/composer Germán Bringas, and Jazzorca is where he has lived—and staged eclectic concerts—for more than three decades.
Musicians from all over the world—"the craziest" is how Bringas describes them in a short documentary on the scene—have made the pilgrimage to play Jazzorca: John Zorn, Fred Frith, Chris Cutler, and Ruins drummer Tatsuya Yoshida among them. "I was eager to [open the venue]," Bringas writes via email. "It was excitement in the face of a mystery, the need for work, and the need for a forum where the music we produced would be played."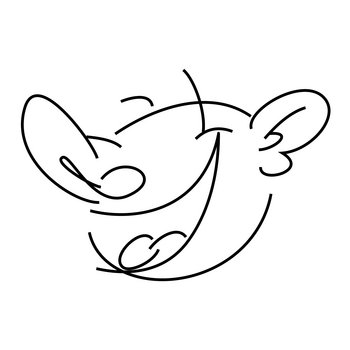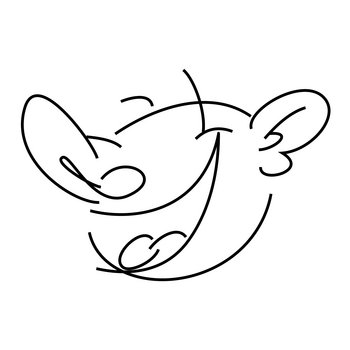 Merch for this release:
2 x Vinyl LP
For those who have yet to encounter his music, this month the eclectic label Smiling C will release Tunel Hacia Tí (the title translates as "tunnel towards you"), a doozy of a double album compilation of Bringas' music. Drifting somewhere between new age mysticism and ECM mistiness, smooth jazz purrs, avant squawks, and gentle birdsong, Bringas has fearlessly chased his own musical vision for decades. But this is the first time most folks in the West will get the opportunity to experience it.
Jazzorca concerts take place in his garage; there's a garden on the rooftop Bringas tends to, while in another area, Bringas has started building musical instruments. His latest project involves taking portable gas tanks and carving tabs into them to create 12-note scale tank drums. "Only new tanks can be used—old ones can cause an explosion, and the smell is very strong of gas and never goes away," he says, noting that their metallic timbre is the ideal accompaniment for his sax and trumpet playing. "They are like a round marimba, and they definitely add a lot to the sound, great quantity and quality harmonics. It's like having a vibrating bowl on every note!"
Bringas was born and raised in Mexico, and he says it was the family piano that revealed to him something about the nature of sound waves. "I came to the realization that I had synesthesia—I played a note, and the first thing I know is that I'm picturing a color," he says. "A quest for new colors followed suit: metallic blue, light green, orange, and yellow. Then, I started to combine them, without knowing that I was actually improvising. So colors are the first thing that I ever played."
Merch for this release:
2 x Vinyl LP
In the early '80s the young Bringas encountered author and mystic Carlos Castaneda, famous for shaman-touting books like The Teachings of Don Juan and A Separate Reality: Further Conversations With Don Juan. Bringas insists he was never a disciple or devotee of Castaneda, but that didn't stop him and his friends from experimenting with some shamanic "exercises," whether it meant working on increased sensitivity and perceptual awareness—"psychotropic plants were never used" he says—or learning to run in the hills of the forest at night. He didn't start making his own music, though, until he had a vision. "I was studying music theory, and then I saw myself on a treetop, exercising the body and the mind: a lot of techniques that expanded my perception." In 1992, he issued his first cassette, Caminatas.
"I can mention some of the 'results': seeing the energy quality of any thing, event, person, moment," Bringas says of  embracing Castaneda's work. Those experiences brought about "a multi-dimensional approach to reality or realities. In my case, to be able to bring all of the above in a natural way to my music."
Merch for this release:
2 x Vinyl LP
And there really is a sense of other dimensions at play in the music on Tunel Hacia Tí, some of which was recorded in the countryside in a home studio set-up in the '90s. Opening piece "Libre'" soars free from genres and expectations, full of muted trumpet, solemn tones, and sound whorls that land like UFOs. "Painani III" creaks and sparkles—like a bamboo bridge after a rainstorm—before a full-on smooth jazz saxophone solo takes center stage. High horn frequencies meld with gentle ocean waves on "El Cielo," sounding like what Cluster would have made, were they getting suntanned in the Yucatan peninsula in the 1970s. And then there's the sparkling beauty of "Bailarina," a duet for piano and Bringas's saxophone, like Coltrane going gentle on a ballad.
Bringas's enthusiasm for music remains intact many years on, whether it's marveling about John Coltrane's fiery duo with drummer Rashied Ali on Interstellar Space or genuflecting before ECM artists like Keith Jarrett and Egberto Gismonti. The compilation gives Bringas the opportunity to look back on his decades of music, which sometimes felt unreal, especially with a new generation of listeners seeking it out. "For years, I did not know if 'Caminatas' was even real," he says. "But now when I listen to this music, I think 'Of course it was real!' If it wouldn't have been real, the young people wanting to know what it is all about wouldn't even be happening."