FEATURES
For Philly Rapper Lojii, Patience—and Loops—Are Everything
By Max Bell · February 19, 2020
The first word lojii speaks on his new album, lo&behold, is "patience." He sounds meditative, repeating the word as if it's become a mantra. The track closes with a clip of the late Nipsey Hussle explaining that his success stemmed from his unshakable perseverance. For lojii, who released lo&behold on his 30th birthday, patience has become a means of survival, whether it's toughing out the day-to-day of being an independent artist, or navigating the systemic violence facing all black men living in America. Lo&behold is rooted in that idea of persistence—it's an album about embracing life's obstacles, and summoning the patience to get around them.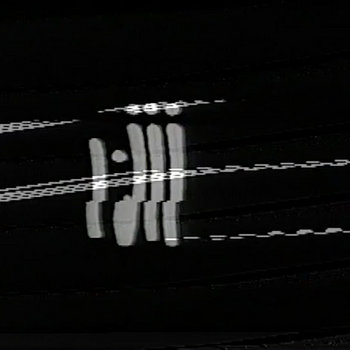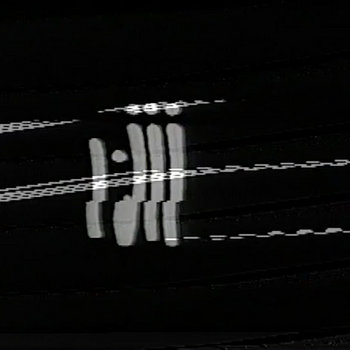 "I needed to slow down, breathe, and accept that things don't always happen on the timeline that's in my head," lojii explains. "I was getting overwhelmed." The Philadelphia rapper is in South Los Angeles the day we meet, sipping coffee at a Leimert Park café a few hours before a show he's playing that evening. L.A. is loji's second home. He developed his craft in home studios all over the city throughout the early 2010's, abetted by friends-turned-collaborators like Pink Siifu and Swarvy. Leimert has emotional resonance for lojii; the neighborhood is just a short drive from both the store where Hussle was killed, as well as the home of the late  producer/DJ Ras G, who lojii cites as an inspiration.
"Before [Ras G] passed, he told Swarvy that Due Rent was too short. That was crazy to hear," lojii says. He remembers the time he had a cookout with Ras G and his friend and fellow rapper Zeroh, and how significant it felt. "I finally felt like I was becoming the artist I wanted to be."
Recording alone in his bedroom in Philadelphia, lojii made the bulk of lo&behold while wrestling with the deaths of his mentors, as well as the passing of two close family members. "I was making loops as therapy," he says. "Some of them just inspired me to lay verses over them and get some of these thoughts and feelings out," he says. "I didn't get too explicit, but all of the songs are journal entries. It was personal to me, even though I tried to write it in a way that people could connect to it."
Those loops define the sound of lo&behold. You can hear them on the cuts credited to "absent avery," lojii's longtime producer alias. Soft and jazzy, they complement his resonant, slightly raspy voice, and diaristic verses. The rest of the album's production is in the same vein, albeit with a little more percussion. They are rich, R&B tempo suites in the vein of Soulquarians, outfitted with dynamic drums over which lojii delivers lines shot through with a sense of hope. On "myself," he reflects on his lowest days ("Getting bit with bed bugs and I ain't own a bed/ Woke up a few times, still alive, hopes dead") before encouraging his audience not to fold when facing similar straits: "When you get pushed over the edge it's hard to know the ledge/ But grab ahold and live." Lojii closes "brite kid" by taking stock of the gentrification and corporate development sweeping Philadelphia's traditionally-black neighborhoods ("Brand new stadiums where dirty abandoned schools is at") but with a message to uplift those lost to governmental neglect.
Lojii's social awareness isn't limited to music. He donated a portion of the proceeds from his "no ebola" merchandise to Street Child, an organization which provides health care and access to education for orphans all over the world; he did the same with his portion of the sales from Due Rent t-shirts, donating to an organization that helps families fight eviction. And lo&behold is available for any price listeners can afford. For lojii, the son of a social worker mother and an activist father, passing up profit for philanthropy at such an early stage in his career was practically instinctive: "You do what you can," he explains. "None of the Black Panthers were rich." He hopes his music and the donations will help others in need of patience.