FEATURES
Fishboy's Indie Rock Operas Are As Eccentric As Ever
By Ed Blair · March 22, 2021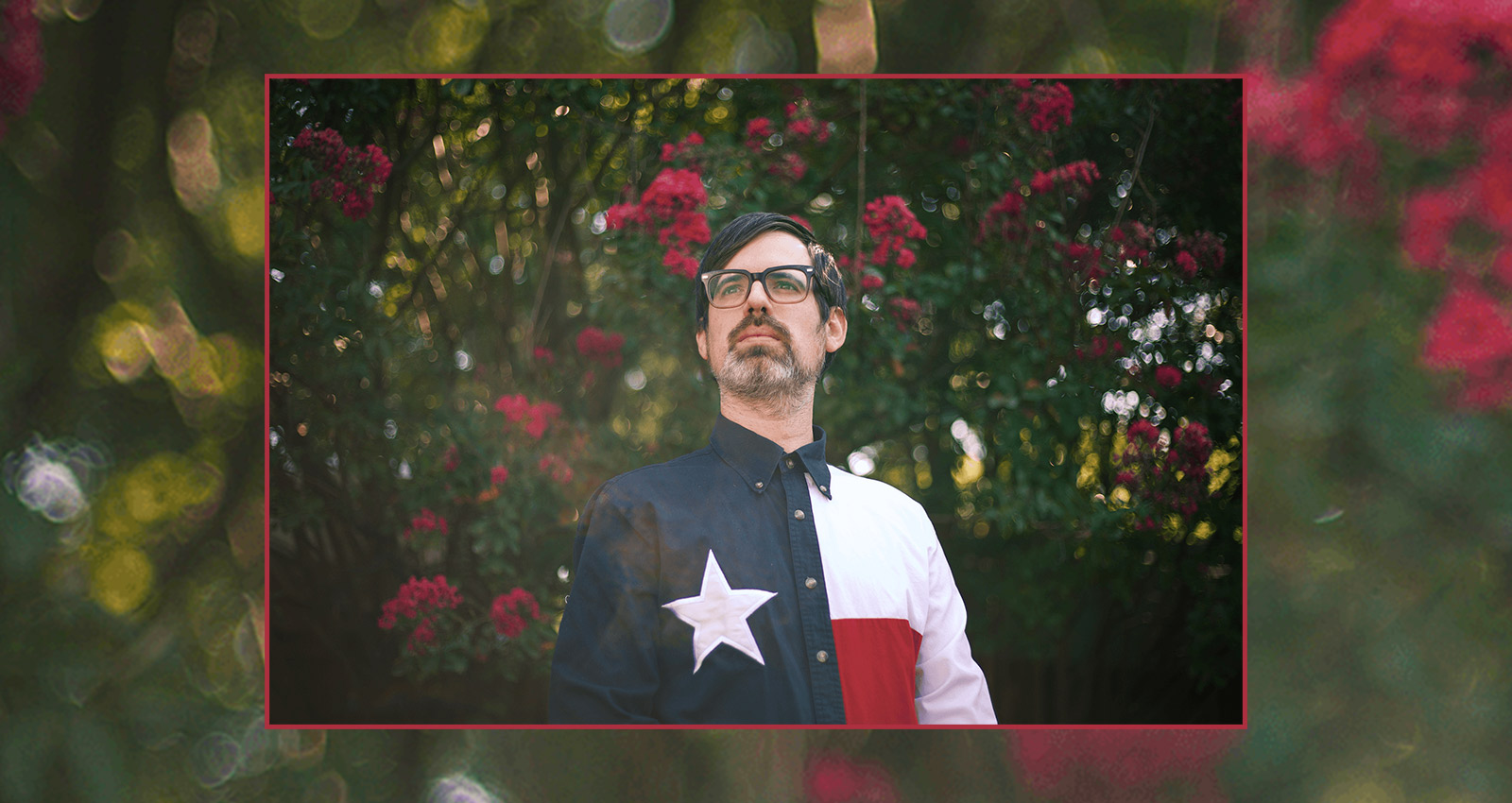 Eric Michener started playing music under the name Fishboy over 20 years ago. Since then, he's been responsible for nine albums of earnest indie-pop, assisted by a rotating cast of bandmates. In 2007, Fishboy released Albatross: How We Failed to Save the Lone Star State With the Power of Rock and Roll, their fourth album, a rock opera about the time Michener teamed up with the ghost of Buddy Holly to fulfill a great prophecy to save Texas by writing a perfect rock song—all while robbing banks, going on tour, falling in love, and eventually facing capture by the police while performing at a spelling bee. Michener's nasal vocals and acoustic guitar anchor his pitch-perfect blend of British Invasion panache with Elephant 6-style strangeness. Underneath the dizzying concept, it's a record about pressure, the burden of the expectations of others, and the weight that comes from within. It would also mark the direction the next 14 years would take for Michener.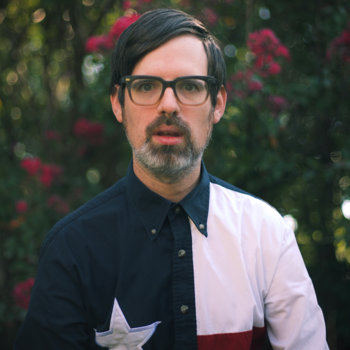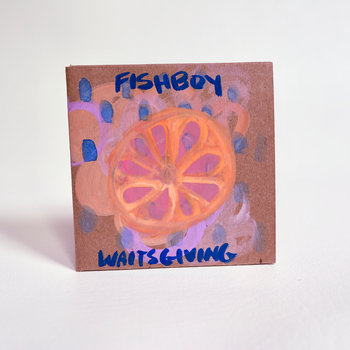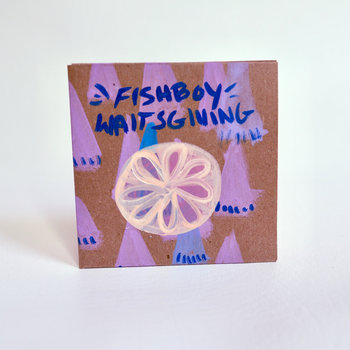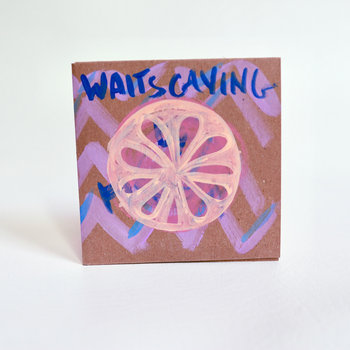 .
00:10 / 00:58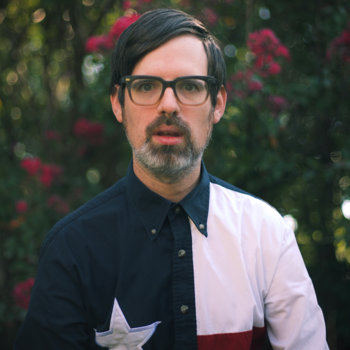 Merch for this release:
Vinyl LP, Compact Disc (CD),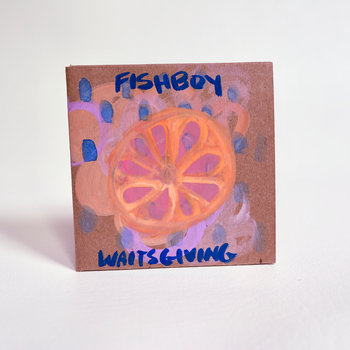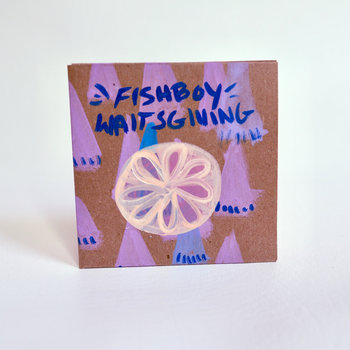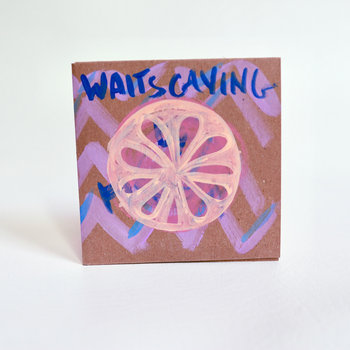 In time, Fishboy—the name stems from an elementary school dare at an aquarium—became synonymous with the rock opera; Michener crafted three (and a half, if you count the EP IMAVOLCANO) intricately plotted story-focused albums over the next 14 years. There's Classic Creeps, the story of nine people (and one owl) who all get caught up in a madcap scheme to travel back in time to save a baby bear. And then, Michener found himself in unexpected competition with the Fox tv network. "I had this album, An Elephant, in 2014, that plot of that album ended up being on a TV show," Michener ruefully recounts, referencing Bob's Burgers' musical retelling of the story of Thomas Edison and the eponymous "Topsy." "It hadn't come out, but the album was done. And that came out and it was just like, oh, God, scooped by Bob's Burgers."
It wouldn't be the last time the Denton resident's work would fall victim to uncanny coincidence. Art Guards' "Aspiring Lighting Technician" bears a striking resemblance to a scene in Netflix's nostalgic-drenched horror series Stranger Things. The song was written before the episode aired, but Michener was burdened by synchronous connections nevertheless. "I was literally getting yelled [at]—'Stranger Things!'—when I played it live," he recalls with a laugh, "As if I ripped that off."
Beating the rest of the world to the punch wasn't the only thing on Michener's mind when setting down to write the follow-up to Art Guards—he'd also recently become a father after learning his wife was pregnant during recording. "I was so worried about not having time to write music, you know, because I had a very young child and a full-time job," he admits. But with typical Fishboy ingenuity, he discovered the creative possibilities of an hour-each-way commute. "I wrote it in the car, line by line on my phone. I came back at night, and played a little bit of guitar in the kitchen very quietly, while everyone was asleep, so that I could record over that again," he explains, "It took me a year and a half to write in the car; I knew it was gonna take forever."
Naturally, then, Waitsgiving is a story about patience. Inspired in part by real-life events, it tells the story of a band who buried the only copy of their final album in a time capsule, and the holiday that sprang up around never opening said time capsule. Michener's talent for crafting a catchy power-pop song is in full flower, as "Greatness Waitress" and "Pyrotechnic Geriatric," both display. Waitsgiving also features some of the most openly emotional songs of Michener's career, a fact he attributes to being a new parent. The gentle acoustic number "BBQ Artist," for example, follows a local restaurant scion mourning the loss of his family's restaurant: "It sucks/ Losing something you love/ Should add up/ I'm not sure it does." Such an aching and simple statement may have seemed out of place in Michener's earlier work, but he's shifted his stance on sentimentality since then. "I'm normally someone who takes a step back and tries to approach it from either a funny point of view or from a third person point of view," he explains. "I was trying to be emotionally risky. There's some stuff in this album that I think would embarrass me in front of the right people."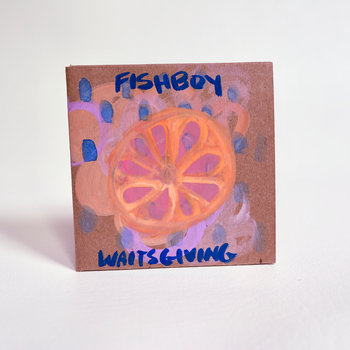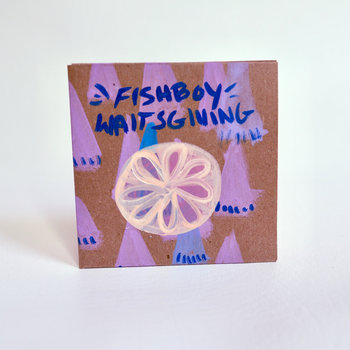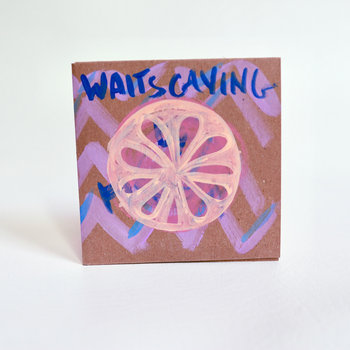 .
00:10 / 00:58
Merch for this release:
Vinyl LP, Compact Disc (CD),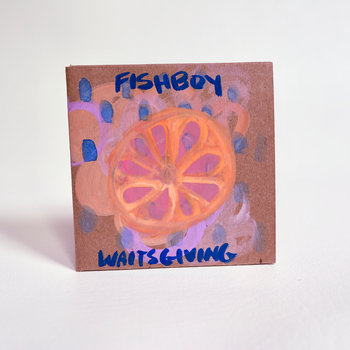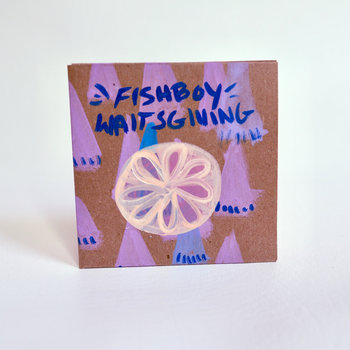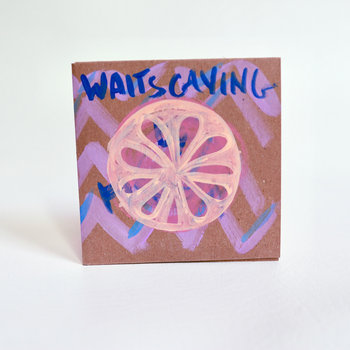 Michener finished writing the record early in 2020, and was preparing to record when the COVID-19 crisis started ramping up. Again, the world conspired to scoop Michener. "When the pandemic hit, you know, there's a real fear of not ever getting this album out. Clearly that is extremely coincidental, because it's an album about an album that never comes out," he clarified, "I was just like, I have to figure out how to get this out, I have to at least, somehow, get it recorded and get it documented—even if it doesn't come out, like, let's just have it on a hard drive somewhere." As Michener's job went remote, he was able to put that commute time into rigging up a home recording set-up, tuning his piano, and painstakingly piecing together Waitsgiving.
"The first guitar take I tried to do, I was really concentrating so hard. Just like, gripping the guitar so hard, like, you have to do this," he says, "And my three-year-old daughter sneaked in while my eyes are closed…and she has Minnie Mouse slippers on her hands and she's pretending to be a dog. She put her hands on my lap and started barking. I got so freaked out. That was like a really great reminder of like, hey, chill out, stop building this up in your head so much." Like many of his characters, it's clear Michener feels a lot of pressure around his artistic endeavors. There's an urgency to his songs, even when they're exhorting you to wait, to appreciate the world you currently have. Waitsgiving is the story of a small scene, of the way local restaurants and bands and bookstores form a community, but it's also a story about creating and accepting your own definition for success. It's the kind of success built with songs, with family, with community. Call it the Fishboy creed.