FEATURES
Fan Interview: Hockey Dad
By Sophie Pengelly · August 10, 2016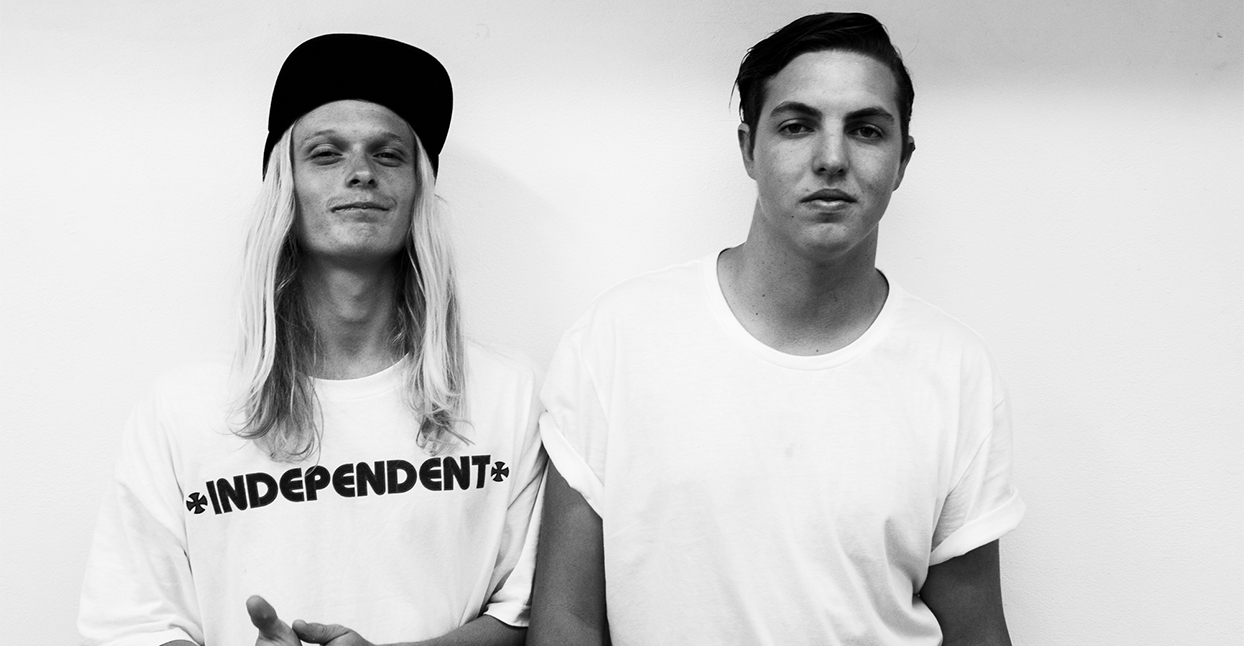 [In our
Fan Interviews
series, we ask a fan to interview an artist they love. In this installment, 
Sophie Pengelly
interviews the band Hockey Dad. Want to interview your favorite band on Bandcamp? Email us at '
writers@bandcamp.com
' and let us know!]
My name is Sophie, and I'm a Music Journalism graduate from South Wales who's currently dipping in and out of minimum wage, bottom-of-the-food-chain jobs while riding out a semi-annual existential crisis. My talents include making long playlists of bad '00s pop music and asking for allergen lists at restaurants, but one day, I hope to fulfill my life goal of being a contestant on Coach Trip.
It wasn't long ago that Australian surf-rock duo Hockey Dad appeared on my musical radar and, contrary to the usual habits of Fickle Sophie, they've remained in daily rotation for months. The charisma and rawness of their EP Dreamin' drew me in, and I was eager to find out a bit more about the brains behind it.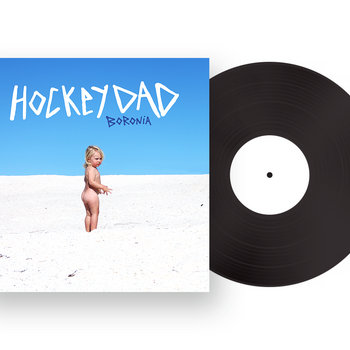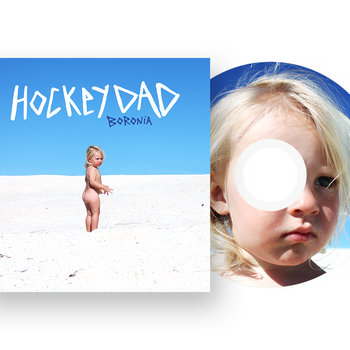 .
00:10 / 00:58
Merch for this release:
Vinyl LP, Compact Disc (CD)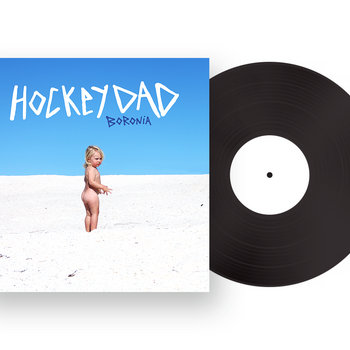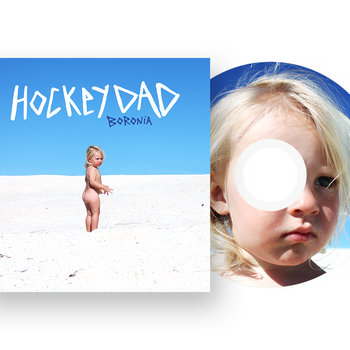 Having dipped in and out of projects in their native Wollongong since their early teens, Hockey Dad have recently joined the roster of Kanine Records, home of bands like Chairlift and Braids. With an upcoming North American headline tour on the horizon, plus a highly-anticipated full-length album, Boronia, Hockey Dad are well-positioned to make waves.
Dreamin' really captured the beachy, surf-rock sound that defines your music. Was this intentional, or did it just flow naturally, because of your surroundings?
I think it came naturally, just from where we were and what we were listening to at the time. Then, once we started hearing the sounds in the studio, we wanted to really go for that particular sound.
What's on your surfing soundtrack?
Can't beat some mid '00's surf movie music—we discovered so many bands just by watching those films. Classic Aussie bands like Sugar Army and British India always get you hyped to surf.
Is there a strong alt-rock community in Wollongong? Are there any real pioneers in the local scene?
Compared to what it was five years ago, the scene has increased enormously. Now it seems like every one of your friends at home is either in a really cool band, or is starting one next week. The pioneers would have to be the small venue owners who continue to put on live music every week and really support small bands.
You're about to set off on your first headlining North American tour—what are you expecting from the shows?
We don't really have any expectations so far. We are just hoping some people come out and enjoy themselves and hopefully come back for more. We're expecting the support act, Muuy Biien, to be killer.
How does Boronia differ from Dreamin' in terms of sound?
I guess there are a few more bells and whistles attached to these songs, which is a little different from Dreamin'. Also, all the new songs on the record were written at roughly the same time, which is different from Dreamin'. Maybe people will see the difference on the record, but we will have to wait and see.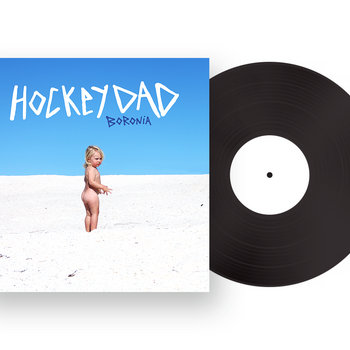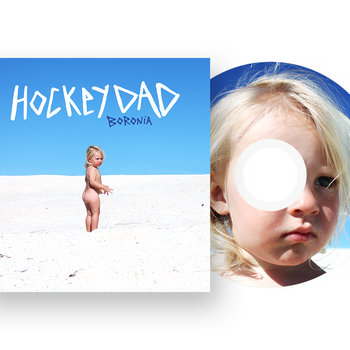 .
00:10 / 00:58
Merch for this release:
Vinyl LP, Compact Disc (CD)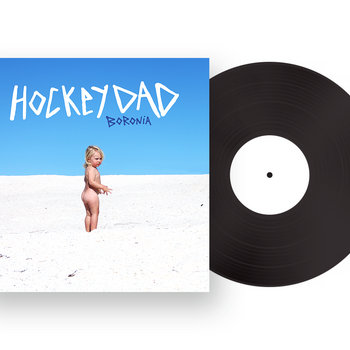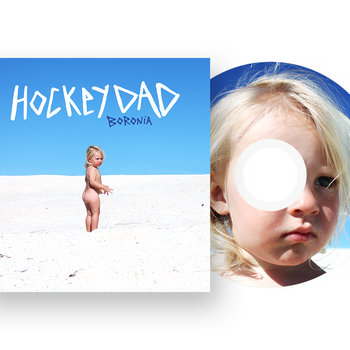 And where did the album art for Boronia come from?
The photo is one Billy took when he was in Western Australia. It's his niece, Oceana, on these crazy sand dunes with super white sand. We just thought it really stood out and would capture people's eyes, so we made it the cover.
You guys have been playing shows since you were 13. Did you find that it was harder to be taken seriously when you were that young?
Maybe a little bit, right in the beginning. But it was never too hard for us to become a part of the scene. If you keep playing shows every week and show people you really want to be taken seriously, people will soon enough. I think starting so young made us feel more confident playing live. We have been playing together for so long, we each know what the other is thinking.
The name Hockey Dad stemmed from a video game in an episode of The Simpsons. If you were able to land a cameo on the show, how would you want to be written in?
I'd like us to be written in the same way all the pro baseball players were. Mr. Burns has to win a battle of the bands or something and he recruits me, Chad Kroeger, Lars Ulrich, and brings Lemmy back from the dead. Then, we still somehow get beaten by Homer and his friends, because we all suffer from hilarious mishaps that make us unable to play.
—Sophie Pengelly