FEATURES
Estee Nack Gives the Boom-Bap Sound a Psychedelic Edge
By Jordan Commandeur · June 16, 2020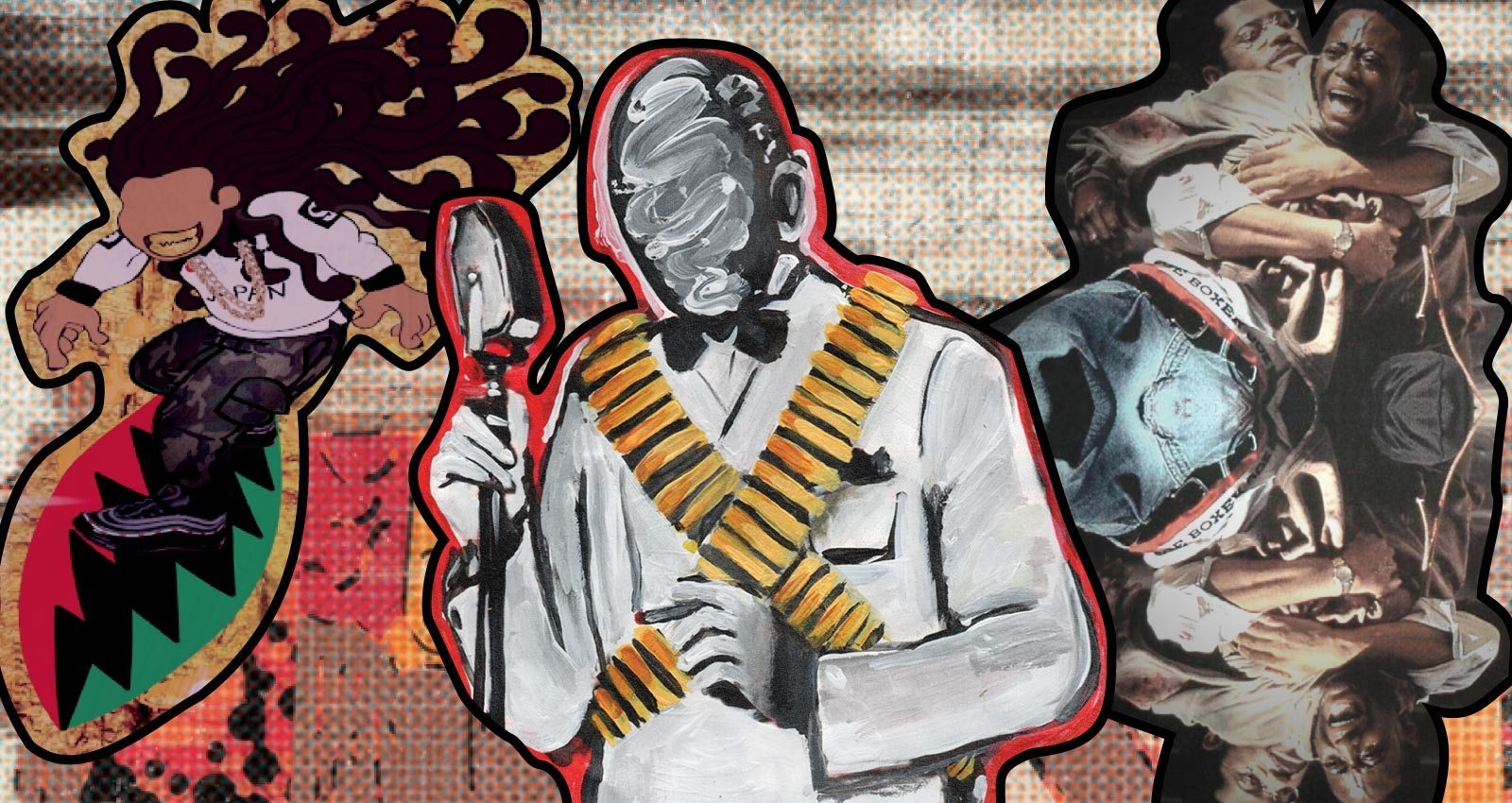 Estee Nack's music bridges the gap between the underground hip-hop of the early '00s and the new wave of boom-bap. Though he's been an astonishing lyricist ever since his crew Tragic Allies dropped their first mixtape in 2005, he spent the first decade of his career grinding it out in relative obscurity. But over the course of the last four years he's ramped up his productivity—and generated buzz in the process.
"Truth be told, Tragic Allies was [started by] Purpose and another brother named Fuge," says Nack. He's explaining the origins of the Lynn, Massachusetts collective of MCs and producers where his career as a rapper essentially began. "That shit go back to high school. They were doing their thing at first, and Purpose was cousins with my cousin. I started linking up with them, and we started working a lot. They was a little older—they was already in the studios."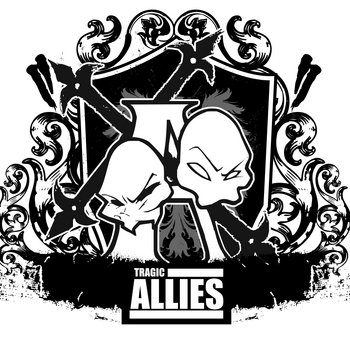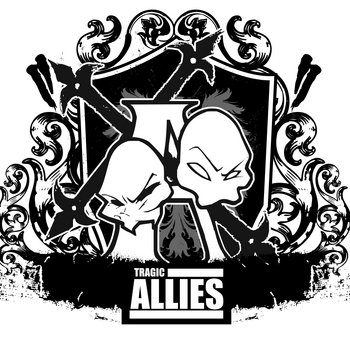 Over the years, Tragic Allies had something of a rotating membership; lately, it's solidified around Nack, Purpose, Codenine, and Paranom. At the height of their output—between 2007 and 2014—Tragic Allies worked closely with Wu-Affiliates like 4th Disciple, Bronze Nazareth, Killah Priest, and 60 Second Assassin, which directly influenced their sound. But though they commanded respect from the underground, the group never managed to get the mainstream attention their talent warranted. "That was an era when hip-hop started going in a different direction," Nack says. "We had a feeling like we missed the tail end of the era. We had a feeling like we a couple years late. Everybody was starting to move on to other sounds, like the Southern sound and shit like that. But we stuck to our guns."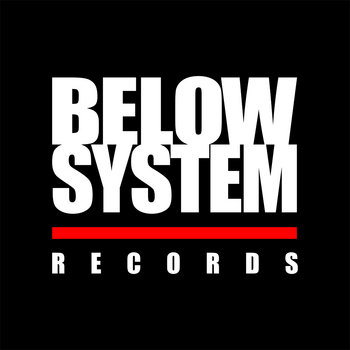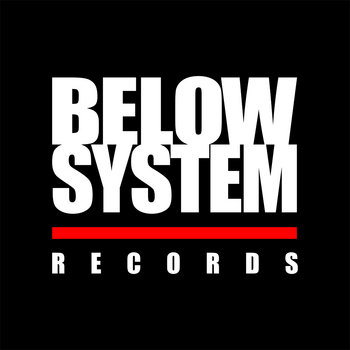 Merch for this release:
Compact Disc (CD)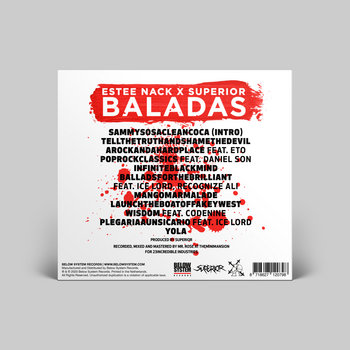 Around 2008, Nack started getting interested in the teachings of the Nation of Gods and Earths. "After parting ways with the Orthodox Muslim path, I ran into some literature on the internet," he recalls. "It just happened to be around the same time I was introduced to [Five Percent builder and teacher] King Asiatic Allah, who had just moved to Lynn. I was intrigued." By 2010, Nack had become a Five Percenter; the change was immediately reflected in his rhymes. On "Fallin' Starz" from the Tragic Allies' 2011 album The Tree of Knowledge of Good & Evil he raps: "I wanna speak to my seeds, don't be scared of my fate/ This song is for those that ain't prepare for my wake/… Do the knowledge, observe and respect, earn wisdom/ See it's our ignorance that burned kingdoms / People are weak, don't like the answers to the questions they ask/ Then wonder why the essence don't be blessing they ass." The way he rapped started changing, too. He began drifting from the traditional East Coast flow and content—guns, drugs braggadocio—to a more unconventional cadence, and verses packed with esoteric bars. He began injecting off-key, off-kilter singing into his music. He attributes these changes to the influence of rapper/producer al.divino.
"As far as I'm concerned, al.divino's the one that taught me how to rap," Nack says. "Al.divino is what changed things for me. And that was just through personal experience—just like vibing and making music. I'm gonna keep it real, al.divno dropped 777 with my man Paranom in 2015, and that shit was crazy. Me and al.divino was already cool by that time. We was already cool for a couple years by that time, [we met] in like 2010. Divino was just a kid, he was full of life."
On Nack and divino's first collaborative album Triple Black Diamonds, Nack started reassessing his approach to emceeing. "al.divino just comes in and starts fucking shit up," Nack remembers. "The mix is crazy, but he's like, 'That's how I like it.' I'm like, 'Dog, what the fuck?' I was like, 'Yo, fam, it's oversaturated,' using all these studio terms…all this bullshit. He's like, 'Nah, I like the way it sounds like that.' So I allowed myself to just watch him, instead of trying to instruct him." Working with divino inspired Nack to free himself from his own creative restrictions. So, even though "Cristal Rivers" is drumless, he kicks a standout stanza that's metronome-tight: "Heaven's angels/ 360 angles/ Burn a candle and trees/ I cover the wrist with bangles/ Solid gold is the preference/ I'm upholding the essence/ Studied the mountain terrain like 120 lessons/ Earthquake to sleet, snow, and rain/ Mixing the product with the Novocaine/ It's fiends shooting it with a soldiers aim."
The duo's chemistry is undeniable, and the frequency of their output is staggering. They've released nine albums over the last four years, and each of them has grown progressively more experimental: "Yams Predicted It" is built on a lopsided loop, and "BEHOLDTHEPALEPORSCHE" slams into a jarring, echo-chamber outro. Nack has released seven solo albums in that same period of time, boasting production from some of the scene's most in-demand producers, including sadhugold, Giallo Point, and Grubby Pawz. The German beatsmith Superior was behind the boards for his latest powder keg, Baladas, on which Nack employs a few new tricks, like gravelly vocal harmonies on songs like "BALLADSFORTHEBRILLIANT" and "TELLTHETRUTHANDSHAMETHEDEVIL." He fills his bars with endless variations on his name: Supa Nackman, Nack Mandela, Nacki Chan, Naxi Priest, Nack Daddy, Nackaroni, Nack Sparrow. He's also got another alias: Mr. Rose, the name he produces, mixes, masters, and engineers under. He performs all of the above duties on every volumes of his #MINIMANSIONDUST series (named for his home studio, the Mini Mansion).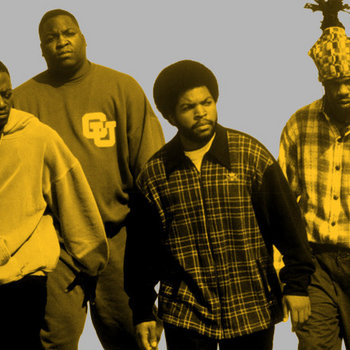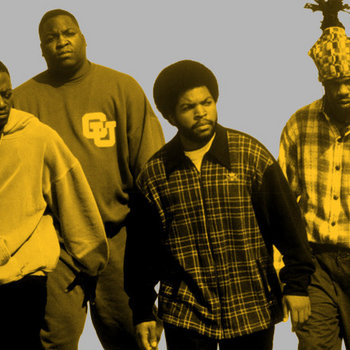 As Rose, Nack displays an affinity for jazz samples that are both somber and soothing: witness the gently wailing sax on "WEDONTSLIP" from #MINIMANSIONDUST VOL. 4, the swelling instrumentation on the intro to POST TENEBRAS LUX, and the tense strings on "TRAGICSHOWERS" from #MINIMANSIONDUST VOL. 3. His mixing technique keeps the MC front and center, with adlibs echoing in the air around them—so much so that the vocals occasionally overpower the beat. With each new release, he refines his approach further, closing in on a woozy, gritty sound that warps boom-bap's dusty 45s with a healthy helping of acid. And though it took him a while to get here, he's on a roll, releasing more material in the last two years than he did the entire decade prior. "We did a lot of things experimenting with music in those early years," Nack says. "I got knowledge of self. I started learning about different things. I started rapping about different things. I started chanting…and trying to do reggae hooks. Now, I'm just trying to go everywhere with it."