FEATURES
Equip on Shoegaze, Video Games, and Vaporwave
By Simon Chandler · Illustration by Valentina Montagna · January 02, 2017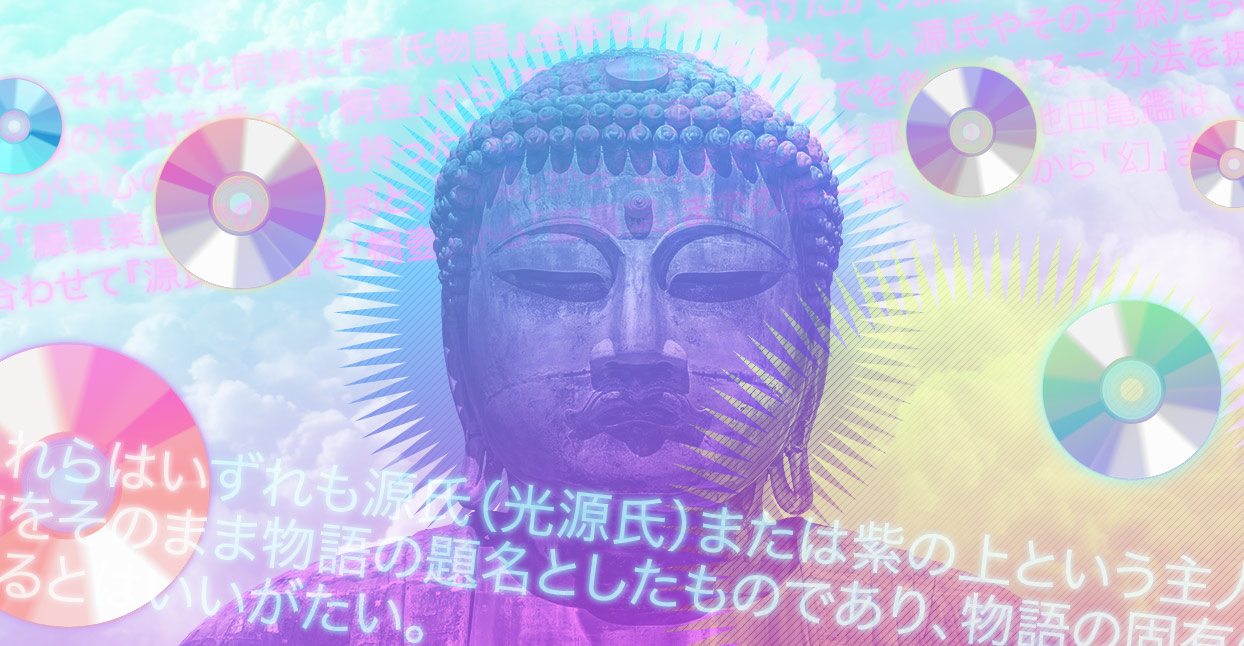 Though the monumental I Dreamed of a Palace in the Sky has only been out for three months, its maker, Chicago-based producer Equip, has been making music for longer than you might think. He started with computer-based music in 2008, "after falling in love with Burial's Untrue and all the future garage and leftfield bass music that came after it." Aside from the spectral gloom of dubstep, what particularly goaded him into conducting his own musical experiments were interviews with his favorite producers, which often revealed that "most of them hadn't even been making music that long—which was inspiring for me to start."
He candidly admits, "My first attempts at making electronic tunes were all pretty generic, and lacked a cohesive sound—I would hear a great tune and I'd write a rip-off track." Fortunately, that began to change when he got a job at a record store and was inspired by the dream pop and Krautrock he discovered there.
Merch for this release:
Cassette, Vinyl LP
This citing of two rock-oriented genres may seem like an ordinary detail, but the hallucinogenic vibes and airy textures of I Dreamed betray the fact that it's central to Equip's development as a vaporwave artist. "I wanted to make a digital shoegaze album, so I started recording my guitar as the basis for compositions," he says. "I'd loop, chop, and resample the guitar recordings, then add little rhythm box drums like the ones I'd heard on Harmonia records." Releasing under his real name—Kevin Hein—he "did three [very intriguing] releases with this kind of droney chorused-out guitar sound."
After about two years, in December 2014, Hein decided that his electronic shoegaze period was over. "I got the urge to try [a] more pop-based approach and learn actual songwriting," he says. Enter vaporwave. Gradually, Hein became obsessed with the darkly futuristic music released by the UK label Dream Catalogue, as well the albums made by the label's co-owner  t e l e p a t h.
"I decided to throw out a lot of my old production rules and started embracing presets, which was a big no-no for me before," he says. "I found I was working much faster, and feeling more satisfied with my compositions."
Merch for this release:
Cassette, Vinyl LP
This satisfaction and sense of productivity encouraged him to forge ahead with his new music, and to try to find an audience for it. He decided to reach out to Dream Catalogue for some assistance. "I asked if 2814 (aka HKE and t e l e p a t h) wanted to do a tape for BARO, the tape label I run with my buddy Colin" he says. The result was the excellent Gateway split from November 2015; when Hein began releasing music as Equip, he reached out to Dream Catalgue once again, sharing the completed album with t e l e p a t h. "To my delight," he says, "he offered me a slot on the Catalogue!"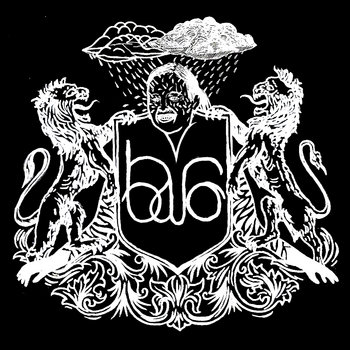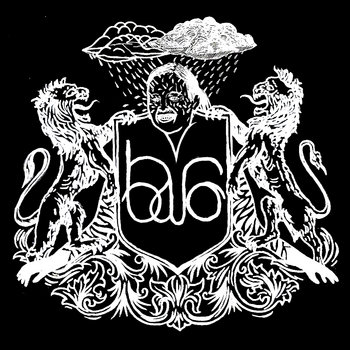 Merch for this release:
Cassette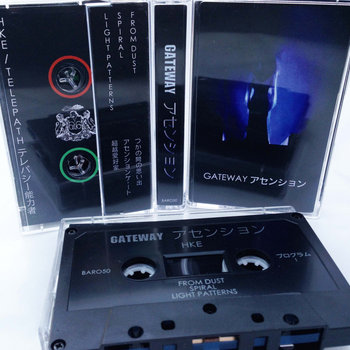 I Dream of a Palace in the Sky draws particular influence from the humble 16-bit Japanese role-playing game, the adventurous stylings of which it recreates and extends with a remarkable level of care and adoration. "Chrono Trigger, Secret of Evermore, Secret of Mana, and the Final Fantasy series all informed the Equip project," Hein says.
He pays particular tribute to the musical scores of those games, explaining, "The most impressive thing about those scores is how much emotion the composer can evoke with such limited hardware. Those beautiful melodies, combined with the simple tones, are so deeply nostalgic and evocative for me. They bring you back to a place of childlike wonder."
And while nostalgia is one of vaporwave's enduring themes, the reason why I Dreamed is so all-consuming is that it relies less on the automatic sensory triggers of familiar sounds and more on incredibly strong original compositions. "I do like the idea of 16-bit game music being its own art form," Hein says, "and it would be a dream come true to work with a developer on scoring a game."
Merch for this release:
Cassette, Vinyl LP
Hein's interest in computer games extends to their visual aspect, which helped him to imagine particular scenarios and backdrops for his songs, investing his music with specific moods and emotions. "Visualization played a huge part in crafting the music," he says. "I wrote tunes in various parks, woods, my roof, on a road trip, just to get a diverse array of environmental inspiration to translate into imaginary game areas."
I Dreamed communicates that sense of space, transportation, and environment, but are open-ended enough that the listener can create their own imaginary worlds to accompany Hein's songs. With songs titled "Identity" and "REFLECTIONS  of the Self," the album could also be read as being partly about self-actualization, but Hein dodges any specific interpretations. "I'm a big David Lynch fan," he says, "and love how he leaves the meaning and plot of his films up for audience interpretation. For me, it would detract from the listening experience if I got into semiotics, or what I perceive the narrative of the album to be. When all is said and done, the album is your experience."
—Simon Chandler