FEATURES
25 Years In, Detroit Techno Pioneers Ectomorph Begin Anew On Debut LP
By John Thorp · December 03, 2018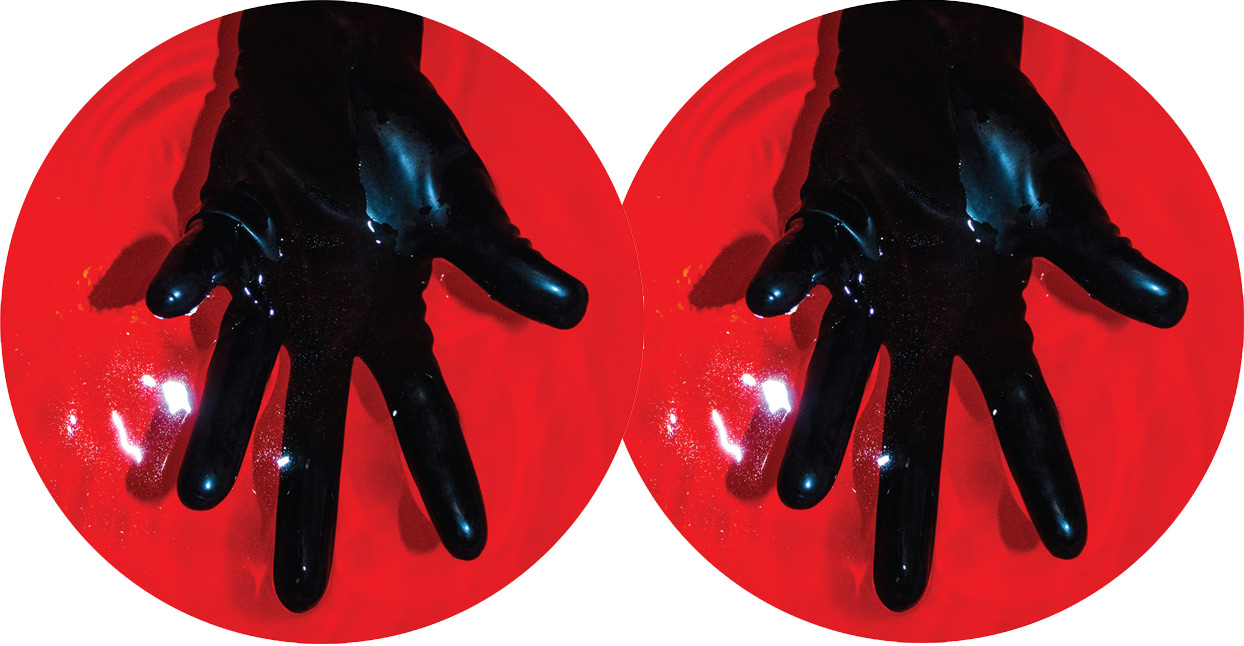 In 1994, Detroit techno became international business. Pioneers such as Derrick May, Carl Craig, and Kevin Saunderson had not only forged and matured a radical new sound on their own terms, but established credible crossover pop projects such as Inner City, racking up huge radio play and lucrative bookings at festivals and clubs. DBX, Drexciya, and Basic Channel continued to push the music in radical new directions, shifting impressive stacks of vinyl in the process. It seemed as if they had created the sort of industry the city desperately needed. The only problem was, the economics were happening everywhere else.
Merch for this release:
2 x Vinyl LP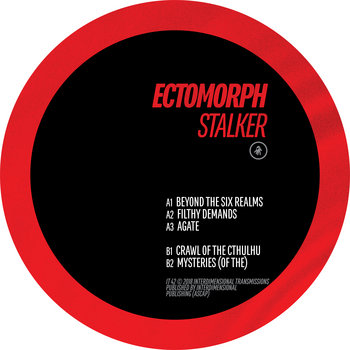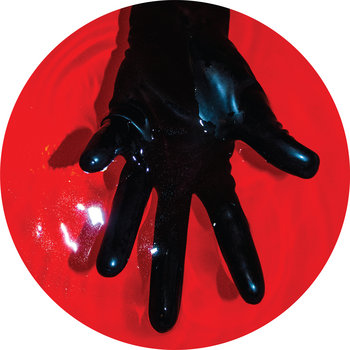 This had become obvious to young Detroit producer and DJ Brendan M. Gillen, who had travelled to witness the undeniable cultural effect that Detroit techno was having in record stores and clubs across Europe, particularly in reunified Berlin. As such, Gillen founded Ectomorph, an influential, improvisational, and uncompromising live techno group. His youthful idealism opened the door to a number of acclaimed singles, each unified by one overarching concept: Detroit music for Detroit itself, rather than exclusively for export.
Twenty-five years on and Ectomorph, consisting of Gillen and his label partner Erika Sherman, continue to inspire their community and beyond. Their own label—the cultishly adored Interdimensional Transmissions—has recently been reinvigorated, not least by Stalker, the first official full-length LP from the group. In an even more global musical landscape, does their mission remain the same?
"Interestingly, I think that is still true," Gillen offers. "But when I said that in the mid-'90s it was because I felt that people like Kenny Larkin were making great music, but it wasn't for Detroit. It was to get paid in Europe. Which is totally understandable."
"I don't even think selling out is even a thing," stresses Sherman.
"We just still have the feeling that we should support Detroit, as Detroit made us. A lot of my favorite music comes from here," explains Gillen. "Groups like Funkadelic, The Stooges, MC5, Marvin Gaye, Stevie Wonder, Alice Coltrane… Pick your genre, it goes on and on. One of our best record stores here is called Peoples Records, which reflects the attitude in Detroit."
Going back further still into the city musical history, Gillen enthuses over "Hastings Street," an early John Lee Hooker track written in tribute to the neighborhood that now plays host to their annual No Way Back party, a rolling, psychedelic and timeless rave established to showcase underground DJs who are now influential in their own right, including Mike Servito, Carlos Souffront, and Derek Plaslaiko. Coinciding with the city's annual Movement festival, it's now something of a pilgrimage and tradition for locals and savvy visitors alike.
Merch for this release:
2 x Vinyl LP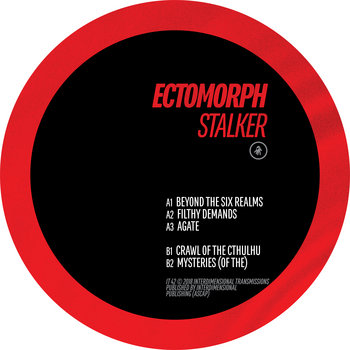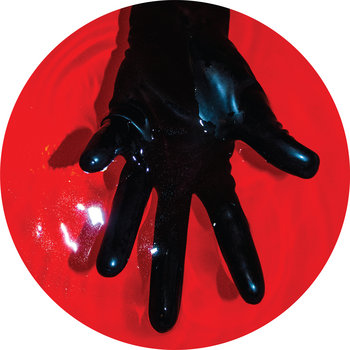 "No Way Back has evolved into something that really helps us showcase our values," explains Gillen, who helped establish the party in 2007, quickly developing into an open-minded stronghold throughout a period in which Detroit rave culture was somewhat removed from its current good health. "That's actually where we get to do music from Detroit, more than anything. It's due to the incredibleness of the DJs. If it were jazz, we would be a band, bridging patterns, following on from the last set and setting up for the next person. It's communication that you think would be planned, but they all just know each other so well."
Lasting for 13 hours straight and elegantly, subtly cycling through genres from soothing ambient to formidable acid-techno, the space is transformed in both construction and decoration in order to provide a space to "go as far out your mind as you can go."
"It's a tribute to the time we came from, but really, the '90s were terrible," reflects Gillen. "But we took what inspired us from that, and got rid of the stuff we didn't need, like terrible commercial DJs within the rave. Why the fuck would someone put on a terrible hip-hop DJ in the middle of a rave? This happened! There's like a famous party in Detroit that was called The Eminem Rave, and yes, he played. But that renegade feeling of like, social misfit outlaws out society, that's really special to me."
In turn, their record label, Interdimensional Transmissions is also enjoying a future-facing renaissance. As well as an upcoming remastered reissue of the first ever Ectomorph release, the imprint has become a platform for a new generation of producers, including Justin Cudmore and Jasen Loveland, both of whom made themselves familiar at No Way Back itself, before contributing to the label's Acid Series branch.
"The Acid Series is intended to shine a light on the new generation of producers, and those records are really about some of the feelings you get on the floor," explains Gillen. "It was a no-brainer to start with those artists I met on the dancefloor."
But it was the recently released Stalker, Ectomorph's first full-length LP, that instantly piqued the interest of the wider dance community. Whereas the most recent Interdimensional Transmission releases have been high-energy bolts of rave catharsis, Stalker explores a different set of Gillen and Sherman's impulses. Low-tempo, cosmic, and occasionally menacing, it slowly unfurls a soundscape that could easily accompany Andrei Tarkovsky's 1979 film classic of the same name. Notably, the whole LP was recorded live across just two takes, using Ectomorph's sprawling bank of synths and other live electronics, with not even a drum machine to establish it's distinct, sludgy groove.
"I wouldn't even say we worked on it in the studio," Sherman muses. "It was more like we had ideas in the studio, and we took them out into the performance space, where they began to feel like songs. Eventually, it felt like the songs were our buddies."
"We played it live for maybe a year and a half, in front of many different audiences," recalls Gillen. "And the information you get back from them sculpts the album. So the idea was to capture them in the studio, but not like when you're doing a remix or the perfect 12-inch arrangement. It's a whole other approach. We wanted it to feel like you're going through the idea or the experience of the song, rather than having to follow some sort of Wall Street progress chart."
Merch for this release:
2 x Vinyl LP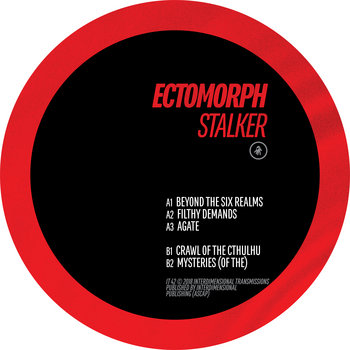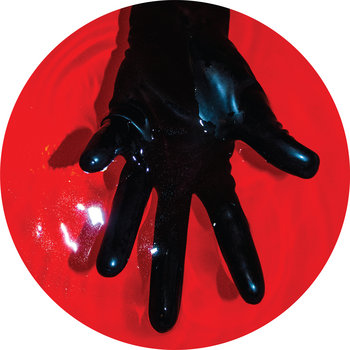 With their focus on community and progress, the endeavors of No Way Back and Interdimensional Transmissions couldn't feel further away from Wall Street. But the return of Ectomorph never felt like a guarantee, even when the pair remained so invested in the music of Detroit.
"You can fantasize about the future, but it never turns out that way," Gillen says. "But the reason we stopped is that we didn't want to put out mediocre material, and we weren't sure what we wanted to do. We didn't want to force it, we wanted to feel it. And then when we felt it, we found the way forward. And that was part of the concept with No Way Back. To repeat the party, until we found a way forward."