FEATURES
Dumama + Kechou Channel South African Folklore on "buffering juju"
By Phillip Mlynar · March 19, 2020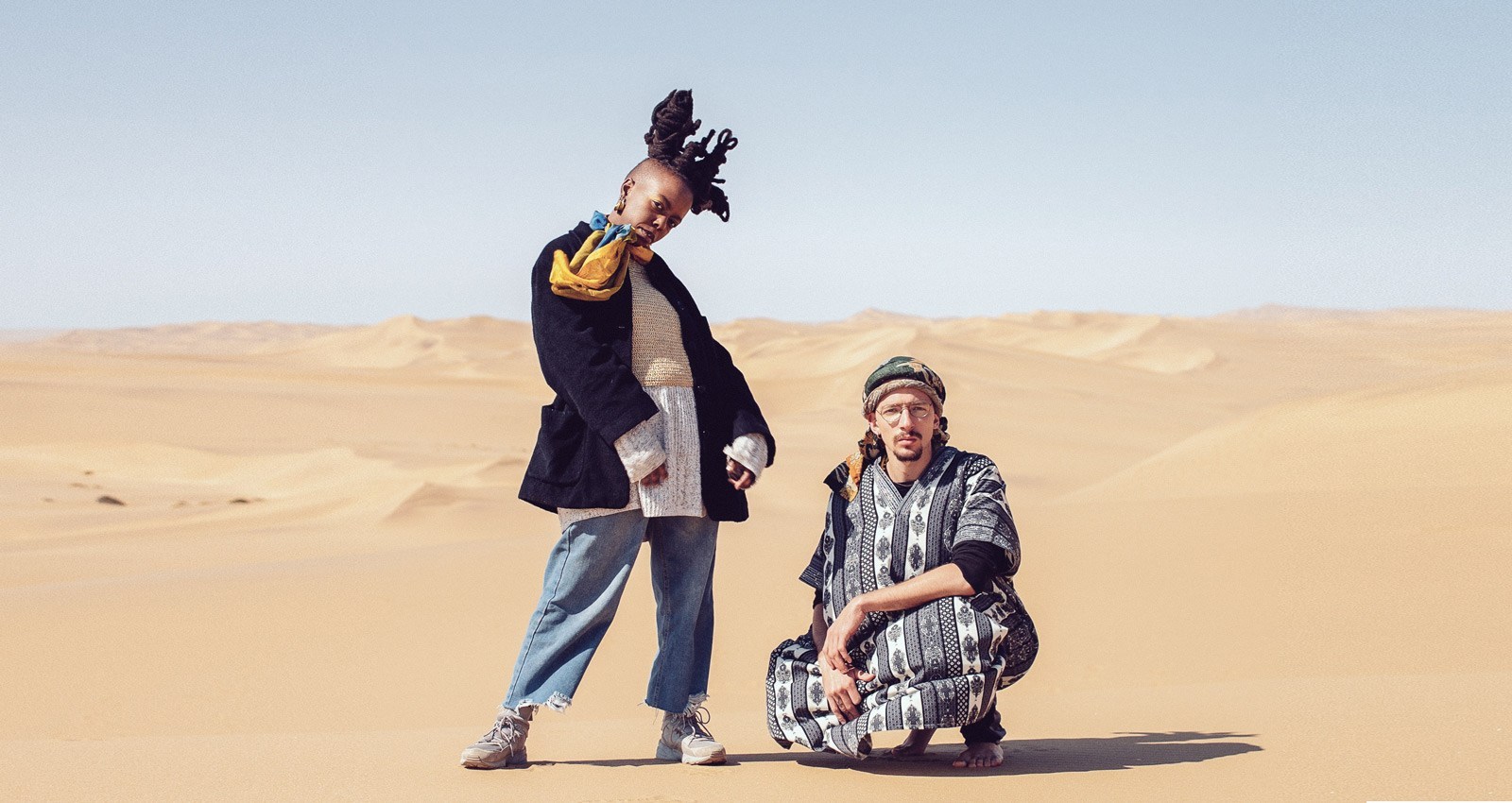 Nestled on a chair and nursing a coffee inside Manhattan's indoor Essex Market, the 29-year-old South Africa-raised singer-songwriter Gugulethu Duma—who formed the duo dumama + kechou with Algerian-German producer Kerim Melik Becker—is reflecting on avian inspiration. "Whenever I see a bird and I'm listening to music and walking, it just takes me somewhere," she says. Duma finds herself particularly moved by owls, honeyguides, and crows. "I think of birds as soarers, birds as movers," she says. "I think there's some sort of wisdom there, and a knowing that there's a message coming—like, here's a creature that's living out its karma and supporting another creature or human being and acting as a guide."
Birds are a motif woven into the vibrant tapestry of dumama + kechou's debut album, buffering juju. It's an adventurous and captivating journey led by Duma's storytelling, which she expresses through a mix of spiritual Xhosa chants inspired by the meditative teachings of South African improv musician Madosini and stretches of poetic English language lyrics. Duma's tale builds from a base of South African folklore and adds vivid magical realism, beginning with a woman walking out of prison and embarking on a path that involves transforming into an owl and a honeyguide. Along the way, the album broaches themes of freedom, patriarchy and ancestry. Duma's lyrical sentiments are backed by a cyclical musical bed of polyrhythmic African percussion, hypnotic hip-hop-influenced loops, and free jazz explorations, including guest contributions from Chicago-based clarinetist Angel Bat Dawid and trombonist Siya Makuzeni of the South African avant garde troupe SPAZA.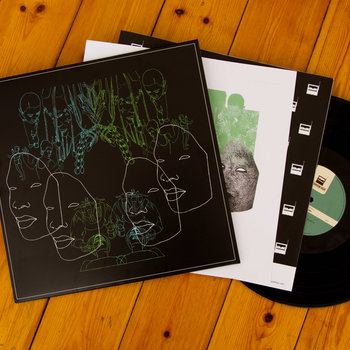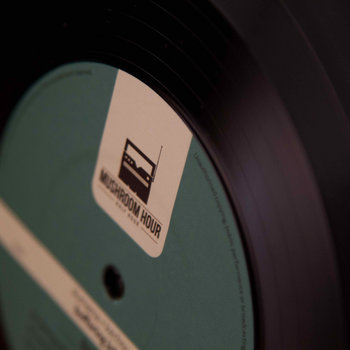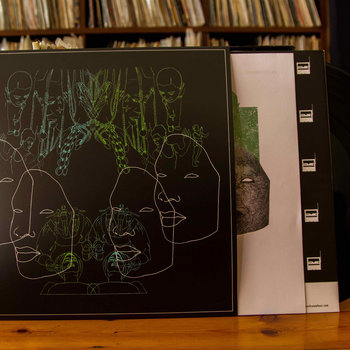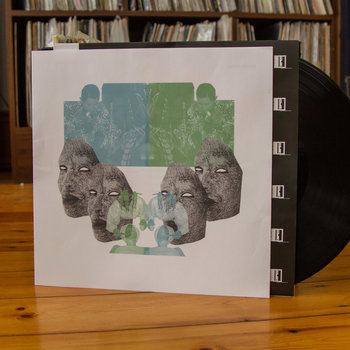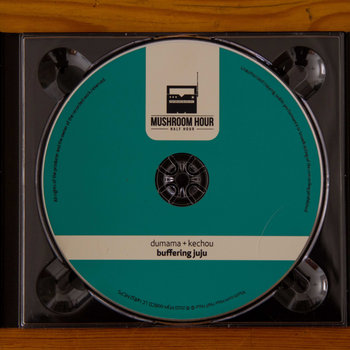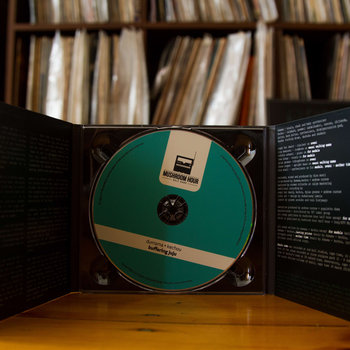 .
00:10 / 00:58
Merch for this release:
Vinyl LP, Compact Disc (CD)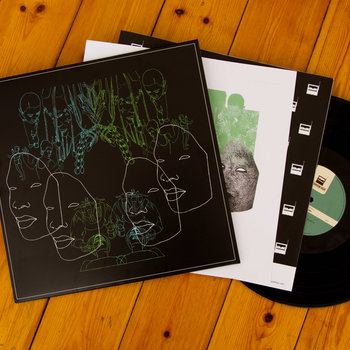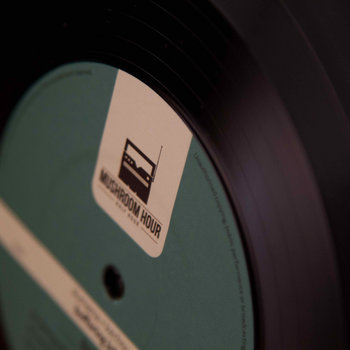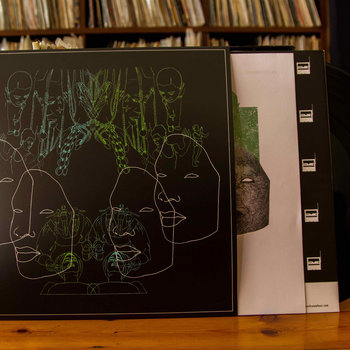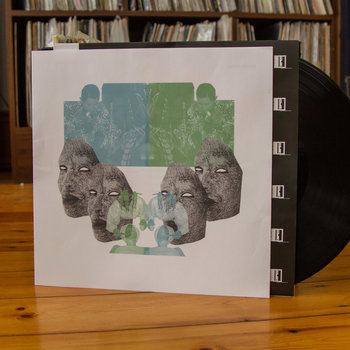 The roots of buffering juju were set when Duma and Becker met through a mutual friend while both living in Cape Town. They struck up a bond over coffee. "When we record, it's extremely improvised and fluent," says Becker over the phone from Berlin. "Quite often, the collaboration isn't even music-based—I have a strong feeling whenever we're together, everything we do is part of the process."
Utilizing a makeshift studio situated inside the NIROX Foundation Sculpture Park outside Johannesburg, Duma and Becker recorded buffering juju during a two week residency. Duma characterizes their sound as "like a collage," adding that she'll improvise a chant while Becker experiments with instrumental loops to match the feeling. "What inspired me is that most African music is cyclical music and loops are emulating that," says Becker. "Cyclical music is basically building on ideas that keep repeating." Throughout buffering juju, Becker adds and peels away layers of loops to convey a sense of constant musical movement that accompanies Duma's transformative storytelling. On opening song "leaving prison," Duma's vocals are supported by a stripped-down sonic backdrop that's powered by cascading metallic percussion and sonorous stabs of kick drums, while the addition of vivacious electric guitar over plush bass on "intaka" brings a swaggering momentum to the listening experience. Towards the end of the album, the dramatic swampy funk of "khala zome" hosts lyrics that Duma explains in the liner notes are a celebration of "an unexpected turn of events and tangible connections with past lives."
Unpacking the way she writes songs, Duma says that when she met and studied under Madosini in 2015 "it felt I was leaving a kind of prison." She recalls being encouraged by Madosini—whom she characterizes as "like a freestyling badass MC"—to move from writing "folky R&B and very lyrical English stuff" towards embracing her ancestry and channeling more direct, chant-based vocal expression. "Around the same time, there was a big identity explosion in South Africa and ultimately globally, because that's when the Black Lives Matter movement was happening, and a lot of things were coming to the surface that hadn't necessarily been focal points in my life," she says. "When I heard Madosini, I felt transported to rituals back home, like songs at home I'd never consciously connected with my song writing process. Meeting Madosini felt like an elevation, a clarity; like, OK, I'm leaving this rigid place which has served its purpose and now I'm walking into a vast space that lives outside of a speculative time complex. [The album] feeds into that: someone leaves prison and it could be me or any woman from my community at that time."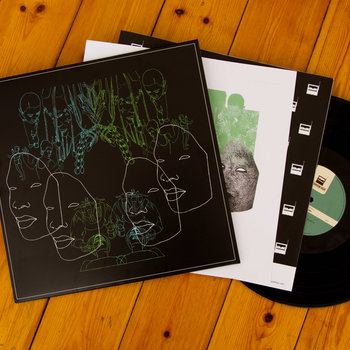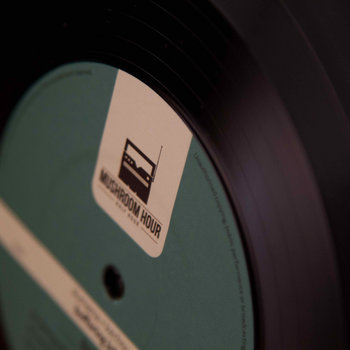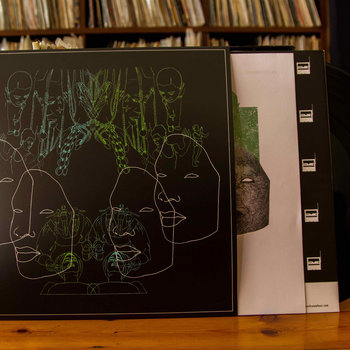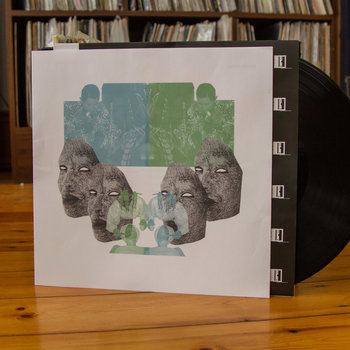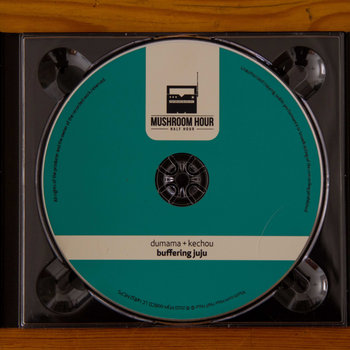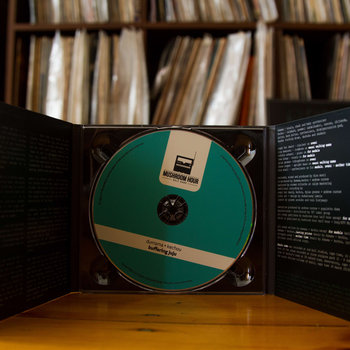 .
00:10 / 00:58
Merch for this release:
Vinyl LP, Compact Disc (CD)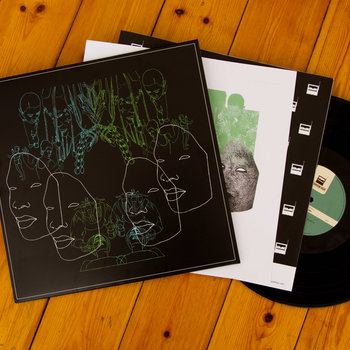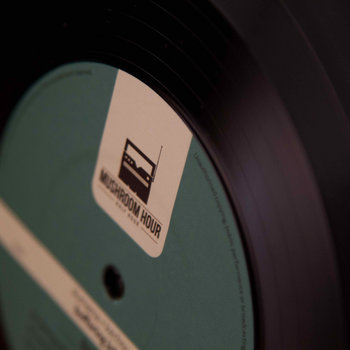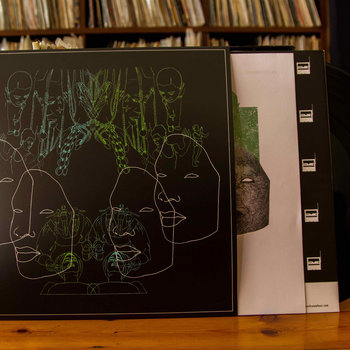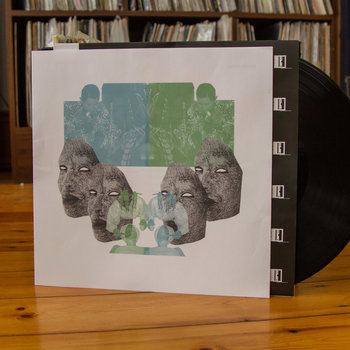 The influence of Madosini was similarly harnessed by Angel Bat Dawid, whose clarinet soars and swirls through "uveni." In the album's liner notes, Duma explains that the song "relates to female slavery during, before and after apartheid." Introduced to Duma and Becker through the South African drummer Asher Simiso Gamedze, who plays on the song "Capetown" from Bat Dawid's The Oracle, she recalls "digging deep into Madosini to understand the vibrations of this music" after hearing the track. "I tranced out to the magic and all of a sudden I completely understood how to play to Gugu's enchanting voice. Having been in an abusive relationship in my personal life, this song really resonated with me and encouraged me so much: it's not easy to leave toxic situations and I really hope this song will be a light to anyone in those circumstances. It's important to make music for healing and raising and building up people for the better."