FEATURES
Dorian Electra's "Agenda" is Full of Experimental Pop Mischief
By Max Pilley · Photos by Lance Williams · October 15, 2020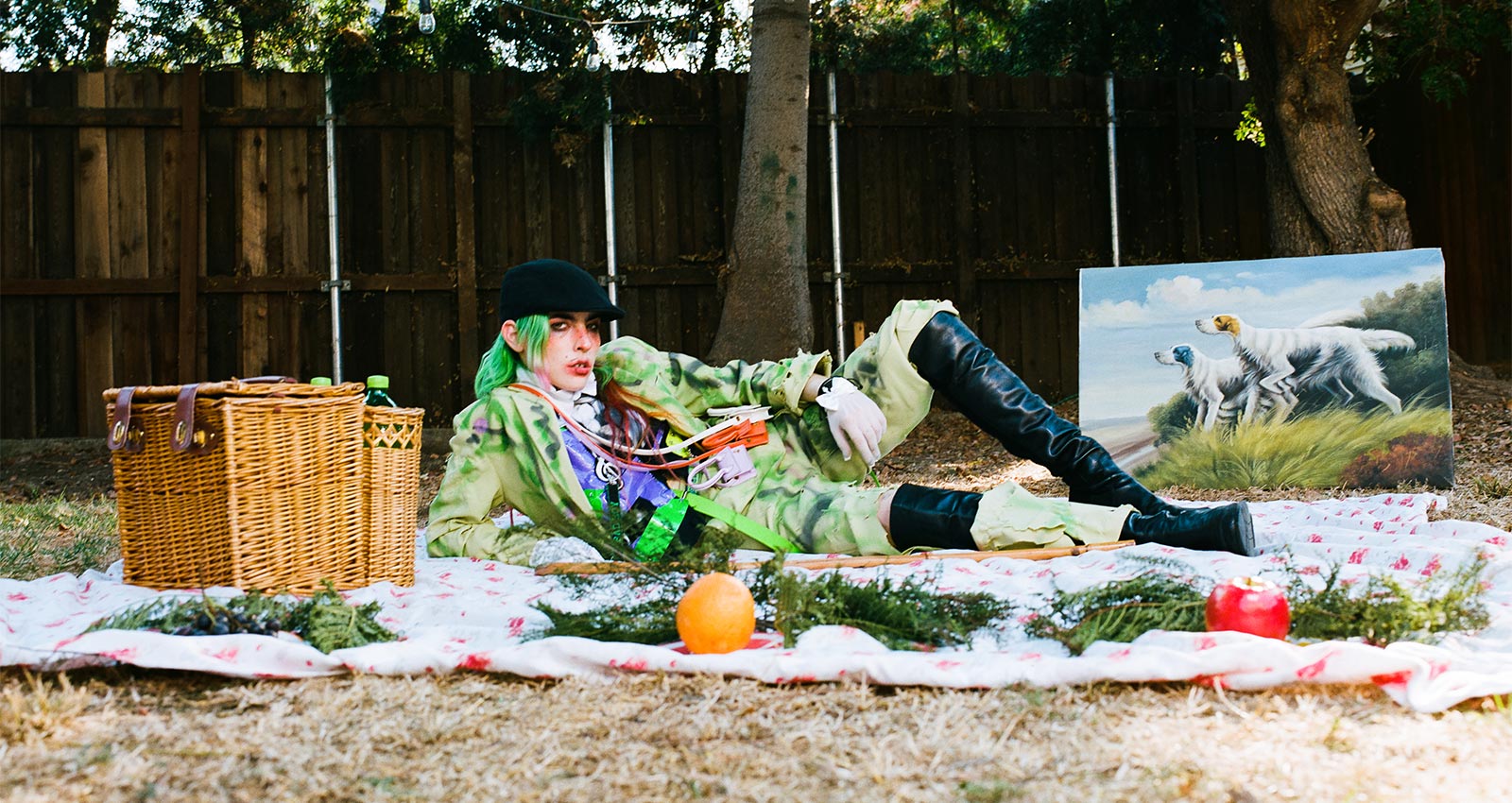 "There are a couple of tracks on this project where I was thinking—is this listenable?"
There is a twinkle in Dorian Electra's eye as they say these words. The Los Angeles-based artist knows full well that their music is not made for mass consumption. Speaking ahead of the release of their new LP, My Agenda, Electra pulses with enthusiasm when talking about the record's deliciously disorienting aesthetic. (They refer to the album as a "project," perhaps giving a sense of its scope and scale.) The twin poles pushing and pulling at the heart of the record are Electra's genuine affection for mainstream pop and their desire to mangle and warp it at the same time.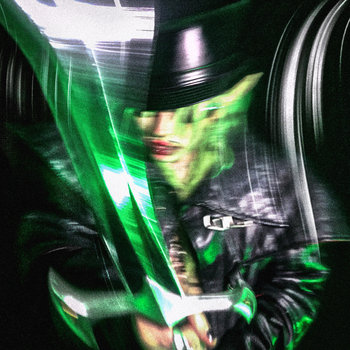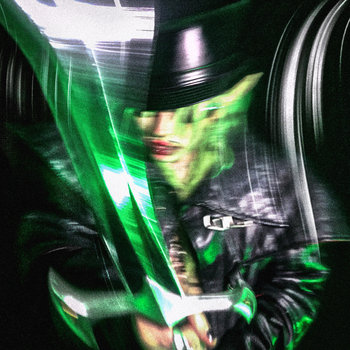 "The process of taking something traditional, celebrating it but also critiquing it, dismantling it and exploding it, it's just how I view everything, whether it's fashion or gender or politics or whatever," Electra explains. "That is my mantra across all my work, I kind of can't help it."
My Agenda follows Electra's debut album Flamboyant, released in the summer of 2019—what feels like a lifetime ago. It further expands Electra's sound palette, incorporating elements of metal, techno, and baroque pop into an already bombastic mix. Opener "F the World" is a hyperactive playground featuring rappers Quay Dash and d0llywood1 as well as twin brothers The Garden. It's all harsh strobing synths, squelchy beats, and defiant messaging, toggling between strikingly clean and super-manipulated vocals. The track "Monk Mode," meanwhile, is what Electra describes as "monkstep," or a mix of Gregorian monk chant and dubstep. And that's just the beginning.
Where that desire for sonic experimentation comes from is hard to pinpoint, but there's no question that it is an intellectual pursuit for Electra as much as anything. "What I studied in college was philosophy and the history of science, the history of how we know what we know about the world," says Electra. "I used to be interested in neuroscience and philosophy of the mind. It's just how I have always thought about stuff. I'm a very 'in my head' person, for better or for worse."
That translates to every facet of Electra as an artist, from their iconoclastic videos and choreography to their lyrics, which often concern alienation and the corrosive effect of the "manosphere," an online ecosystem overly invested in hegemonic masculinity where hatred of women is the norm. All of this is meticulously pored over on Agenda. "Sometimes I wish I could turn my brain off, but it really doesn't work like that for me, I can't help but think about all the different layers of meaning going into it," they say. "It can be a blessing and a curse, but I think it mostly just makes me who I am."
"There's a spirit I really don't relate to, which is one of being a troll and doing things just to get a negative rise out of people," they continue. "What I do like is when you can be mischievous, but at the end of the day your purpose is good. I do like to think of my music as having a purpose. I like to make people question things about music, I like to put a lot of unexpected elements together."
My Agenda emerged from two writing camps that Electra put together at the start of 2020 with a team of collaborators including British post-EDM producer Count Baldor and Dylan Brady, best known as being one half of 100 gecs. One session took place in Las Vegas, the other in a castle in the English town of Barnstaple, which Electra felt would lend an appropriately medieval energy to the recordings.
"The writing camp method, although it can be stressful, it's so fun and it's perfect for me because I don't like to just sit in one room and get stuck on one idea," Electra explains. "If I feel blocked, I can run to the next room and come back later."
This spirit of collaboration is further evidenced by the list of 12 features across My Agenda's 11 tracks—a strikingly diverse crew, from The Horrors' Faris Badwan to Rebecca Black, Pussy Riot, to the Village People. (The latter two feature on the same track. "They were both so excited!" Electra giggles.)
Electra understands the importance of the communal support of like-minded artists; it was their breakthrough appearance on Charli XCX's track "Femmebot," from her critically beloved 2017 mixtape Pop 2, that first opened doors for Electra, helping them to settle in L.A. and concentrate on making music. As a result of that freedom, My Agenda is a record that stretches out into the furthest reaches of Electra's imagination, where the traditional genre barriers that delineate popular music as a consumer product dissolve.
"[The division in genres between] pop and experimental [music has] obviously always been a false dichotomy," Electra says. "I think if you listen to this project, all of that is clear without having to say anything."