FEATURES
The "Doomed & Stoned" Series Spotlights Metal From Around the World
By Jeff Treppel · October 08, 2018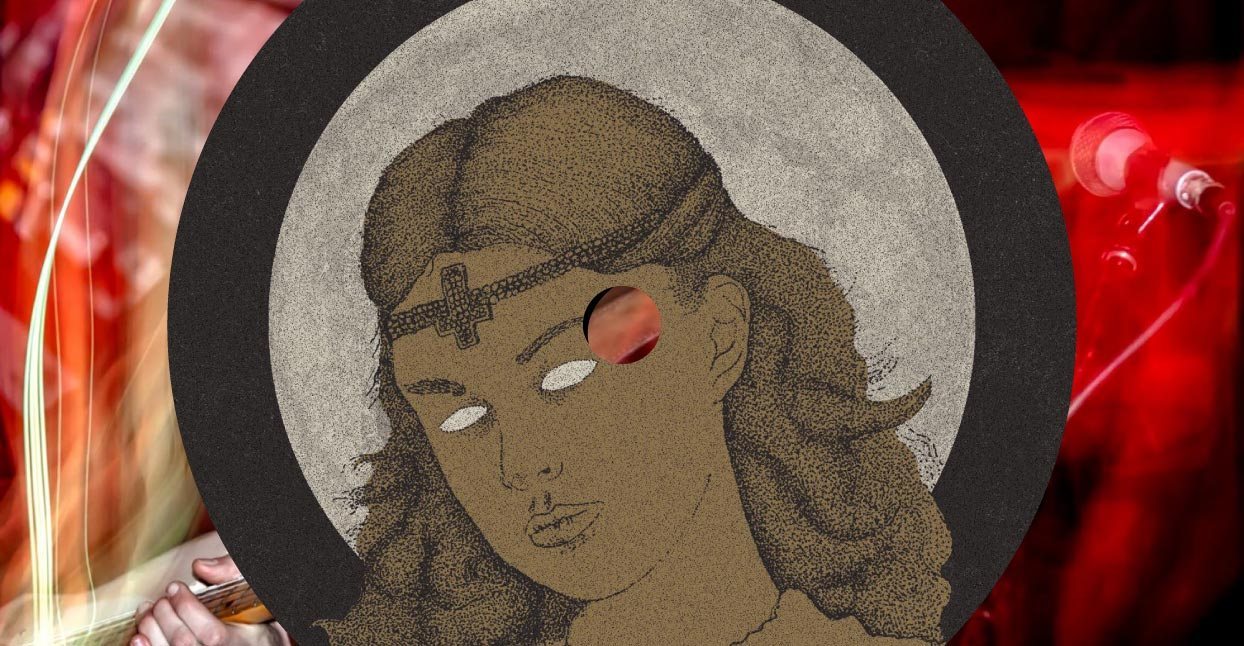 The Doomed & Stoned compilation series may highlight heavy underground bands all over the world, but it began with founder Billy Goate's realization that he was missing a lot of great music in one place—his hometown of Portland, Oregon. "When I started getting more plugged into the heavy music scene, I was amazed at all I'd been missing," he explains.
Goate was a metal fan when he was younger—calling it "fuel for the gym, or music I listened to work through my frustration with growing up," but his interest was mostly passive until he caught the legendary doom band St. Vitus on the 2011 Metal Alliance tour. "As an adult, metal has proven to be a much more nuanced medium than I'd ever realized. Sitting on a couch at a house venue and feeling your guts rearrange inside you as Samothrace rumbles out a riff is an experience like none other. Doom is the growl of the soul, the forlorn howl of loss, the residue of shattered dreams—not to get all poetic on you."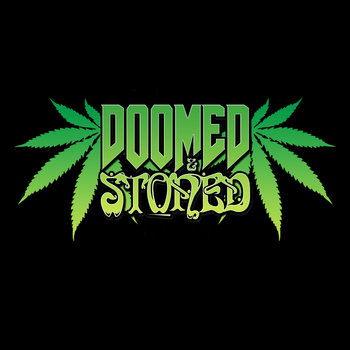 .
00:10 / 00:58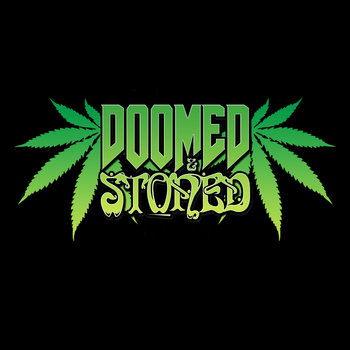 In 2013, Goate created a Facebook page named "Doomed & Stoned" as a way to connect with other like-minded heavy music fans. That page grew into a music blog, and on its first anniversary, Goate put together the inaugural Doomed & Stoned in Portland compilation. The release proved a success far beyond his expectations: "I underestimated how quickly we'd burn through free downloads, as I had never posted anything on Bandcamp before," he explains. The compilation earned them their first bit of local press—a write-up in the area arts publication The Oregonian.
Goate didn't start Doomed & Stoned to make a profit: he just wanted to encourage listeners to check out and support their local scenes. And Goate's desire to give back to each community he spotlights doesn't stop with the compilations themselves: In the aftermath of Hurricane Harvey, in 2017, the label teamed up with Texas metal band Doomstress for Doomed & Stoned in Texas, a benefit for the Houston Food Bank ("We raised around $500 for that one," he reports proudly). But a pay-it-forward record label is still a business, and Goate experienced some growing pains when he first started out; for example, although Goate diligently obtained each band's permission to include their music, he didn't realize at first that he needed the consent their respective labels. "All of this was new territory for me," he admits. Today, all profits from sales of the compilations get funneled back into covering his label's operating expenses.
.
00:10 / 00:58
Since its inception, the Doomed & Stoned series has shifted its focus outward, with compilations showcasing heavy music scenes in the U.S. and around the world: Chicago, Texas, Philadelphia, South Africa, New Zealand, Mexico, and more. That doom metal and stoner rock are diverse subgenres, with their own stylistic offshoots and regional interpretations, doesn't faze Goate in the slightest, because he's not one to get tangled up in niche politics. Rather, he calls Doomed & Stoned's central aesthetic "the Sabbath sound": a diverse family tree of subgenres—"stoner-doom, death-doom, blackened-doom, progressive-doom, sludge, drone, you name it"—which, as the name implies, began with the iconic British metal band; the sole common denominator is the blanketing feel of the music, driven by the guitars' distinct low-and-slow churn.
Those deep dives into a region's musical legacy can have surprising results—none more so than his look into the New Zealand scene. "Doomed & Stoned in New Zealand was the result of a casual Twitter exchange with one of the local bands there, Bloodnut. That compilation was so well-received that I was contacted by the National Library of New Zealand, who invited me to submit the album for preservation in the National Digital Heritage Archive. That was an unexpected and humbling honor."
.
00:10 / 00:58
Each Doomed & Stoned compilation arises from diligent research, though the methodology Goate uses tend to vary. "For the first Portland compilation, it was all me hunting down bands myself," he explains. "For the sequel, Doomed & Stoned in Portland II, I would post in various social media groups where band members tend to hang in order to solicit interest." Whenever a the "Sabbath sound" is proliferating in a given city—be it psychedelic rock, stoner doom, or hardcore sludge—he's quick to take interest, so long as the circumstances are right. "Often, what's next on the list will depend on whether I have a local partner in the area willing to help me round up and review submissions, which is the most time-consuming part of this project," he explains. These area experts are pivotal to the process: curating tracklistings, penning introductions, and even sourcing compilation artwork (from local artists, of course).
Doomed & Stoned isn't about the all up-and-comers, either. Some compilations, such as 2015's Doomed & Stoned in Mexico: Una Retrospectiva showcase acts (in this case, obscure psych bands from the '70s) who Goate feels didn't get the attention they deserved back in the day, while others, like The Enchanter's Ball from that same year, document explosion in female-fronted heavy music acts worldwide. What unites the Doomed & Stoned collections, then, are Goate's two primary goals: introducing listeners to to new bands, and trumpeting a deep love of doom, in all its forms: "The fun of these compilations is in discovering bands you've never heard of who are just so darned good, you want to follow them further down the rabbit hole," the label owner concludes. "I really want people to get immersed in the worlds I'm introducing them to."