FEATURES
Diviniti is More Than One of House Music's Best Vocalists
By Crystal Gause · June 14, 2023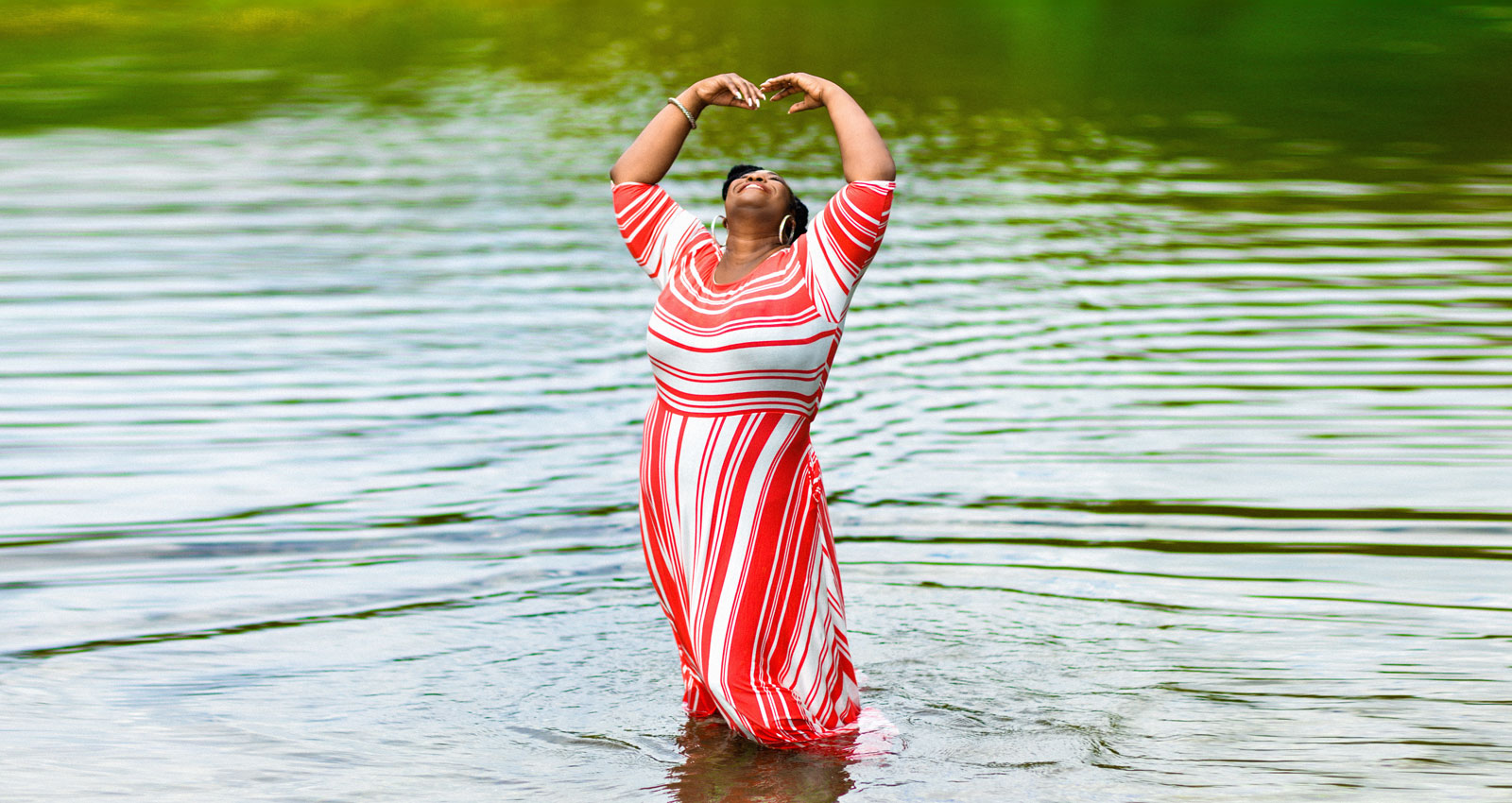 "I always want to feel that way," says DJ and singer Diviniti. We're tucked in a corner at a sleek coffee shop in Detroit's Eastern Market. It's the golden hour, and the afternoon light is beaming directly onto her, enhancing her warm smile. She's describing her experience a few days before, DJing for a party called Joy (how appropriate) in Boston. "When I play in Detroit, people come to support me as Diviniti, but there, people came out to dance and just for the music. Somebody was whistling and yelling while I played and I just thought, 'Wow, usually I'm the one cheering folks on, and now, it's happening for me.'"
A self-described "carer" by nature, she has embodied that role through her daytime profession—she's been an elementary school teacher for 26 years—and her musical career, providing soulful and uplifting vocals for Detroit's finest electronic music producers from Piranhahead to DJ Minx. "There is light ahead, take your time and be free/ You're on your way," she sings on Omar-S's "On Your Way," providing a soothing touch to his rougher and edgier production style.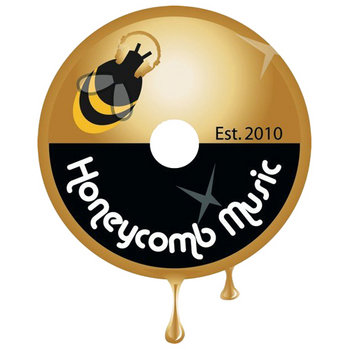 .
00:10 / 00:58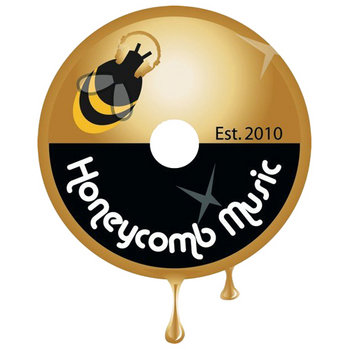 A Detroit native, she came to house music in high school, meeting Terrence Parker through a mutual friend and eventually booking him to play parties in her parents' basement. "The walls would sweat" from all the dancing, she says. The daughter of two music lovers (her dad gigged regularly with trumpeter and saxophonist Dezie McCullers, one of Motown's original Funk Brothers), she played classical violin growing up. When she started college, she had less time for music and focused on her teaching career. That might have stopped everything before it began if it wasn't for Piranhahead and his fringe jacket. Spotting him at a bar while out for drinks with girlfriends, she "had never met anyone like him before," she says. She went to see him perform at The Magic Stick that same night and they started making music together later that year. She describes Theo Parrish telling her and Piranhahead that "Find A Way," her debut single, was a game changer; he played it to audiences around the world, garnering attention from artists like Danny Krivit and Louie Vega.
Almost 20 years later, for her debut album In Due Time, she decided to step outside of town and work solely with East Coast legend Josh Milan and his label Honeycomb Music, exploring a wider range of sound. The pairing feels natural, with Milan's cross-genre experience and Diviniti's optimistic exploration gelling perfectly. "The album is my transition from a singer to an artist," she says. From top to bottom, the record nods to her house roots while foraying into jazzier motifs; her vocals are always prominent in their full range, tinged with vulnerability.
Working through career anxiety and uncertainty, the album has served as both an outlet and an affirmation for her; she says she's spent many nights falling asleep listening to it on repeat. It pulls from multiple stages of her life. The "Hey Jude" cover is a nod to radio host Dick Purtan, whose show Diviniti listened to growing up in Detroit; "I'm The Best" is an early track with Milan that was the jump-off for their collaboration. Ironically enough, the song almost didn't make the cut for the final record. Diviniti wanted to display that she could do more than what she was known for. "I'm not just a house vocalist!" she says firmly. "I'm The Best" ultimately added a needed familiar touch point for fans, though. From top to bottom, the listener can find positive messages dealing with self-perception, love, and divine timing. In the wider electronic landscape of Detroit, often associated with hard and fast techno beats, she stands out.
.
00:10 / 00:58
Shifting who others think you are after so long in the game is a daunting task. Though her voice has been heard all over the world, it might seem Diviniti's legacy has already been set in stone. Still, she knows that life—and music—has more to offer her outside of being heard and not seen. Over the past few years, she's learned how to DJ, and is in the final stages of several writing projects, including an affirmation journal to accompany the album. She dreams of working with UK producers Atjazz and Kaidi Tatham and traveling to London to perform.  As she sings on "Note to Self," advice to herself as well as others: "Pay attention, be yourself, breathe/ Stay right here, look inside, and love yourself/ Your words will make you strong."