FEATURES
Irish Rapper Denise Chaila's "Go Bravely" Confronts the Complexities of Identity
By Kelly Doherty · October 02, 2020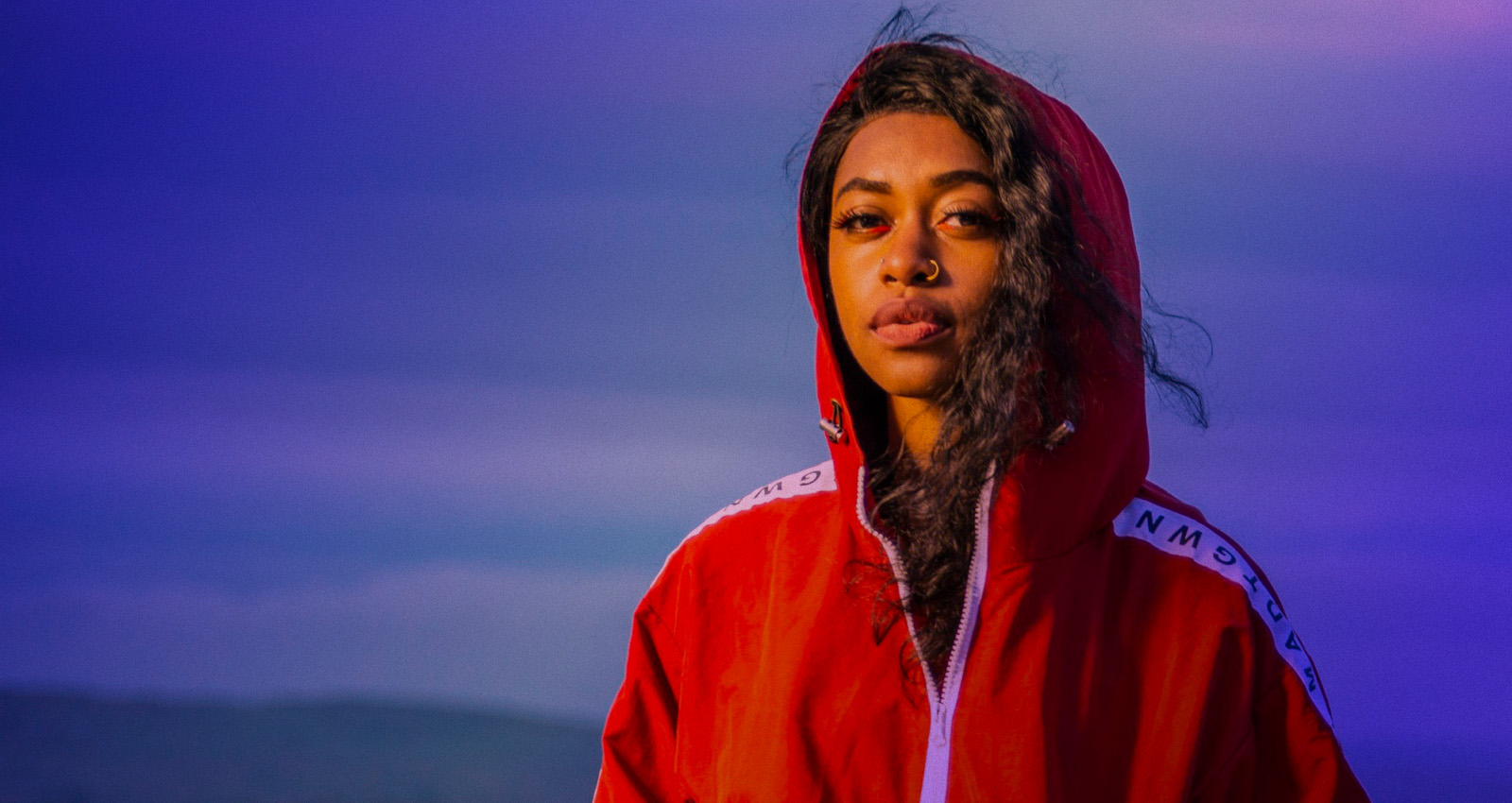 "I'm all vulnerable all the time and that's just where I live every day, every second of my life," says Zambia-born, Limerick-raised rapper Denise Chaila. She's an inimitable force—wielding loquacious ruminations on identity, mental health, authenticity, and everything between; her rich flow sparkles with a sense of urgency and a drive for personal connection. In an age of mass-produced empowerment pop, Chaila delivers self-affirming lyricism with sincere intent. A few listens to her debut mixtape Go Bravely and it's hard not to land squarely in Camp Chaila—a world where the political is personal, and no topic is off the table.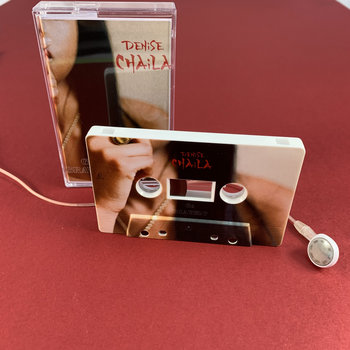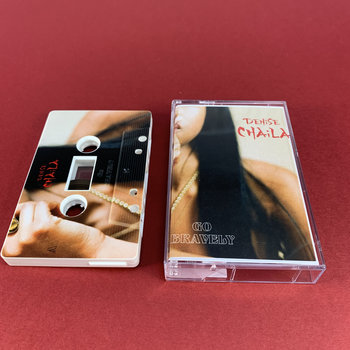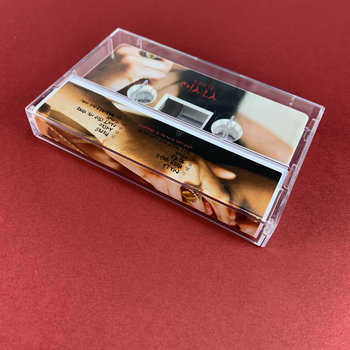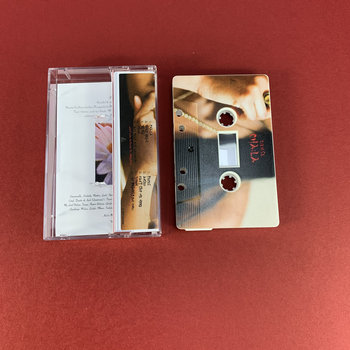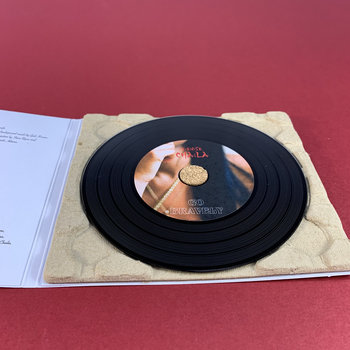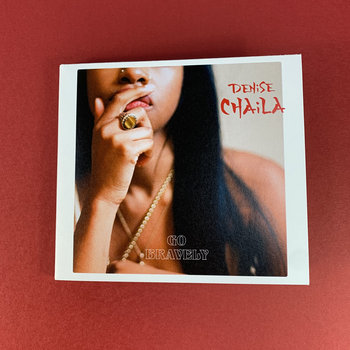 .
00:10 / 00:58
Merch for this release:
Cassette, Compact Disc (CD)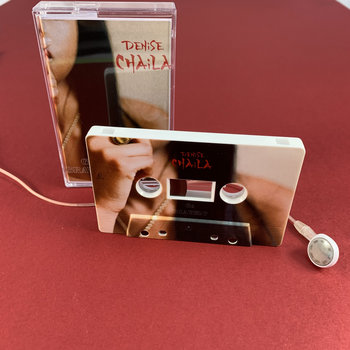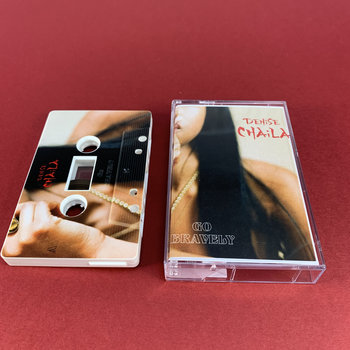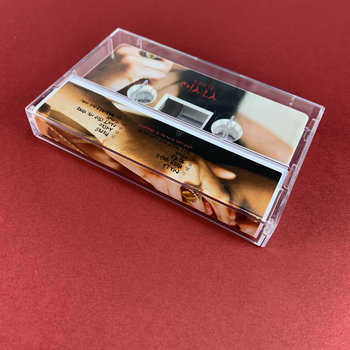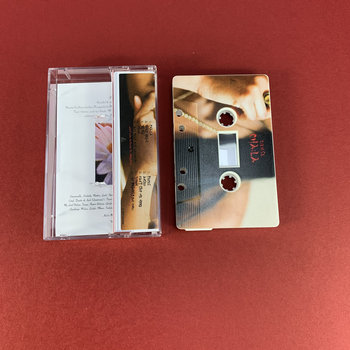 A career as Ireland's foremost rising hip-hop star was not always on the cards for Chaila; at first, she was pursuing a degree in sociology. "I wanted to have a nice career path that would help my mum impress her friends and be like 'My daughter is a lawyer!'" Chaila laughs. A friendship with Rusangano Family's God Knows and Murli led to a feature and a head-first jump into hip-hop. "They let me put my stamp on [Rusangano Family's Let The Dead Bury The Dead] with 'Isn't Dinner Nice;' that was the last nail in the coffin for me," she says.
Recent weeks have seen a growth in Chaila's profile due to a Late Late Show (Ireland's flagship Friday night chat show) interview in which she discussed racism in Ireland. It's a sudden rise that has positioned her not just as a musical talent, but as a figurehead for Black Irish experiences.
It's a position that hasn't come without cost for Chaila. Her eloquence on racism over recent months has met with backlash from the far-right. "Regardless of how childish some of the insults are, it's the spirit of it that always strikes me, and I have to sit down and go 'Wow, this person's sense of self revolves around the fact that I am inferior to them,'" says Chaila. "Every time this happens, it is because they want to put me in my place—they do not feel like I am human enough to be treated like them. I think that that's such a powerful thing to say to anyone."
Chaila's music speaks for itself. Go Bravely is a fascinating introduction to a complex artist. "Go Bravely is me talking to myself in the mirror about all of these different identities and emotional crises and trying to make my peace with these things about myself that the world doesn't think I should have peace with," she says.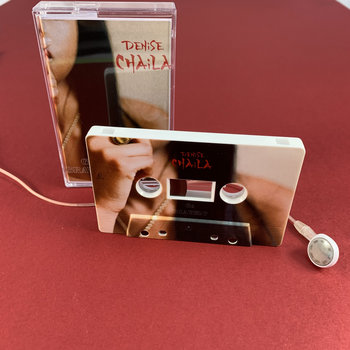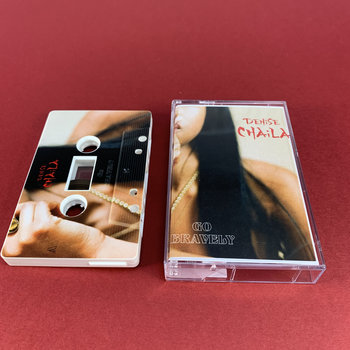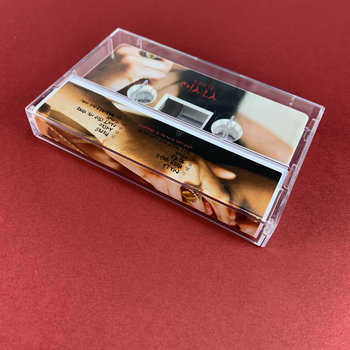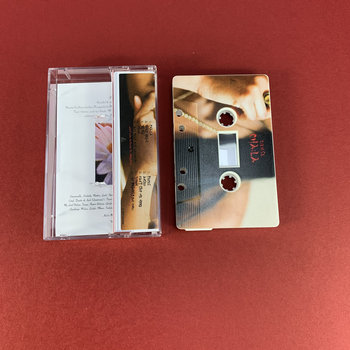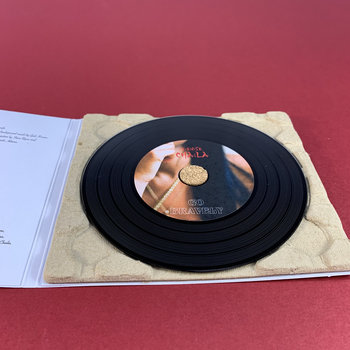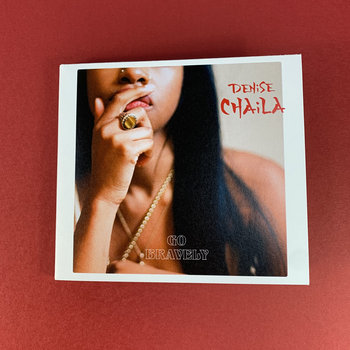 .
00:10 / 00:58
Merch for this release:
Cassette, Compact Disc (CD)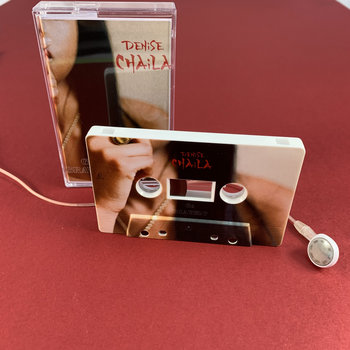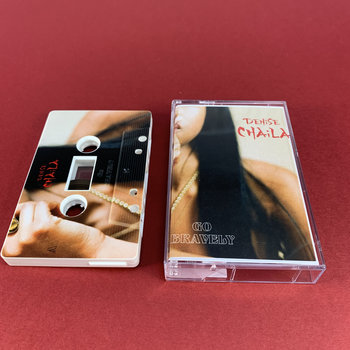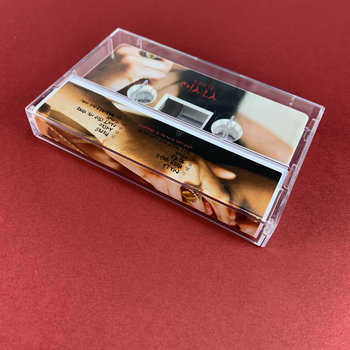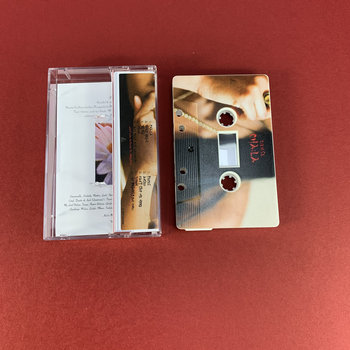 Steady, mid-tempo beats bubble under simple but effective sampling throughout Go Bravely. Most tracks rely on a core melodic piano hook or guitar sample, allowing Chaila's thoughtful, verbose lyricism to take center stage. The loose, understated production work makes every song feel like it was tracked live. (Nowhere is this more apparent than on the jazzy, freeform title track.) Murli's production gives Go Bravely a timeless, dynamic energy—adapting a range of genres to serve as an introduction to the music that influences and inspires Chaila.
Playing with the notion of identity, Chaila marries hip-hop, grime, and Afrobeats with Irish colloquialisms. Her use of the Irish language is an intentional reclamation. "I don't speak Irish in my everyday life, but it's like the way I love mythology and study Latin as the language through which I write poetry. Pulling it out means more and says more about me than if I were to say 'I'm here, I'm Irish, what's up?,'" she says. "I might as well just say anseo [which roughly translates to 'Here I am'] and let people figure out the rest."
Go Bravely succinctly expresses the multifarious perspectives that make up the woman behind it. From the punchy boldness of "Ri Ra" ("I don't die on hills/ I move mountains") to expressing vulnerability on the R&B-flavored "Pieces," Chaila speaks with integrity, baring her soul but never becoming overwrought. Bristling with promise, the project captures an artist whose name will be on our lips for years to come, a fact the rapper is all too aware of on her lead single "Chaila."
"If you come away from Go Bravely feeling empowered about accepting your complexity, that feels great to me. I'm deliberately throwing together things that seem like contradictions but make complete sense together. That's what I'm hoping is communicated," Chaila says, laying out her statement of intent. "Please open your doors—if you want to be a woman but use masculine language because you know it'll piss people off—do it. If you want to own spaces that were not created for you, just do it. What can they say to you? Who will correct you? Accept that you won't make sense to some people, and just go for it anyway."