FEATURES
"Days of a Quiet Sun" Chronicles the Early Career of Martin Gary, Richmond, VA's '60s Garage Rock King
By Erin O'Hare · June 09, 2020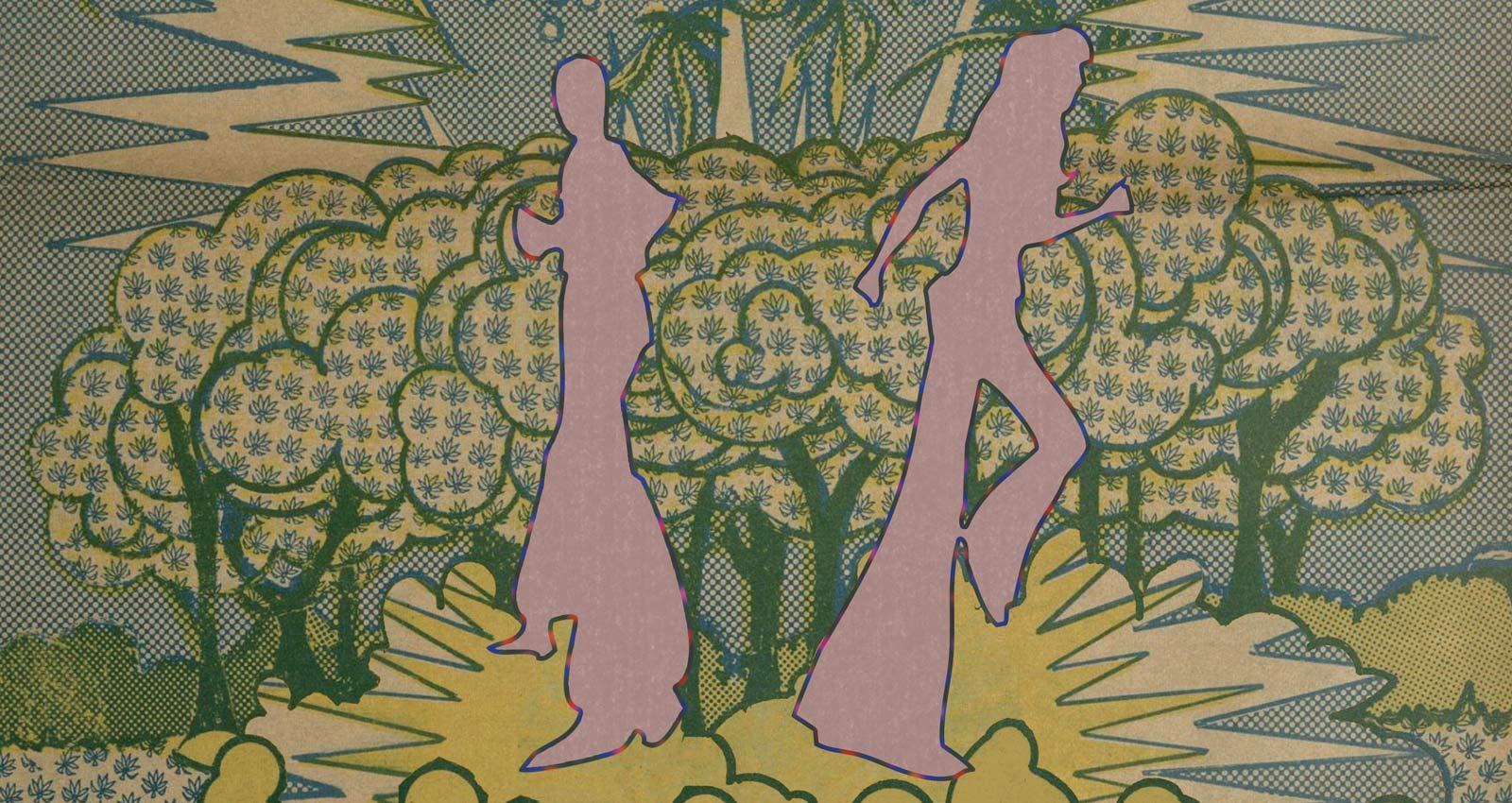 Martin Gary got his start in music when he was tall enough to reach the counter of his dad's record shop. As a kid, he helped cashiers in the Richmond, Virginia store bag records; by the time he was a teen in the 1960's, he'd heard enough music—the jazz and classical always on in the shop, plus the pop, R&B, soul, and rock 'n' roll he discovered via Richmond's two local AM radio stations—to make solid recommendations to customers.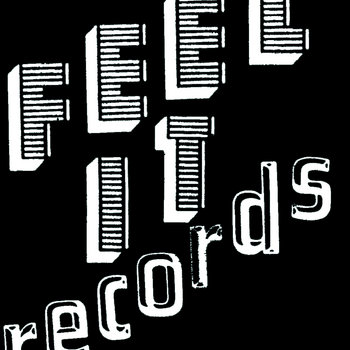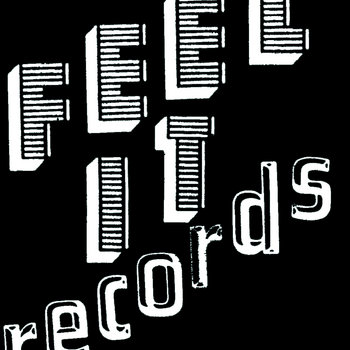 Merch for this release:
Vinyl LP, Compact Disc (CD)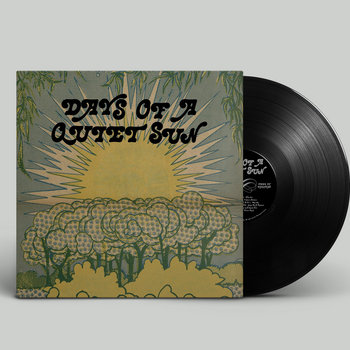 His passion for music followed him home, where he'd press his ear up to the family's home stereo speaker in an attempt to decipher through the tweed grille cloth how producers like Phil Spector "got all of that sound, all of those images," as he puts it, into the music. Martin Gary didn't want to just sell records. He wanted to make them.
Armed with a tape recorder and a keen ear, Gary started befriending local bands practicing in garages and basements, playing gigs in dance halls and high school gymnasiums. In 1966, when he was just 18, he began producing in-studio sessions for bands and pressing the resulting tracks to wax on one of his labels (he had a few: Groove, Groovey, Satori, Beech, Cuda).
"I learned on the job," says Gary. "It's an interesting process, because it's just as much about people as it is about music."
Some of Gary's earliest work is collected on a new compilation, Days of A Quiet Sun, out via Feel It Records, a Richmond-based independent label releasing mostly punk and the occasional archival Virginian project.
The Hazards's frenetic take on the garage standard "Hey Joe" kicks off the comp, and fittingly so: this tune is how Feel It proprietor Sam Richardson and Gary met. Richardson sought to reissue the "Hey Joe" single on Feel It, but when Gary asked if Richardson wanted to hear anything else—Gary kept all his tapes—Richardson couldn't pass up the chance to comb through the archive of Richmond's first-known rock record producer, including some unreleased material.
Merch for this release:
Vinyl LP, Compact Disc (CD)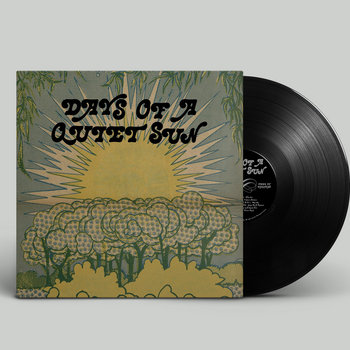 That Gary held onto everything is "pretty miraculous," says Richardson, who was impressed by Gary's prolific and varied output, particularly between 1966 and 1968. He proposed not just a Hazards reissue but a broader compilation, a snapshot of Gary's innate ability to summon top-notch sounds from Virginia bands in a variety of genres.
With Gary's approval, Richardson included The Barracudas's garage-y "I Can't Believe," from Gary's first pro session in 1966, plus funk-leaning soul tracks from King Edward & His B.D.'s and Bernard Smith & Jokers Wild, bluesy hard rock from the Bosom Blues Band, and a folksy finger-picking instrumental from Duck Baker (recorded later than the comp's other tracks, as a test for Richmond's first professional studio, Alpha Audio, in 1973).
Merch for this release:
Vinyl LP, Compact Disc (CD)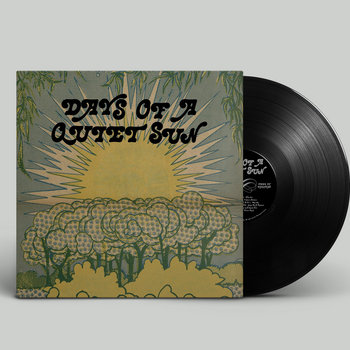 Gary produced the compilation's title track, "Days of A Quiet Sun," a bouncy, bright, pop-psych single for Group Nine in November 1967. But at that point, music was progressing at such a rapid pace thanks to records like Sgt. Pepper's Lonely Hearts Club Band, The Velvet Underground & Nico, Are You Experienced, Easter Everywhere, and Surrealistic Pillow, to name just a few, and Gary thought that "Days of A Quiet Sun" could be a swell vehicle for some of those emerging boundary-pushing ideas.
Just a few months later, he led The Barracudas through a new arrangement of the song, conjuring from the band—and one of the first synthesizers on the East Coast—a swirling, whirling, decidedly headier, psychedelic vision, aural proof of just how quickly rock music was evolving at the time and how that shift moved musicians everywhere, even in small cities like Richmond.
Speaking of psychedelics, Gary conjured "Hippie Queen," a languid, pleasantly distorted heavy blues-rock track, out of The Bosom Blues Band as a demo for Capitol Records in 1968. And while a major label deal never transpired, Gary remembers the session fondly. "That session was a lot of fun. The musicians were really great to work with […] and they were also a little bit hard to work with at times, because of all the […] distractions that were part of the late '60s," he says with a chuckle. "Everybody really was in extended realms back in that session."
Merch for this release:
Vinyl LP, Compact Disc (CD)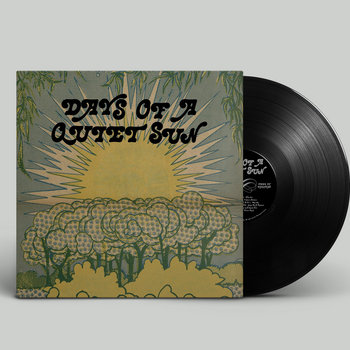 Gary, who still works in music publishing and keeps up with new releases (he's always commenting on the latest Feel It records, says Richardson), was excited and apprehensive to revisit this material after half a century; he worried he'd be ashamed to hear what he made in his youth. "I thought that I would hear a lot of stuff that I'd be embarrassed to hear now, but it seems to have held up pretty well. Some of the things are a little bit raw, but that's what was going on back then," he says. "The spirit underneath [each track], that's one thing that comes across that I'm really happy about. I think I captured what each group wanted to say at the time."
None of Gary's acts made it big, and he sat on boxes of these unsold 7-inches for years. "I never made any money from the […] early stuff," says Gary, but each release earned enough to pay for the next. It was never really about the money, anyway. It was about the music. It was about locating a song's spirit and capturing its energy, its magic, to share with listeners in Richmond and beyond.
Gary imbued a sense of purpose into Richmond music in the 1960's, says Richardson, and it's difficult to understate that influence: to this day, independent labels like Gary's—including Richardson's own Feel It, plus DIG!, Beach Impediment, Egghunt, Spacebomb, and others—continue to sustain the city's scene.
As Gary points out, Days of a Quiet Sun may sound a bit raw to modern ears, but that sound is the truth. "When you've got something you want to express, and you want to get it across in the most direct way, you can do it through music. It doesn't have to be really polished; you can just do it and people will find it." More than 50 years later, through the reverb and the fuzz and the horn sections, these messages—and Gary's visions—come through the speaker loud and clear.