FEATURES
The Art and Science of Synthesist David Burraston
By Jordan Reyes · August 15, 2018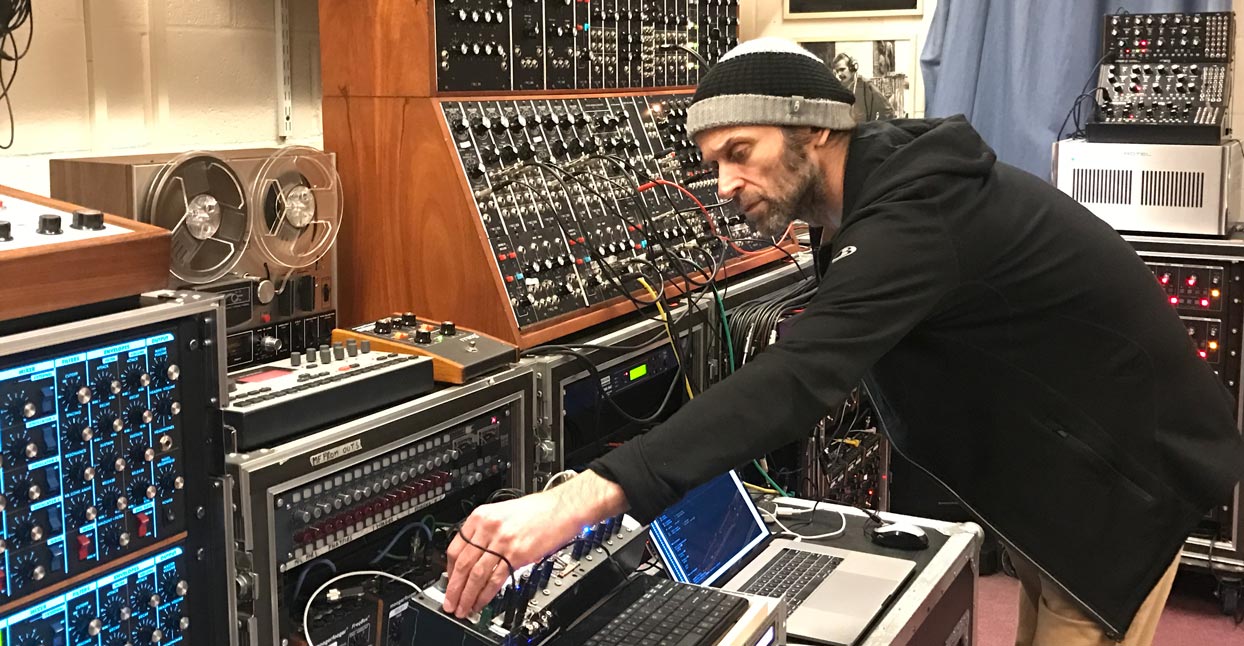 David Burraston (who also goes by Dave Noyze) may well be the only scientist and synthesist who lives five miles away from the nearest paved road. "We live on the farm where [my wife's parents] were when they retired," he explains. "We run a farm as well as the Wired Lab here. We're in the middle of nowhere, and we're not served by any amenities except electricity. We have to capture our own water, we have our own sewage and septic tank, we have to take our own rubbish to the tip. We don't even get mail." This is somewhat surprising for a man who obtained a Ph.D. for researching cellular automata and generative music, and famously conducted and independently released Syrobonkers!, the most technically comprehensive interview Aphex Twin ever gave.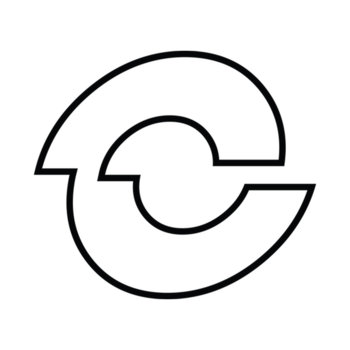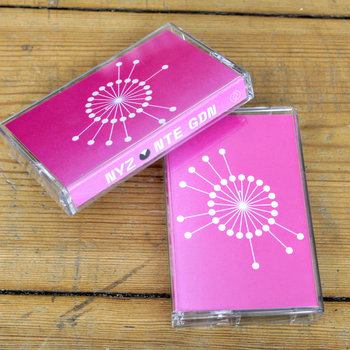 .
00:10 / 00:58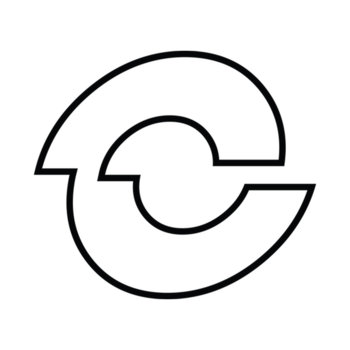 Merch for this release:
Cassette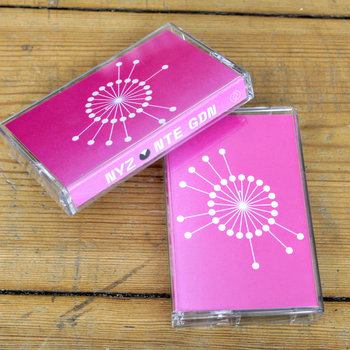 53-year-old Burraston has lived in the countryside for nearly half his life; his first 28 years were spent in Nottingham, U.K., where he could go to clubs and shows, trade mixtapes, and play in bands as a teenager. His journey into synthesis and computer science was almost preordained. "My dad was one of the first commercial computer programmers in the U.K.," Burraston says. "He worked at the East Midlands Electricity Board, and started programming in the '50s with an analog computer. I knew what a modem was when I was five years old."
Burraston was already something of an electronics and music whiz at a young age. He started playing piano at six, but was drawn to the strange sounds he heard on science fiction programs. "I was always totally captivated by sound effects and noises on TV," he says, "and immediately wanted to know how they were made… I was interested in melody, harmony, rhythm, as well as pure sound itself. When I found out what synthesizers were, I had to figure out how they were built." At age 11, Burraston built his first radio, a two-transistor with a crystal earpiece, and since then, he's made his own pieces of gear, cheerfully soldering electronic bits into playable modules, patch cables, and more.
He bought his first synthesizer, a Roland Jupiter-4, in 1981 at age 16, which was also the year he left school to work at British Telecom. Prior to this, he had worked paper rounds, using his earnings to pick up records; once he began working for British Telecom, Burraston turned his eye towards gear. When it came time to purchase his first synth, he was torn between the Roland Jupiter-4, a fixed polyphonic synth, and the Roland 100m, a semi-modular synth. Ultimately, he went with the Jupiter-4 because it could play chords, which was suitable for the band he was in at the time, as well as the ability to use a hold switch for textures, drones, and arpeggios and the ability for users to create presets.
.
00:10 / 00:58
Eventually, the Roland 100m also made its way into Burraston's hands, and he still owns it to this day, which is saying something—Burraston is restless when it comes to equipment. "I've sold a staggering amount of synths and gear over the years," he says, detailing his pursuit of new sounds and ideas. "Then I want another piece of gear and have no money, so why not just sell something?"
Burraston name-drops about every synth manufacturer during our conversation. He used Serge's Paperface on the 3.5-hour release PPLZ SYNF, and the Hinton Music Lab modules on many others (the VC filter was used on "Hintone" from error routine). The Hinton Music Lab is special, though—Burraston bought the original prototype modular system in 1995 from Graham Hinton so the manufacturer could fund a new series of modules.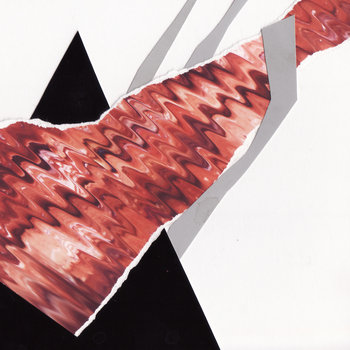 .
00:10 / 00:58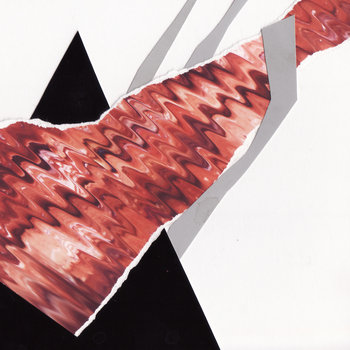 Merch for this release:
Cassette
Burraston is prolific; he released NTE GDN in July 2018 and RLD GLD ET AL in May, and mentioned a handful of upcoming albums, including a vinyl release for Important Records, who put out his T.H. Cycle cassette in 2015 on their Cassauna imprint. The upcoming LP for Important is especially notable—it was recorded at Mills College's Center for Contemporary Music on the first-ever Buchla machine from the San Francisco Tape Music Center. "There's a module there that only exists in that system!" he says. It's hard to believe that someone like Burraston, who's been on the forefront of synthesis theory and technology for such a long time, can continue to excavate with such excitement, and yet, that's exactly the case.