FEATURES
Daniel Menche's Crushing Drone and Noise Sometimes Features His Dog
By Robert Ham · January 25, 2017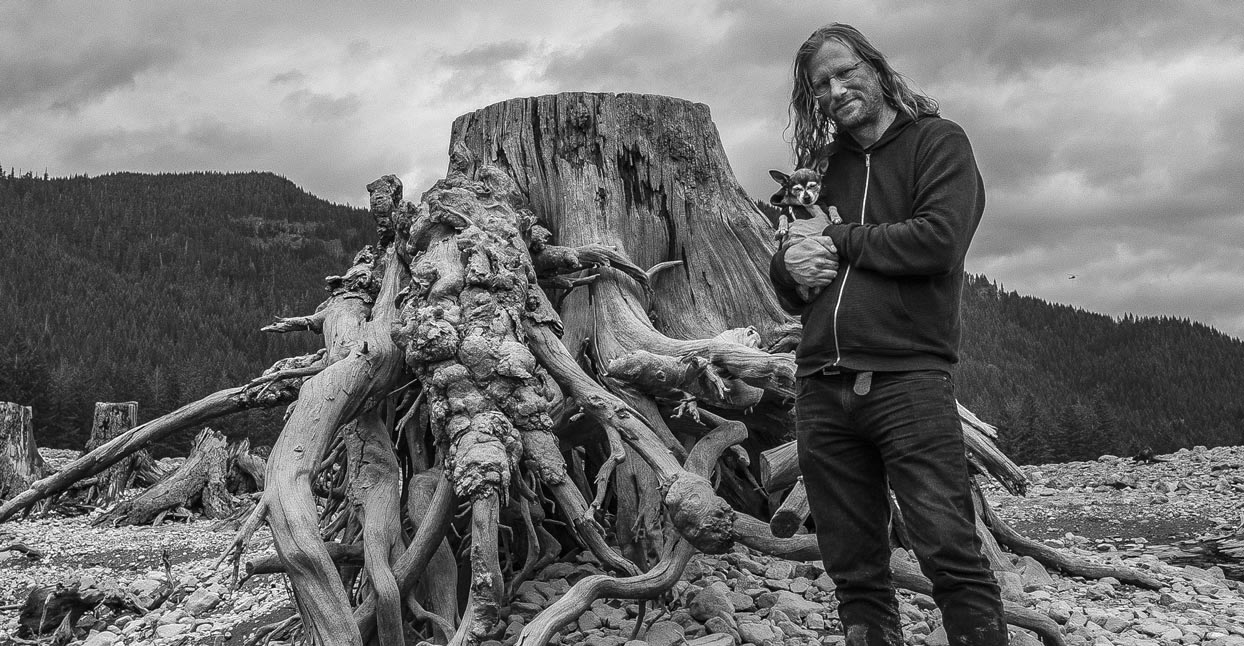 Daniel Menche has one simple, specific criteria by which he judges his music: it has to keep him awake.
"Whenever I'm mixing a record, I test it out right here," the 47-year-old experimental artist says, pointing to the small couch that sits across from the rather imposing-looking stereo in his humble Portland, Oregon home. "I play it on my stereo and crank it up real loud and I sit there and listen. And usually what happens is, after a little while, I'll fall asleep. Once I wake up, then I'll know, 'Well, gotta keep working on this.'"
The thought of anyone getting any kind of shut-eye while Menche's music is playing is almost laughable. While he's peppered his discography in recent years with more placid, ambient work, the majority of the copious amount of material he's been creating since the '90s can be deeply unsettling, and brutally loud.
It's also hard to imagine Menche getting any kind of rest. Spending even just two hours in his company can be both invigorating and exhausting. He speaks in a rapid-fire cadence, injecting his anecdotes with sound effects and self-mockery, and punctuating every sentence with sweeping arm movements and outlandish facial expressions. Menche's energy level is so high that it's no wonder he's such a productive artist. Last year alone he released six full-lengths: three under his own name, and three that he recorded as Beast, a project that is built around chopped-and-screwed samples of his "bandmate," an easily-angered chihuahua named Arrow. What free time he does have, he spends hiking around Oregon's forests with his girlfriend and his pup.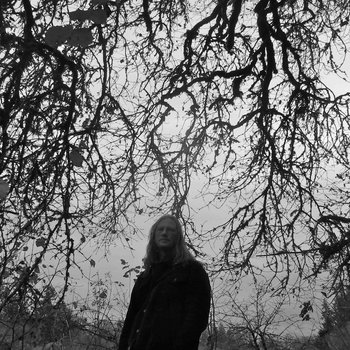 .
00:10 / 00:58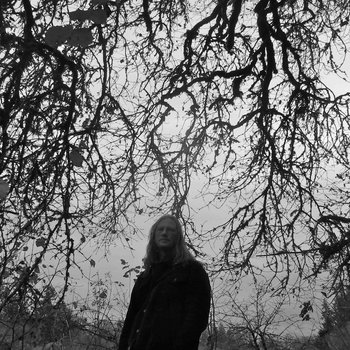 That kind of productivity can often lead to disposable output, but Menche's quality control is impeccable, as born out by the music he released last year. On Raw Cello Sessions, he creates long, nasty drones using a single-string cello "amplified through a large amp," according to the album notes. Cave Canem features three tracks of stinging electronic noise punctuated by vibraphone melodies and polyrhythms that, at times, comes off like a deconstructed Steve Reich. Sleeper, on the other hand, is far more ambient and lovely. Inspired by his penchant for nodding off while listening to his music, Menche intends the shimmering, slowly undulating songs—built primarily from field recordings of nature and playing with instruments—to be the soundtrack for our dreams.
Beast, on the other hand, is his, as he puts it, "artistic statement of my middle-aged crisis. You can get a Corvette convertible or you can make incredibly immature music and put it up on the Internet and hopefully immature people will hear it."
The foundation for each track is rhythm, either one steady drum pulse or a layer of different beats, played by Menche on to which he attaches various bits of sonic racket of his own or via friends like former Agalloch leader John Haughm or his closest buddy Joe Preston (Thrones, Melvins). Though he says, the goal is to be able to "shake his booty," these tracks aren't often danceable as they are trance-like and intoxicating. The key element, though, and where the project gets his name, are the contributions of Arrow.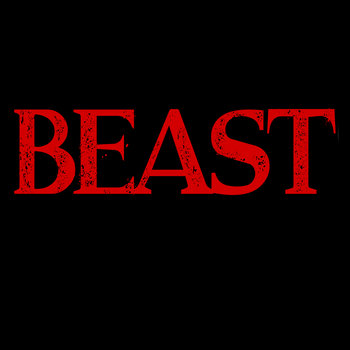 .
00:10 / 00:58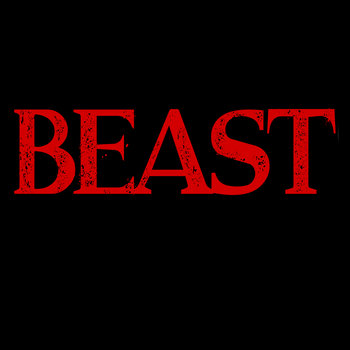 "He makes crazy noises," says Menche. "The mailman comes, and he just freaks out and attacks it. He attacks [Menche's girlfriend] Erica every single night. So I take all those snarls and growls and put them on the computer and—" He finishes the sentence by emulating the sound of a loud, wet 'splat.'
In a sense, Beast is just a continuation of the philosophy Menche followed early in his career, when he would make music with anything and everything he could get his hands on. As a teen in Portland, he would scour "The Bins," a Goodwill Outlet where mountains of second-hand goods are paid for by the pound, looking for electronics and instruments to mess with.
"I was there twice a day," he remembers, "because I knew the exact times they would bring out the electronics: at 9am and 3pm. I would buy tape recorders, broken speakers. I found an Echoplex there for 50 cents."
Those formed the basis for his rather confrontational early live performances, which often found him performing not on stage, but in the audience, sending people scurrying as he swung huge speakers over his head.
One of the only noise artists in Portland at the time, he didn't have many hometown fans beyond the bookers at seminal all-ages venue the X-Ray Cafe and the owner of Soleilmoon Recordings, the label that funded and distributed Menche's first CD Incineration. But he credits those supporters with helping him find his voice as an artist and getting him heard by like-minded musicians around the world. "I needed to get out of Portland and I knew a CD was going to be my ticket," he says.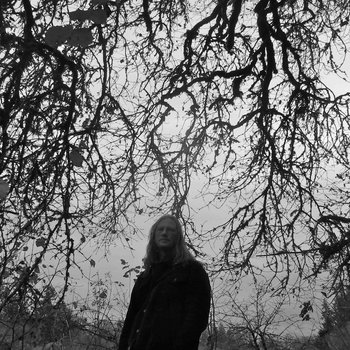 .
00:10 / 00:58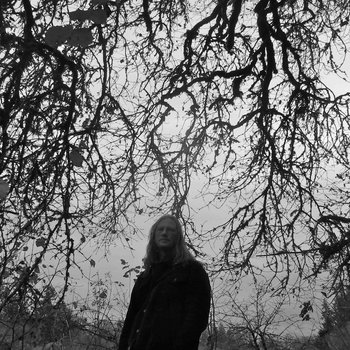 It worked, too, as soon after his debut's release, he received a package of tapes and invitation to tour Japan in the mail. Thus began a still-ongoing adventure that has led to Menche flying around the world for live performances, and collaborating with new chums like Polish computer music pioneer Zbigniew Karkowski, Mammifer (the side project of Isis leader Aaron Turner and his wife Faith Coloccia), and former Merzbow member Kiyoshi Mizutani.
"It's incredible," he says, his voice and body calming briefly. "To even think for a moment that thanks to all this stupid noise I made has helped me make so many friends. It is really, really, truly the most remarkable thing about what I do. It's not really about making this fucked up music. It's about making this world of love and connecting with others. To have that first package come from Japan made realize, 'Wait, I just made so much love in the world.'"
—Robert Ham