FEATURES
dadá Joãozinho Gives Tropicália Tourists A Long-Overdue Reality Check
By Max Pilley · August 31, 2023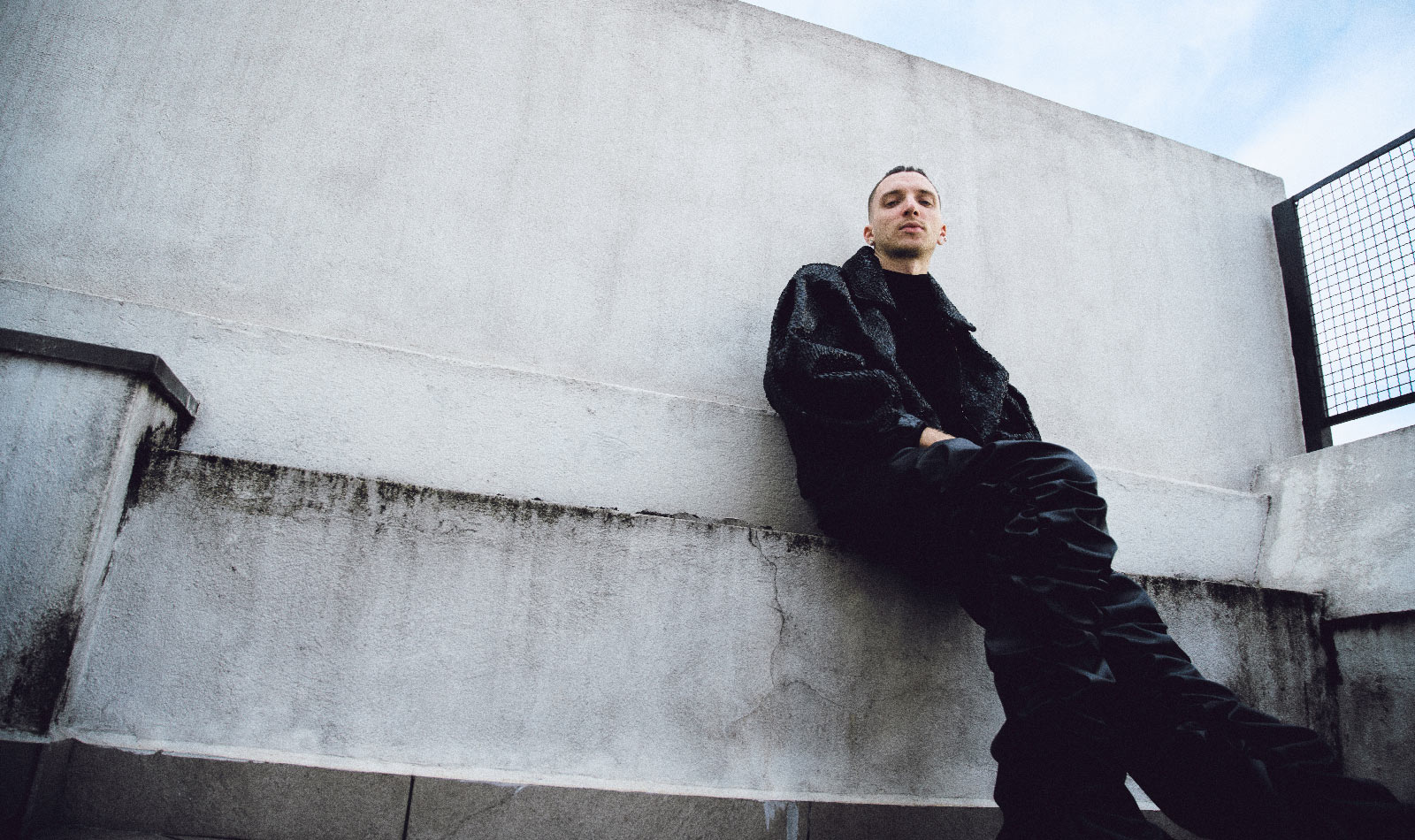 João Rocha knows that, for a lot of people around the world, the Brazilian music they treasure the most dates back fifty years. The tropicália and música popular brasileira movements of the late '60s and '70s brought names like Caetano Veloso, Gilberto Gil, and Os Mutantes to a global cult status, exhibiting the country in bright and friendly colors. For Rocha, though, that music says little about his lived experience.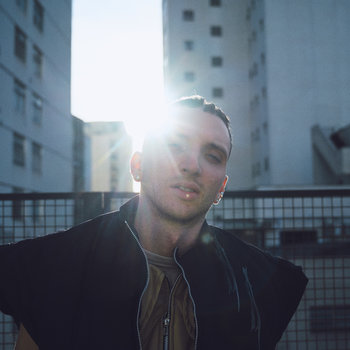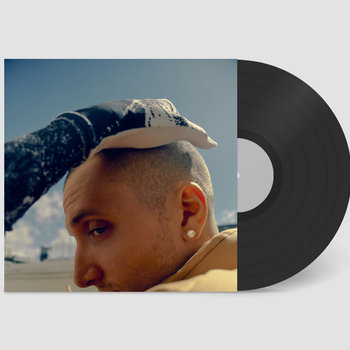 .
00:10 / 00:58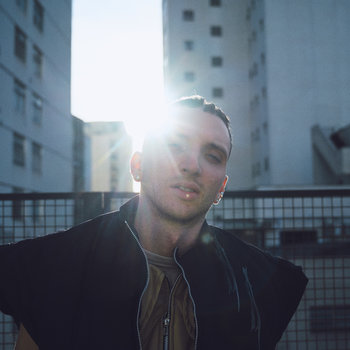 Merch for this release:
Compact Disc (CD), Vinyl LP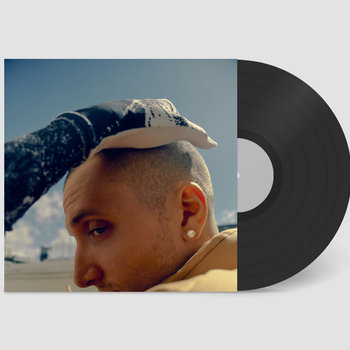 "There's this past notion of bossa nova, of Antônio Jobim and João Gilberto," he says. "I love these guys, I've been playing their music for a long time, but that's not what we need today. That does not reflect the situation we're living in. It's delusional, it's some kind of fantasy, man. We cannot live off fantasy anymore."
Rocha takes it upon himself to redress the balance on his new album, tds bem Global, recorded under the name dadá Joãozinho. It is an album seized by the urgency of an emerging generation in Brazil that has inherited a politically devastated nation, a place where opportunities and optimism are at a premium. From the clattering, restless nocturnal energy of "Cuidado!" to the addictive, trap-infused "Sem Limitessss," the album is ripped from the streets of São Paulo, with all of the conflict, adrenaline and turmoil associated with them. There are echoes from across the musical history—dub reggae to punk, samba to baile funk—but the end results are avowedly contemporary.
Back in 2020, Rocha had found himself working uncomfortably close to the traditional confines of bossa nova as part of the group ROSABEGE. He forced himself into a new start, in a drive to incorporate a more authentically personal spirit into his work; he relocated from his home in Niteroi, the city across the bay from Rio de Janeiro, to São Paulo, and deliberately embraced the eclecticism of his and his peers' listening habits in his writing.
"I said to myself, why am I so far away from the right energy?" he says. "Why has my music become so 'educated'? Let me get some action going. Safe is not the way to go with music. Things that sounded a little bit too soft, I took off the record."
If Rocha's goal was to capture the essence of life as a twentysomething in suburban Brazil circa 2023, then it should come as no surprise that there is more than a dose of anger in the mix. "The world is fucked up," Rocha says. "Not just Brazil, but what we call the third world, the colonized world. We see things in a more urgent way, and the pandemic really put things in front of us. Even people who didn't want to look at it had to see it."
Tds bem Global comes short of being a polemic, though. If anything, it stands as a challenge to the listener—if this music makes as much sense to you as it does to Rocha, then stand up and resist, and make yourself heard just as he has done. For a new voice to emerge, it will take more than one person to be heard.
"It's about hope, in a way," he explains. "Finding this hope, connecting with this faith by moving, by dancing with the music. I don't want the reaction to my music to be, 'Oh it's very beautiful,' I want movement. I want people to share the energy I put in."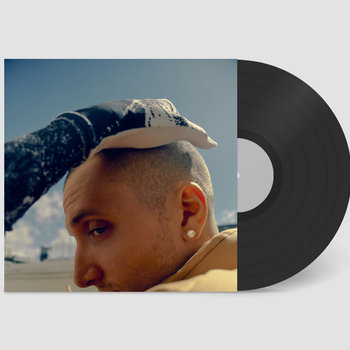 .
00:10 / 00:58
Merch for this release:
Compact Disc (CD), Vinyl LP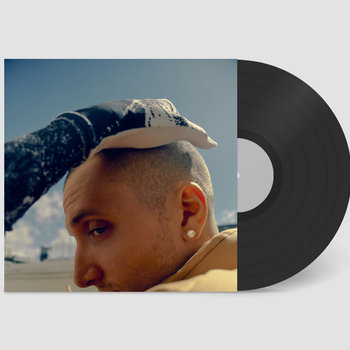 It is Rocha's debut album, the result of over a decade of scrapping his way through the underbelly of the Niteroi/Rio scene. He began in rock bands as a teenager, covering Red Hot Chili Peppers and Nirvana, before discovering Ableton and starting to compose his own tracks in 2017. ROSEBEGE emerged shortly thereafter, a group he shared with composer Vitor Milagres and his cousin Thiago Fernandes, who mixed tds bem Global.
As he felt himself outgrowing that project, though, and disillusioned by the protectiveness of Rio's famed cultural hub Zona Sul, the pull of São Paulo became too much to ignore. He enlisted at theater school there, and moved, with the intention of reconnecting with what he describes as his "punk roots."
The dadá Joãozinho name (dadá is taken from the name of Rocha's dog, rather than a reference to the avant-garde art movement) was the final piece in the puzzle, an empowering, liberating mask that Rocha feels unleashes an inner source of courage. A couple of words in the right places from his friend and Far Out Recordings signee Bruno Berle later, and Rocha had secured a record deal with Los Angeles indie label Innovative Leisure (Hanni El Khatib, BadBadNotGood).
With tds bem Global, Rocha authoritatively asserts that the easy-going Brazilian music of yesteryear is something that belongs to another era. The album embodies the living, breathing Brazil of 2023, smolderingly intense, captivated by the bustle of life, and determined to be heard far and wide. Rocha doesn't want you to throw out those old LPs. He just demands that you update your collection.