FEATURES
Chester Watson is a Meditative Force in Hip-Hop
By Will Schube · October 15, 2018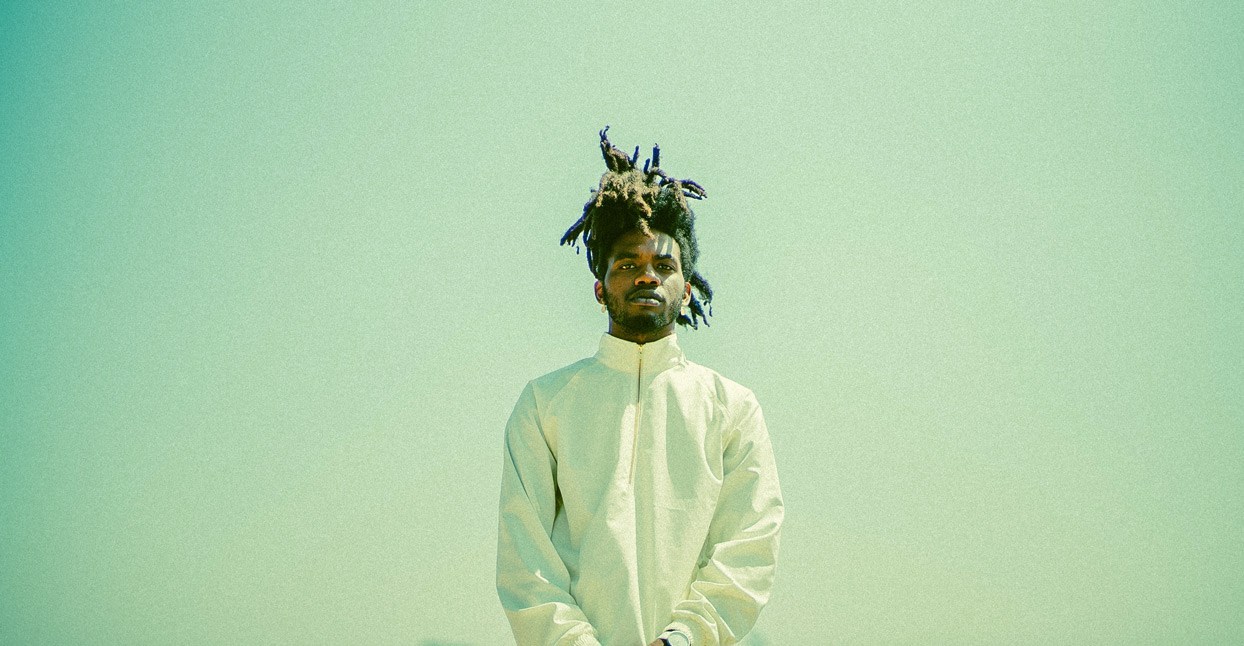 Chester Watson isn't one to waste words; instead, speaking over the phone from his home in Florida, he savors every syllable, carefully and hesitantly unpacking his thoughts in case he stumbles upon a thought that might sound good over a zonked-out beat on one of his songs. Like an alchemist, he turns his best ideas into lyrical gold, less interested in shedding light conversationally than through the ancient art of rhyming. Despite his relative shyness in character, Watson says plenty on his new album, Project 0, his 18th Bandcamp release.
Although he is only 21, Watson has been releasing albums for more than a quarter of his life; he's released an LP, EP, or single for almost every year he's been alive. On Project 0, he sounds more assured than ever: the music is more adventurous, the melodies are sturdier, and the flows vary from song to song. He's barely old enough to drink, but he's become a one-of-a-kind lyricist with an original voice.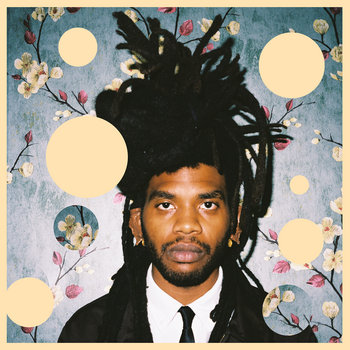 .
00:10 / 00:58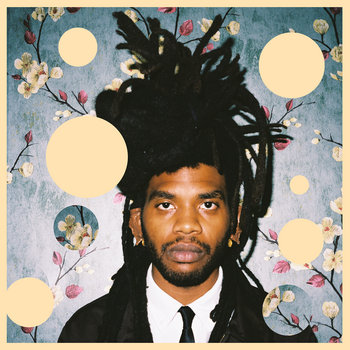 Merch for this release:
Vinyl LP
Yet as his popularity has grown, Watson is faced with a dilemma: The introverted MC is now forced to open up more than he's used to, which creates a rift between his low-key sensibilities and the intrusive demands of social media. The push-and-pull has been tough, but Watson knows that the people listening to his music are genuine fans. "At the end of the day, people just wanna show love," Watson says. "I understand that. It's a good problem to have. People understand that I'm a certain way—that I'm private, just because I've been that way for so long. I definitely enjoy my space, but I don't know how long it's gonna last."
One of the ways he's learned to cope with the pressure of growing fame is through meditation, a theme he revisits throughout Project 0, especially on standout "Long Story Short; Life." On that song, he raps about feeling the breeze on his face, and catching waves in Topanga Canyon. Watson's off-the-cuff vocal style propels the song, and serves as a thesis for the album as a whole. Project 0 is an album about evolution and reflection, the start of something new for Watson, a remodel and redesign—a look back in order to move forward.
"Project 0 is evolution through dark sound," he says. "That's always been my shit, meditation and all of that. I reflect a lot. I like writing about how my life has been, and how my life has changed, all the people I've met. My songs express what I've learned, paying homage and tribute to everything I've experienced." Project 0 isn't—by Watson's consideration—his debut, but it's certainly a preamble to the forthcoming A Japanese Horror Film, an album Watson's been hinting about for the past few years. As Watson has accrued success, he's hedged his bets, hinting at A Japanese Horror Film as his official debut. If all of his previous releases are trial runs, the forthcoming Horror Film seems to hint at potential greatness.
.
00:10 / 00:58
Merch for this release:
Vinyl LP
While it's exciting to look ahead, it's important to recognize just how accomplished Project 0 is. "40 Acres" is arguabaly the best song Watson has ever released, a collaboration with German producer Tufu. It's candid and political without sounding outside of Watson's comfort zone. His voice is relaxed and matter of fact as he half-sings, "I'mma need them 40 acres now / A place to skate for the kids with a lake and a fence / Seen too many people in my city try to save every cent." The warm, head-nod beat from Tufu cushions Watson as he talks about the things we all need, urging everyone to express themselves without embarrassment or guilt. "Sometimes people are afraid to mean something, be genuine, or show vulnerability," he says. "[On '40 Acres'] I'm talking about needing shit that I don't have—shit I need to survive—and [talking about] that can be embarrassing sometimes. But it's something most people on the planet go through. I feel like it's a humbling song, in the sense that you realize that you're probably not the only person struggling."
With Project 0, Watson has come to the realization that his music is for anyone alienated, quiet, lonely. "If you can relate in any way, it's for you," he says. "There are a lot of topics people may think about, but not feel like they can talk about with their own people because they're not into that introspective shit," Watson says.
Project 0 is a deeply personal record, but in the end, Watson is rapping about things everybody goes through. His ability to turn the doldrums of everyday life into profound opuses is a marvel, and the chief reason why he's is one of the best young rappers on the planet.